We all want to eat healthier but we barely find time in our busy planning to indulge into some complicated recipes. One-sure fire way to ensure that you can enjoy healthful meals is to have the right address.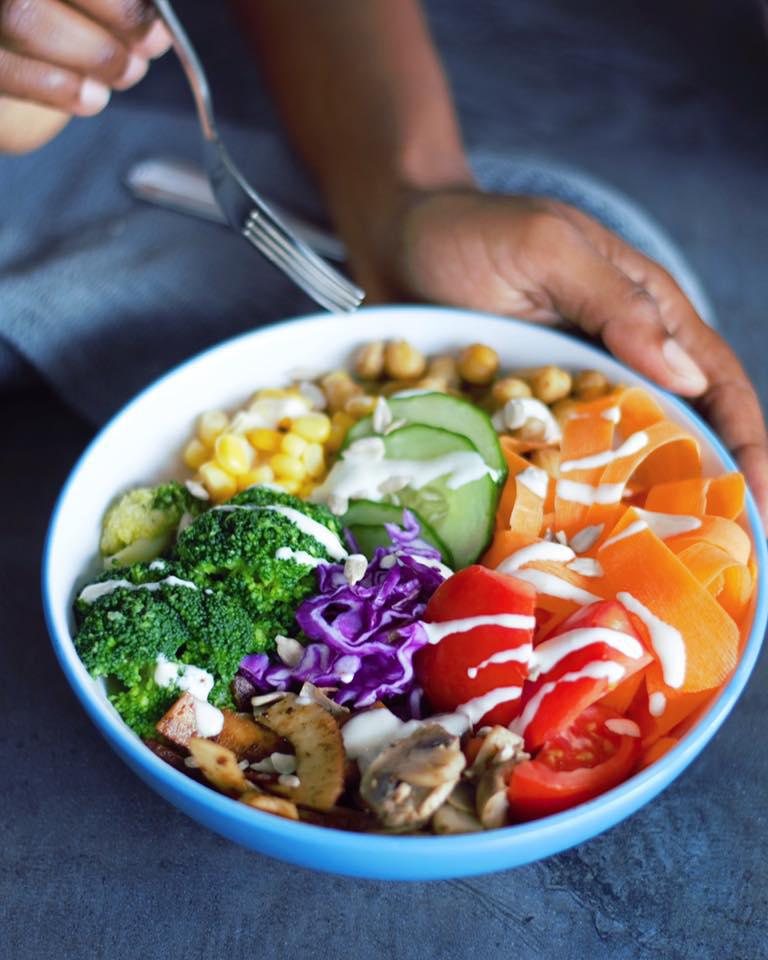 Nestled into the sunny village of Grand-Baie, Eat with Fingers is where you can satiate your taste buds with some healthy and tasty dishes packed with interesting seasonings. If you're seeking for a cosy place to relax while enjoy good food, here's the 5 reasons why Eat with Fingers must be on you top list of restaurants to try this summer: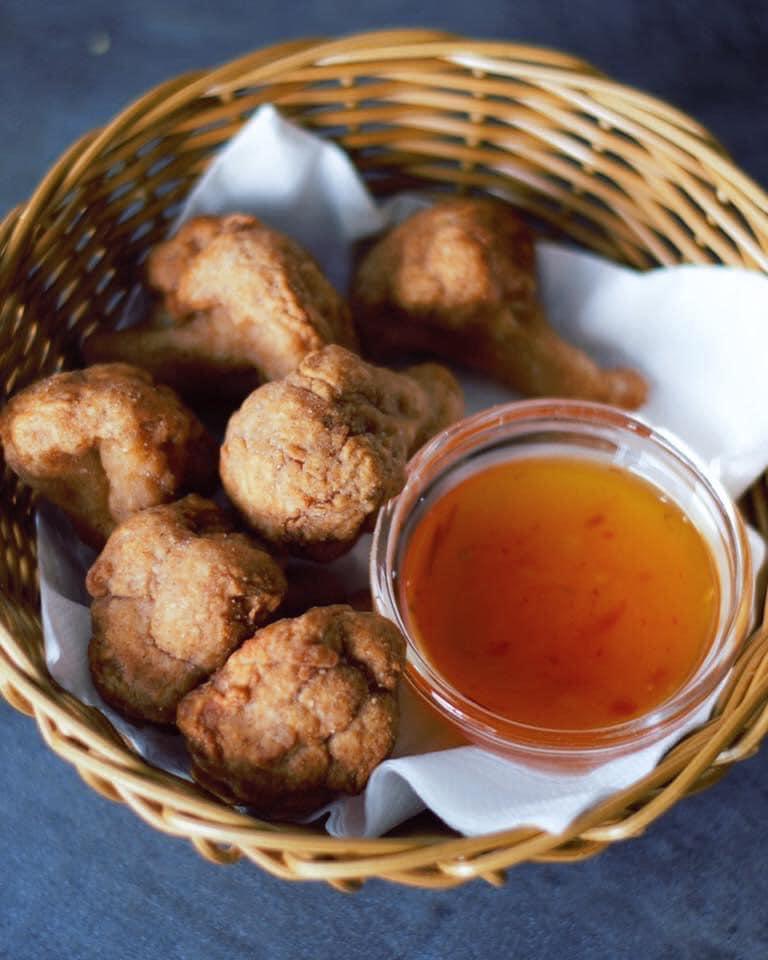 Spice up your favourite meal!
Bringing a creative twist to classical dishes, your taste buds will be awed by the Crispy cauliflower wings. Enjoy a different fried and healthier snack, dip it in some chilli or honey-mustard sauce and let the crispiness of some friend cauliflower embrace your culinary senses.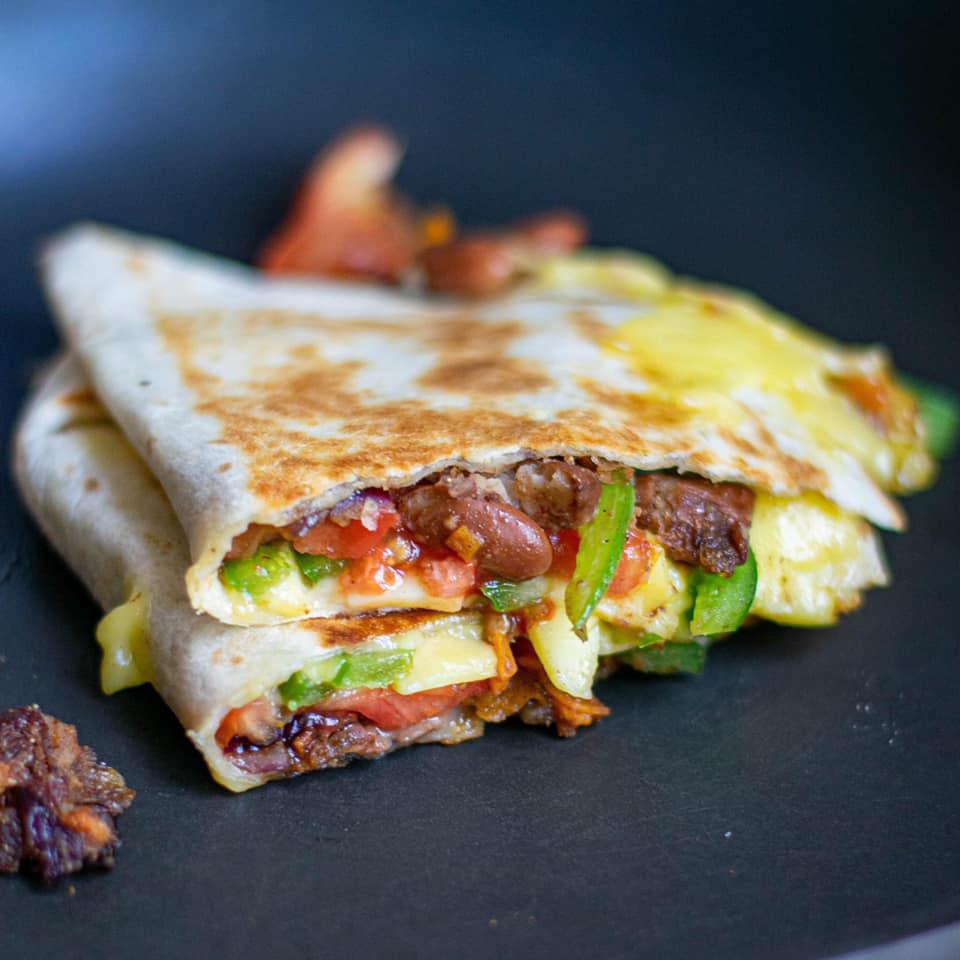 If you're more into the traditional mexican dishes, the cheesy quesadillas stuffed with red beans and golden-brown veggies, this combination will certainly delight you.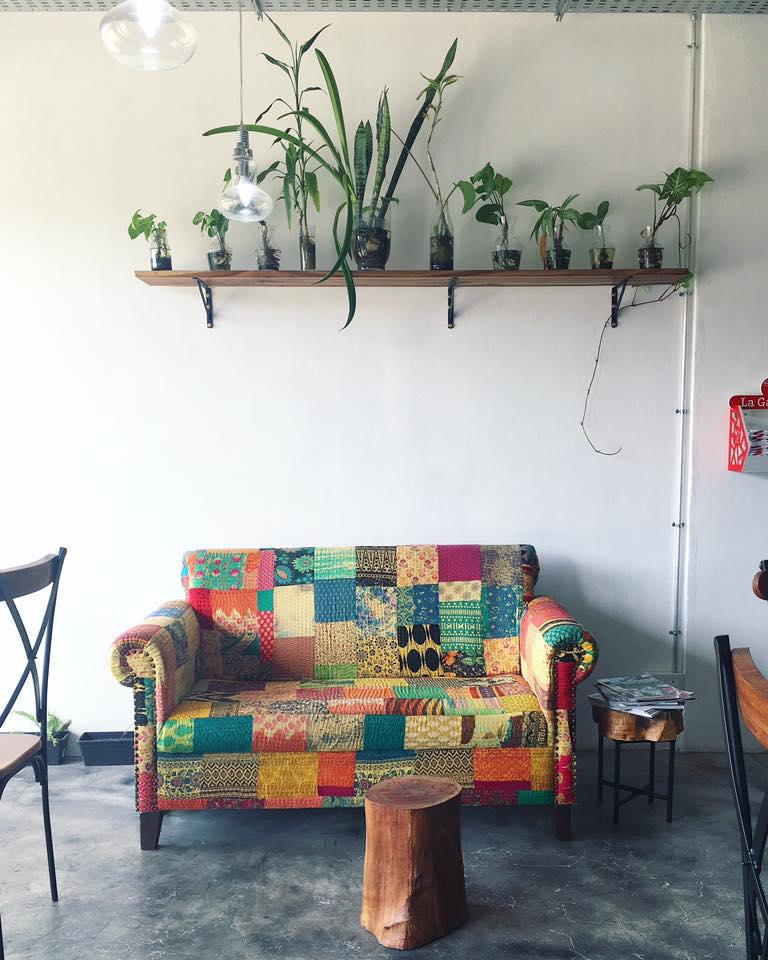 A cosy atmosphere makes the food taste better
Built in a cosy style, combining a modern decor with a touch of vintage graced by plants hanging on top, Eat with Fingers adorns a very welcoming atmosphere, perfect for family dinners or lunch with friends. Rich in stunning panoramas over the beautiful mix of blue and green of Grand Baie village, Eat with Finger is an insta-worthy spot where you can enjoy peaceful moments.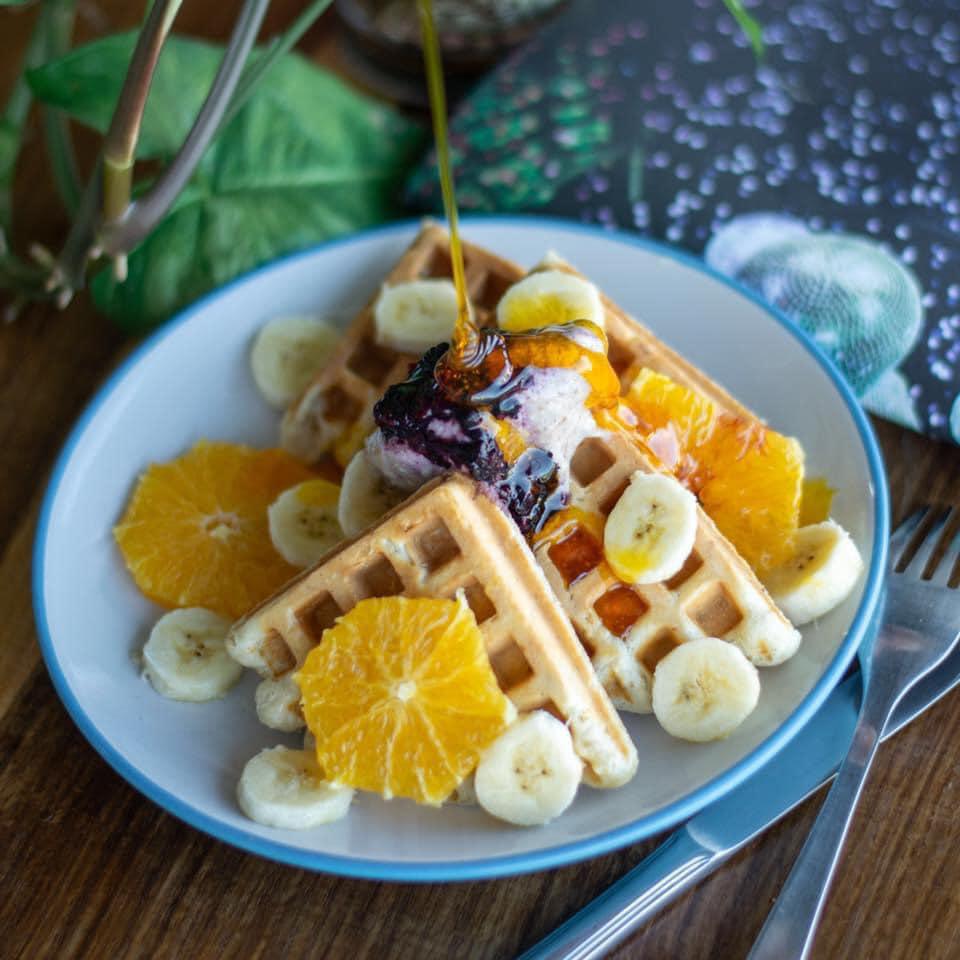 Breakfast, Lunch & Dinner!
Kick-off your day with a healthy breakfast! Nothing can revitalize you more than some sugar-free waffles of the flavour of your choice accompanied with some fresh fruits. What to have for lunch? Well, why not try the healthy bowls. House made, generous in protein and packed with flavoursome veggies, these hearty healthy bowls will make your lunch taste healthier.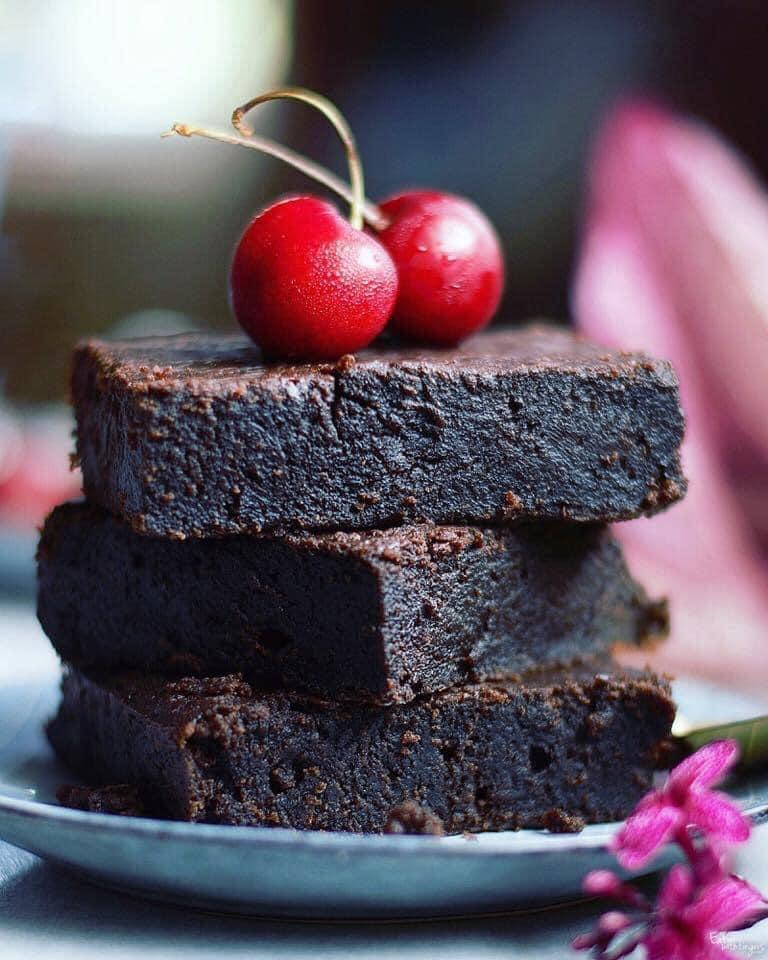 Eat with Fingers is also open for dinner now and as per the tradition, top off your meal with some mouth-watering desserts. From the 100% vegan brownies to the cream oreo cookie banana bowl or the delighting chia pudding, get to taste buds ready for some new flavours.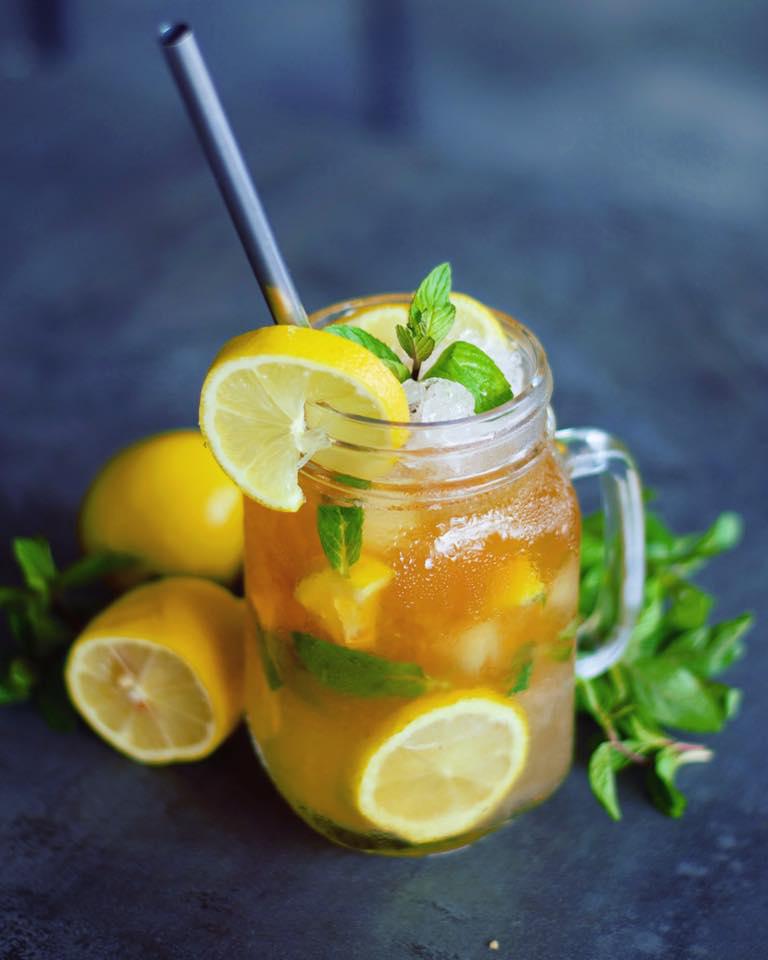 Smoothie or fresh juices?
Yes December heat got hold of us and what better ways to beat this heat than with a refreshing drink! In case the choice between a smoothie or a freshly pressed juice is hard to make, at Eat with fingers you can have both! Pineapple & beetroot smoothie, detoxify fresh juice or a green mate cooler, the choice is yours!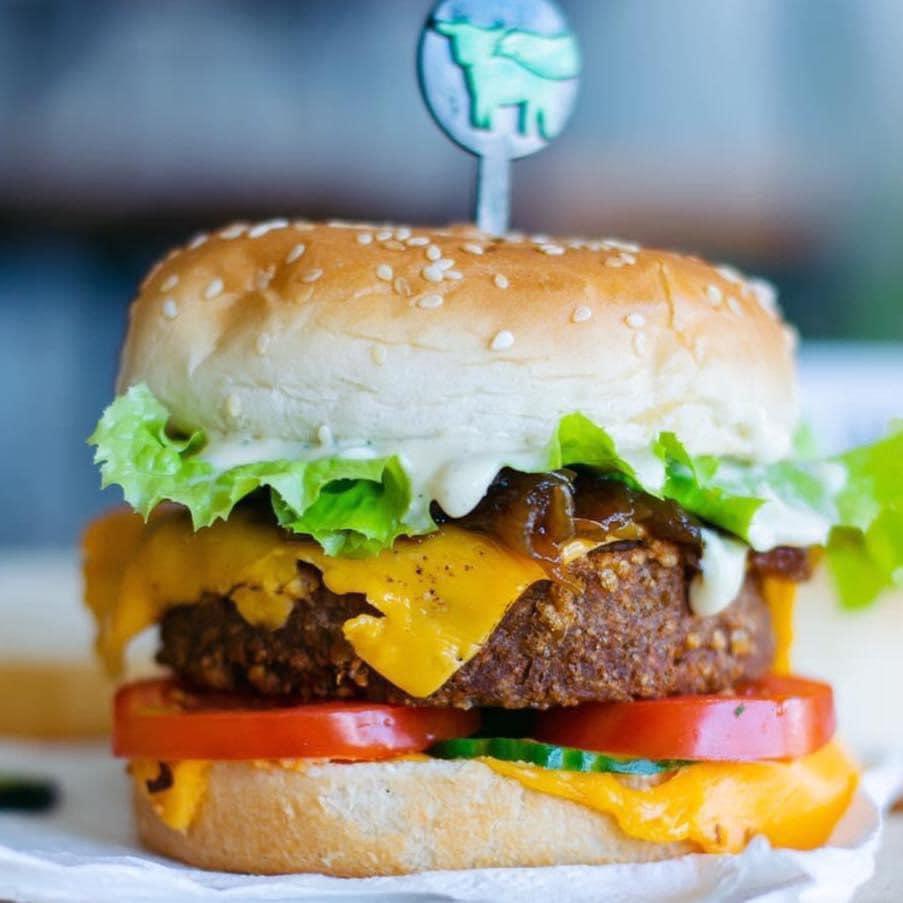 Homemade Mexican Burger
Ever want to know what a mexican burger tastes like? With a vegan spicy homemade patty, one bit of this burger equals an explosion of flavours. Served with caramelised onions, veggies and fries, add a refreshing juice with this menu and you'll be next to heaven.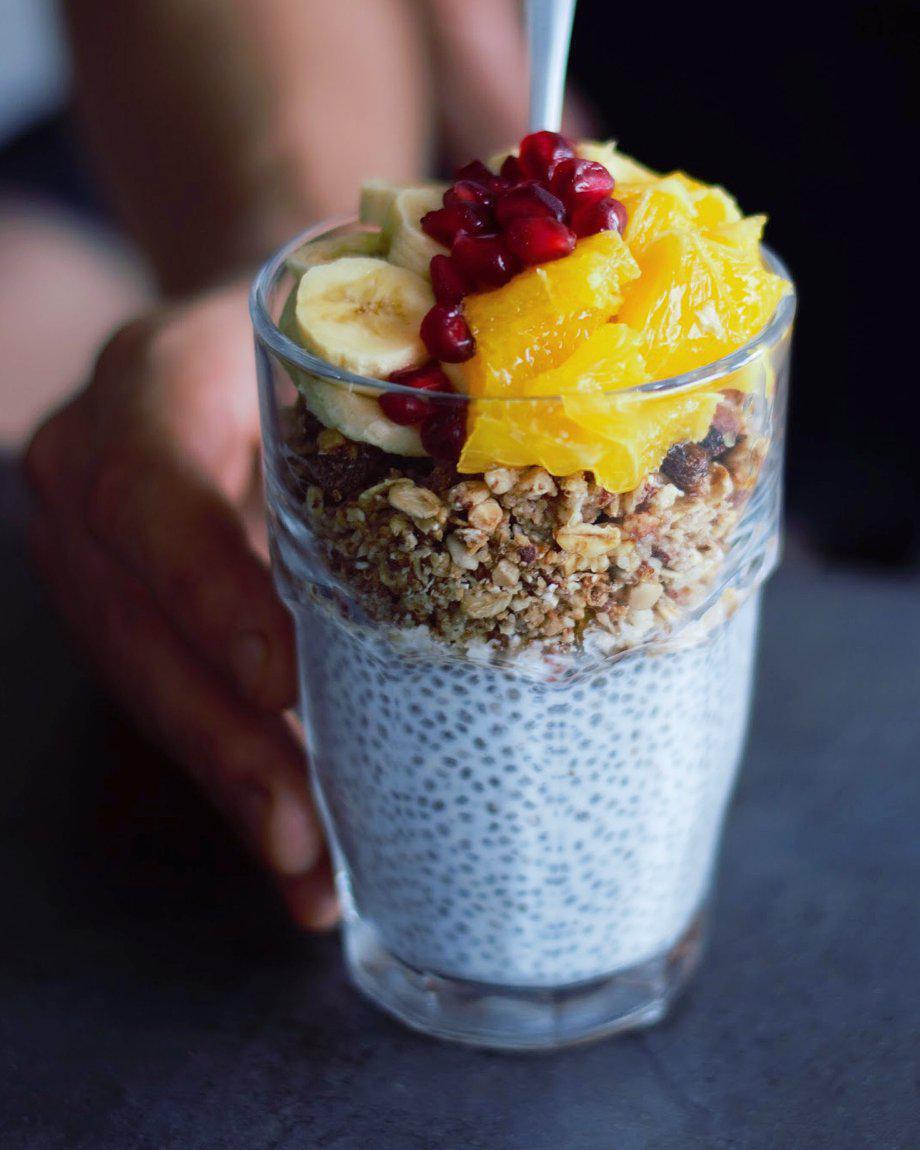 Eat with fingers is an outburst of flavours in your plates with an idyllic setting where you can peacefully erupt into animated conversations with family and friends.