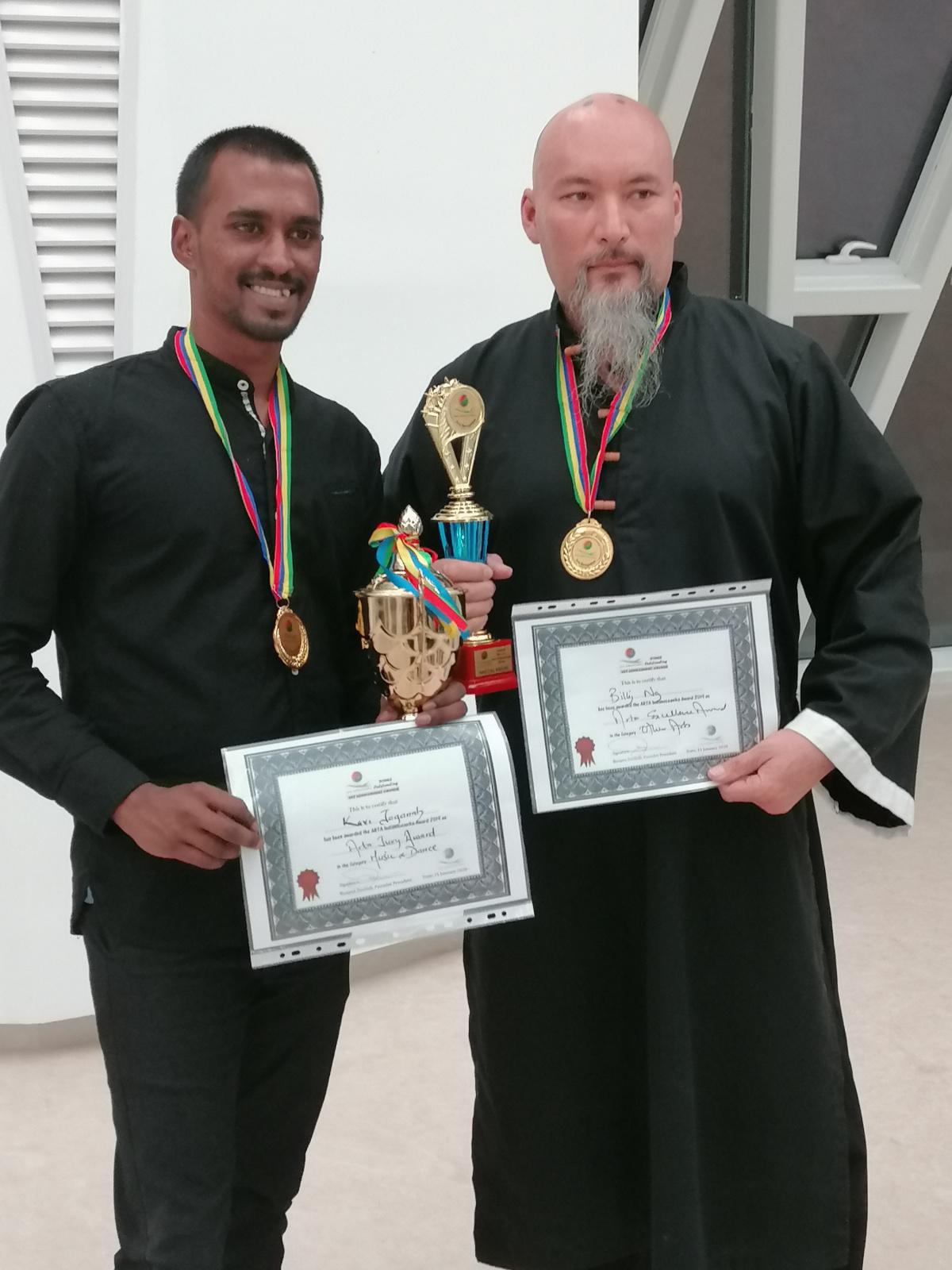 Kavi Joganah, an outstanding young sega-man who was featured a few months ago onto the Discover Mauritius™ Talents Corner, recently walked up the podium at the first Edition of ARTA Indianoceanika.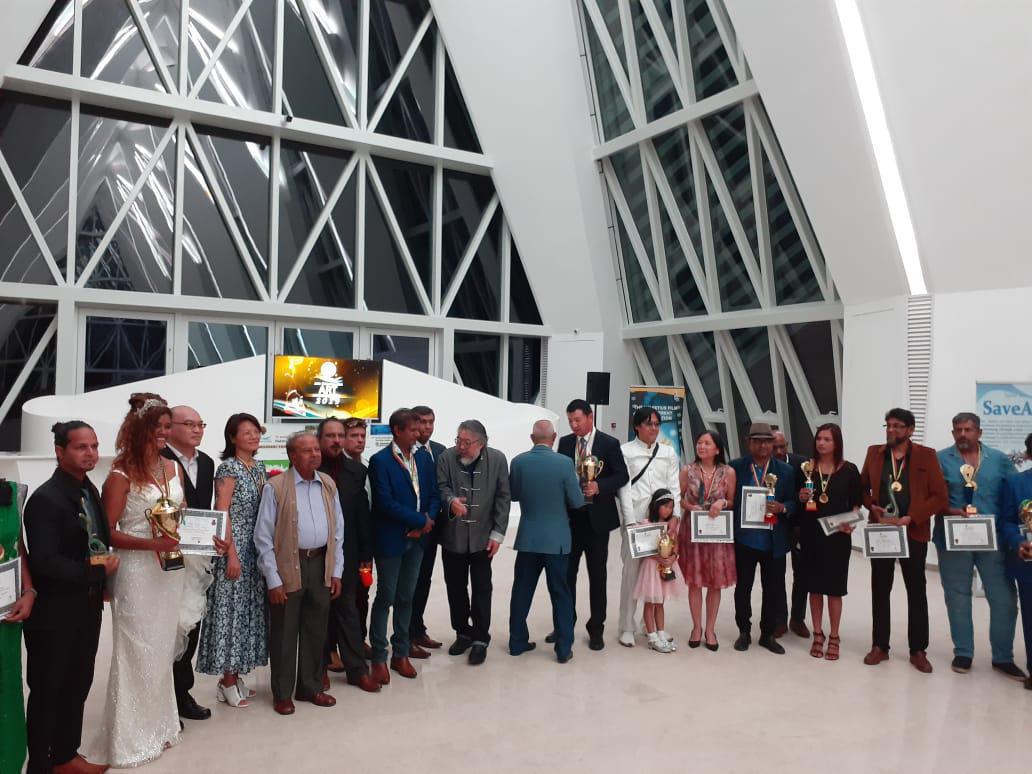 On February 3, Joganah was awarded the First Prize in the Music Category by ARTA Indianoceanika, a prestigious award-giving body, thanks to his incredible contribution to promoting the arts and the local heritage through his work as an artist.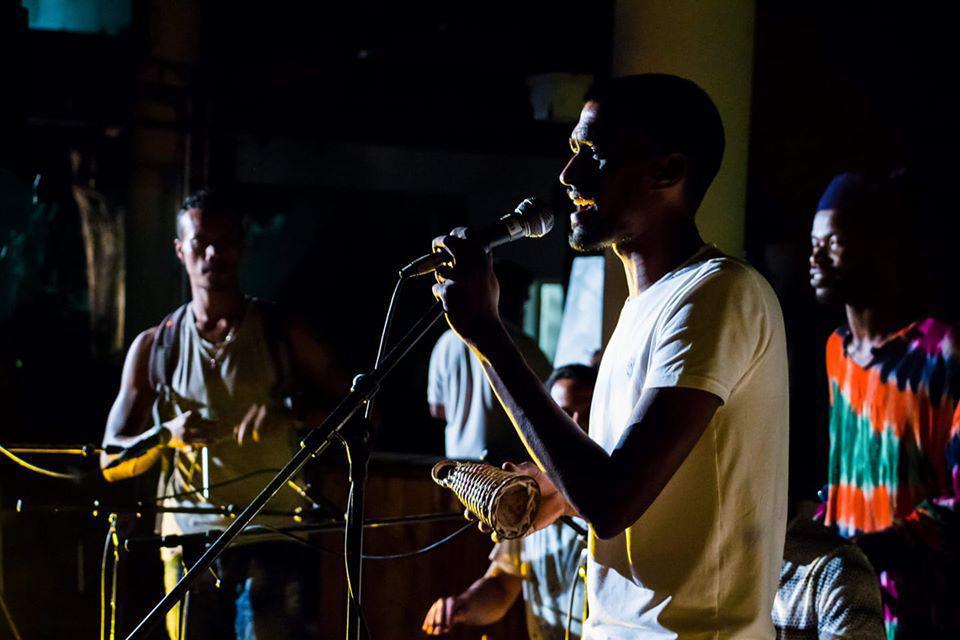 As the son of well-established sega artist Nitish Joganah, Kavi Joganah clearly learned from the best as from the earliest stages of his life. The latter had the opportunity to showcase some of his protest song-writing and singing on the Talents Corner last year and has been a part of the Discover Mauritius™ Talents ever since.
« This award was a real surprise to me, I did not expect it. I am grateful to having been nominated», he entrusts.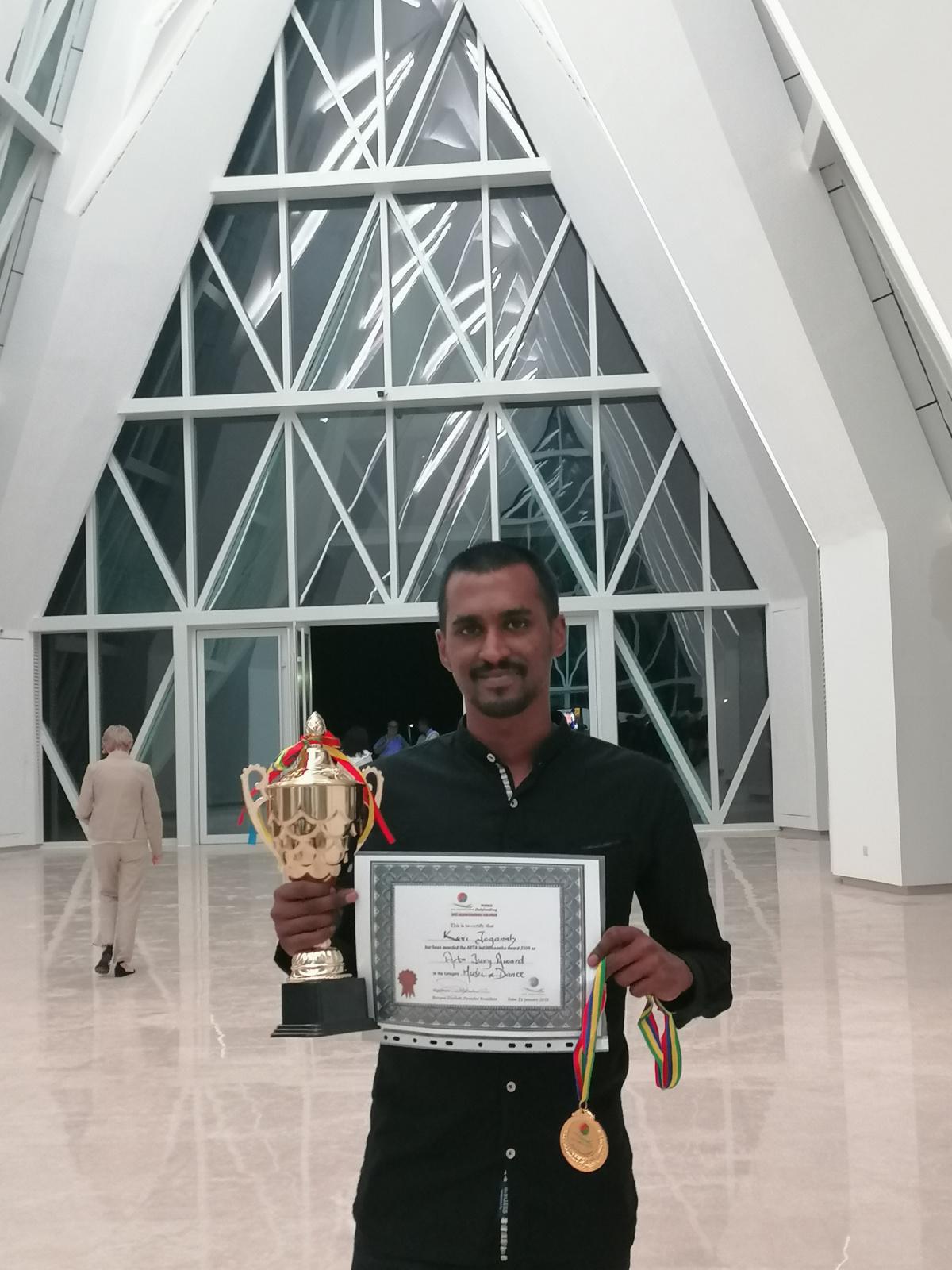 Along with Kavi, 3 other artists, 1 duo and 5 music bands from Discover Mauritius™ Talents had been nominated for this year's edition of ARTA Indianoceanika. From Creole Rap to creative song-writing, each and every performer has had the chance to showcase their work on the Talents Corner last year.
Kicking off this first edition, ARTA Indianoceanika welcomed its nominees at spectacular venue Jin Fei. Organising Committee Chairman Boopen Doodah said that ARTA Indianoceanika went beyond his expectations - witnessing the hard work of all the nominated artists was a fantastic opportunity to realise how extensive the artistic level among local artists is in Mauritius.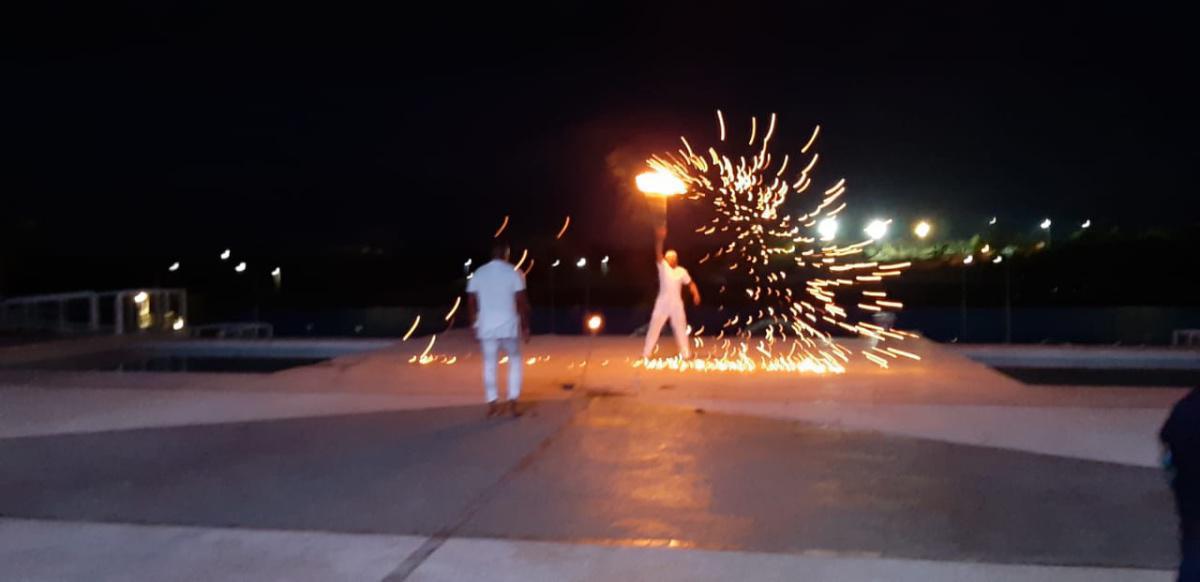 « ARTA Indianoceanika has been a means of exchange for all the artists and has opened doors to most of them », Mr Doobah said.
A show featuring all the artists from ARTA Indianoceanika 2019 is expected to take place in May 2020 at the same venue. Given its unprecedented success, a new edition of ARTA Indianoceanika will surely follow in year 2020.