Wait, did you think New Year just passed you by? If you do, you probably haven't visited this event yet! Unlike our New Year festivities, which always take place at midnight between December 31 and January 1, the Chinese version is a movable celebration - and the next one kicks off in mid-February. You may be already familiar with the cultural mélange in this paradise Island, and now is the perfect time that you also get to experience it.
Embrace your Dog days everyone, as the Year of the Dog is all set to bring auspicious changes in your lives, this February the 14th. This Chinese festival is celebrated with much splendor and fanfare across the Island. The main merriment is centered around Chinatown in Port Louis ushered with animated processions of Lion and Dragon Dances, an absolute treat to the onlookers!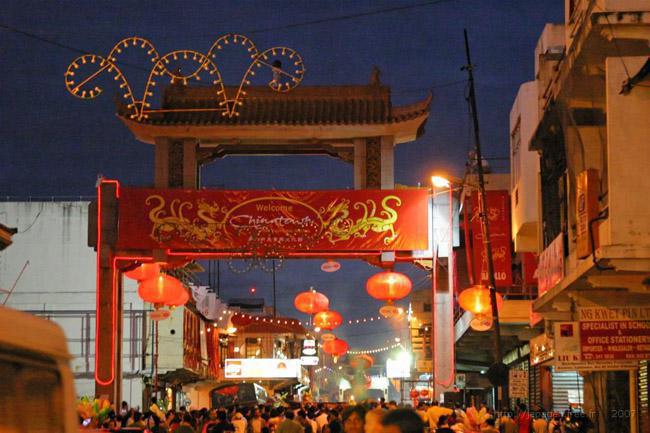 As the color Red is considered auspicious by the Chinese, streets are adorned with Red Lanterns and authentic Chinese savory delights that waft their aromas in the air. Food such as delicious dumplings, springrolls, fish cakes and many other snacks are offered. When you are at the event, you won't fail to notice the special New Year 'Wax' Cake - a steamed, gelatinous concoction made with flavorful dried fruit and rice flour, otherwise known as sticky cake, or Nian Gao, a must try on this special day! Many families offer a unique lucky Red Envelope stuffed with faux Chinese paper money or formerly known as 'Foong Pao' as a sign of sharing wealth and prosperity amongst everyone. You might as well keep one as a souvenir and can find it in local departmental stores.
Not just in the streets, even if you happen to venture at your hotel, it's unlikely you will miss out on the fun as many Mauritian Restaurants and Hotels celebrate this day with great enthusiasm by decorating the public areas with red flowers, Chinese Umbrellas and Fans. You can enjoy lavish Chinese Buffets and multi course menus as a part of this delightful scenario. We suggest you to try the Bol Renverse and Chinese Stir Fry to stimulate your appetite!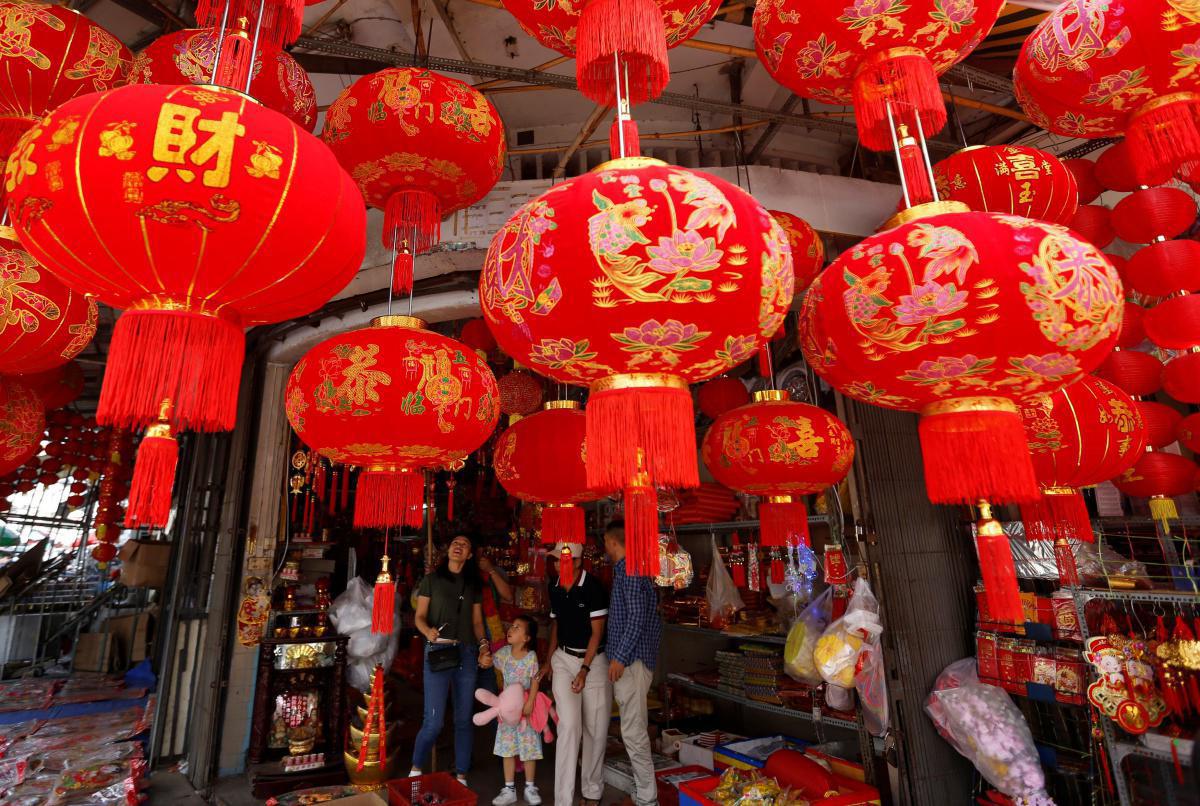 This year, The parade will kick off from Champ de Mars, descend down Pope Hennessy street towards the Municipality of Port Louis, then veer into Royal road at the level of the Government House before proceeding towards Chinatown. A cultural show is scheduled at Chinatown with the participation of local and foreign artists and The Gansu Artistic Troupe.
So go ahead, mark your calendars and step into the new year with great opulence!