Often synonymous with being constantly rainy and gloomy, this city in Mauritius known as 'Curepipe' or 'Kirpip' in Kreol Morisiyen is much more than just a grey area.
While we are enjoying the strong winds of weather change as we transit into the Summer season in Mauritius, we told one of our team members to hop on a culinary journey and discover Mauritius starting with the Curepipe region!
You will never believe what she saw in Curepipe when looking for a cafeteria and brunch in Curepipe! Located in Curepipe, Le Bistrot du Marche is a French fusion restaurant that is opening doors to a whole new world with wonders like Art and Gastronomy.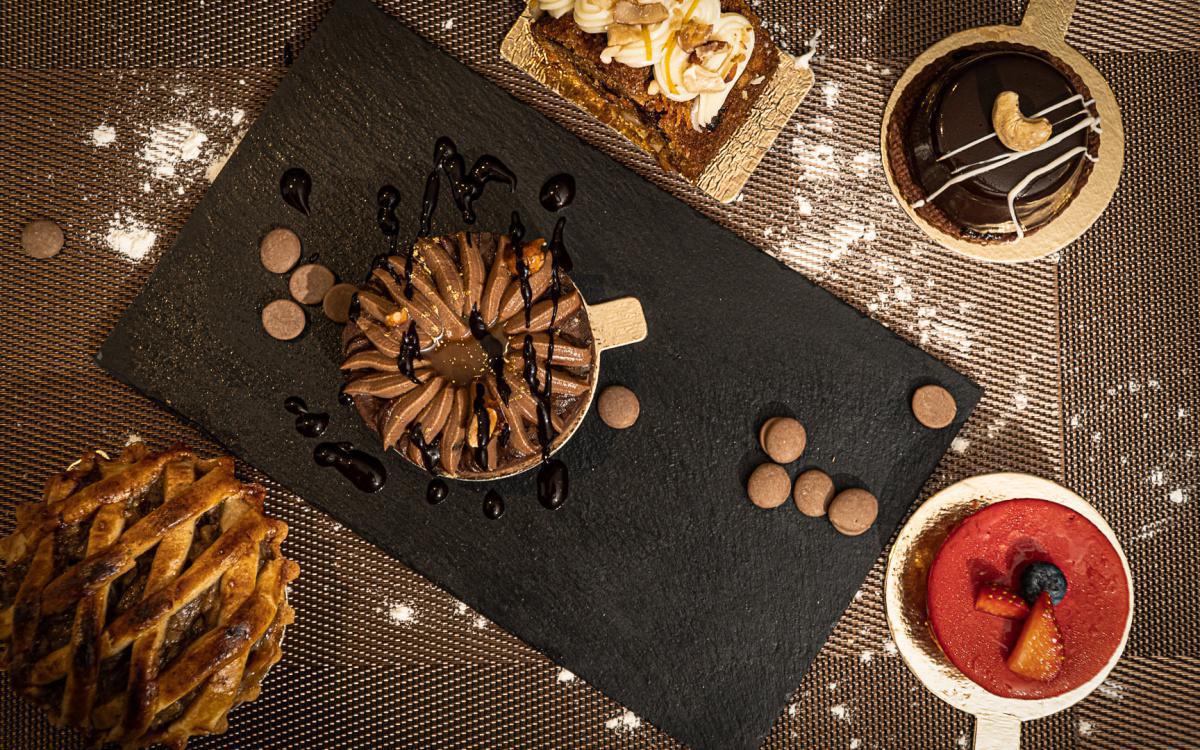 Le Bistrot du Marche is very peculiar in its own right, with authenticity flooding the place in a unique setting. As you step into the Bistrot, you won't fail to notice the unconventional architecture mixing antique, and modern art surrounded by the lush greenery within its premises.

Once you step into the Bistrot, you will be greeted with a heartwarming smile by Jerome the super host, alongside the cool, vibrant paintings and antique charm of the chandelier illuminating the entire space with the brilliance of natural light.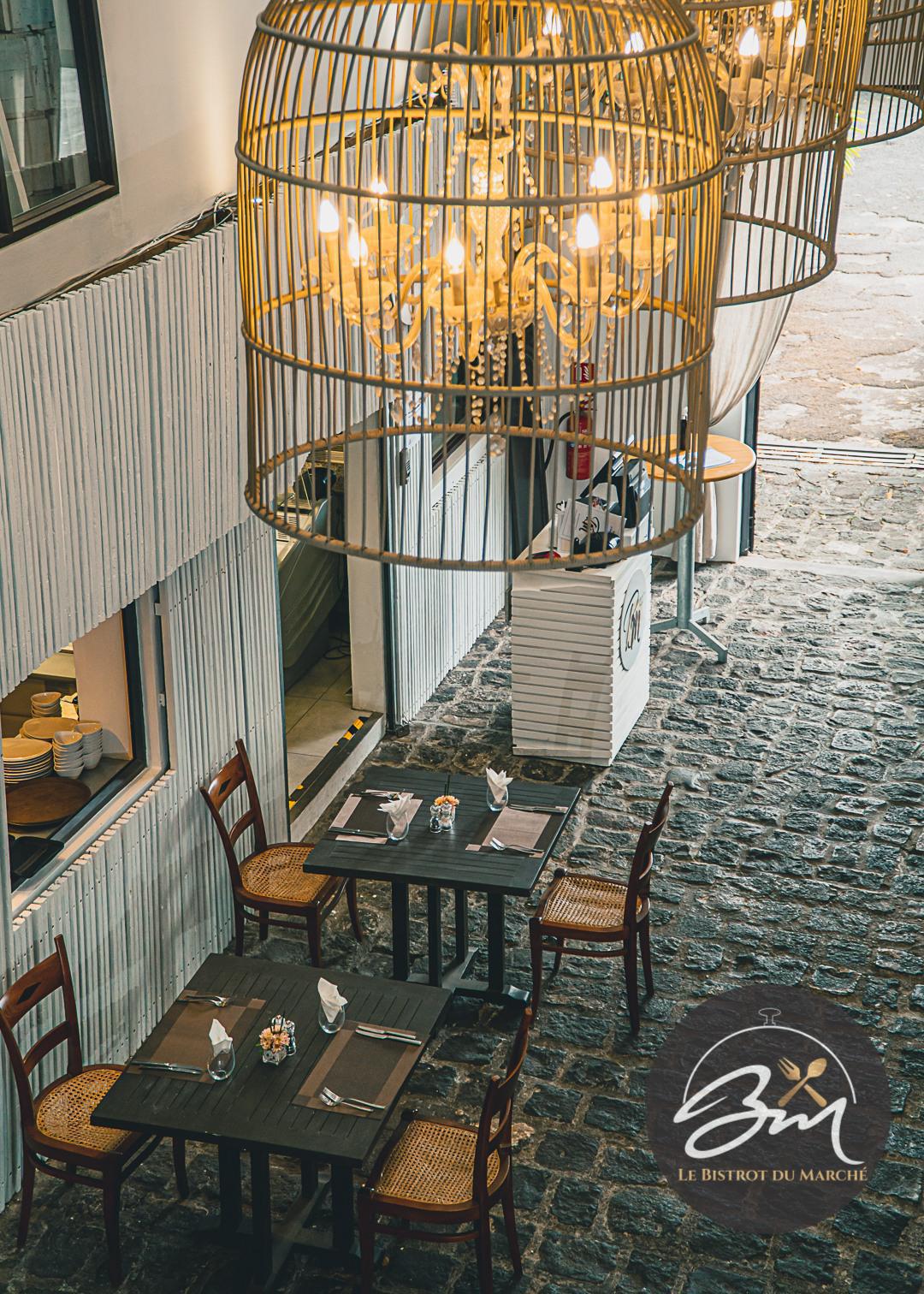 Ranging from Creole and French to Italian, Le Bistrot du Marché offers you fusion cuisine, bringing together ingredients from different cultures and merging recipes. The Chef, Thierry, brings unique menu offerings to the table that are food-gasmic and will leave you wanting more!

Le Bistrot du Marché guarantees an umami experience giving a completely new definition of gastronomy at the end of your fine dining experience. Not only this, but the pastry corner is always at its peak with out of a box approach to desserts, crafted with precision. Pies, tarts, and of course its famous Lemon meringue at Le Bistrot du Marche is the best choice to end your lunch or dinner on a sweet note!
So the next time you are visiting this so-called gray and gloomy city of Curepipe in Mauritius, visit Le Bistrot du Marché and let their ambiance give you the real feel of an iconic city in Mauritius which is historically known as City of Lights, despite the rains and grey skies!
P.S: Ask Jerome for their Creme Brulee, you will be surprised by their unparalleled culinary skills in dessert making ;)