Indian cuisine is generally made of regional and traditional condiments that bring about mouth-watering aromas each time you enter an Indian Restaurant. Among the many celebrations, Diwali is one such occasion to experience Authentic Indian cuisine. On that note, join us on The journey to discover the Top 5 best Indian Restaurants in Mauritius - An article highlighting the importance of Indian food and its origins for Mauritians.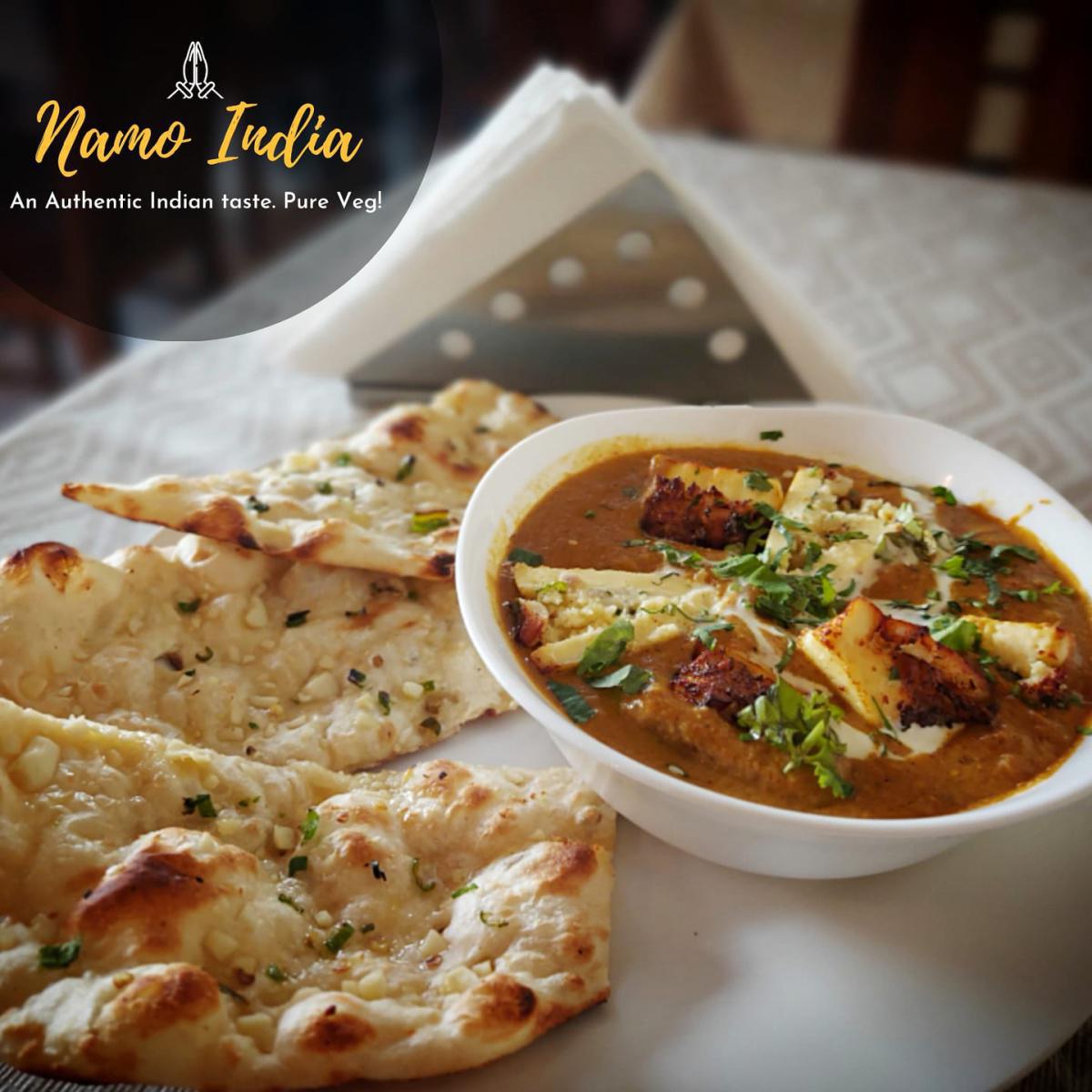 Located in the bustling streets of Rosehill, Namo India is a haven for everyone who misses Indian Chaat (Tasty Streetfood)! From Pani Puri, Mumbai Bhel, and Aloo Tikki Chat to Daily Thali, Chole Bhature, and Pav Bhaji, Namo India makes you travel to the land of gods at every delectable bite.
This year, Namo India tops our number 1 Indian Restaurant to try in Mauritius given the taste, the variety of items, and absolutely Authentic Indian food taste. Namo India is the restaurant you must not miss out on if you are an Indian food lover!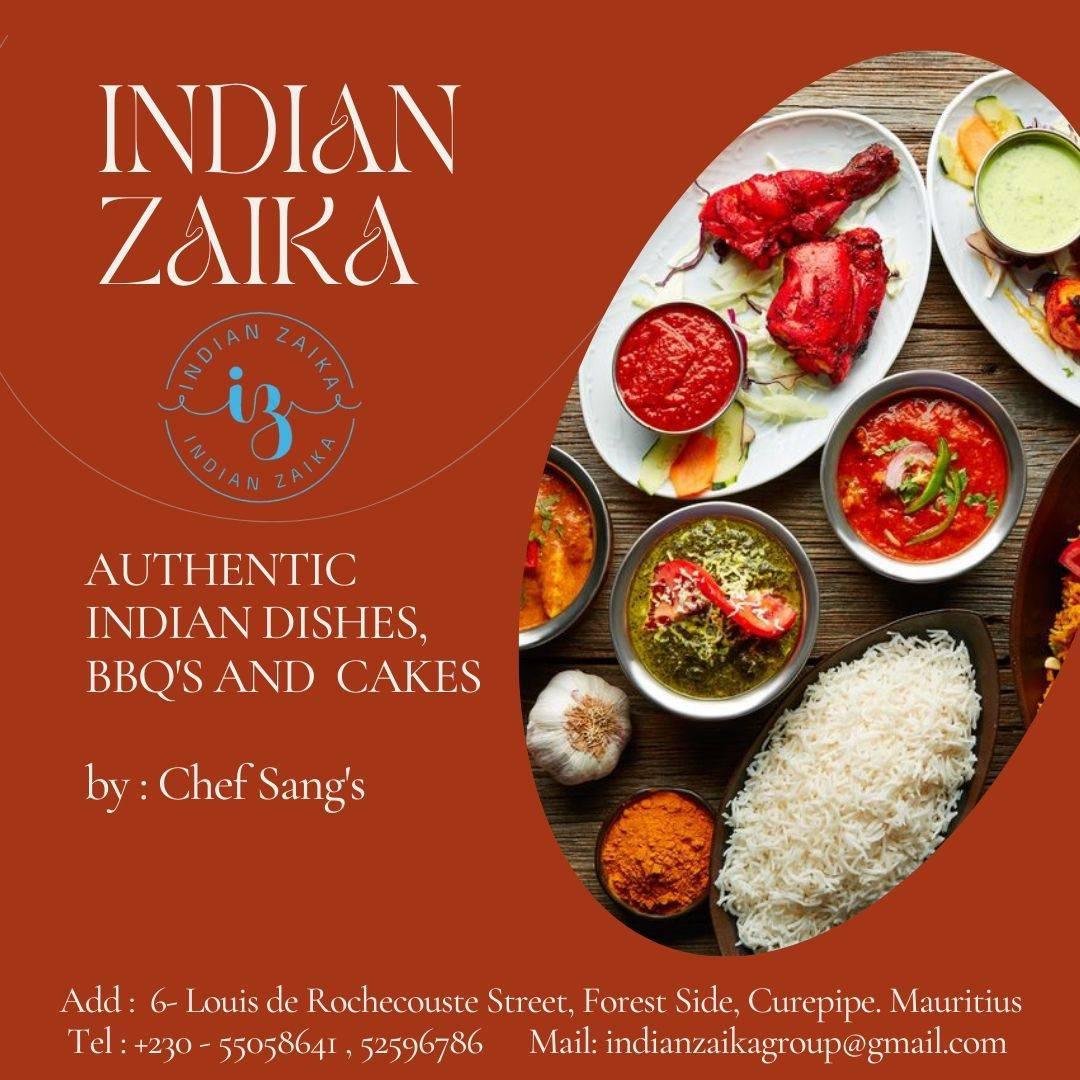 2. Indian Zaika - Authentic Indian Dishes, BBQs, and Sweets
The word 'Zaika' means tasteful and it is exactly what this restaurant delivers. Bringing you Authentic Indian Cuisine with delicious and distinctive taste, Indian Zaika is located at Forest Side, Curepipe in Mauritius and serves you Paneer Makhni, Chole curry, and Mutton Biryani among other tantalizing items to choose from.
As they say back in India, 'Diwali is just an excuse for all the Foodies' so why not make this Diwali your excuse and head to Indian Zaika today?
Changing the perceptions of Indian Cuisine in Mauritius since 2012, Flame n Grill brings you Authentic flavors across all four corners of the Indian subcontinent. Located in Quatre Bornes, the so-called 'Little India' of Mauritius, the restaurant demonstrates expertise in capturing delectable tastes from the grill as well as succulent flavorful Main Course, Indian Starters, and savory Curries.
Apart from the restaurant, Flame n Grill also serves Catering orders, takeaways and deliveries, and private events. If you have not yet tried their menu, Diwali is just the right excuse to head here!
Did you know that Mughlai cuisine is a style of cooking originating from the region now known as Pakistan? It was brought to India by traders and immigrants from Central Asia. In Mauritius, this intricate melange of Mughlai spices and herbs, especially nutmeg, mace & yogurt among others is brought to you by none other than Kesar Indian Restaurant!

Serving in Central Flacq region as well as Floreal, this restaurant serves Its specialties that include Mughalai and North Indian authentic cuisine with its chefs hailing from India. Don't miss out on a Genuine Indian Food experience!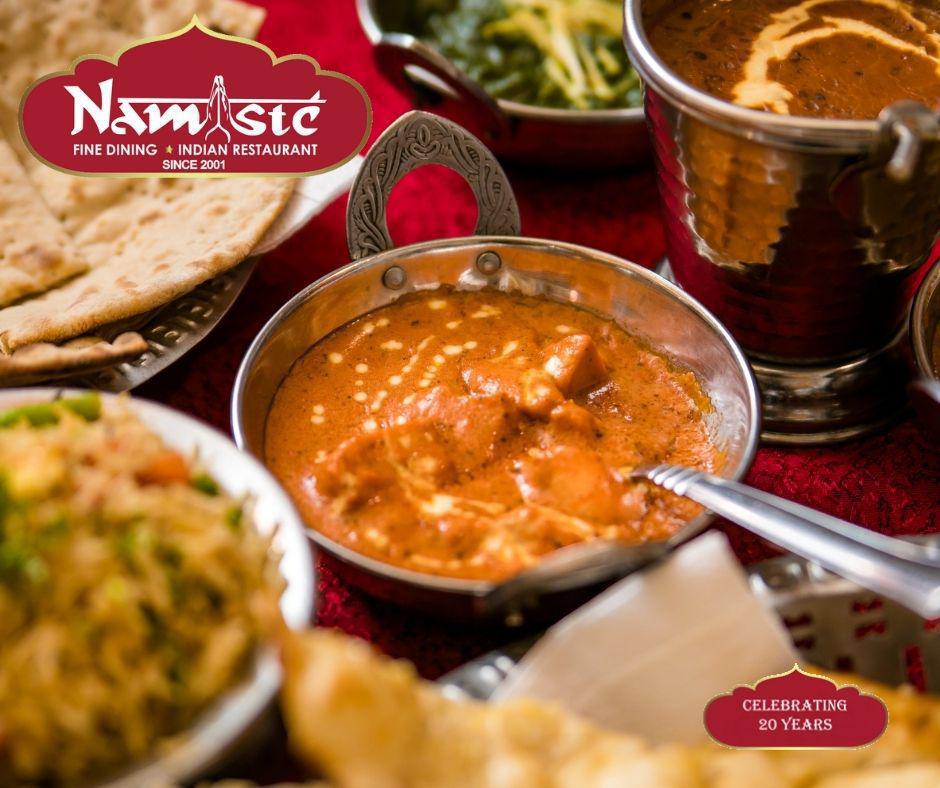 Bringing you the true experience of traditional Fine Mughlai cuisine of Northern India, Namaste Restaurant is inspired by the court of Moghul Emperors and Maharajas of India. What makes their Fine Indian Cuisine so selective in taste is their spices, brought in directly from India. As someone clearly said - The art of Indian Cuisine lies in its spices, Namaste Restaurant offers you a unique Indian experience through its ambiance as well as its delightful Menu.
Located at the Caudan Waterfront, if you are around Port Louis, head to Namaste restaurant with a scenic view of Port Louis harbor and let the aromatic ship sail through your senses!