Now that we are all out of the confined four walls and free of those annoying masks, it is time to rejoice in the last remaining half of the year by exploring every single food joint around us! Let's get this straight - we all know that the confinement has made you probably into a super chef or a maniac, either way, you have not succeeded in suppressing that hunger and the will to barge out of your house to sniff the lingering barbeque perfume in the air. Yep, we feel you!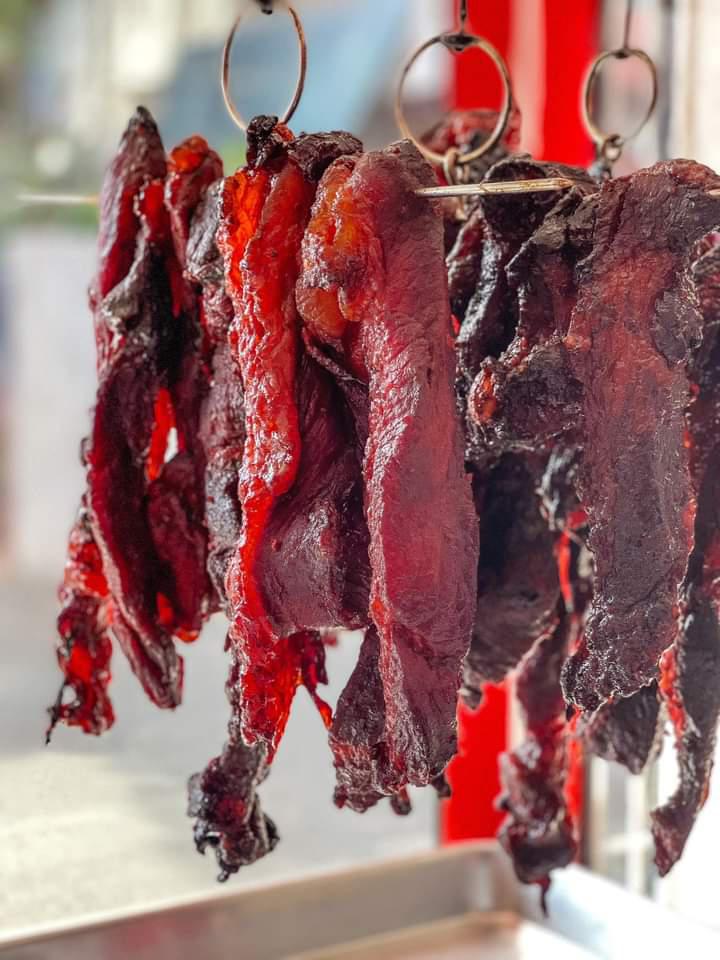 And while you finally dive into this long weekend to fulfill the urge to grab a fresh beer and some snacks, here is how the Mauritians are celebrating the Fete de l'Assomption or the Assumption Day on the 15th of August and this is all thanks to none other than Niam Niam Porky! We cannot emphasize more on how delicious their menu is especially when it revolves around Porky! Meat lovers have seriously 'assumed' their roles for this feast.
Check out their drool some menu below and pass your orders ASAP!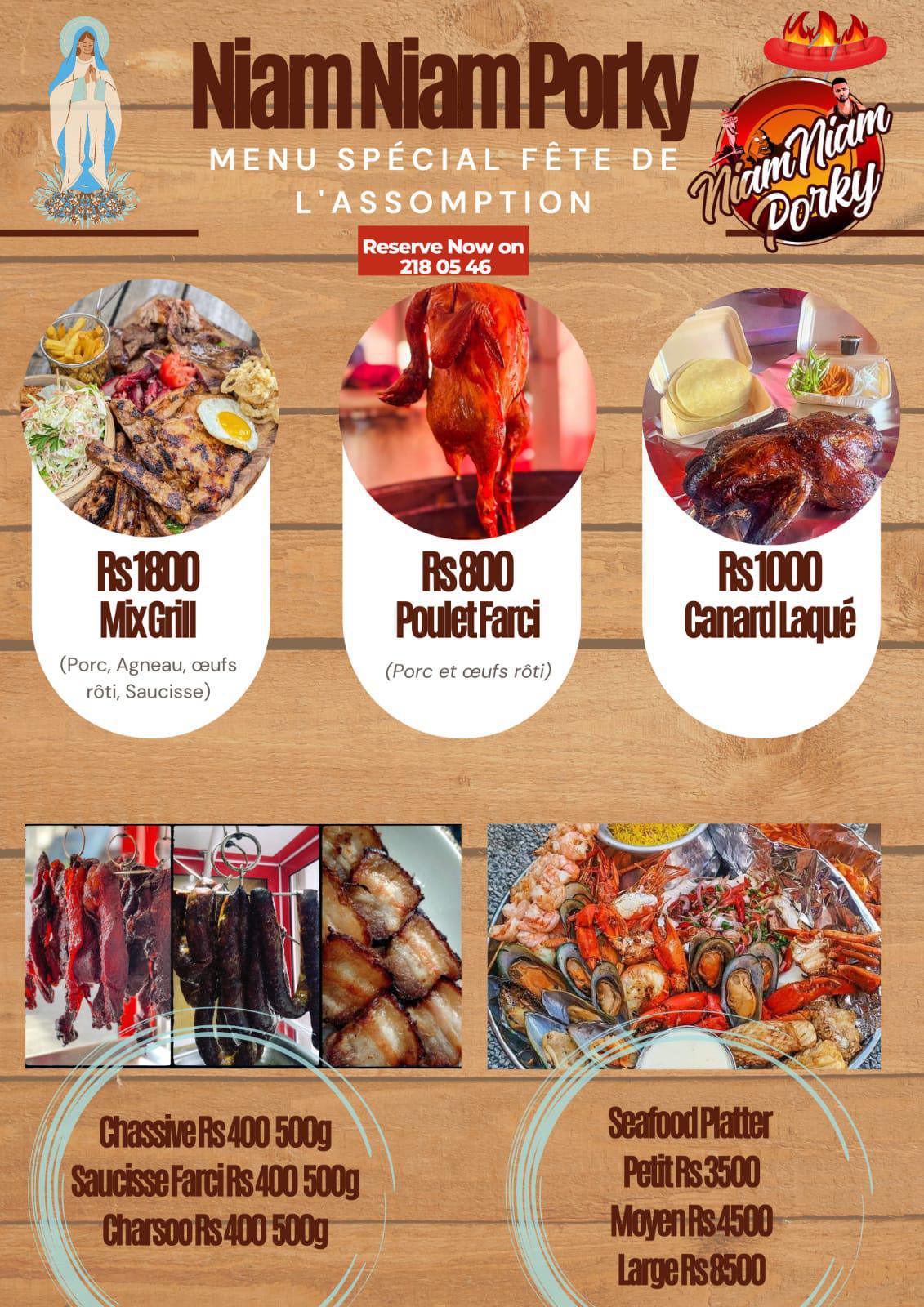 From Mixed Grill Platter to tantalizing sausages and glazed Duck, Niam Niam Porky also offers a gluttonous Vegetarian menu too, and we have never come across such a wholesome variety of food until Niam Niam Porky in Mauritius opened its doors.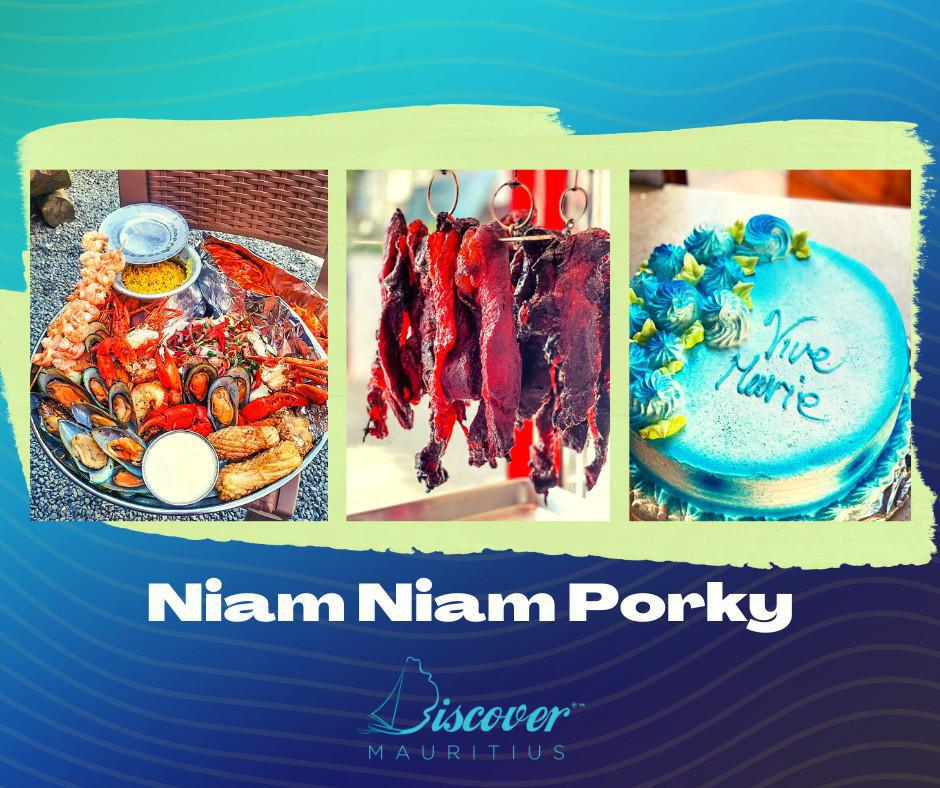 For this upcoming family fest, reserve your tables at the restaurant in advance for this weekend so you can finally feast like a beast!