When it comes to the provision of food and beverages at any social event or gathering, an excellent culinary service is essential because everything is better enjoyed when there's good food right? Thereby, Le Bistrot du Marché invites you to dive into epicurean journeys, and discover an unique catering menu designed by their Chefs which will soon be available.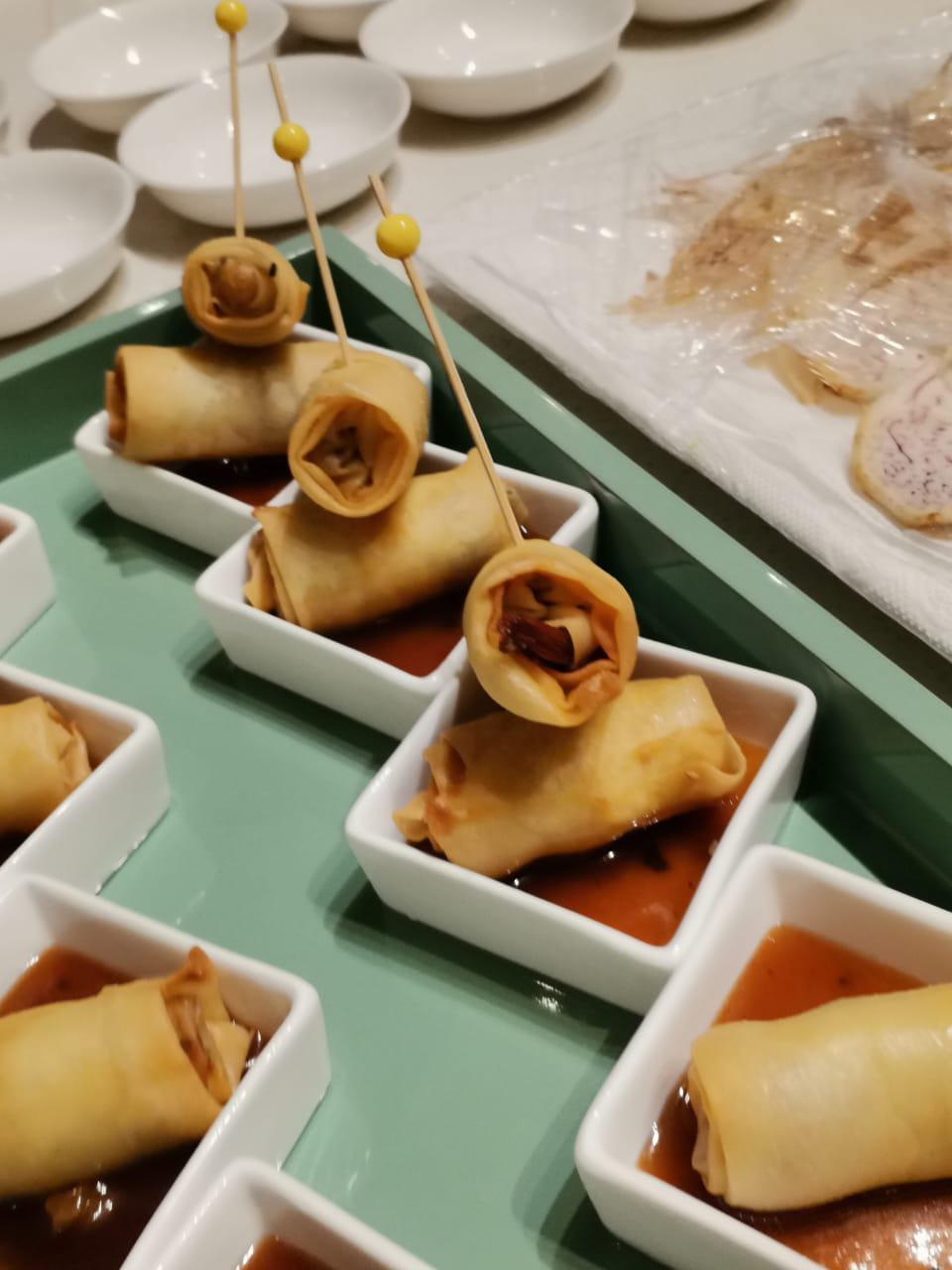 Combining the freshest ingredients from the locals as well as the abundant riches from the land and the sea, Le Bistrot du Marché celebrates this tantalizing culinary fusion between the traditional Mauritian and French cuisine. Located in the famous antiquaire of Curepipe, with their catering, guests can expect to enjoy a varied (and sometimes unexpected) choice of flavorsome canapes, appetizers and other dishes.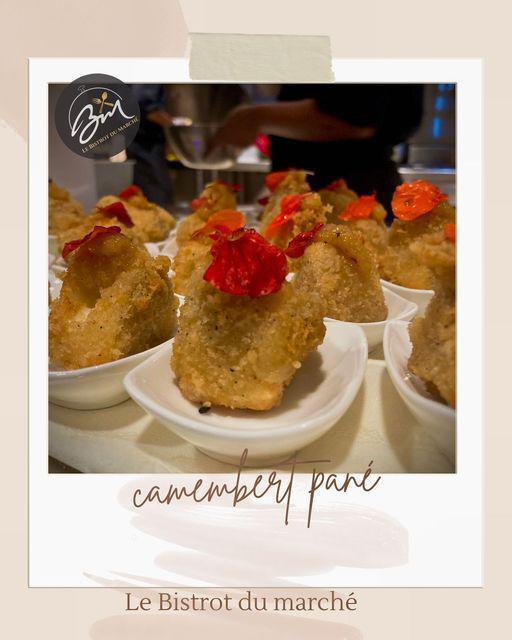 Le Bistrot du Marché Makes it Different!
Le Bistrot du Marché is the flagship restaurant of elegant cuisine, and this can be found in their catering services as well. Taking you to the other end of the spectrum with a brand new catering concept, you'll get to enjoy real gourmet food. Featuring an outlet of creativity, Le Bistrot du Marché brings a whole new dimension to their cuisine, and here's what you can expect without necessarily leaving the unequivocal comfort of your home.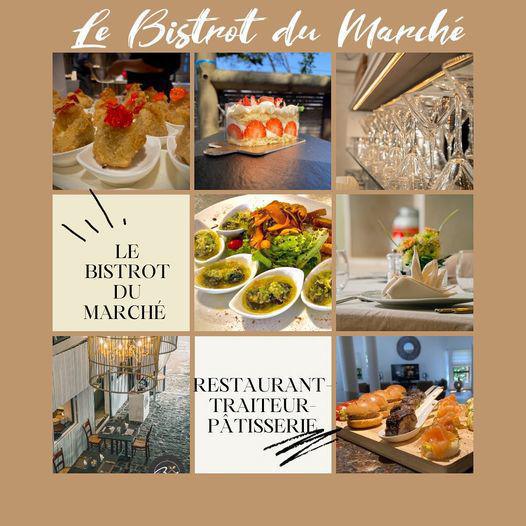 With a focus on product quality, the catering menu designed by Le Bistrot du Marché still has as main notes the traditional local recipes but mixed with some French techniques, where their recipes take its creativity. As mentioned earlier, everything in Le Bistrot du Marché's recipes is homemade, from the sauces to the smoked marlin, you will never taste something with such a contemporary twist.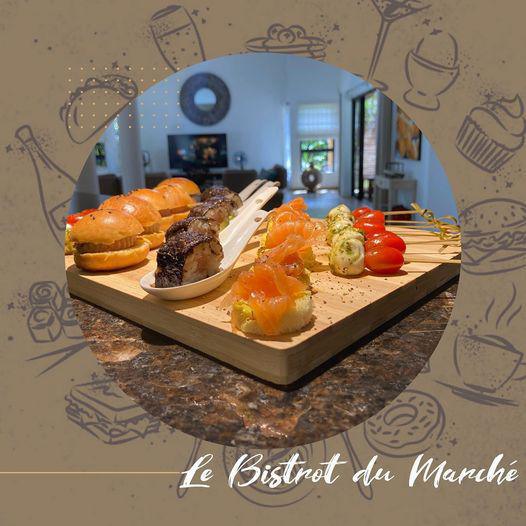 If you want to witness another level of culinary experience where healthy ingredients are not an option, Le Bistrot du Marché is here to bring you gourmet flavors to your home!