Start your academic journey differently with a solid foundation and significant internship culture with Polytechnics Mauritius. Acting as a real game changer into our educational system, not only does Polytechnics Mauritius offer a variety of programmes but the institution also provides you with Top-Ups and accreditation by renowned universities.
Top-Up: BSc (Hons) Emerging Technologies
This programme is specially designed to give students a solid grounding within the technical terms of evolving technologies namely, the Internet of Things, Big Data, Cloud Computing, Serverless Computing and IT project management amongst others. In the fast growing industries that are starting to develop solutions using emerging technology, the graduates will have the required weapons to fill challenging, accountable, and fascinating positions.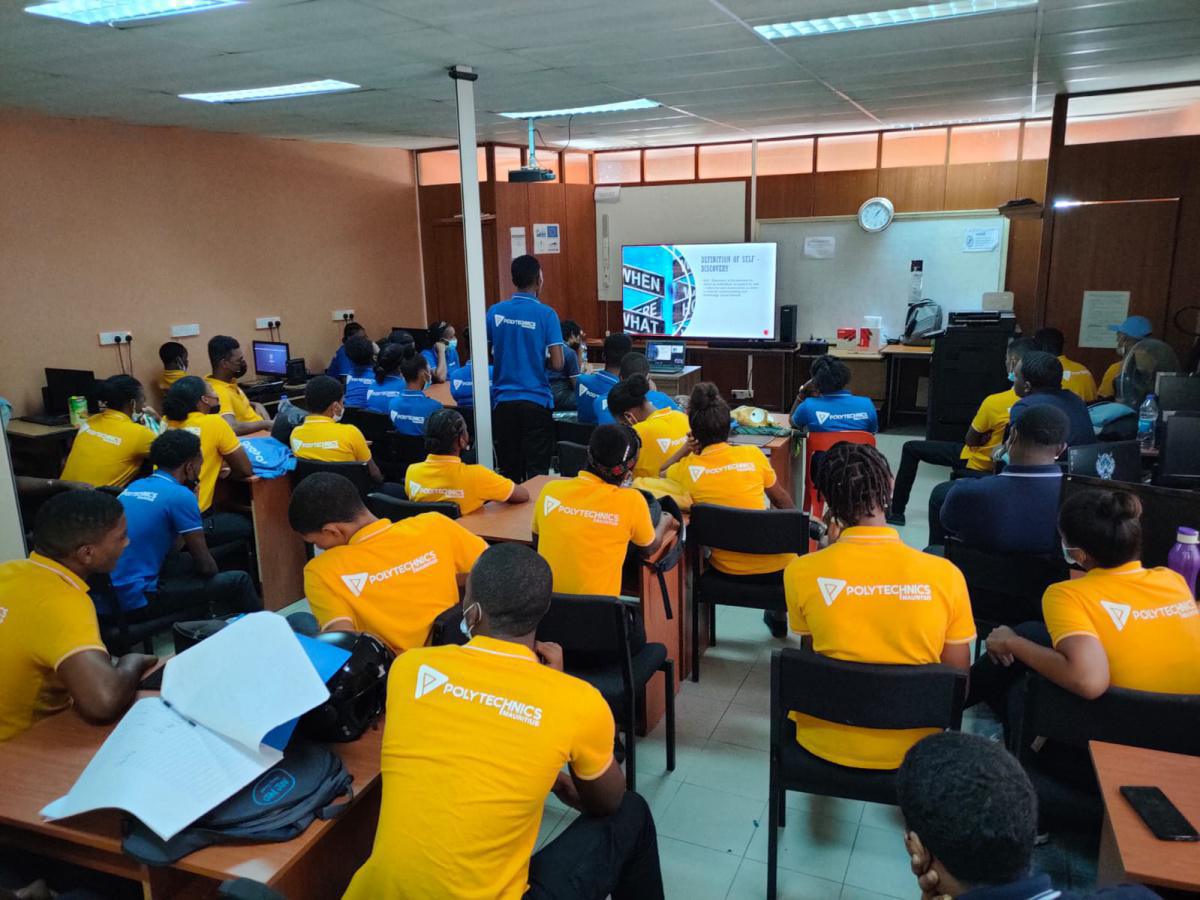 Additionally, each module's technologies will be taught in the context of business enhancers to give students an understanding of how firms may use such technologies to gain a competitive edge. Available both on a full-time and part-time basis, the BSc in Emerging Technologies is for professionals having an IT diploma who want to upskill their expertise. Enroll for the July / August intake now!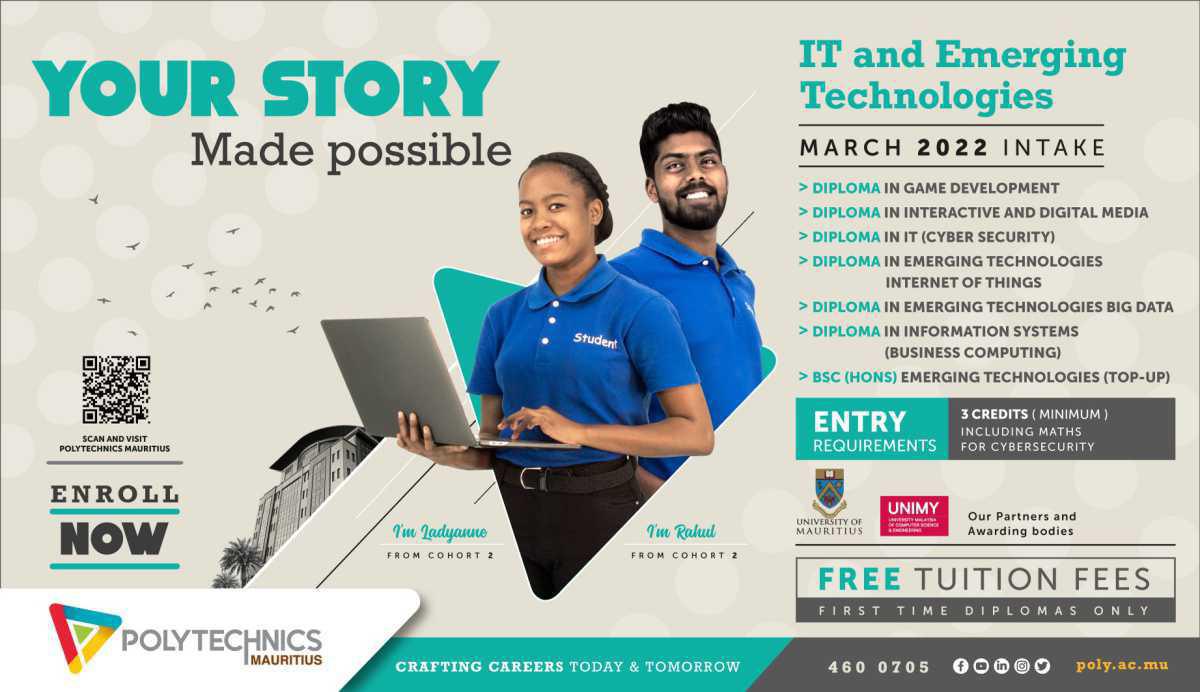 Entry Requirements
To be eligible for this Top-Up in BSc (Hons) Emerging Technologies, you should either be holding a Diploma in Emerging Technologies (Big Data Analytics or Internet of Things) or a Diploma in Information Technology or a Diploma relevant to Information & Communication Technology from a recognized institution.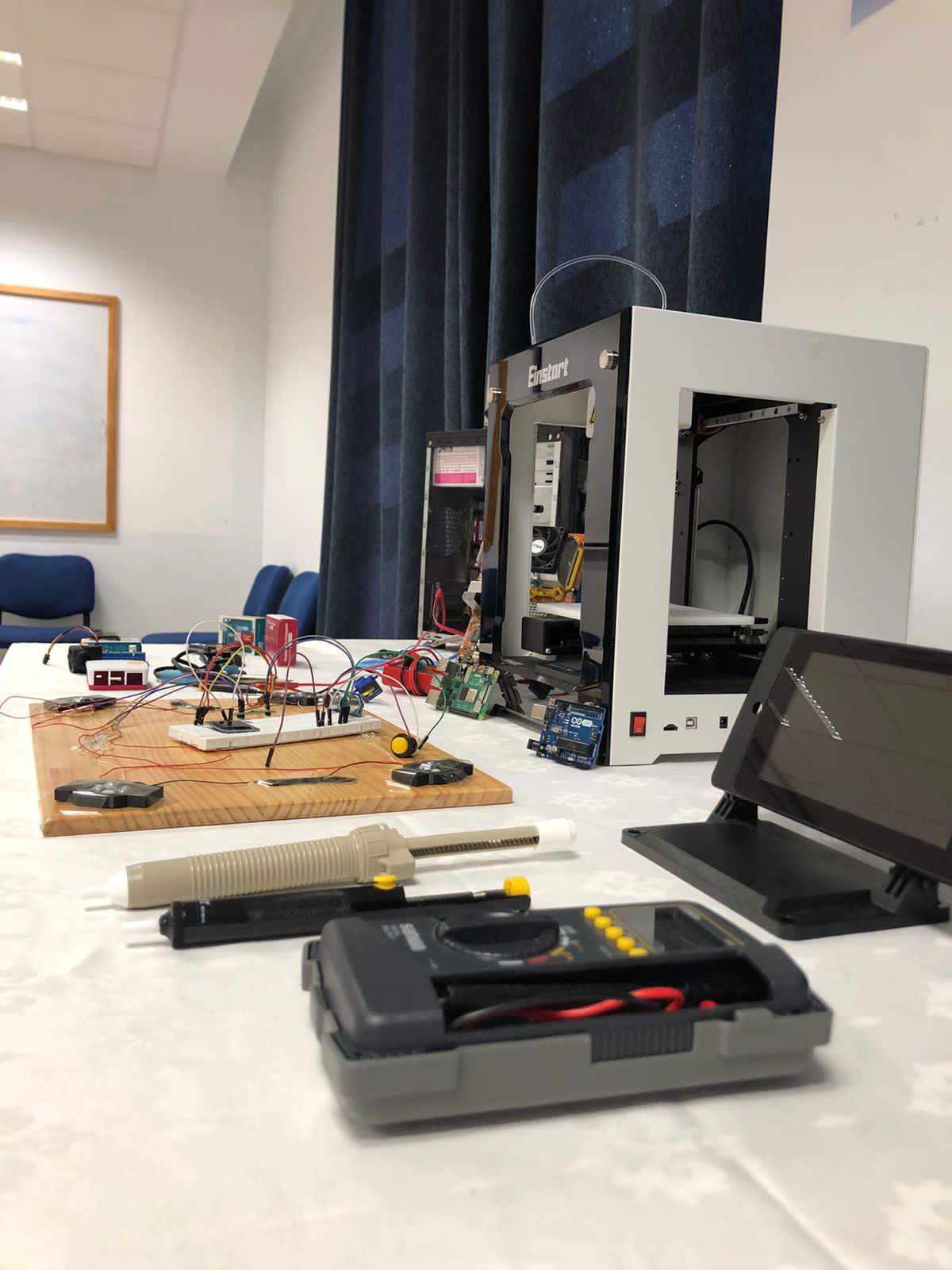 Diploma in Big Data & Internet of Things (IOT)
The Diploma in Emerging Technologies (Big Data) will teach students a range of methods for processing huge, complicated, and occasionally unstructured volumes of data as well as retrieving and analyzing data.
On the other hand, with a specific focus on subjects like smart devices, IoT security & surveillance, and intelligent systems, among others, the Diploma in Emerging Technologies (Internet of Things) gives students a solid basis for a successful career in technology development & innovation.