Polytechnics Mauritius is an educational institution that over the years, has successfully synchronized industry needs into their pedagogic programmes. An alternative to the traditional educational system, Polytechnics Mauritius values has gained the attention of many with their modern approach to education.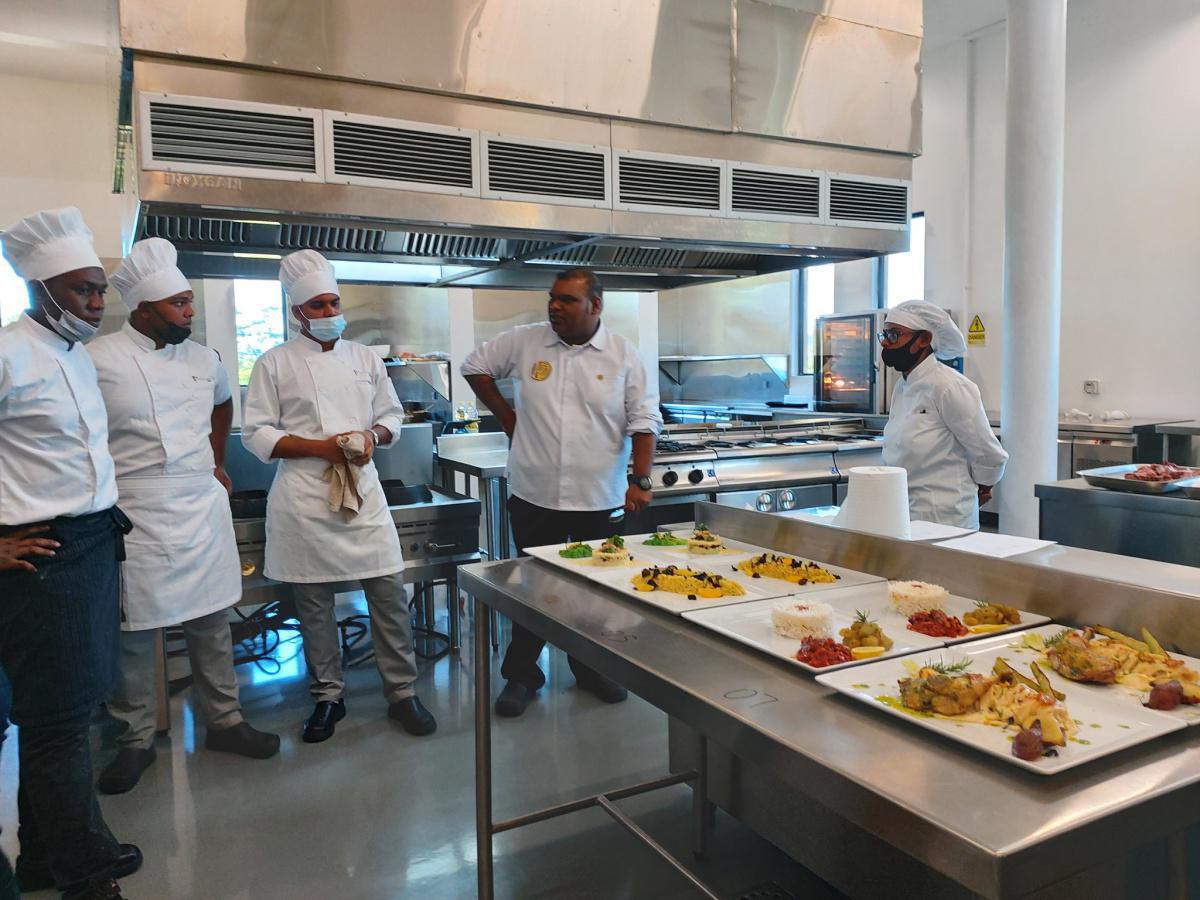 Among their wide array of programmes lies the Diploma in Culinary Arts. Put simply, Culinary Arts can be defined as the cuisine arts of cooking, preparing and presenting food. Culinary Arts professionals are on hand to make sure that the food served appeals to your taste buds and smells appetizing.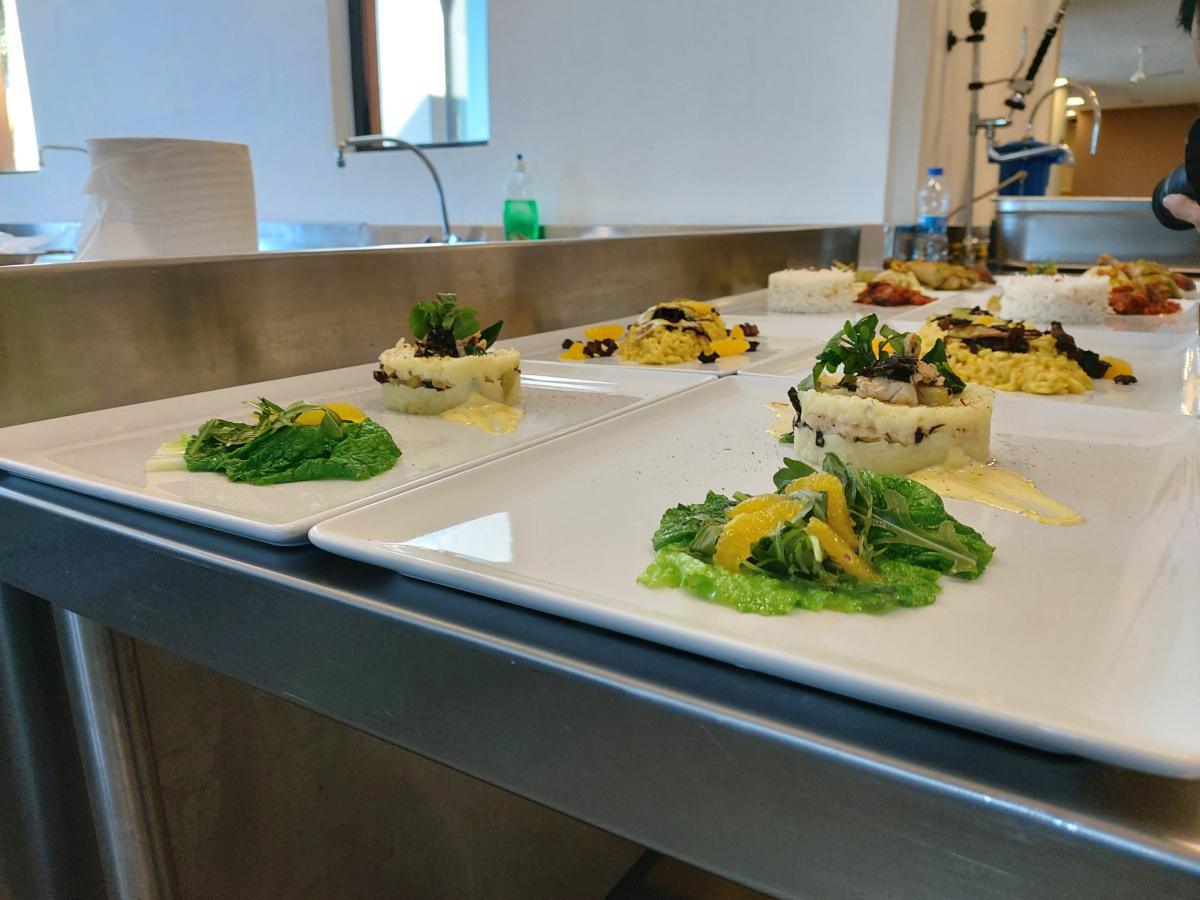 Is a career in Culinary Arts of your interest?
The post Covid-19 tourism and hospitality industries is a changed one! Developing other sub sectors and rethinking of existing jobs is no more an option but a must. So, if you have a passion for cooking mixed with a sense of creativity and want to deepen your knowledge in international gastronomy and join the big family of food trades, the Diploma in Culinary Arts July / August intake is now open!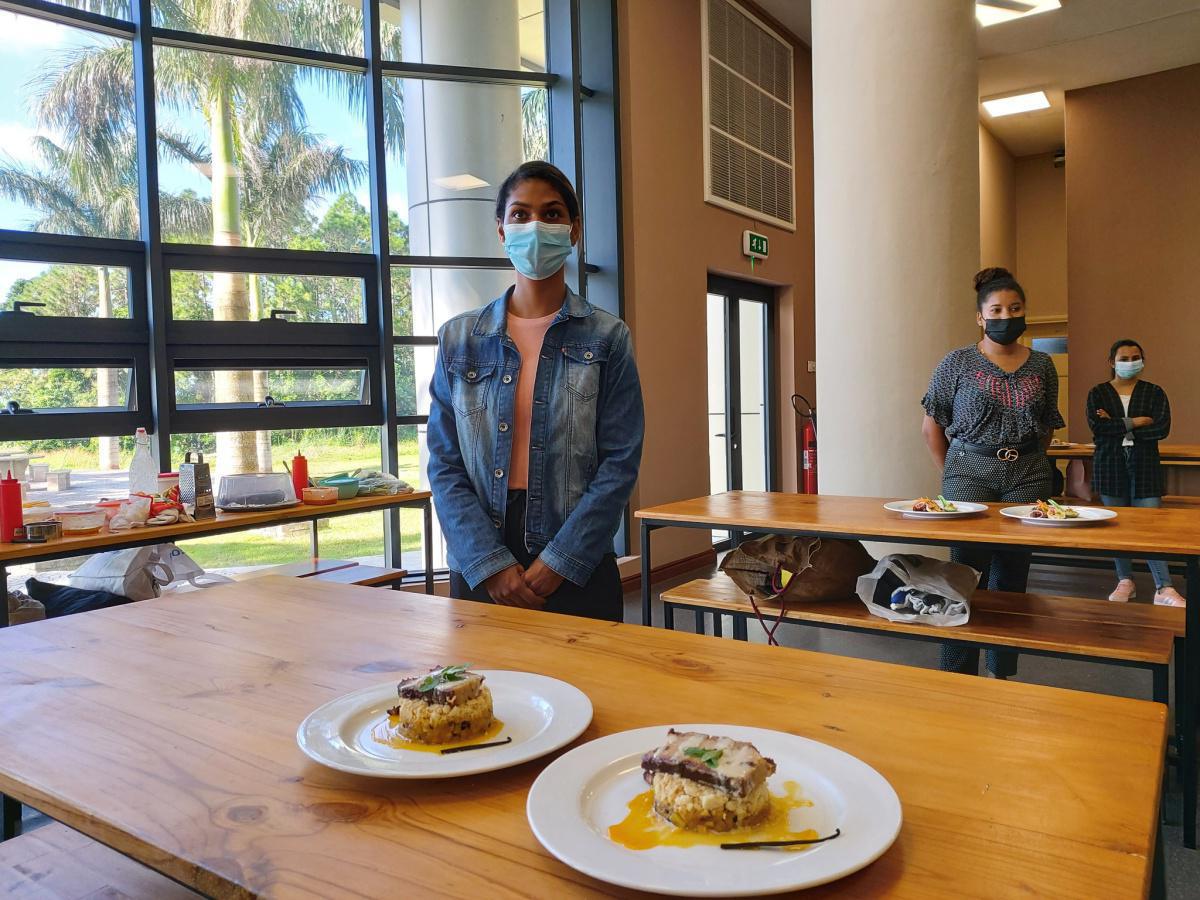 Take up this new challenge and specialize yourself in the trades of the future. The Diploma of Culinary Arts provided by Polytechnics Mauritius is accredited by the UCSI University of Malaysia. Students shall be provided both with practical classes and academic trails of their study, by experienced trainers. This course will help you to be tailored to fit in the food and service industry at a global level.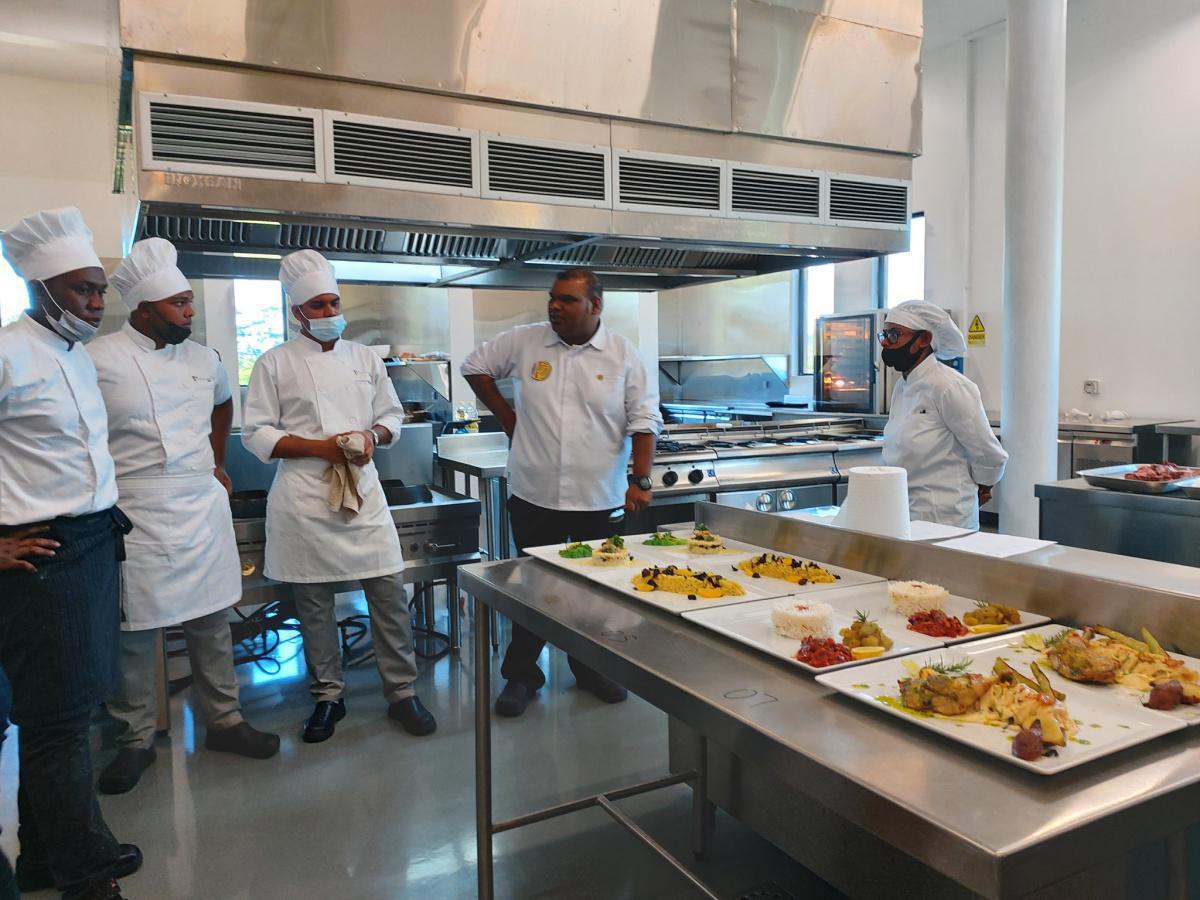 About the course
The Diploma in Culinary Arts is designed for you to combine an understanding of a range of practical, theoretical and personal skills required. You will be introduced to budget management as well as expense control for food and beverages. What's more? Thedifferent cooking competitions organized will be a great way to hone your innovative and creative thinking abilities, develop your leadership and management skills in the kitchen while being able to create unique menu concepts.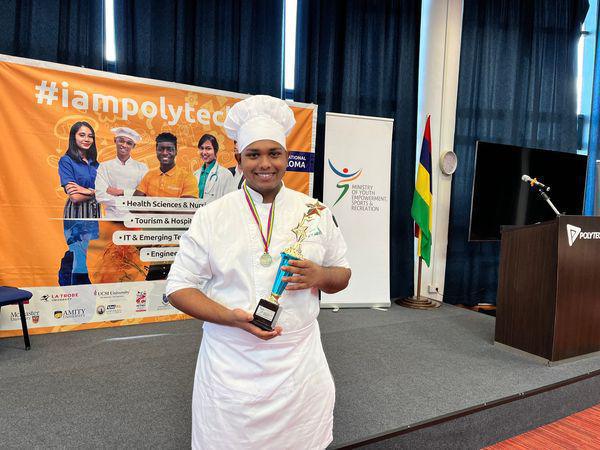 The Diploma in Culinary Arts is for a period of 2 years and 6 months, available both on a full-time and part-time basis.