How often do you find yourself asking, "where can I eat some real good burgers"? If the answer is…quite often, then we got you covered! P.S, this is not just a running stream of delicious looking burger photos, these burgers can be savored at Niam Niam Porky anytime!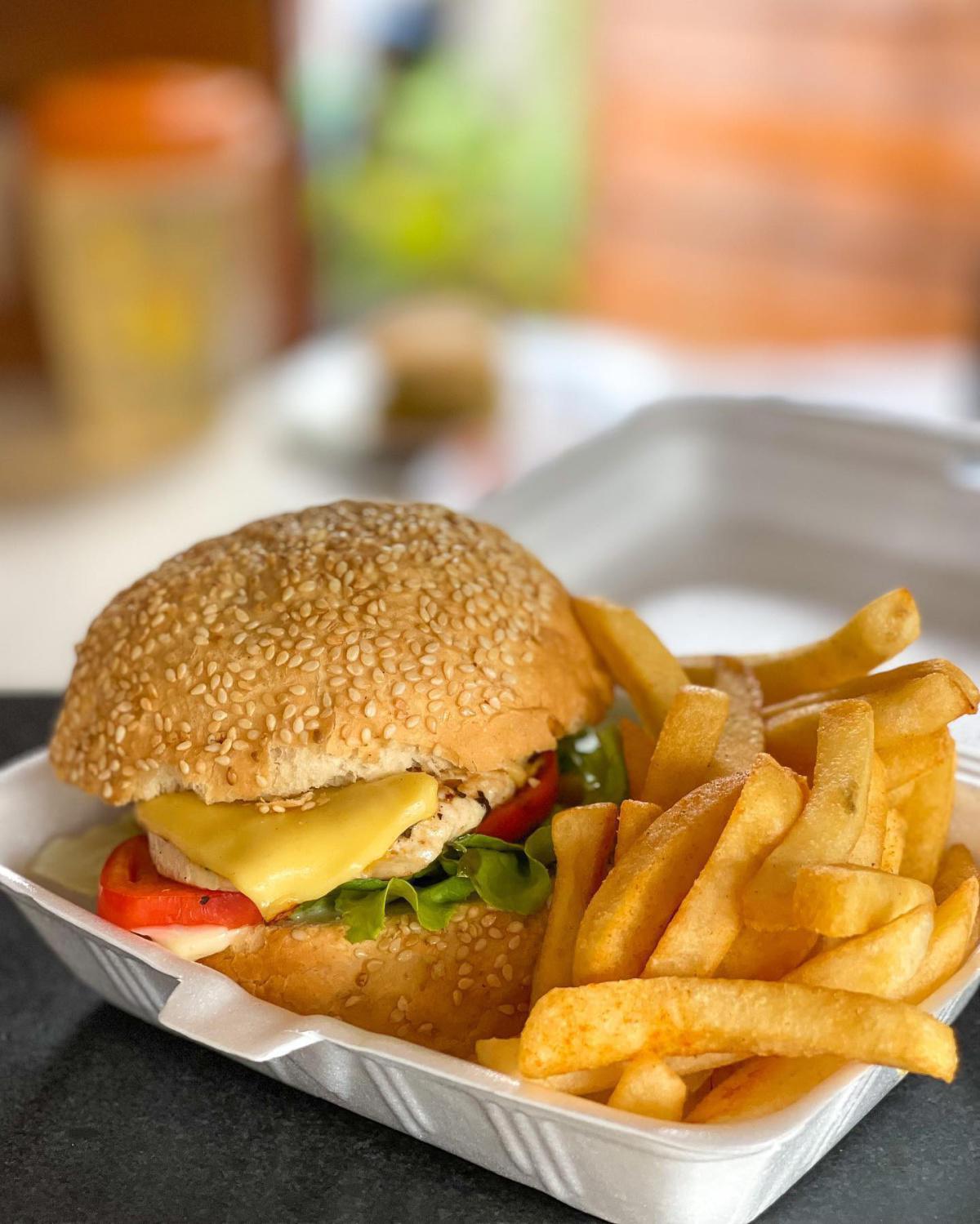 The 'not so classic' Chicken Burger
The Chicken Burger, one of the most well-known burgers in the world, needs no introduction. Yet, we bet you've never tasted one like the one served at Niam Niam Porky. Its juicy patty placed between their homemade buns with some delicious condiments makes it drool-worthy.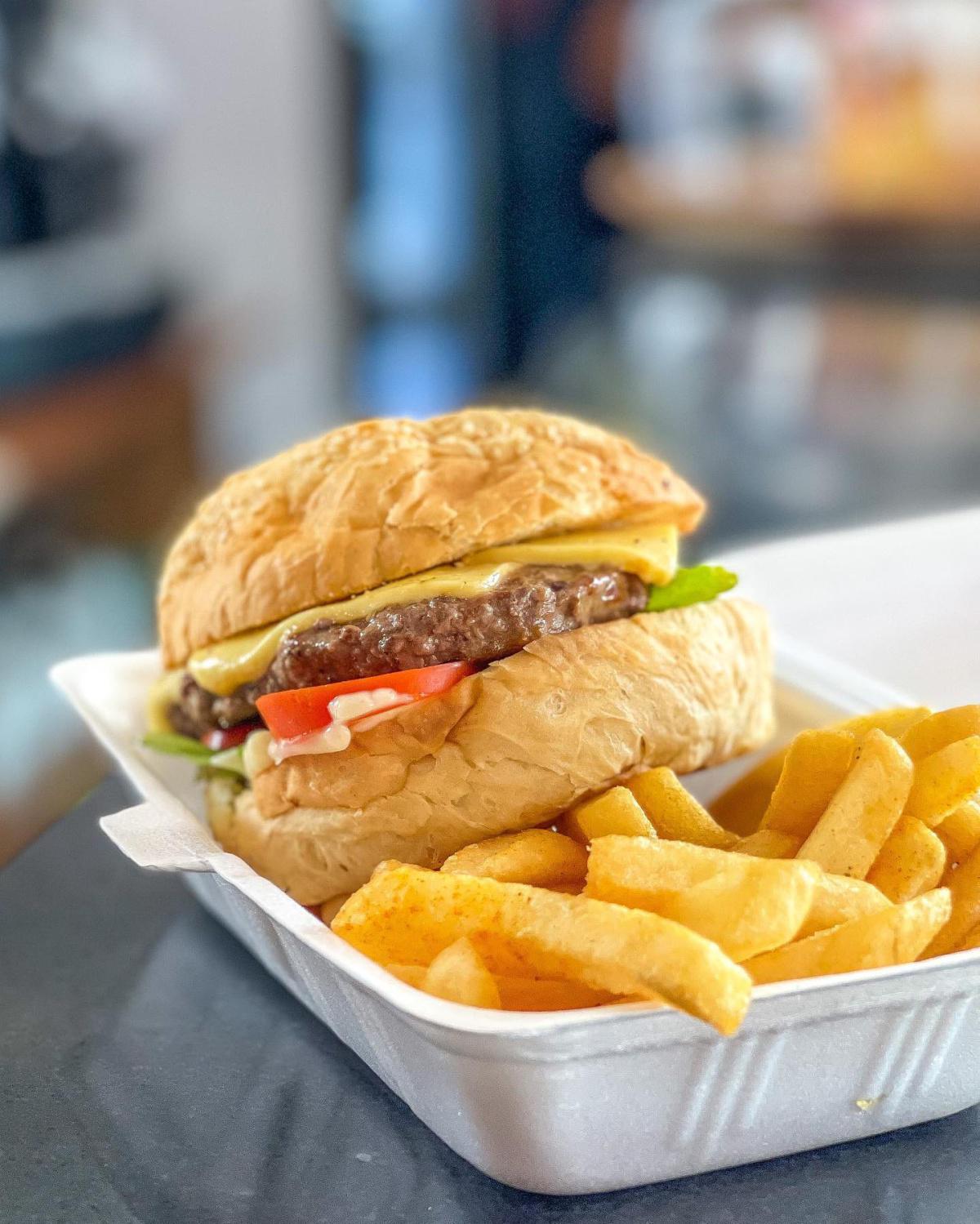 The ultimate Beef Burger
A beef burger is certainly the perfect blend of taste and texture. Packed with delicious spices, this slowly grilled beef mince steak is without any doubt the best part of Niam Niam Porky's ultimate beef burger. Their homemade fillings along with the melted cheese, lettuce and tomatoes between these freshly floury homemade buns, is a whole new vibe.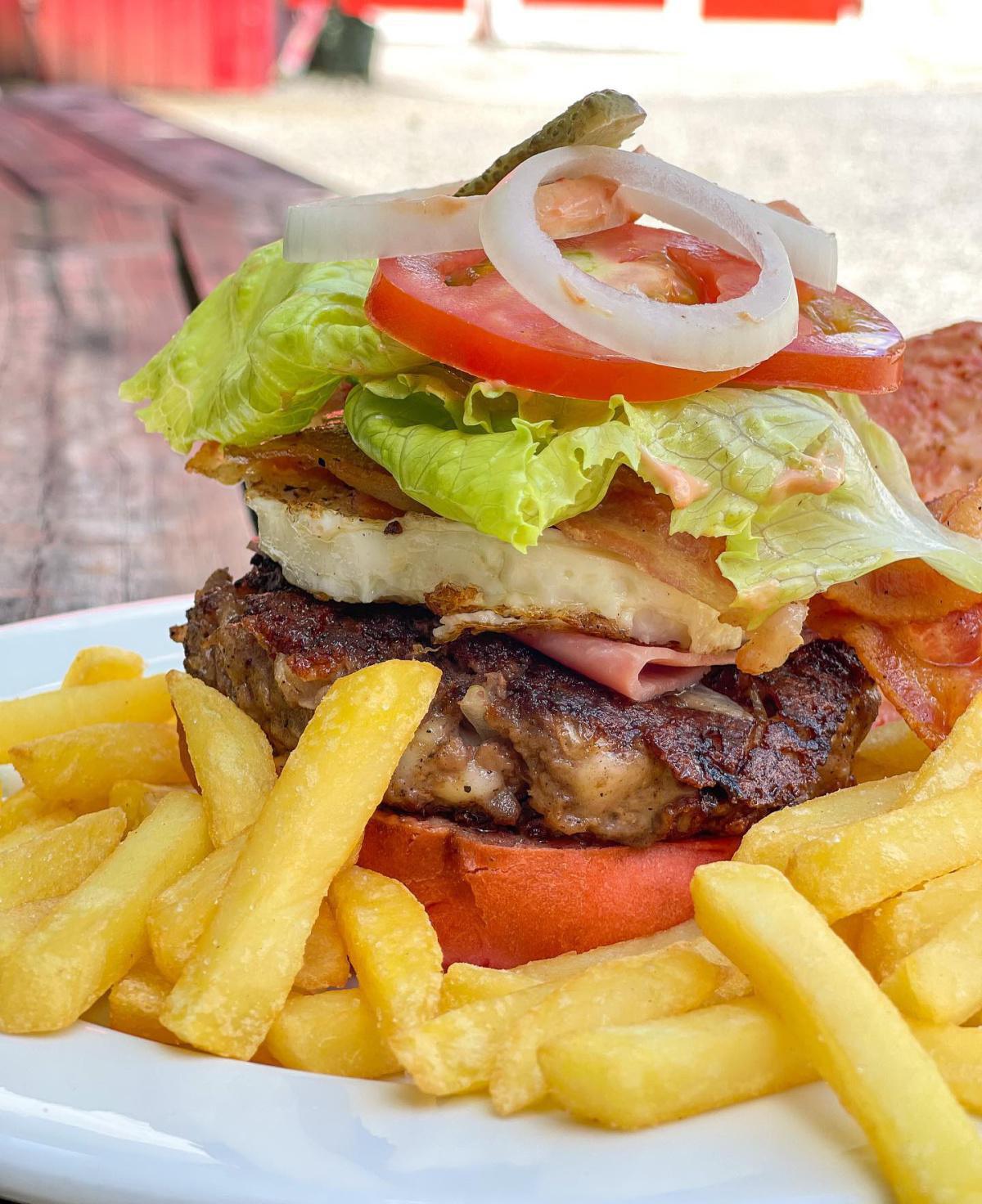 Make it different with Niam Niam Porky's Pork Burger
The Pork Burger of Niam Niam Porky can be described as a delicious mess of a burger. A homemade pork version burger with an insane flavor, topped with a house-made sauce which tastes like heaven, this porky burger is worth the detour. And we promise that the poached egg and crunchy bacon which tops the burger will hit differently!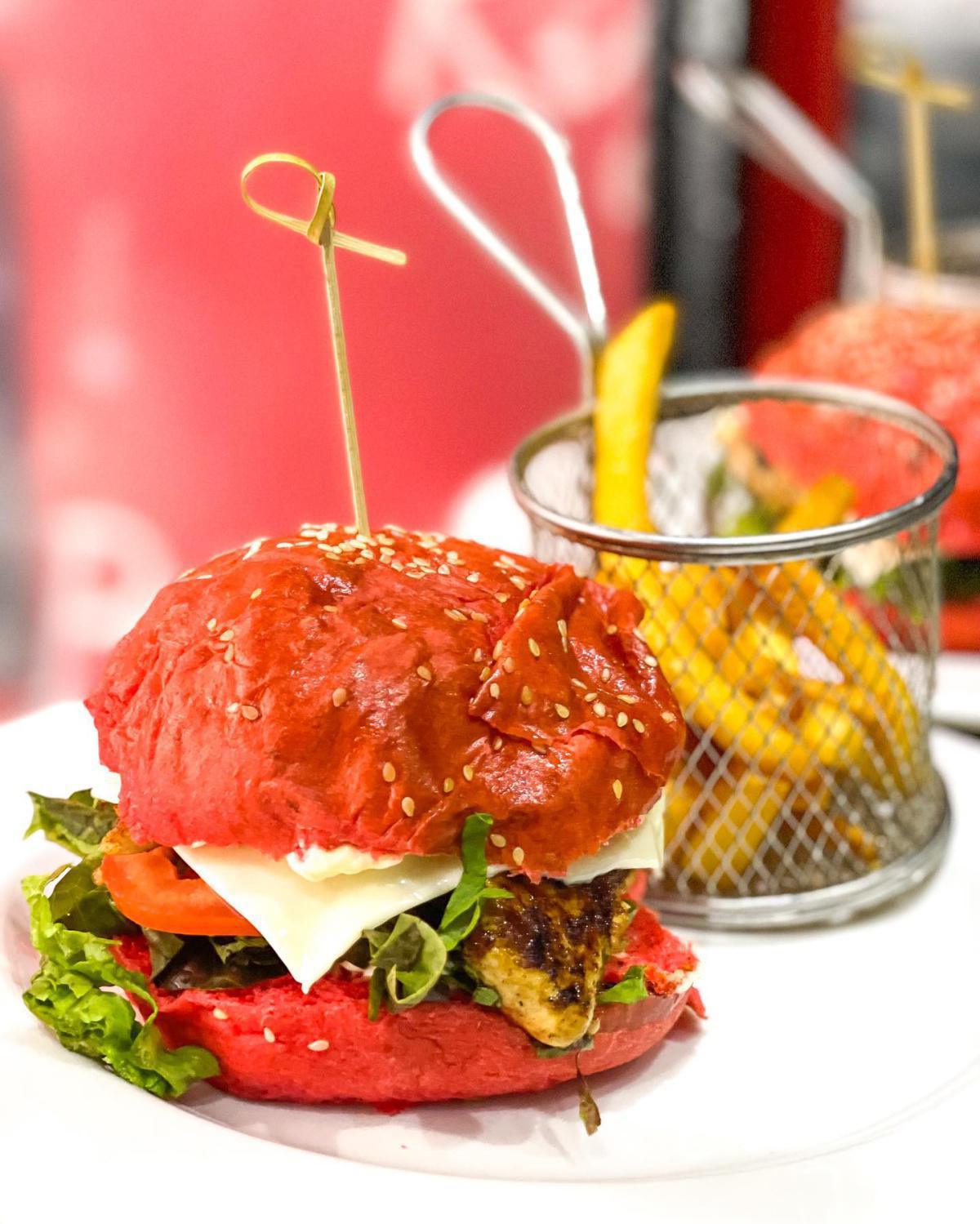 Absolutely all burgers at Niam Niam Porky are served with fresh salads and golden crisp fries. If you want to enjoy the real definition of comfort food, whenever you're heading north, Niam Niam Porky is the place to be!