A Diploma in Cyber Security? The course content
In line with the expeditious technological advent of the world, Polytechnics Mauritius gives you the opportunity to start a Diploma in Cyber Security. This programme features an introduction to Digital & Cyber Laws and Cyberpreneurship as from year one. The second will follow with topics such as Information Technology Security and Internet Server Technologies while the third year will include more in depth courses like ethical hacking & intrusion prevention, and of course the famous final year project.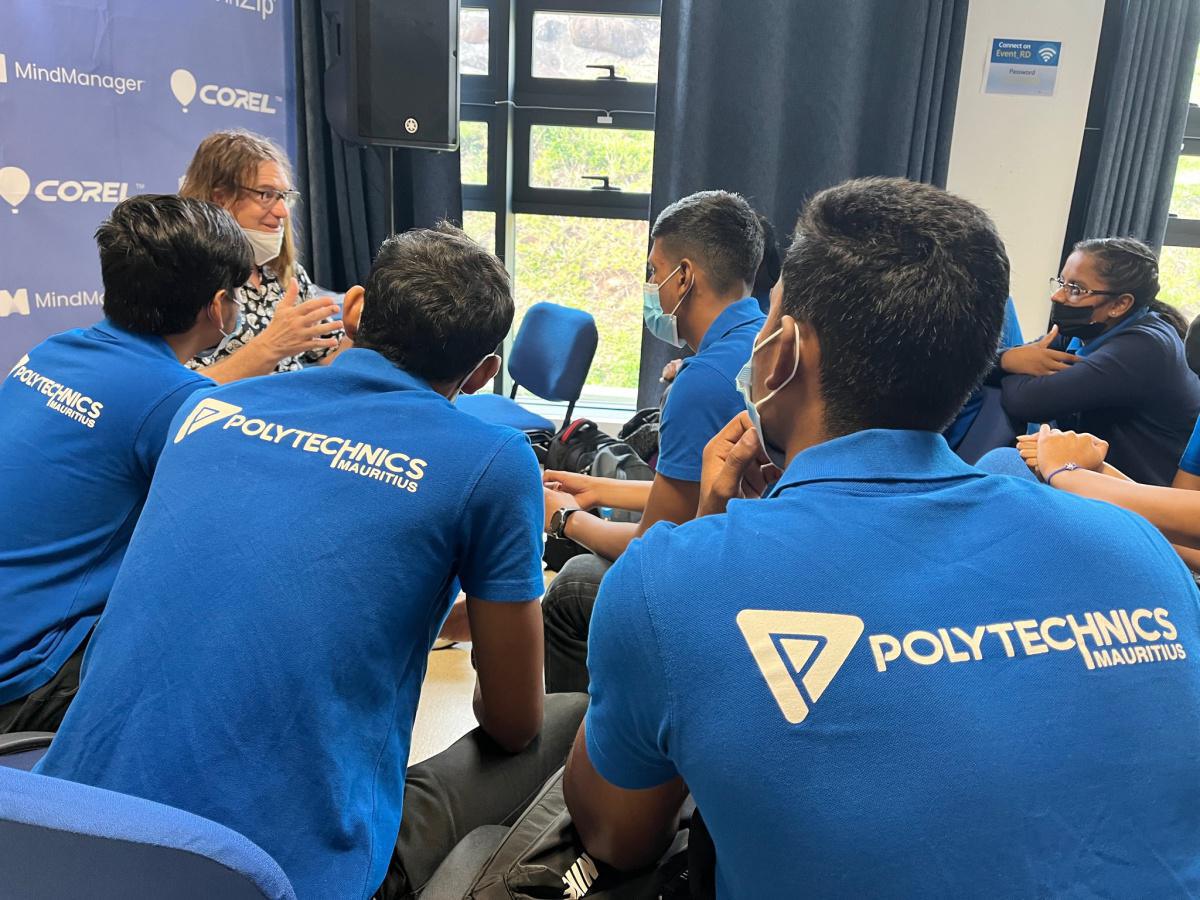 The Diploma in Cyber Security is open to everyone, from youngsters with no experience to fresh graduates seeking job opportunities and professionals willing to build-on their non-academic skills. The teaching methodology will be adjusted to match the audience's requirements for a better understanding of the respective skilling area. Upon successful completion, the student is eligible to apply for a top-up with Polytechnica Mauritius partner University in Malaysia.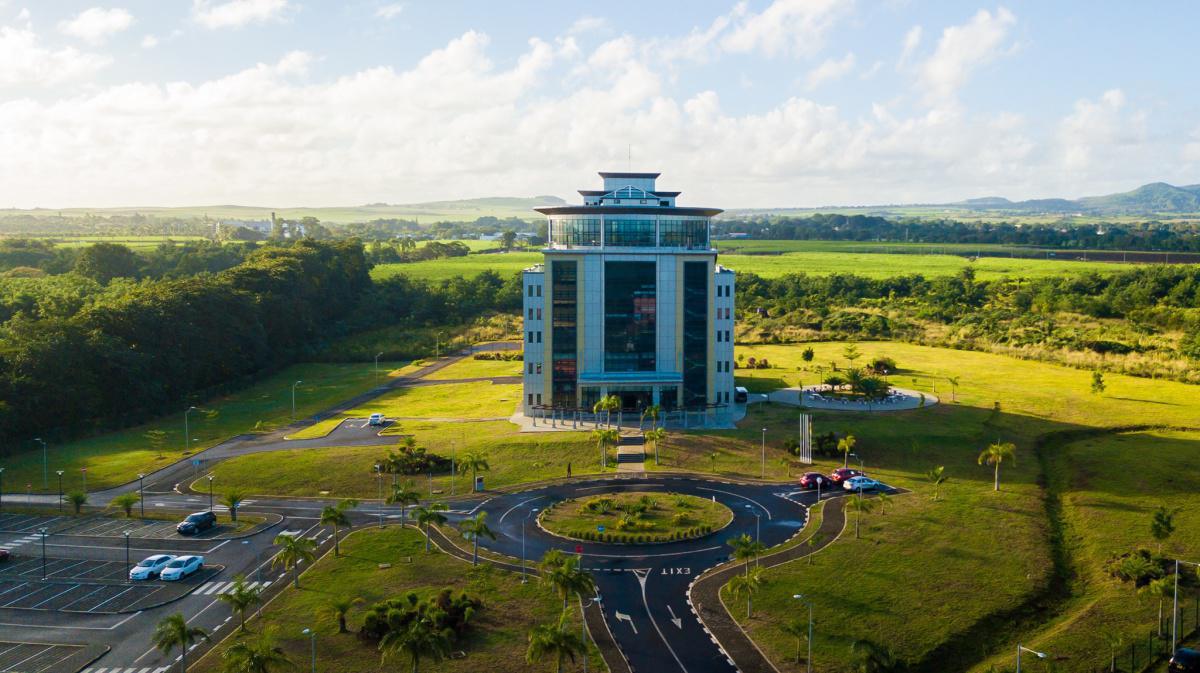 A future career in the fast-moving technological industry?
Bringing you a profusion of career opportunities in the IT sector, you'll be starting your academic journey with a solid foundation and an enriching internship culture. At Polytechnics Mauritius, 50% of the student's curriculum is focused on internship. A game-changing process that not only prepares students for industry demands but also increases their chances of getting a job.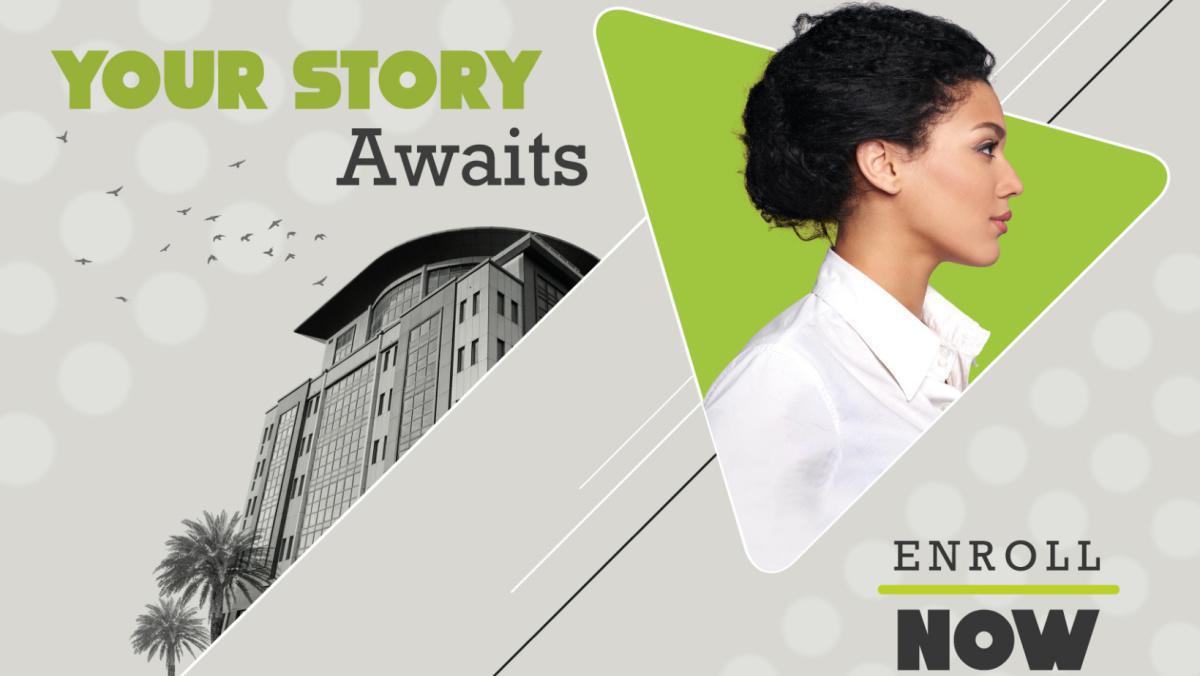 Entry Requirements for the Diploma in Cyber Security
This programme is available both in Rodrigues campus and Mauritius campuses, on a part-time as well as full-time basis. To be eligible for this diploma, one must have 3 credits including Math at SC level or GCE 'O' Level, in different subjects in no more than two sittings.
Secure your seat and register here now!