Polytechnics Mauritius is the number one educational institution in Mauritius that has perfected the synergy between industry needs, fast-moving technological wave and creative spirit of the youth. Delivering specialized Diplomas and BSc top up facilities, today we'll learn about one of the leading wave diplomas: Interactive & Digital Media.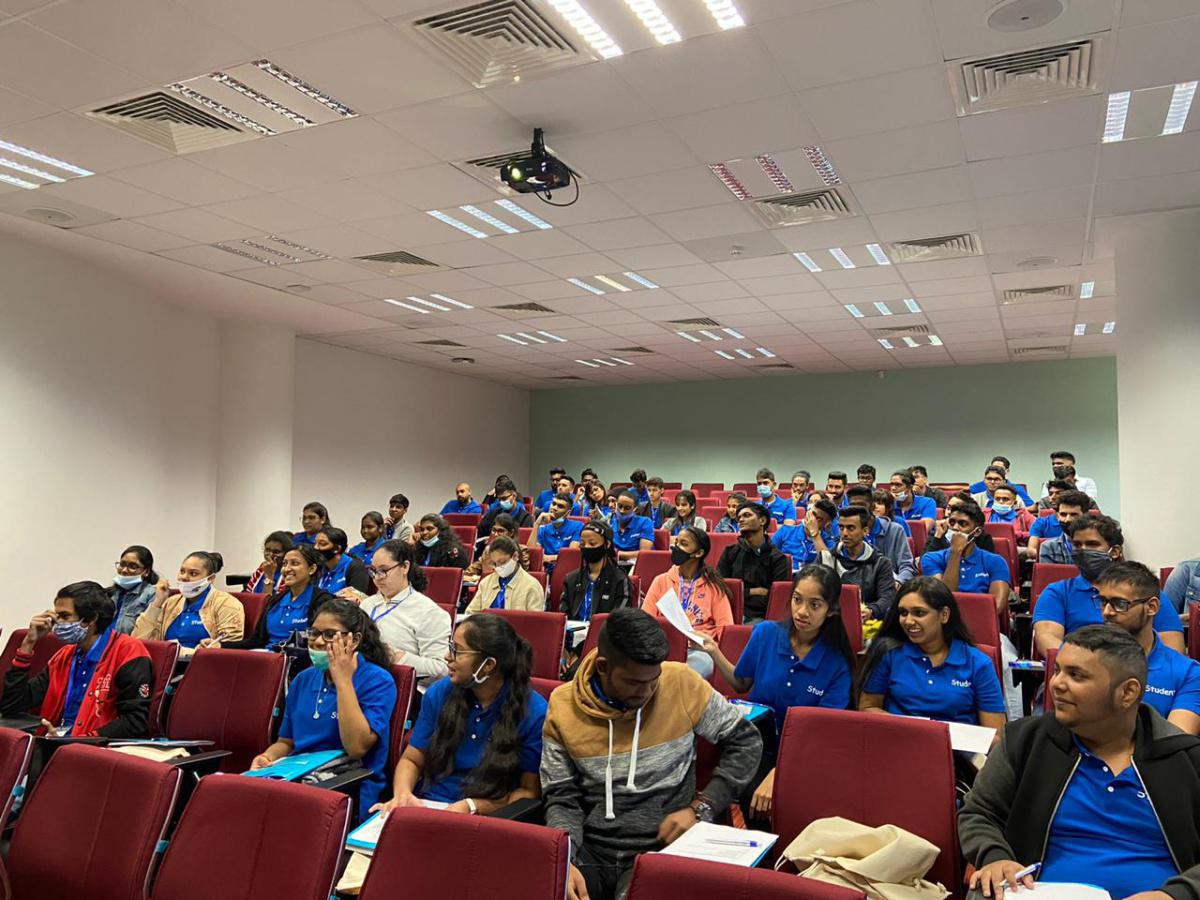 Diploma in Interactive & Digital Media. Who is it for?
Content creation and digitalisation have undoubtedly had a great impact on our daily lives, especially with the rise of social media. If you're ready to grab the huge opportunities available in the content creators and digital professionals world, join Polytechnics Mauritius and start building your cutting edge skill sets in this innovative and dynamic digital media sphere.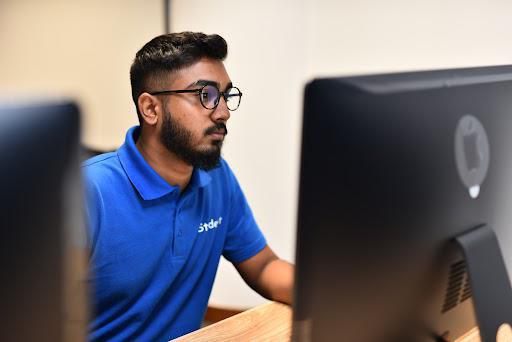 Part-time & Full-time intake available!
Unleash your creativity and start creating your drive into the Digital & Interactive Media industry. The Diploma in Interactive & Digital Media spans over 3 years and is available both on a full-time and part-time basis. Throughout this programme, students will be taught the conceptual development and production of media content, equipping them with the skills, knowledge, and attitude required to provide graphic design and interactive solutions.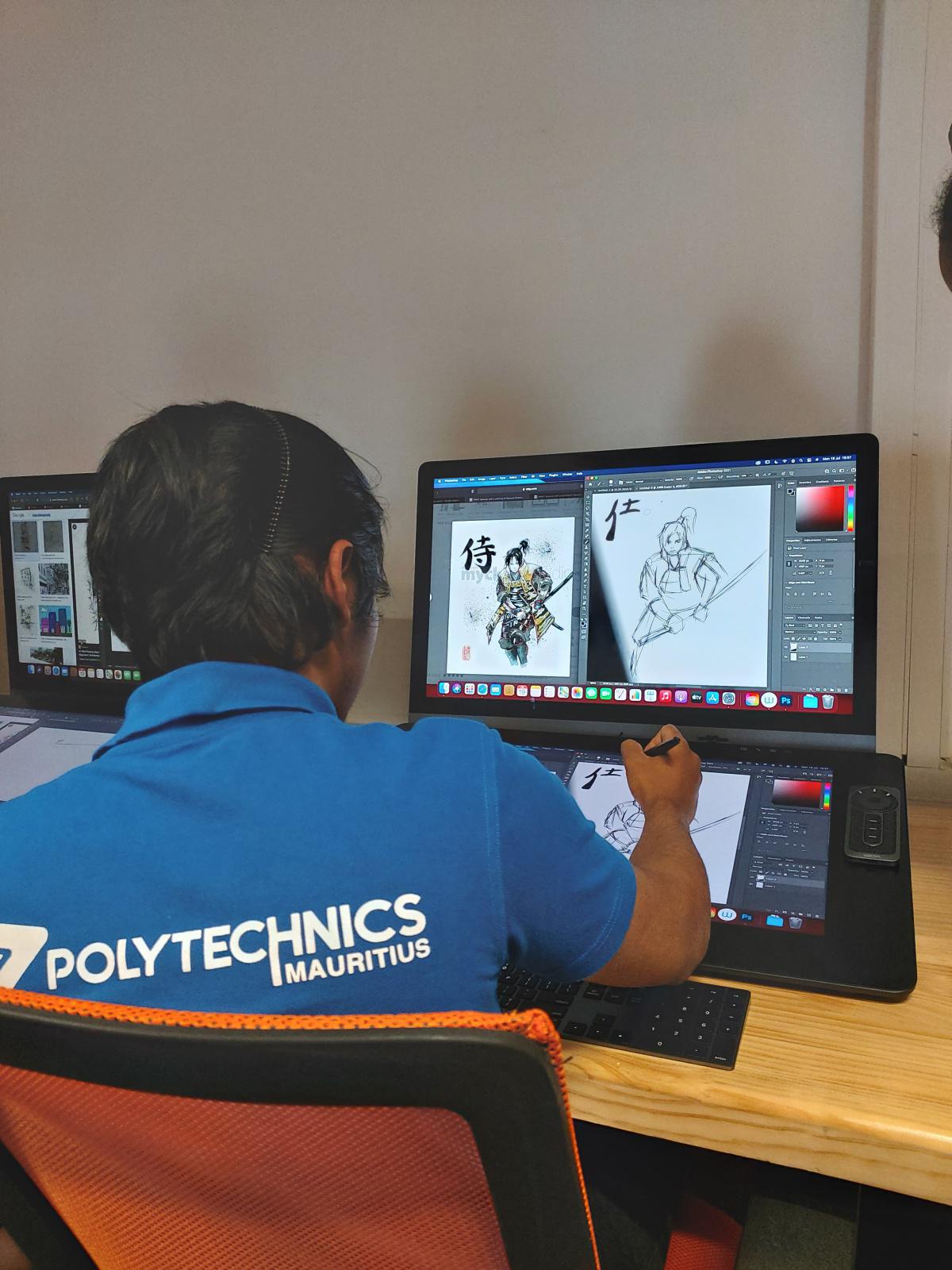 As a fully fledged professional, this programme will enable you to enhance your skills and knowledge of how to turn items into design objects. The Diploma in Interactive & Digital Media helps professionals to amplify their abilities in 3D animation, digital design, web applications and many more, allowing them to become a key player in the market. Upon successful completion of the diploma, one will be fully eligible to apply for a top-up with Polytechnics Mauritius partner university in Malaysia.
A glimpse of the course content
The first year will be more focussed on theories and introduction courses to different topics such as 2D and 3D animations, audio design, and more. During the second year, students will have to dive into more complex courses like Web Applications Development and Database Management Systems. Third year will include a particular focus on capstone projects and practical training.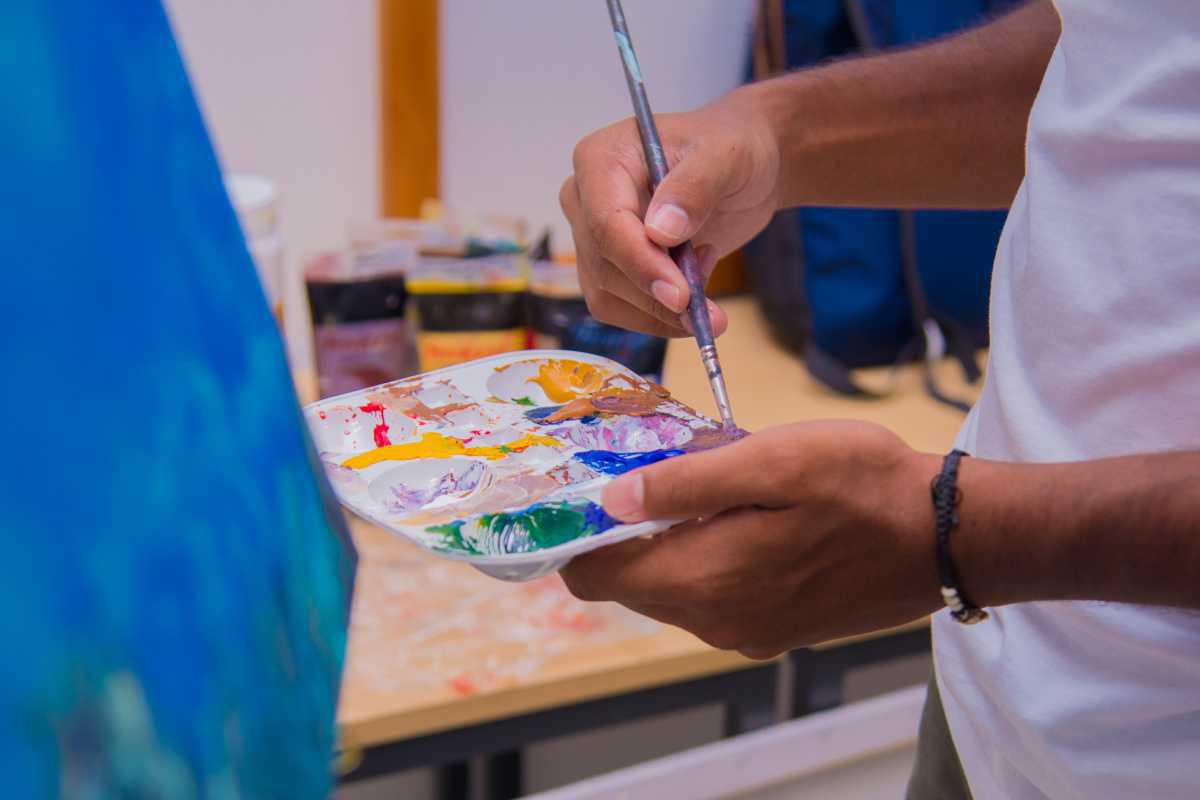 What's more?
The Diploma in Interactive & Digital Media is also accessible on part-time and full-time basis on Polytechnics Mauritius new campus in Rodrigues. Taught by industry lecturers, this programme enriches your knowledge and broadens your skills as you will be working on interesting projects, be rewarded by an international awarding body and to juggle easily between work and studies if you're already working.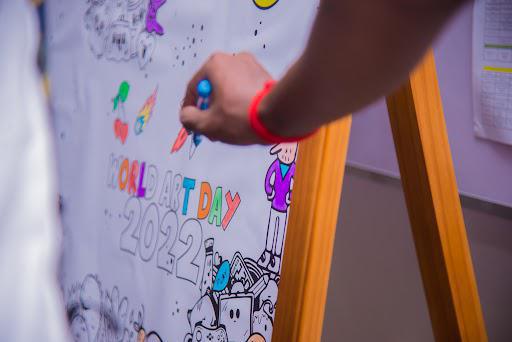 How to enroll?​
The process of enrolling has never been easier, if you're from Mauritius and Rodrigues, whether a full-timer or a part-timer, you just need to click here. Since, Polytechnics Mauritius also offers the same opportunities to international students, if you're from abroad and want to register for a Diploma in Interactive & Digital Media, it's this way!