When it comes to local food, Mauritius simply never disappoints! All Mauritians know that a perfect day by the beach, after a shopping spree or to dive into the week-end vibes can only get better with some comfort food. Well, in Mauritius, comfort food is sometimes synonymous with a bowl of boiled noodles 'minn bwi'.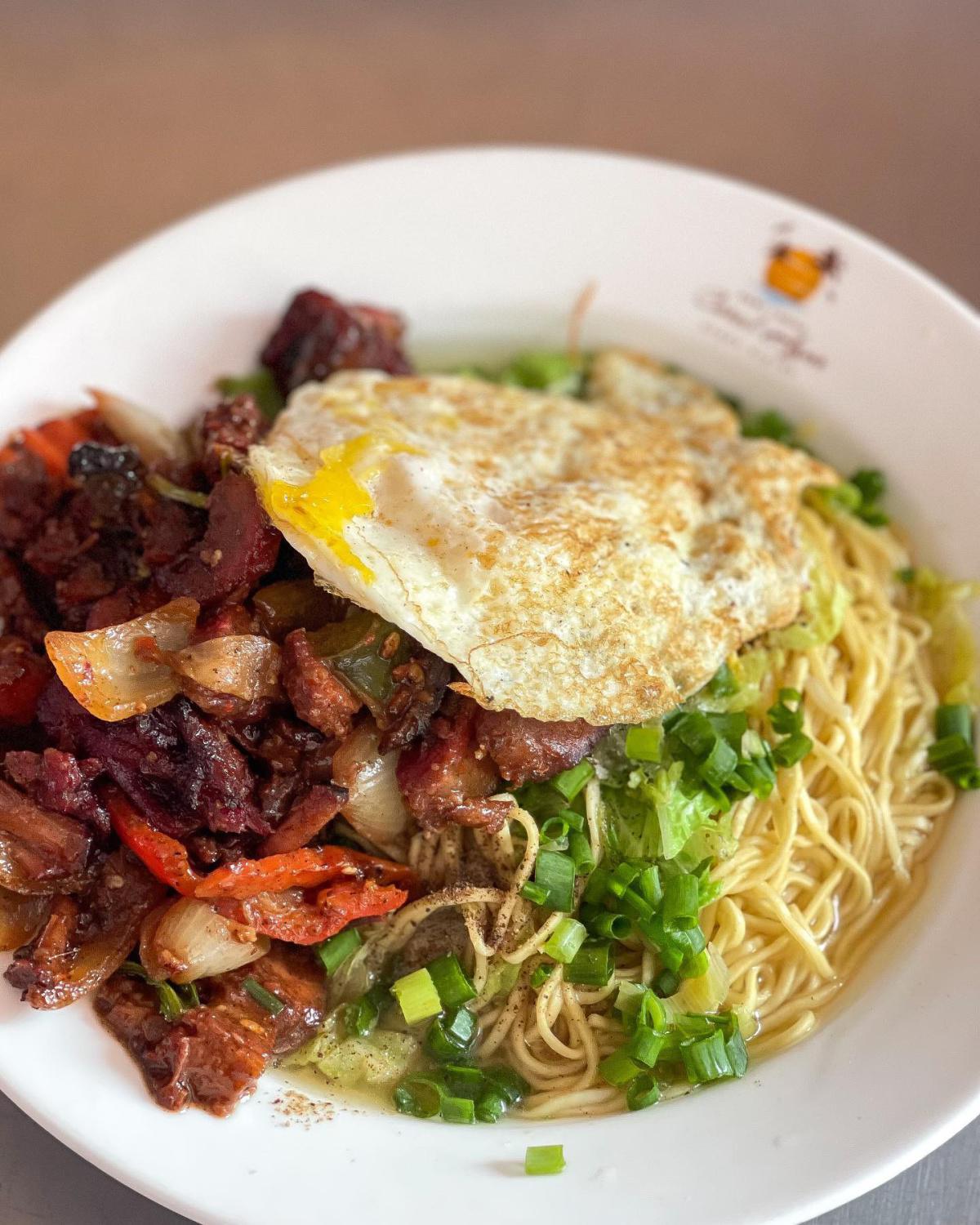 As little as this tropical island can be, the number of creative recipes of 'minn bwi' you can find there is simply unrealistic. So if you're in the mood for some 'minn bwi' and are heading north, stop by Niam Niam Porky and try their 'minn bwi' featured on this list!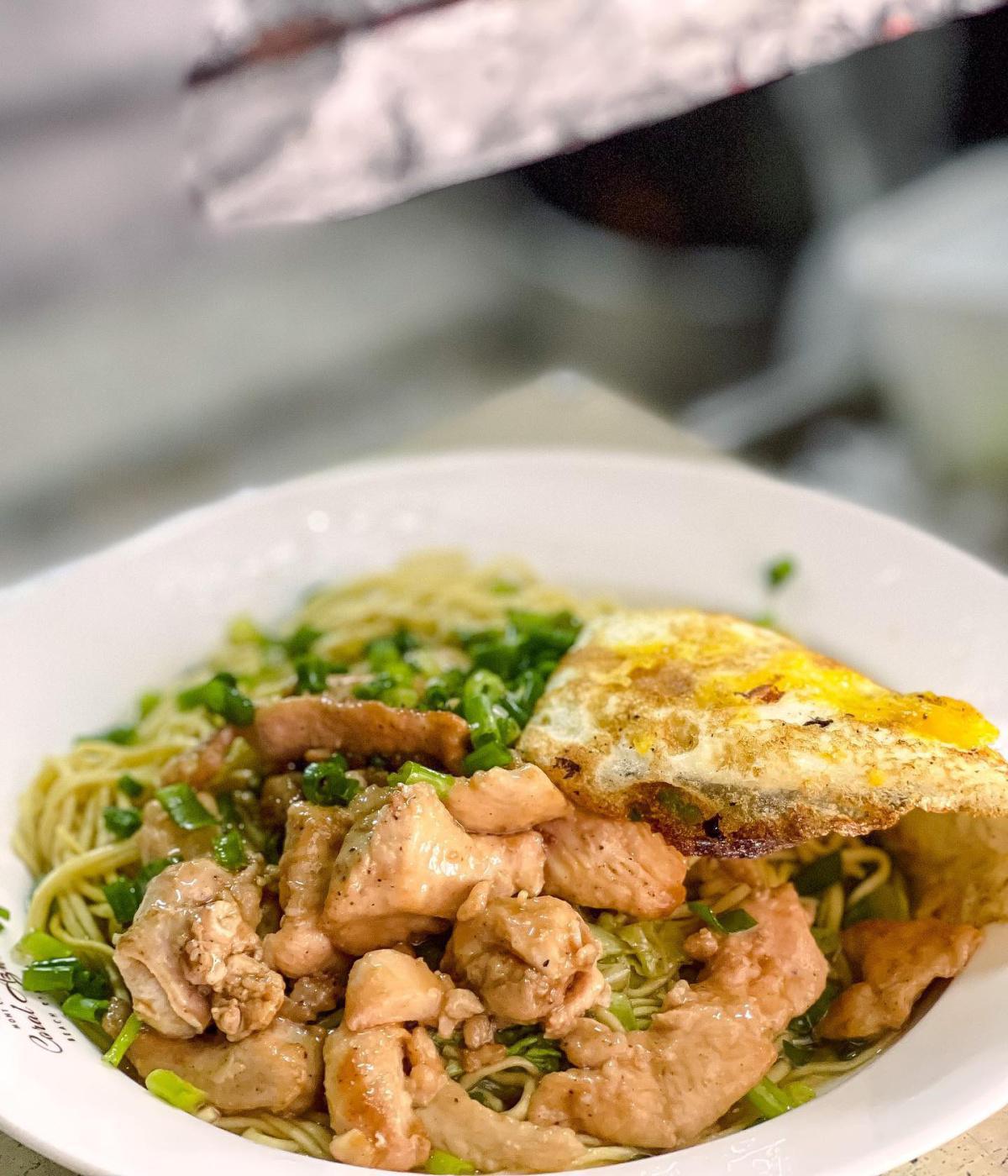 The Classic Chicken Minn Bwi
Whenever you're feeling hungry, the classic chicken minn bwi from Niam Niam Porky will certainly do! Their 'classic' yet tasty chicken minn bwi is a delight both for your gustatory and olfactory senses. Choose between sauteed or fried chicken, topped with an egg and some 'satini pomdamour', without forgetting the green onions, a combination which is beyond perfection.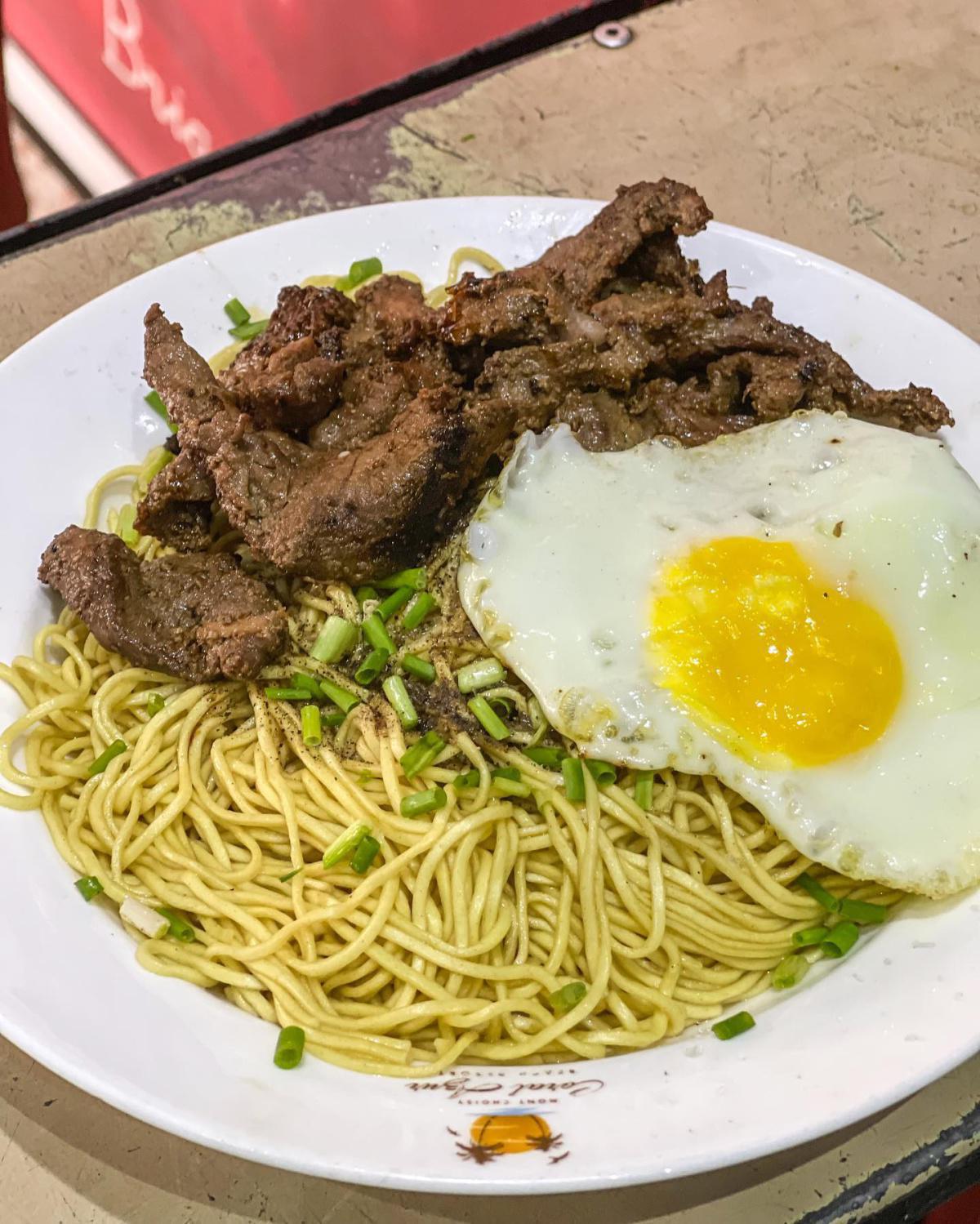 The 'not-so-classic' Minn Bwi
Chicken boiled noodles are delicious but try it with beef and your taste buds will be next to heaven. Picture this, a generous portion of perfectly marinated and cooked beef, with your boiled noodles, a runny egg spread on it and sprinkled with green onions? If you've never tried beef boiled noodles, Niam Niam Porky is certainly where you should first try it!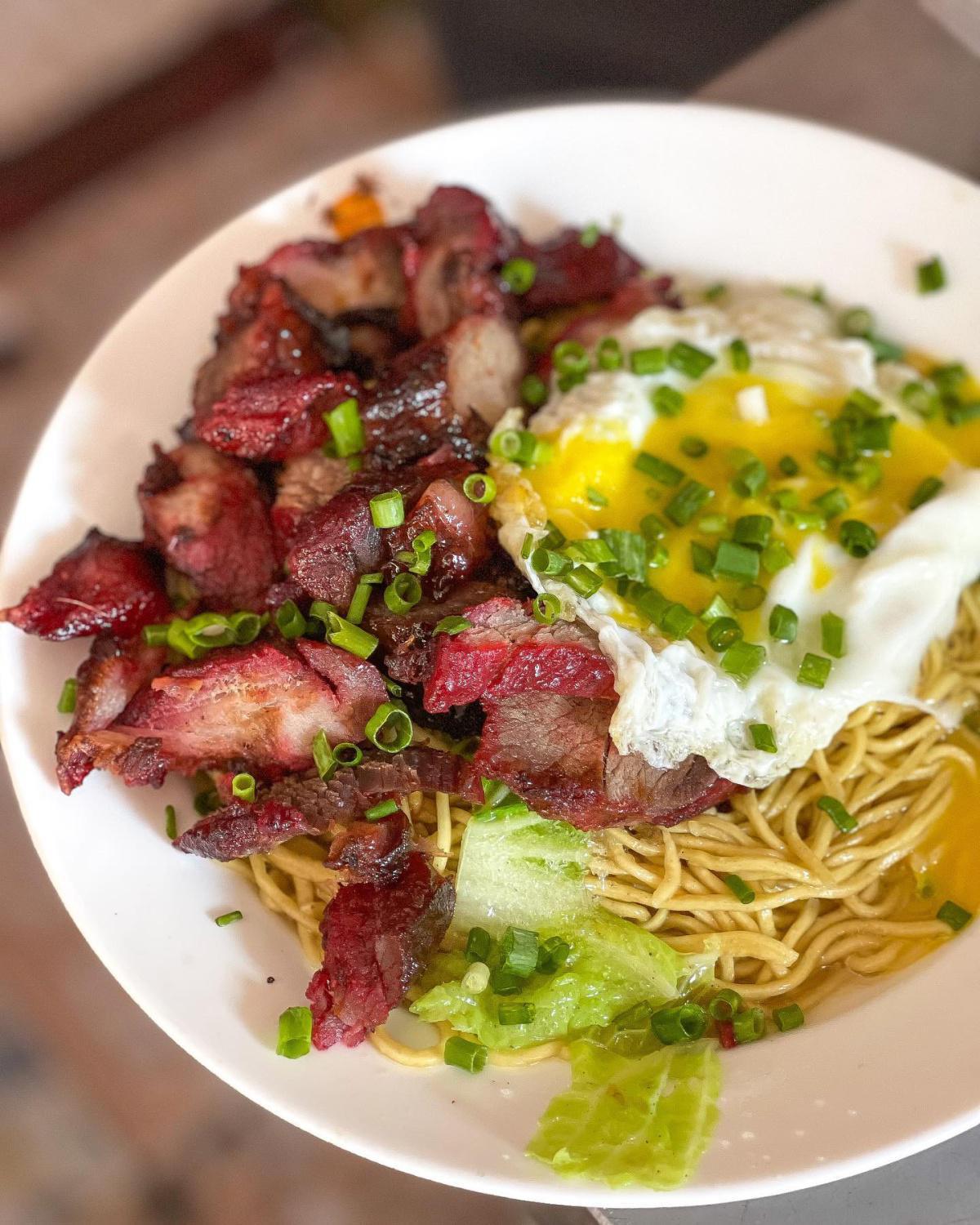 The Famous Niam Niam Porky Minn Bwi
Although Niam Niam Porky serves a variety of dishes, from which you'll have a hard time choosing your favorite one, we should not forget that their main speciality is pork, and to pair it with boiled noodles, you can choose among char siu, salmi, spicy or sauteed. Yet, whatever choice you make, the taste will never fail to surprise you!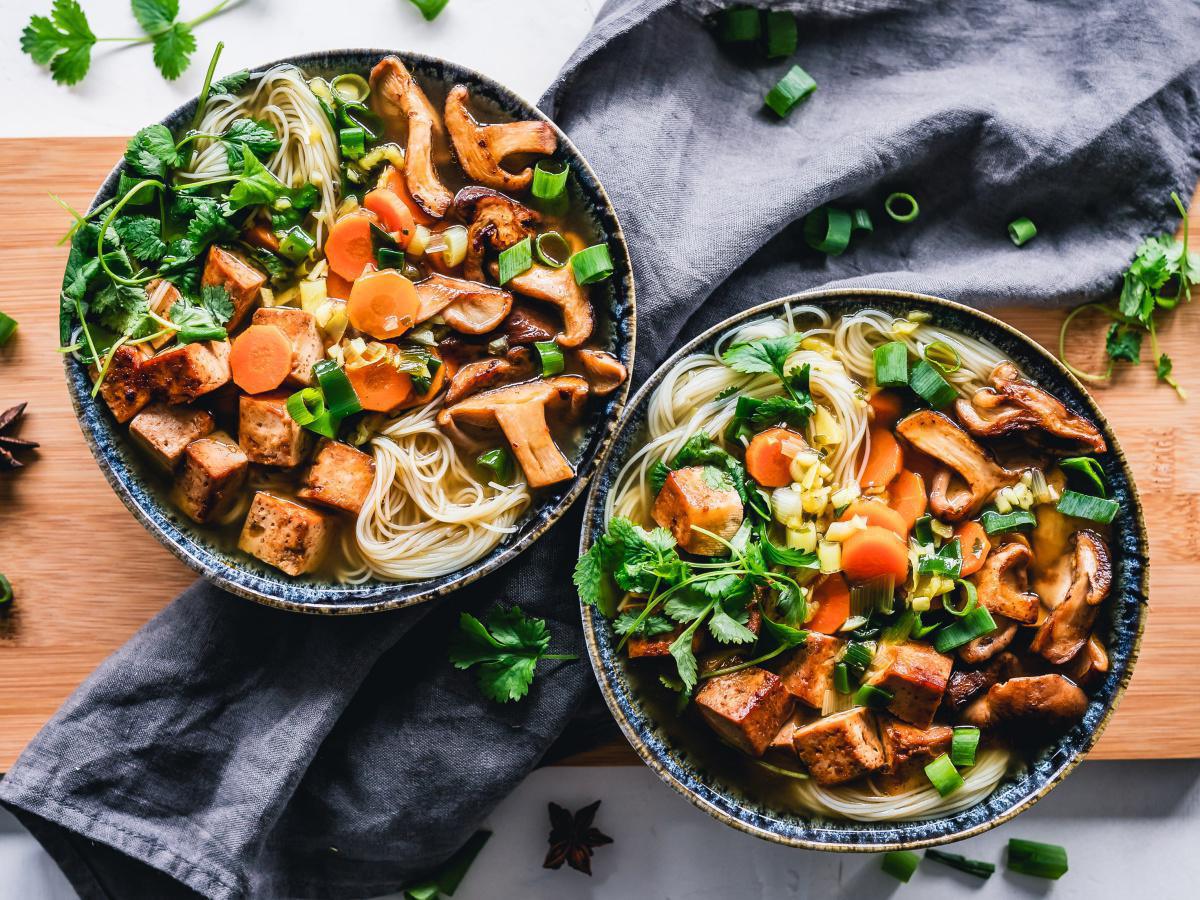 Veggie one? Niam Niam Porky has it!
Vegetarian? Or simply not in the mood for some meaty dishes, the veggie boiled noodle option is also available at Niam Niam Porky. Your bowl of boiled noodles, coated with a colorful and flavorful mix of sauteed veggies, we promise there's nothing better than the veggie boiled noodles of Niam Niam Porky to get a good dose of fiber.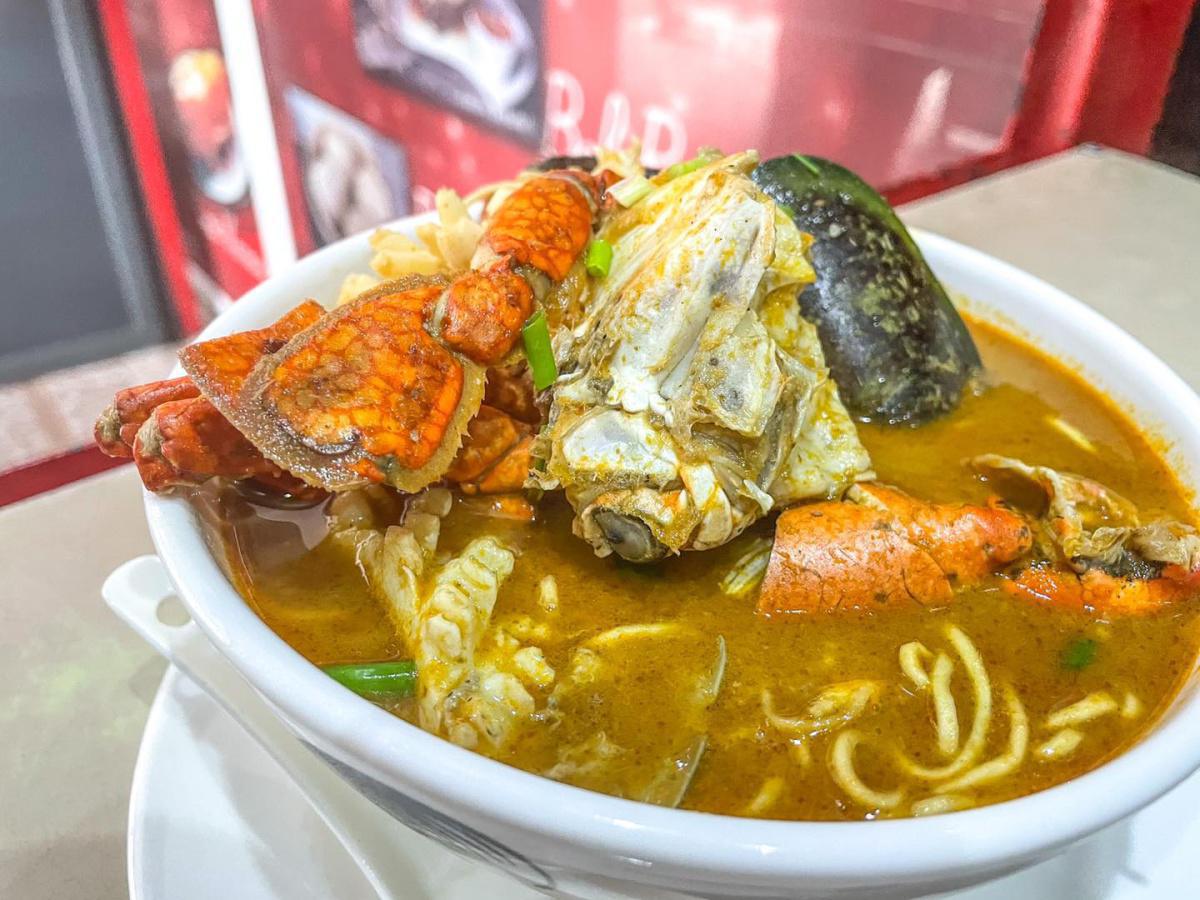 Seafood 'Minn bwi' by Niam Niam Porky!
Among the in-house specialties of Niam Niam Porky, you'll find the homemade seafood boiled noodles. Half-way between two typical Mauritian dishes, the seafood boiled noodles at Niam Niam Porky is a generous bowl of seafood broth including crab, shrimps, mussels and calamari, and a handful of noodles. The whole thing simmered in an appetizing mix of spices.
So how about you now, which one would you try?