Small, cozy and exquisite beyond description, Le Bistrot du Marché invites you to taste a blend of two cultures in one plate, and savor the very best each has to offer. Between art galleries and antiques, at Le Bistrot du Marché you can enjoy a creative cuisine, made from recipes that travels between France and Mauritius.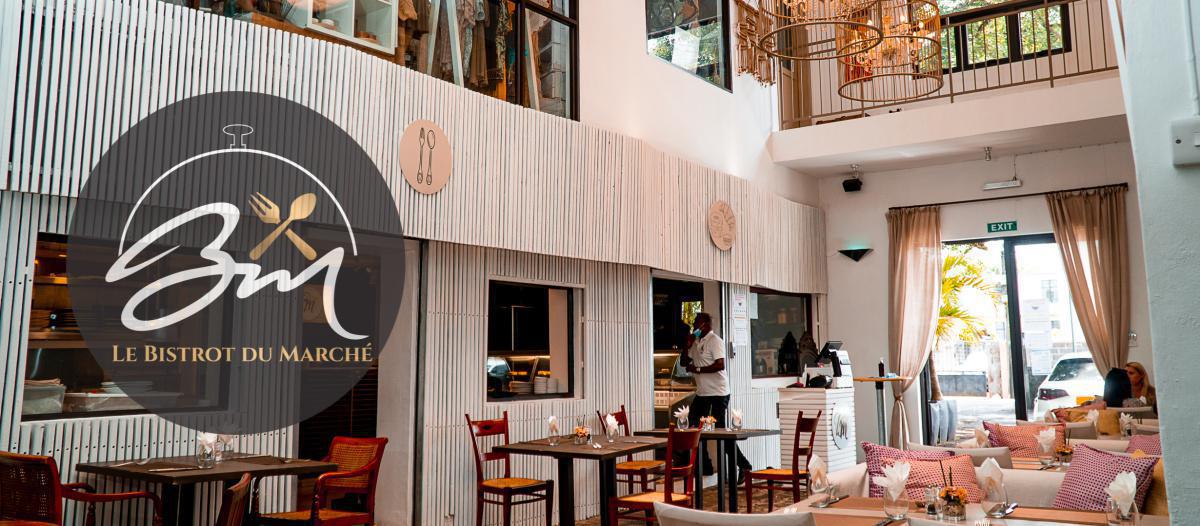 An atypical spot out of time for a moment of peacefulness, Le Bistrot du Marché provides you a stunning framework where you can enjoy your dish as you deserve. With simplicity, friendliness, and professionalism, a youthful and dynamic team is here to welcome you.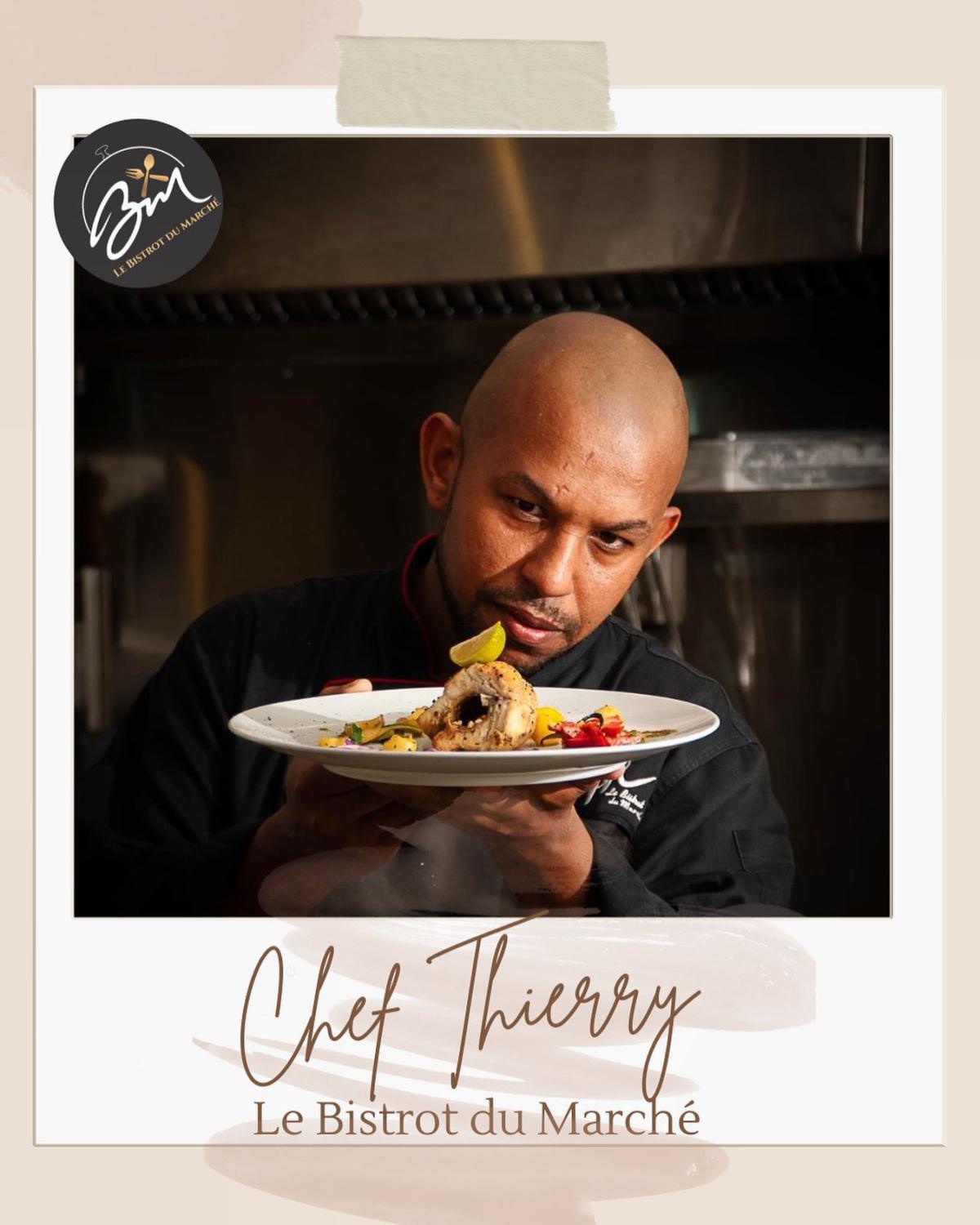 At Le Bistrot du Marché, you'll be introduced to Chef Thierry's well crafted meals, who's always on the lookout for new ideas to create distinctive dishes. Maneuvering with fresh ingredients where local product is not an option, Chef Thierry knows how to perfectly dose a fair balance of flavours while cooking up delicious recipes. His inspiration for French-inspired cuisine comes from a professional career filled with culinary experiences. Chef Thierry also proposes traditional Mauritian dishes with his own little twist.
Pastry corner at Le Bistrot du Marché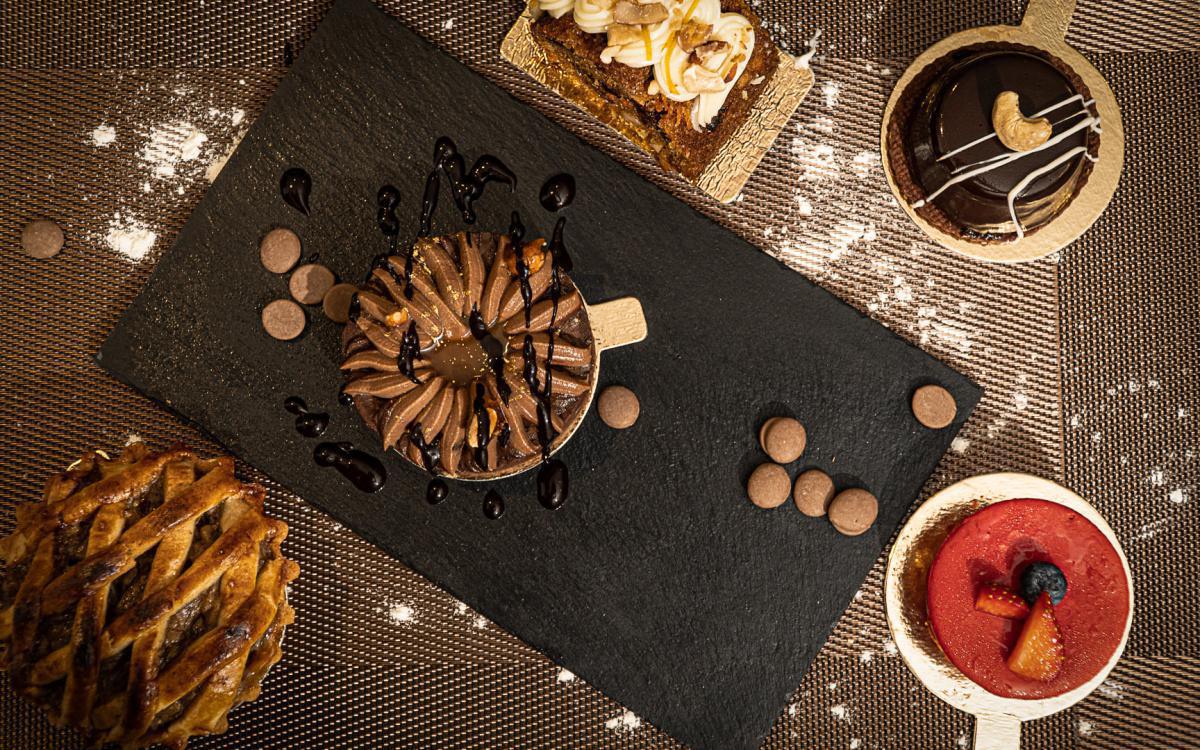 After a sumptuous gastronomic meal, there's nothing better than to top it with a sweet treat. Desserts at Le Bistrot du Marché are made for you to enjoy it without any sense of guilt whatsoever. Grace, the pastry chef knows exactly how to gladden your taste buds with her always innovative creations. An absolute must-try from Grace creations would be the snickers with carrots and candied oranges.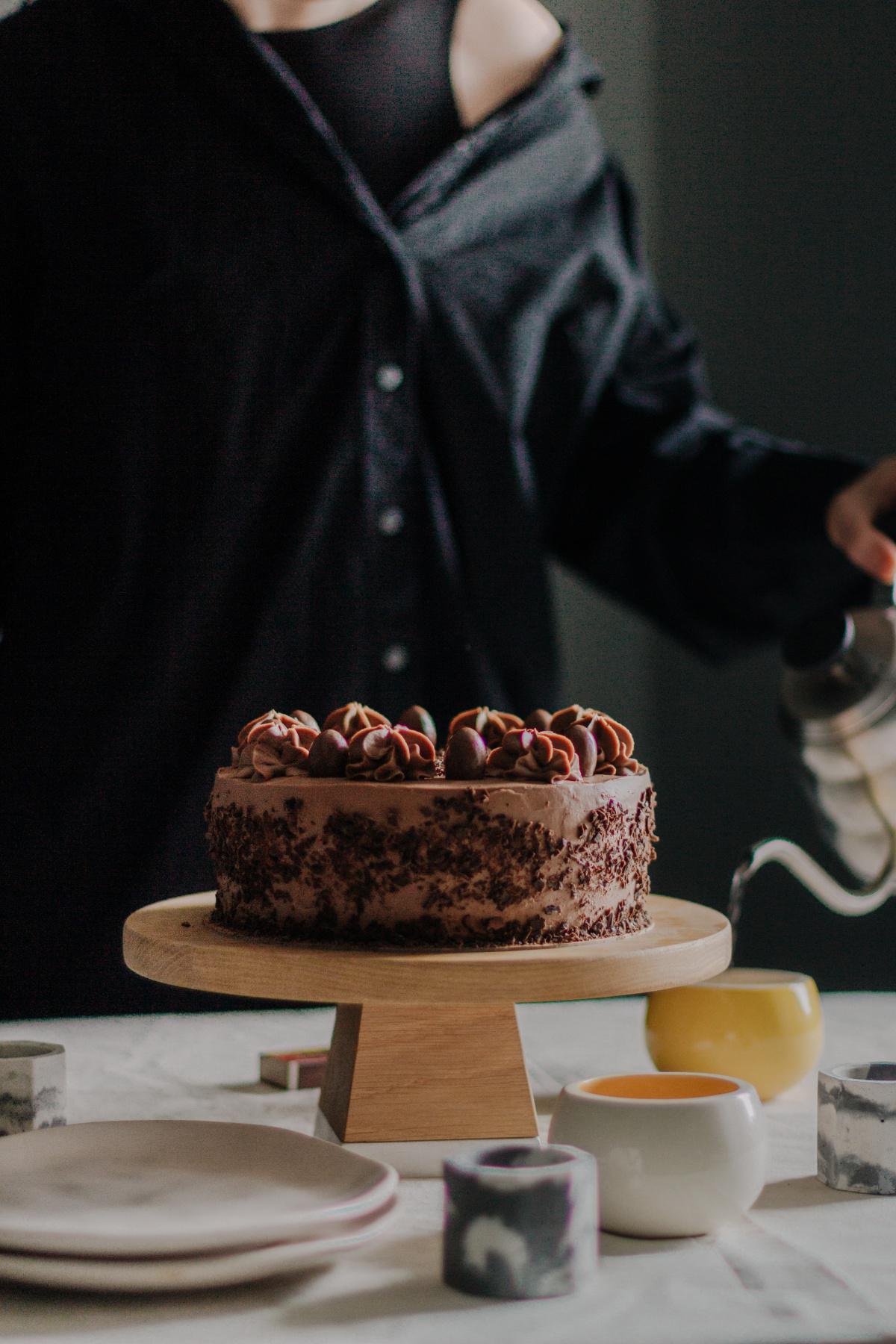 Though it sounds like a candy-coated dessert, it's not as Le Bistrot du Marché is one of the very few places which adopts the 'sugarless concept'. Gluten free treats with no excess of sugar added, what you taste is simply the natural sweetness of the ingredients. If you're a dessert lover, lucky you as Chef Grace cakes and desserts are available on takeaway and on order for any special occasion.
Throw up your special event at Le Bistrot du Marché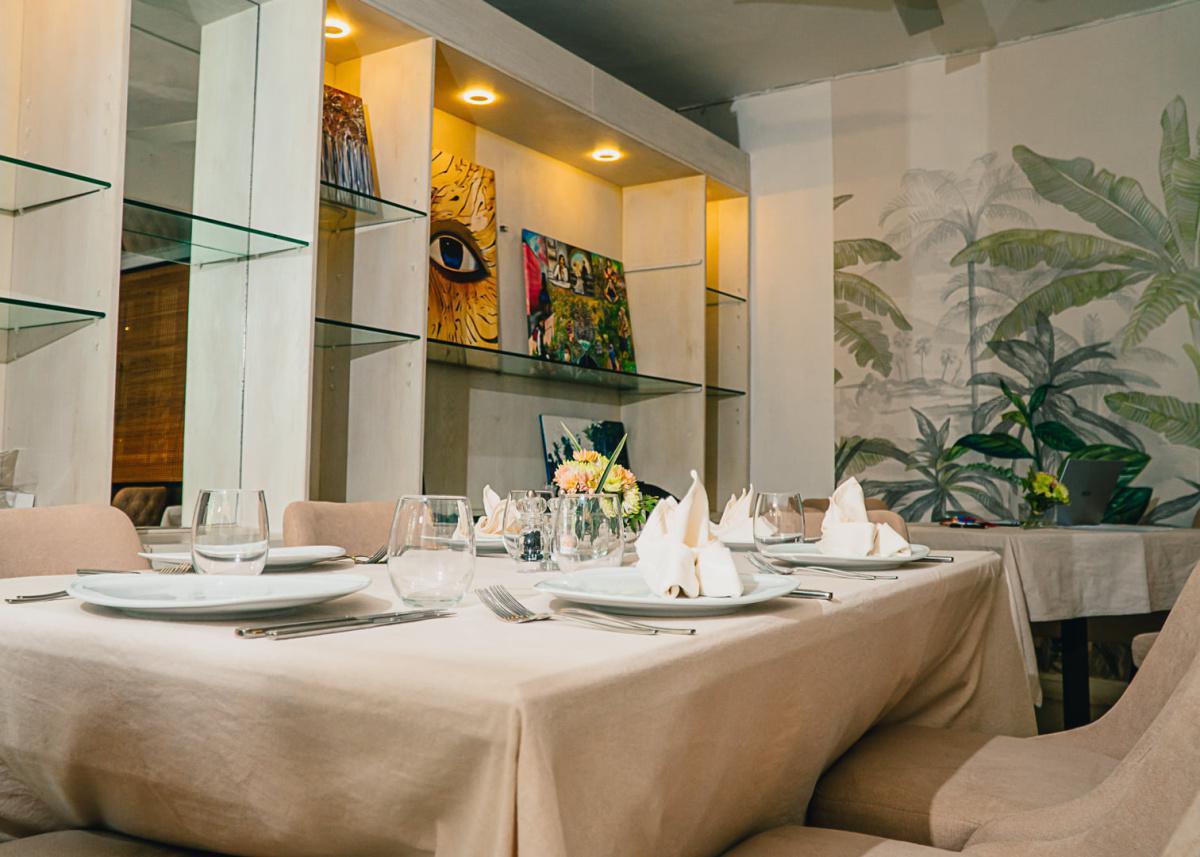 Yes you guessed it right, Le Bistrot du Marché offers its magical setting for any event you're planning. Weddings, birthday parties, family dinners, cocktails, associative or professional events, Le Bistrot du Marché provides the organization and decoration process, personalized according to your specific needs and themes.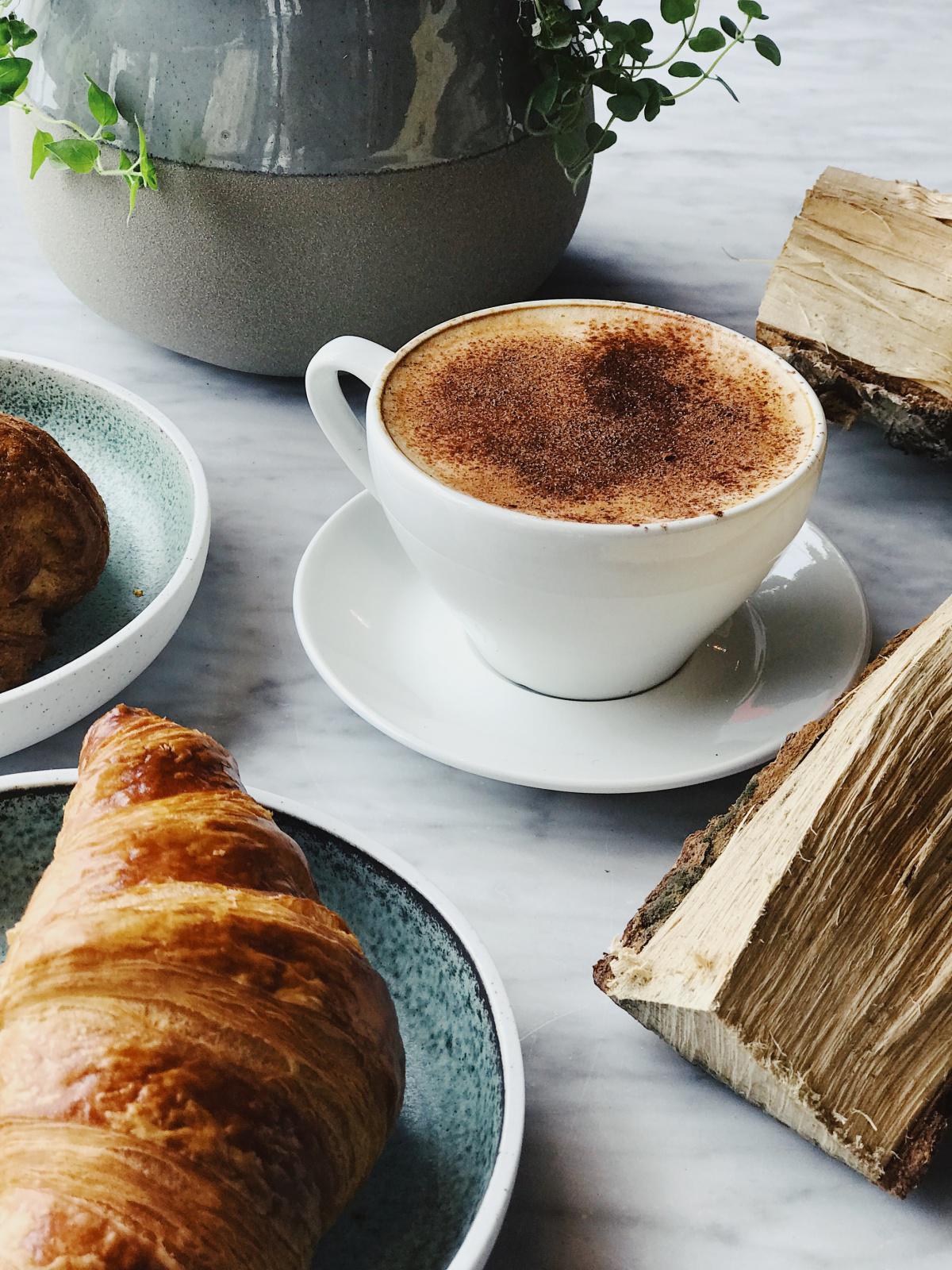 What's more?
Start your day off right at Le Bistrot du Marché with these protein-packed breakfast options. English-style or typical American breakfast, or both? They got you covered! Now, if you're the type of person who can start their day without their daily dose of caffeine, Le Bistrot du Marché is home to freshly baked pastries and brewed coffee, both in the morning and in the afternoon for a tea break.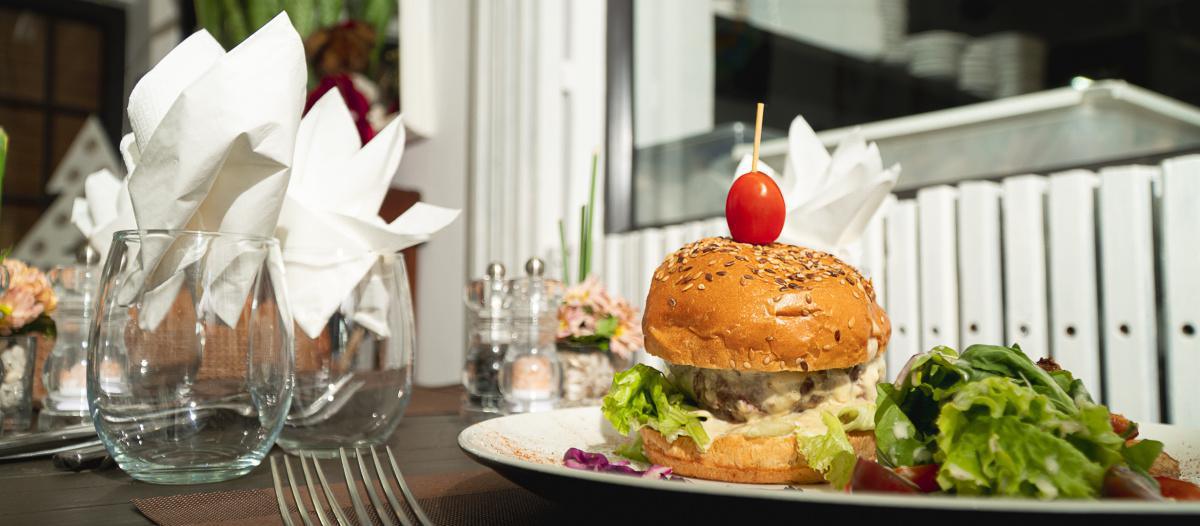 In the evening, after a long day at work, Le Bistrot du Marché welcomes you for an 'after-work cocktail'. A moment to be shared with friends and colleagues, surrounded by a relaxed atmosphere with some nice music topped with delicious appetizers prepared by Chef Thierry.
Stay tuned as Le Bistrot du Marché is coming with more surprises soon!