MAMA JAZ is an event we no longer introduce now! Every person fully immersed into the artistic world knows that the month of April is synonymous with MAMA JAZ. A unique month-long festival dedicated to creative music and jaz.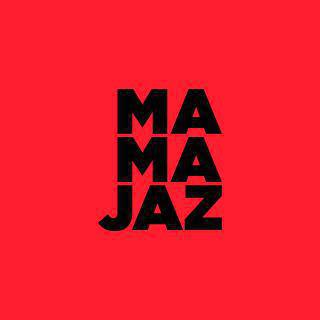 Since their first edition in 2016, MAMA JAZ has never failed to amaze us with incredible performances by world class artists. What started as a one week event evolved into the only month-long festival in the southern hemisphere. Cheers to the 7th edition and here's what awaits you: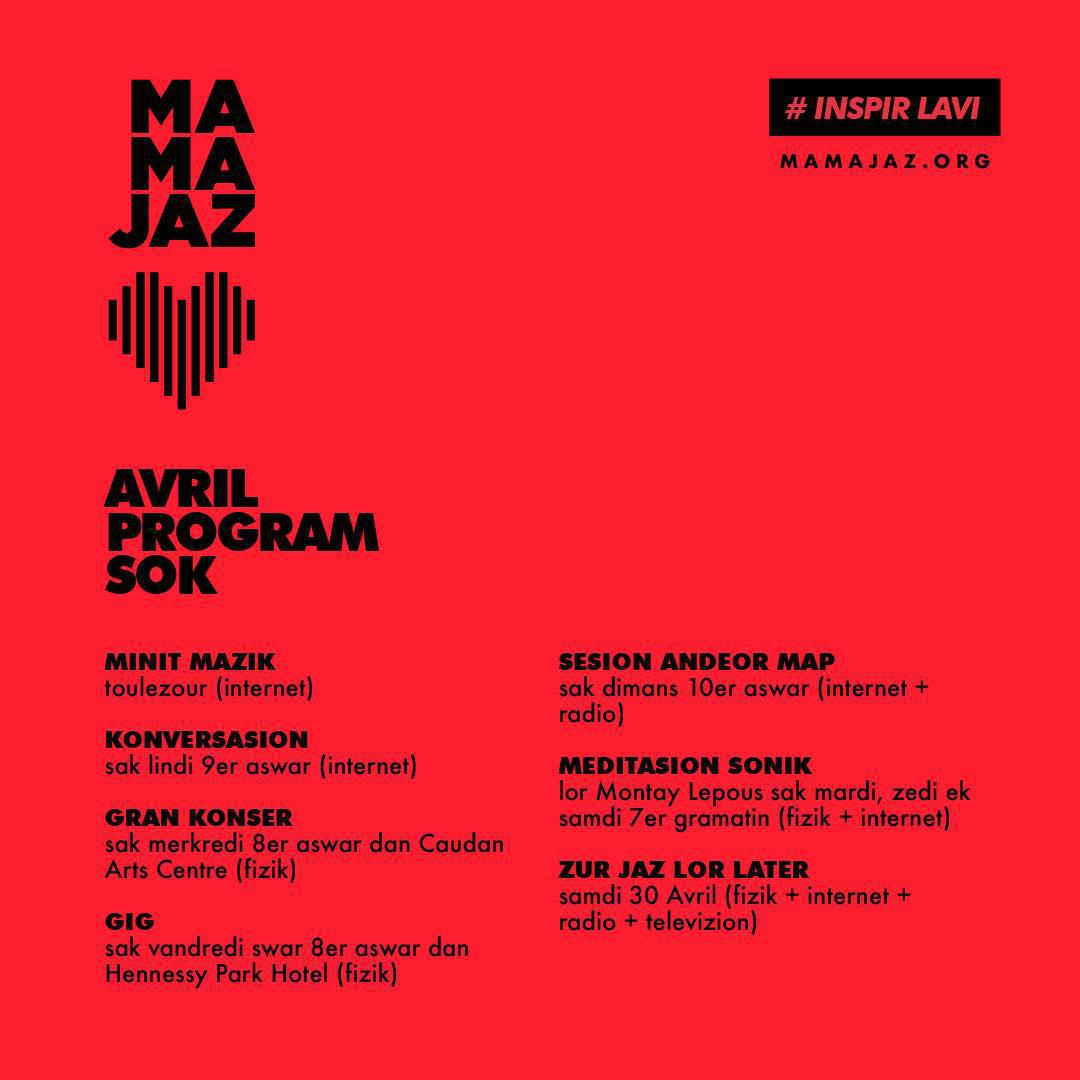 Magic Minutes #MinitMazik
Born from pure resilience under two lockdowns, several artists have been gathered again this year to make their music travel and to emit the sweetest energy sparks to grace the month of Mama Jaz. Everyday, for one minute, you will have the chance to witness live the great talent of an artist.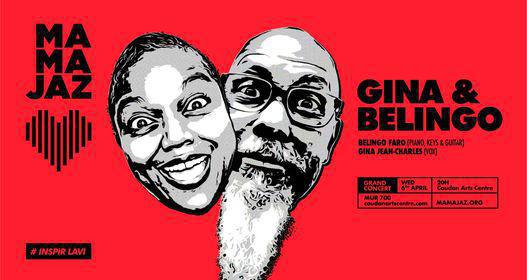 Monday Conversations
Focused on the capacity to think for a better world, in 2021 a series of conversations came to life. These conversations aimed at addressing topics of great public interest and have become a crucial part of the festival programme. 'Conversations' it's every Monday at 9p.m.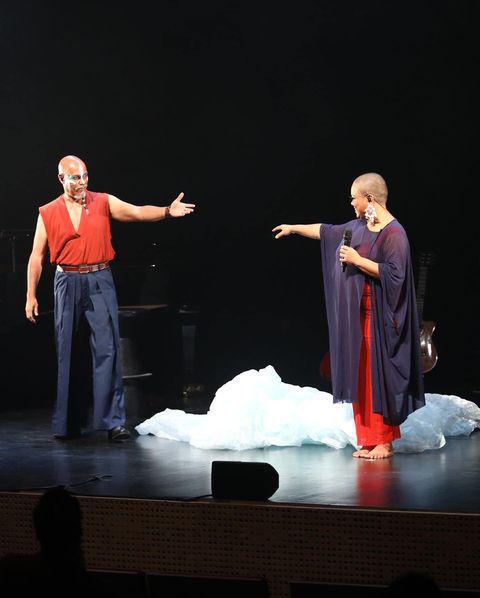 Photo Credits: @mamajaz.org
Grand Concerts at the Caudan Arts Centre
An iconic part of the festival is certainly the live performances of the artists. Mama Jaz invites you to dive into a unique yet amazing experience, within the great listening and production conditions of the Caudan Art Centre every April Wednesdays' early evenings.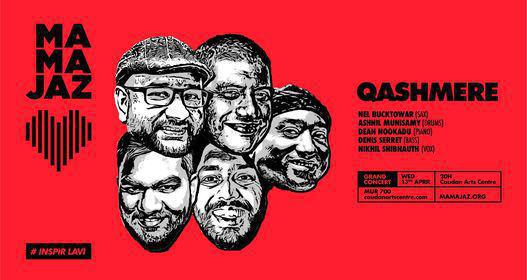 Lounge Jazz Sessions at Hennessy Park Hotel
Every Friday in April from 20H to 22H, Hennessy Park Hotel's socialite haven, Backstage Bar & Terrace, provides a fertile ground for the MAMA JAZ experience as a new venue and concept for live audiences could not be kept any longer. The stage of Hennessy will welcome Mauritian artists who will give intense performances and host intoxicating jam sessions.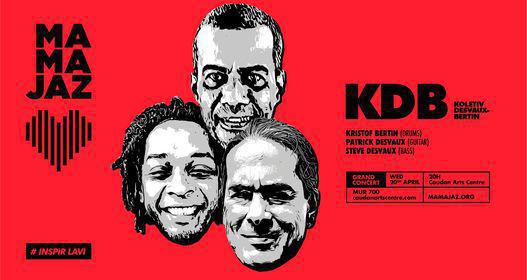 Art Music Series | Andeor Map at SOL FAMI
Andeor Map is an Art Music Series that gives performing artists complete freedom in the creative process. For this, MAMA JAZ goes all out to reach beyond the physical. No public access on site as the sessions are solely meant to air on radio waves and be live streamed on Facebook and YouTube. Every sunday of April, come and live a one-of-a kind experience where Art echoes life.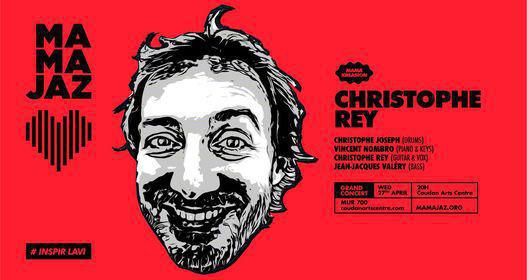 International Jazz Day
Music is certainly a universal language that knows no borders and unites people from every corner of the world. Since 2011, the whole world has celebrated the International Jazz Day on April 30th and this year is the eleventh edition of this global initiative. MAMA JAZ is a proud organizational partner and marks the date by promoting and supporting a dozen territorial initiatives.
On a final note, all lives will be streamed on MAMA JAZ official Facebook and YouTube page. During the physical concerts at the Caudan Art centre and Hennessy, guests will have to strictly abide by the national sanitary protocols.