Niam Niam Porky is now a restaurant we no longer introduce since it has made a name for itself in the gourmet circle, thanks to their burgeoning list of homemade dishes and hospitality. In this family eatery of the capital city, you'll be glad to find everything from seafood to traditional recipes, so here's our guide to Niam Niam Porky's best dishes.
Niam Niam Porky's famous "Salmi Ourite"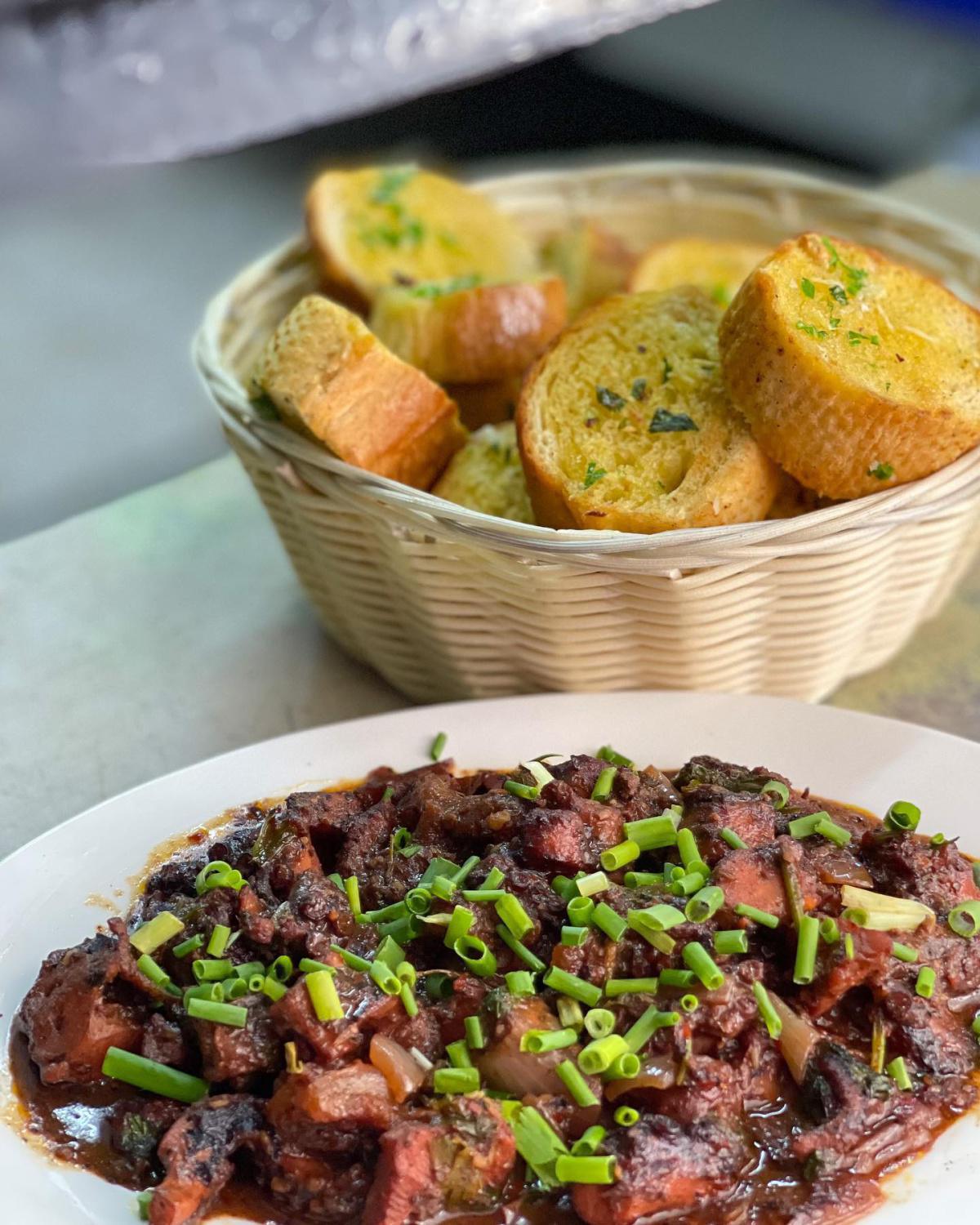 Salmis have a similar texture as a curry but with a hint of cinnamon and wine. The 'salmi ourite' of Niam Niam Porky is a dish made by slow cooking marinated octopus with a blend of spices, fine herbs and of course, the mix is well stewed in red wine. If you like it spicy, the 'salmi ourite' won't let you down, served with rice or garlic bread, this unique taste will have you asking for more.
The Niam Niam Porky style Creamy Garlic butter Shrimp
A drooling combination of all the garlic's flavors and juicy shrimps tossed in a creamy-buttery sauce, light and tasty, perfect both for lunch and dinner. Niam Niam Porky is home to one of the best creamy garlic butter shrimp on the island. With a generous handful of shrimps, the right sauce texture and mix with perfect pinch of spices, this dish specially made in Niam Niam Porky's kitchen will tickle all your senses at once.
Wood Fired Pizzas by Niam Niam Porky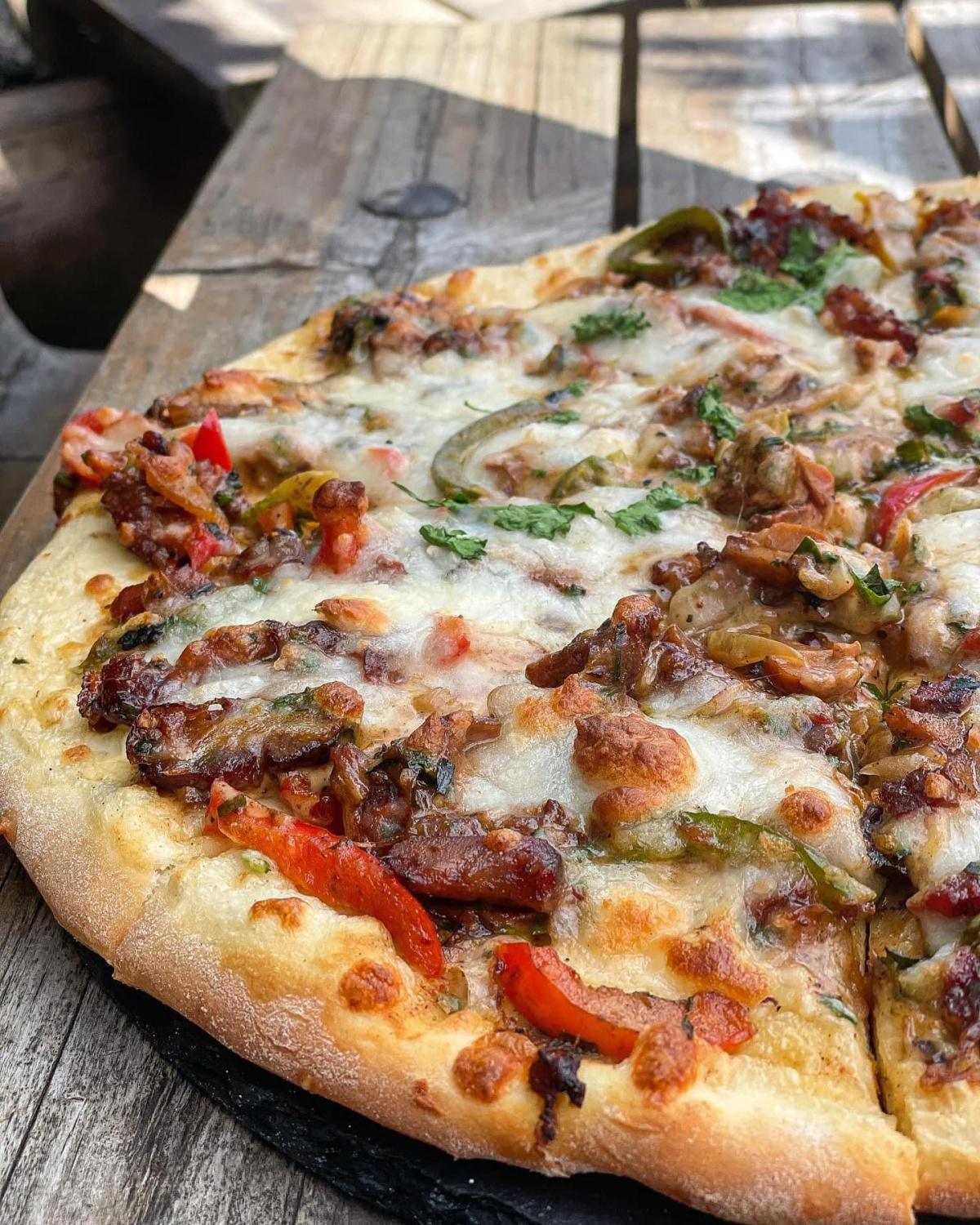 If you've ever tasted Niam Niam Porky's pizzas, you know it's literally edible art, if you haven't, this is a must! Lending unique smoky aromas with slightly charred crust, those pizza 100% homemade by Niam Niam Porky's chef are available with the most delicious toppings such as the spicy beef, smoked marlin, pork pepperoni, spicy schezwan seafood and much more.
The special porky dim sums 'boulet pork'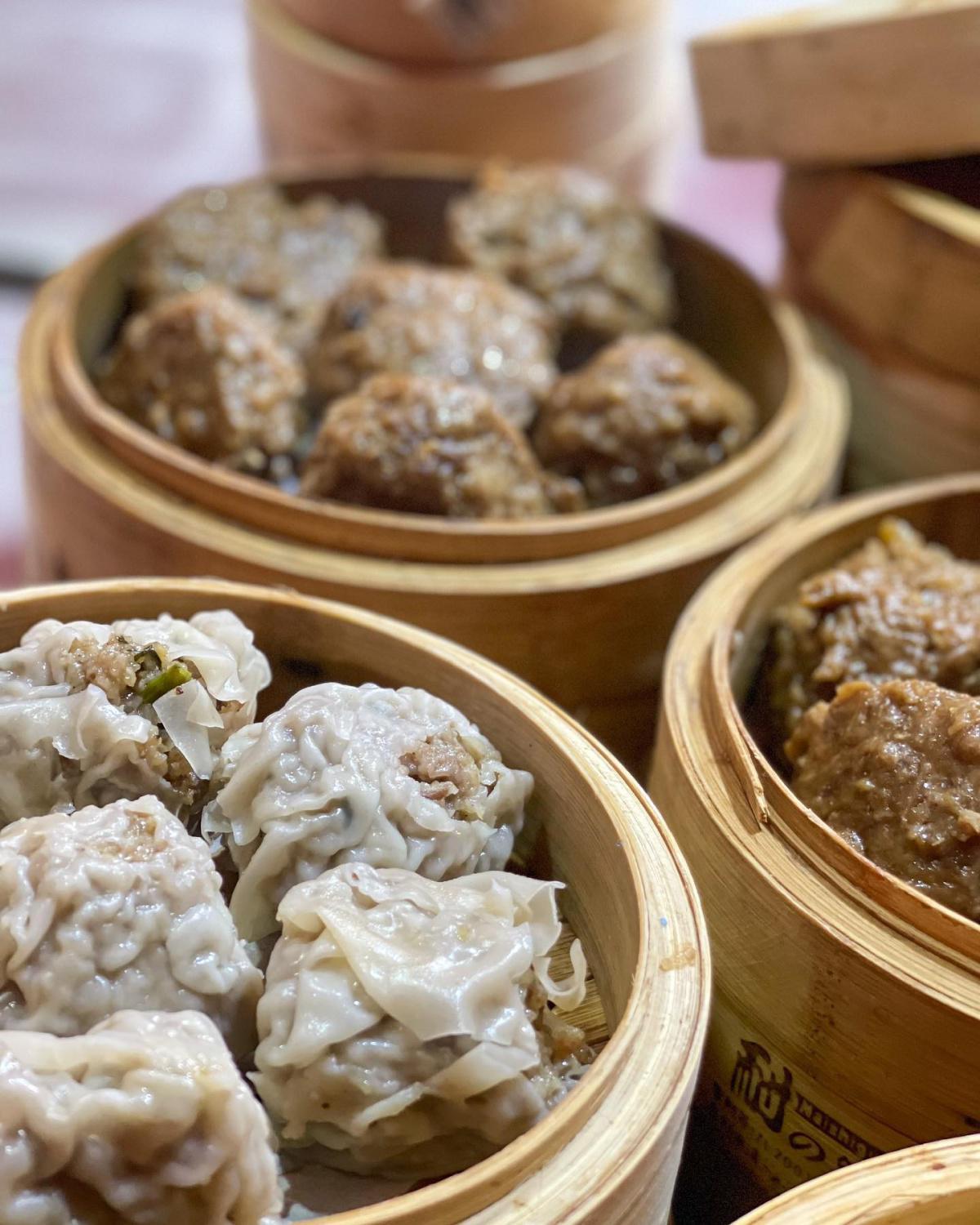 Originating from Chinese cuisine, Dim Sums are synonymous to appetizers that can be prepared with different fillings. Tasty and healthy, as dim sums are steamed dishes, we promise you that the ones served at Niam Niam Porky take you to the next level in terms of taste. Now, if you're not a fan of pork, other options are tailor-made for you.
Seafood Thai fried rice signed Niam Niam Porky​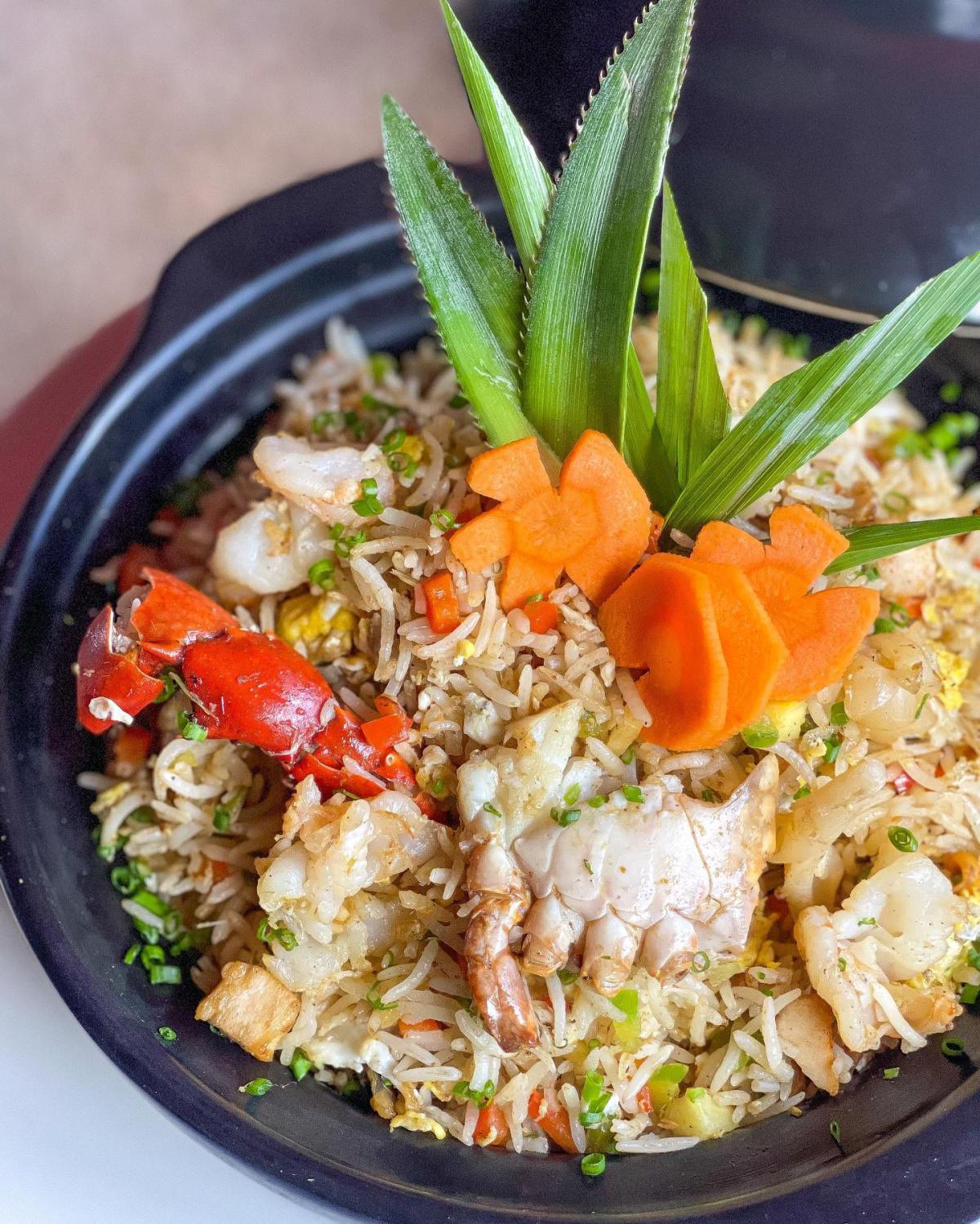 Still into the Asian fusion culinary trip, Niam Niam Porky is also the place where you can unearth one of the best thai fried rice (if not the best) in the city. What makes it so special, you may wonder? Although the common recipe wants it to be with either chicken or beef, at Niam Niam Porky you are served Thai fried rice with fresh locally-caught and well seasoned seafood! An outburst of flavors at every spoonful take.
Niam Niam Porky stands out from others with their value-for-money meals made in XL portions, available for dine-in or take-away, or home delivered by calling on the 5 435 88 34.