We bet it's happened to you at least once in your life, when you're trying out a new restaurant and have no idea what to order. Perplexed by the diversity of options in the menu card or by what's in that particular dish, your only weapons here are your senses. In case Niam Niam Porky is your "next to try restaurant" (which by the way we highly recommend), we've got things sorted out for you and here's our best suggestions!
Some Niam Niam Porky's starters?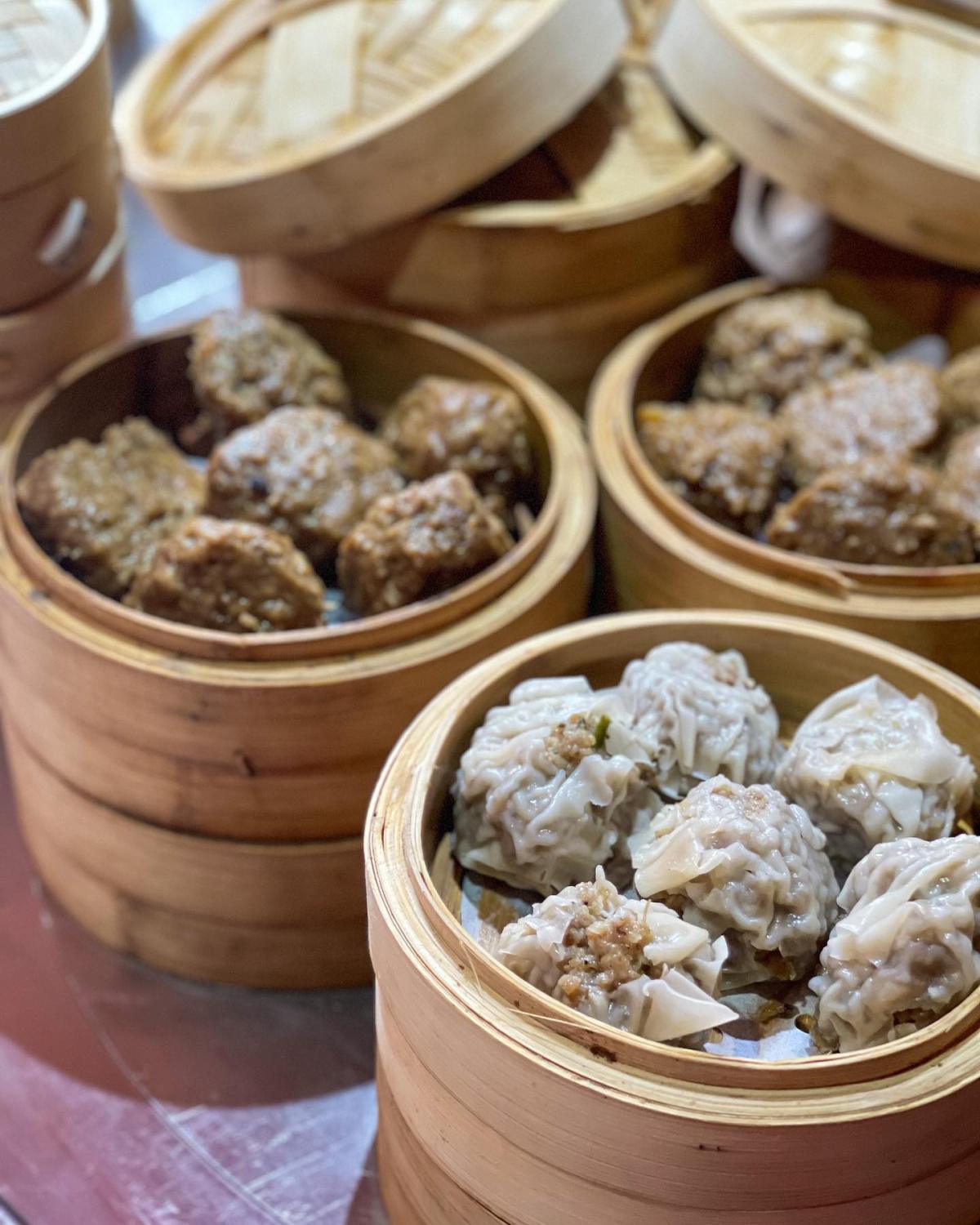 Niam Niam Porky is the place to enjoy the traditional starters such as crispy chicken and calamari but it's also where you get to enjoy the most unconventional ones which taste divine. If you're a seafood lover, the garlic butter mussels or the thai-style mussels will surprise you. More into meat? Then the pork spring rolls and the famous home-made "boulette de porc" should top your list. Vegan? The 'Niam Niam Style' stuffed tofu is specially made for you!
Niam Niam Porky house specialities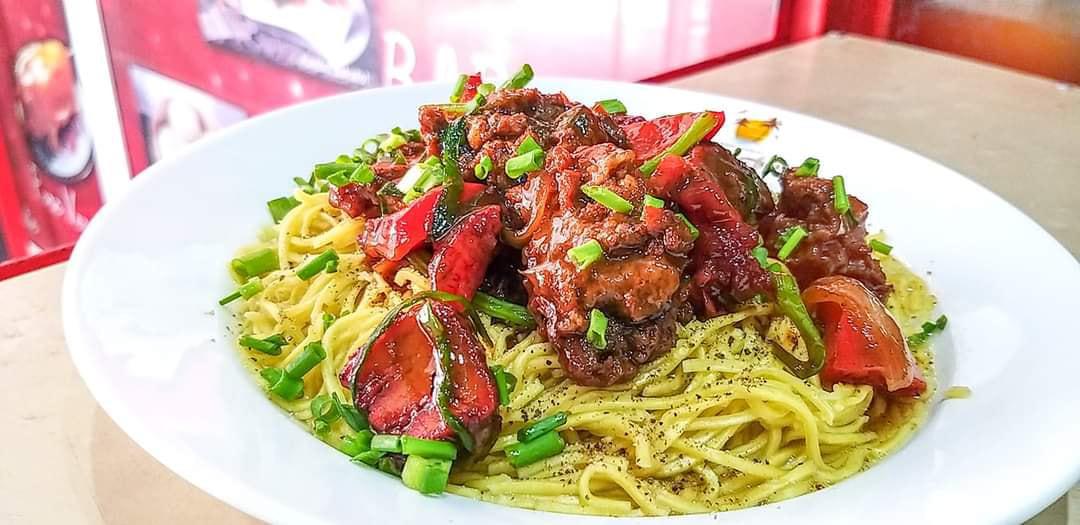 Nothing beats some good mauritian style noodles and nothing compares to the way Niam Niam Porky prepares it. The special 'Minn bwi' or 'Minn frir' of Niam Niam Porky is what drags night owls of the city to the restaurant. Top with a generous amount of flavourful char siu and sprinkled with a pinch of fresh green onions, you'll simply love it.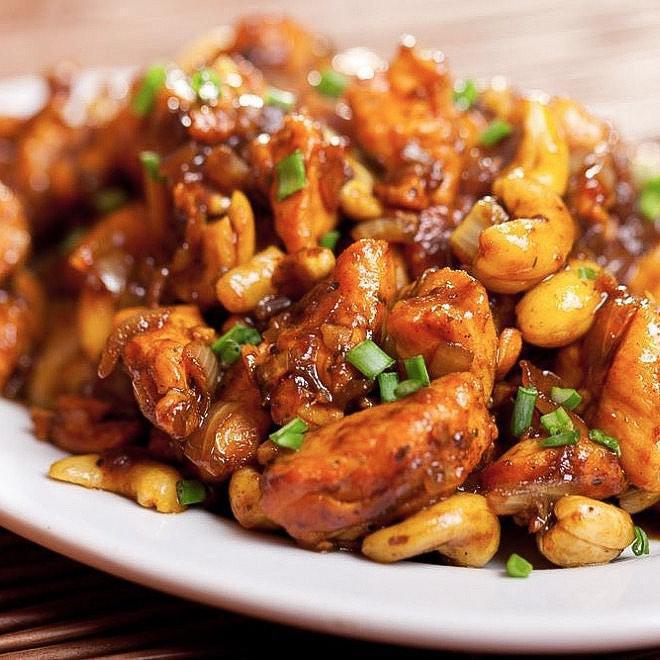 Want something else? We suggest you opt for the cashew nut chicken. Juicy chicken breasts bathed in a lavish sauce together with some slightly toasted cashew nuts. This mixture is simply a bonafide taste sensation.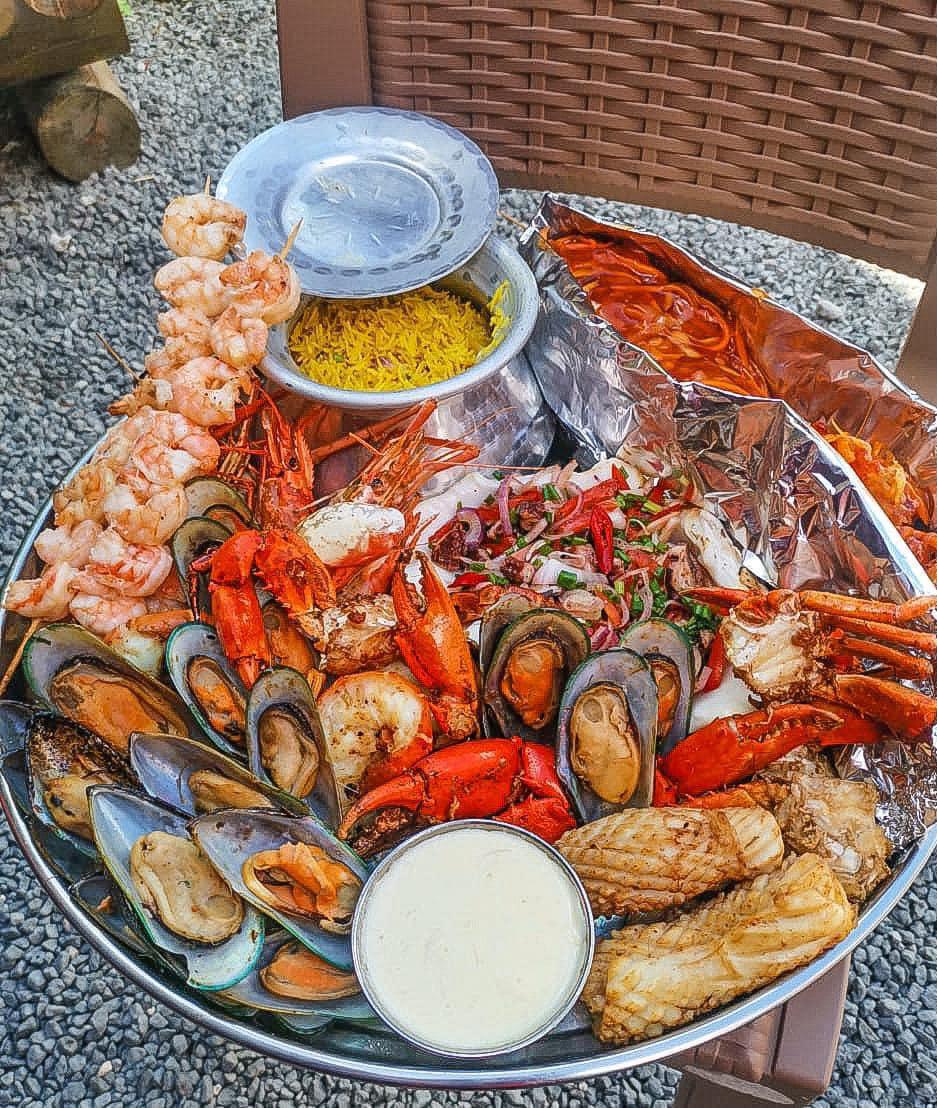 Coming into groups? Worry not, Niam Niam Porky got you covered! With its gigantic seafood platter made up of prawns, lobsters, calamari, mussels, camarons, crabs, fish, octopus, all served with saffron rice and a creamy butter sauce. This Niam Niam Porky special seafood platter comes in small, medium and large, the choice will hence depend on your hunger.
Round it off with great desserts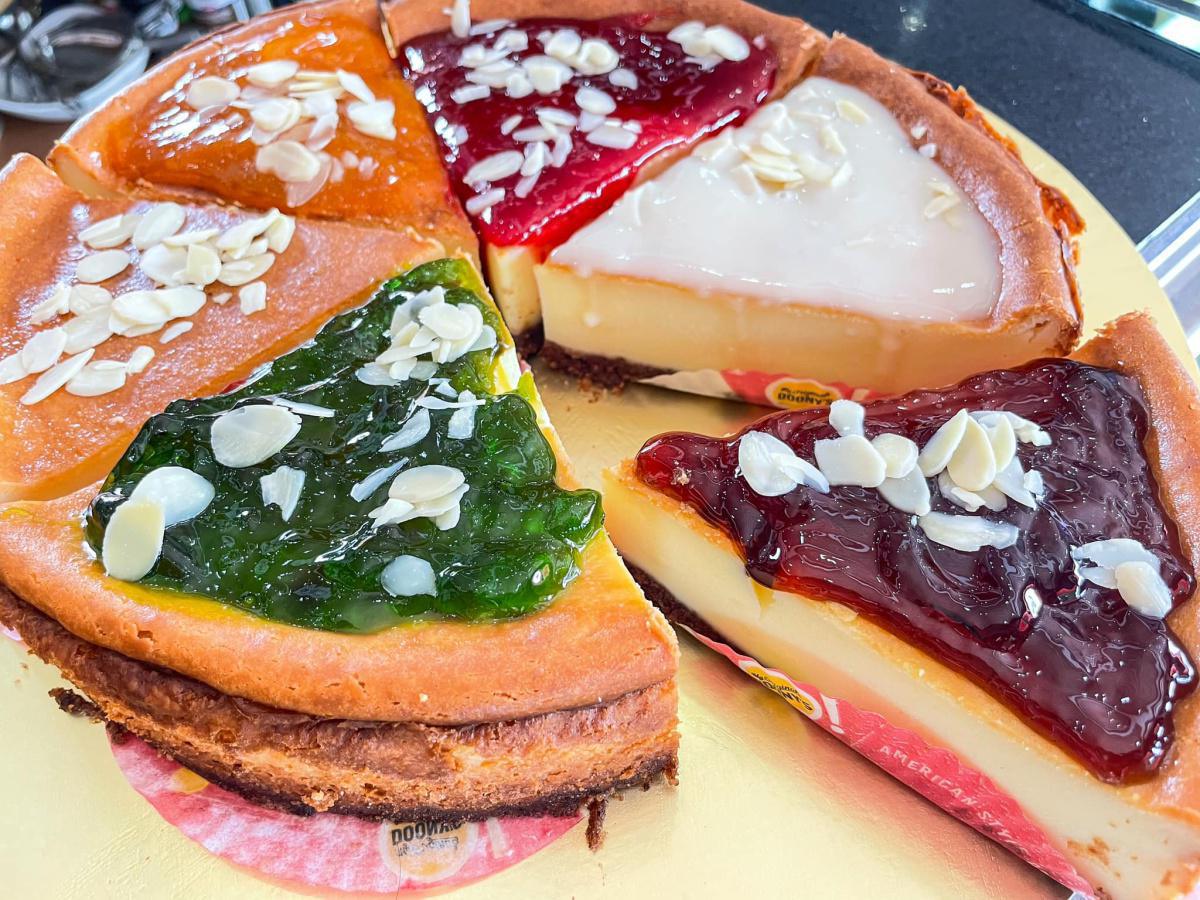 Yes, Niam Niam Porky serves one of the best desserts in town! From freshly baked pastries to homemade cakes, we'll advise you to taste everything but since it can't be done in a go, you should definitely go for their cheesecake. Light and creamy, topped with a house made jelly and almond flakes, the hardest part will be to choose between all the flavours available; blueberry, strawberry, caramel, vanilla, chocolate and more.