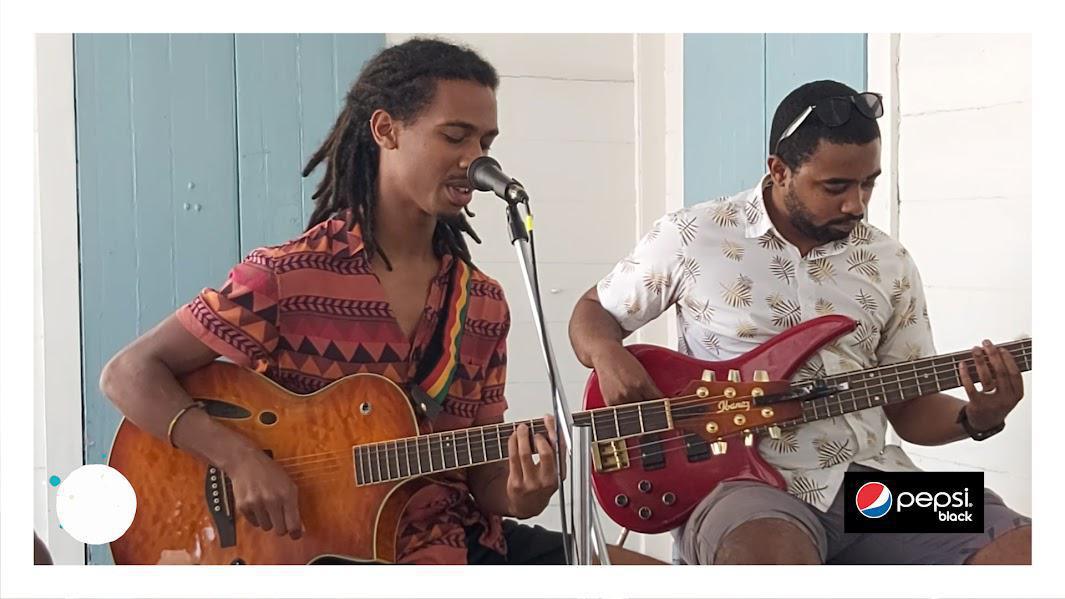 A soothing melody escaping from their guitar, vocals packed with authenticity, although being versatile in music style, WAYO has a slight penchant for seggae, sega and maloya music, certainly thanks to the beautiful Mauritian mix of cultures.
Drawing inspirations from life experiences, WAYO is a band, who above all, want to express and share their feelings through their passion for music.
This week, Talents Corner is proud to introduce you to WAYO.
Made up of 3 young talented artists, WAYO is a music band who do not rely on a particular music style but rather explore every horizons of music and let themselves be guided by their emotions and flow with the vibes.