Every Mauritian will agree that the first two months of the year in Mauritius call for a cyclonic season. Despite being in full summer, the cyclonic season brings along lots of rainy and cooler days. So, to warm up, it's almost a tradition to savour some specific dishes during this period, such as faratas, homemade cakes, soups and more. If you're yearning for some tasty soups, here are the top 5 soups to try at Niam Niam Porky.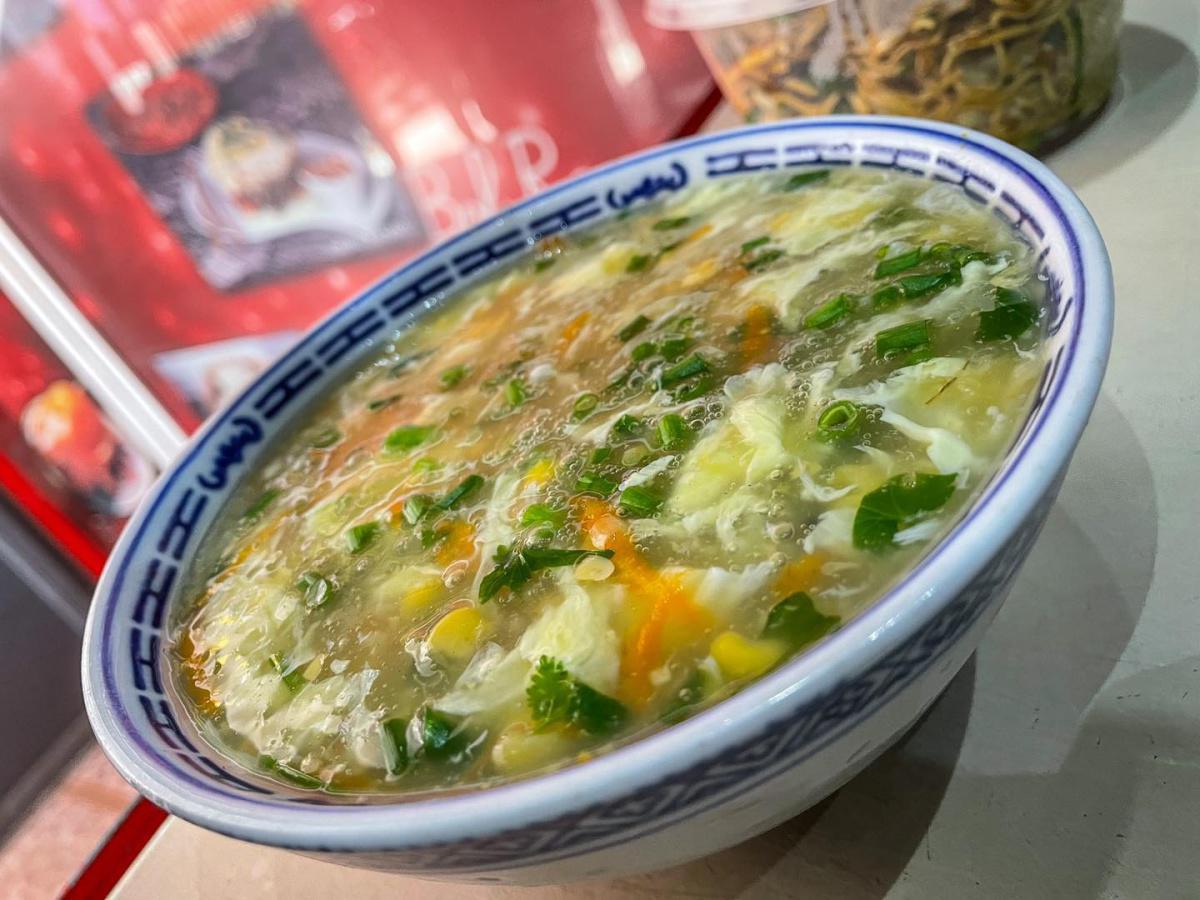 Niam Niam Porky style corn soup
Loaded with sweet corn, a healthy corn soup is sometimes all you need to feel better. With some perfectly seasoned chicken, egg whites, fresh veggies and sprinkled with spring onions, the corn soup of Niam Niam porky is perfect for lunch or served with a simple salad as a casual evening meal.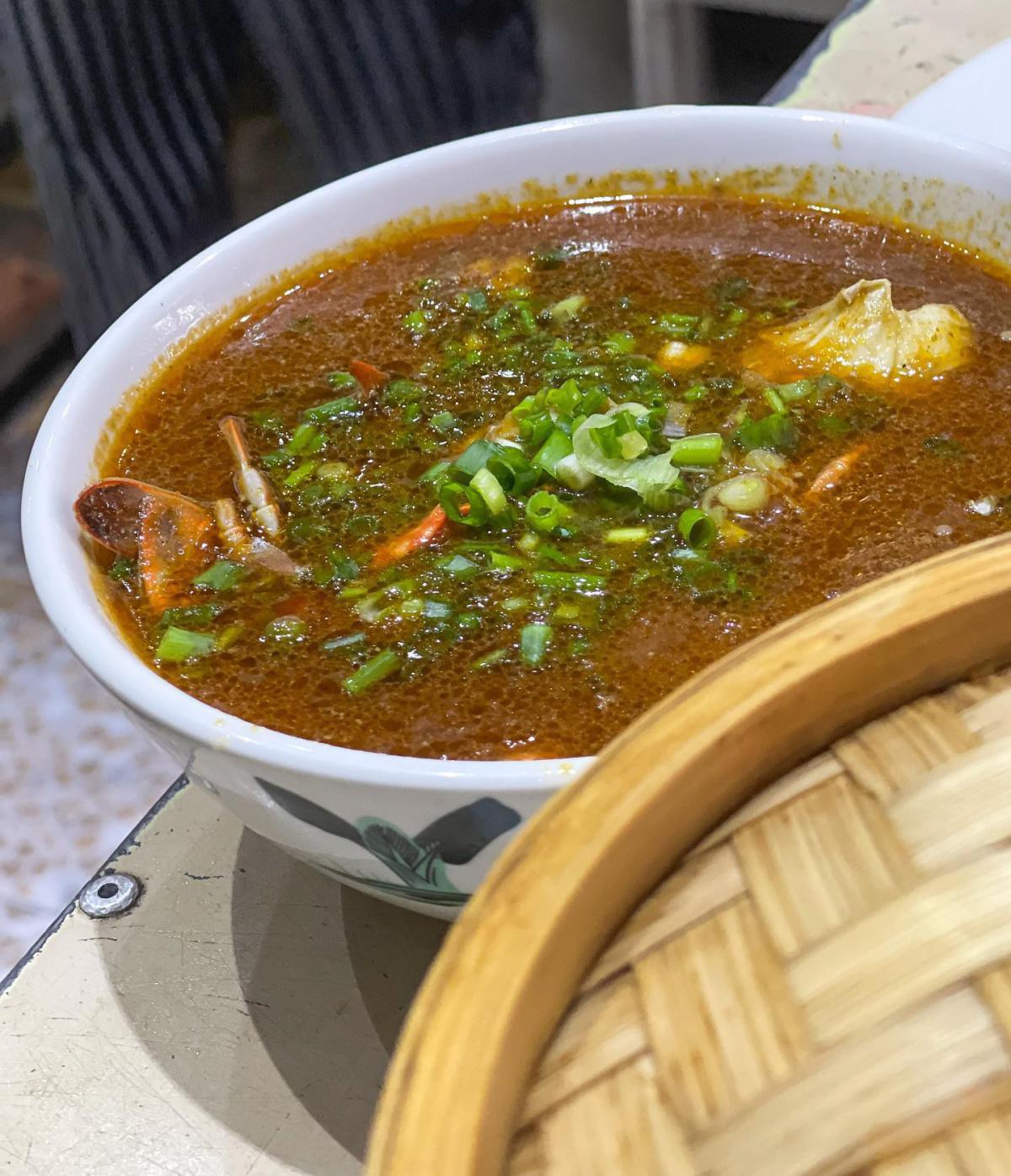 The 'Crabe Cassé' soup
Famous for it's slightly spicy touch, the 'Crabe Cassé' soup at Niam Niam Porky is definitely a must-try. A typical Mauritian recipe, known for being the best remedy against hangover, blending freshly seasoned stir fried crab, then stewed with onions, thyme, tomatoes, ginger, garlic and coriander to make this uplifting soup. Hot and flavoursome, topped with green onions, this 'Crabe Cassé' soup will delight your taste buds.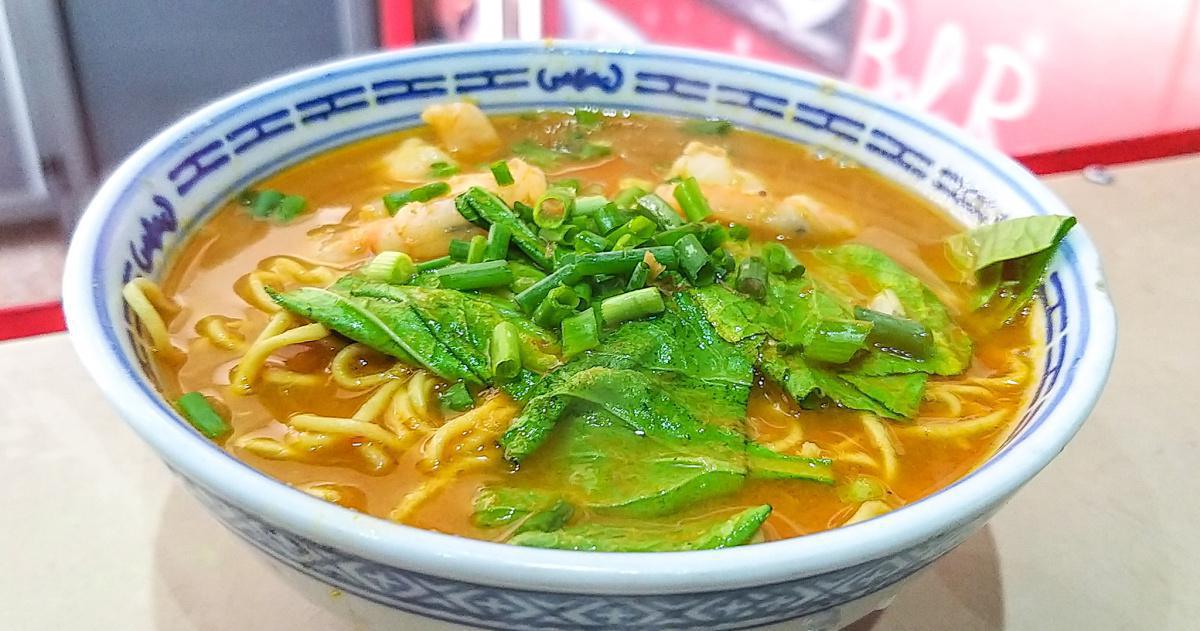 The special Niam Niam soup​
Every dish at Niam Niam Porky is served in bigger portions and prepared in their own way with a pinch of their secret ingredients. Yet, the Niam Niam soup is the one to die for! Fresh noodles bathed in a mouth-watering soup, mixed with just right grilled prawns, 'brede' and green onions, the special Niam Niam soup at Niam Niam Porky is to be consumed without moderation.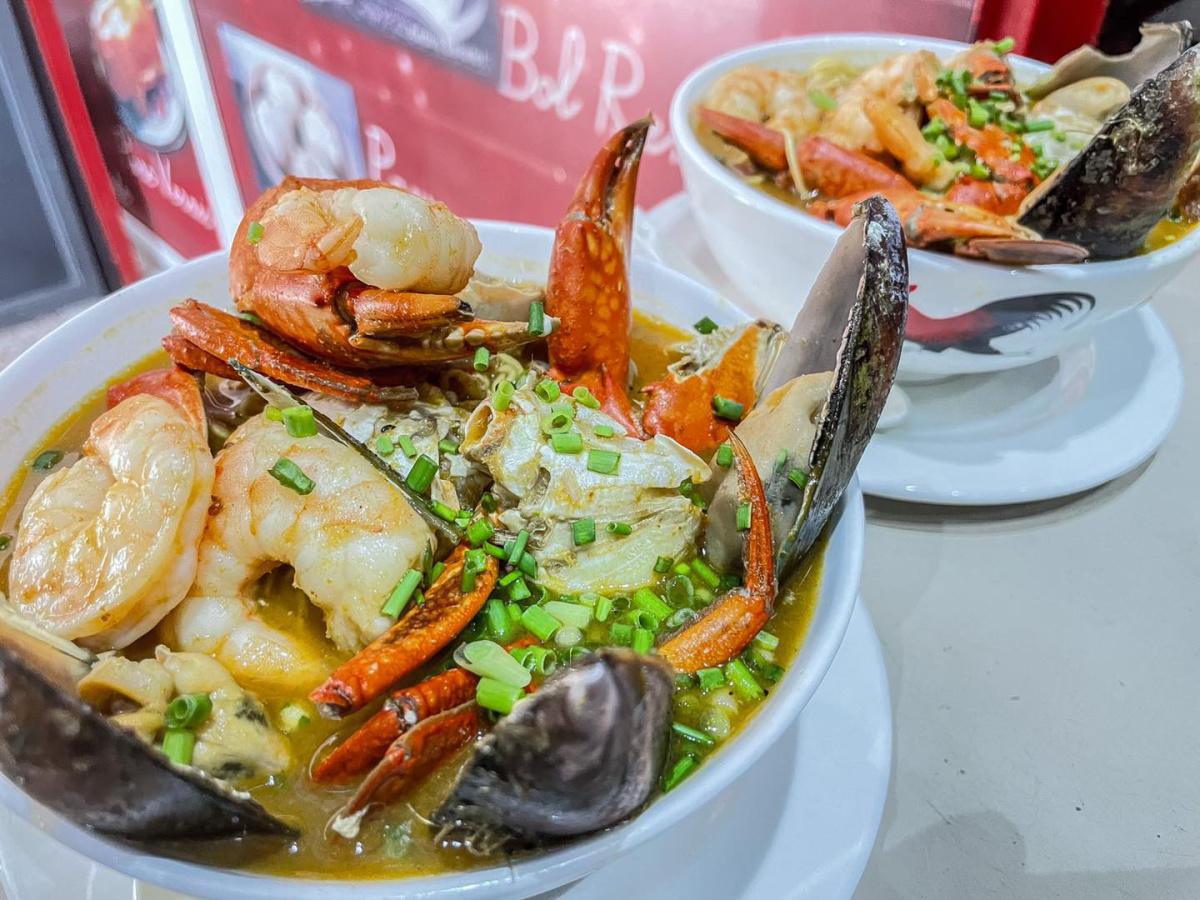 The one & only seafood soup
Winter or summer, we all agree that a seafood soup can never be refused? Well, lucky you as Niam Niam Porky serves one of the best seafood soups in town. Packed with luscious mussels, juicy prawns and some tasty crab, all well simmer in a heavenly taste broth with the right dose of spices. This seafood soup of Niam Niam Porky never fails to bring an outburst of flavours at the first spoonful take.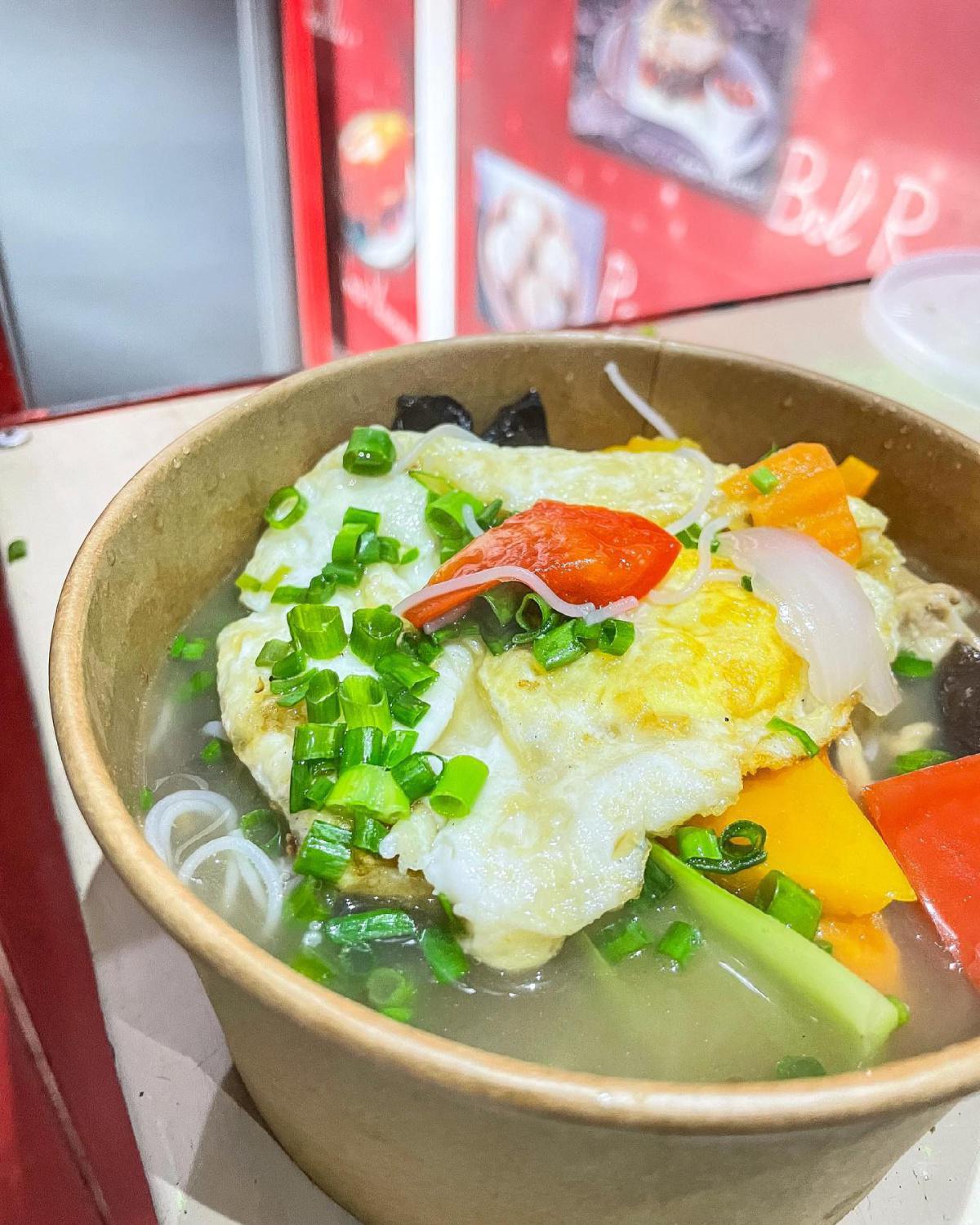 Rice vermicelli soup
Fondly known as 'bouyon meefoon' in our mother tongue, the rice vermicelli soup is stuffed with healthy benefits. A traditional Mauritian dish, best enjoyed in this cyclonic season. Combining chopped veggies, a handful of rice vermicelli, topped with a fried egg for more taste. Chicken or beef, this rice vermicelli soup signed by Niam Niam Porky needs to top your 'next to try' dish list.
Guess what? You can enjoy all these soups from the comfort of your home as Niam Niam Porky delivers to your doorstep! Call on 218 0546 for more detail