Sunny days are finally here! Yet, along with these warmer days comes our seasonal dilemma: What to wear? Time to say hello to the light-breezy summer wear, dive into some shopping therapies to renew your wardrobe and purchase some unique pieces.

A femme-centric high-end shop, The Grand Bazaar of India inspires women to be fashionably bold! Bringing to you a wide range of trendy outfits, shoes, bags and jewelries sailing straight from the Great Peninsula. The summer collection of The Grand Bazaar of India provides you with many options and here are a few outfits inspiration you definitely need to try this season!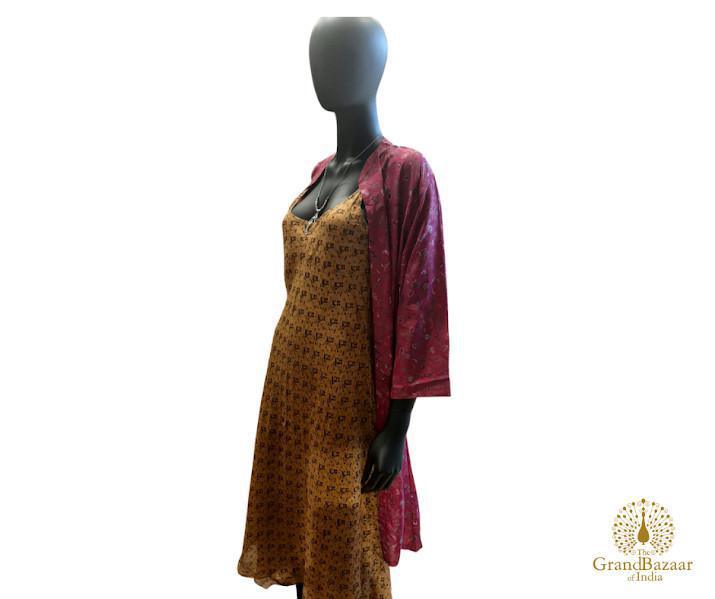 Your must-have summer dress
Sometimes, all you need is one good dress in a bold hue (or two) to master a truly effortless summer look. Why not refresh your closet with this beautiful floral patterned dress from The Grand Bazaar of India for an easy all in one choice. Pair it with this rich tone kimono, a unique piece from The Grand Bazaar of India for a more audacious look.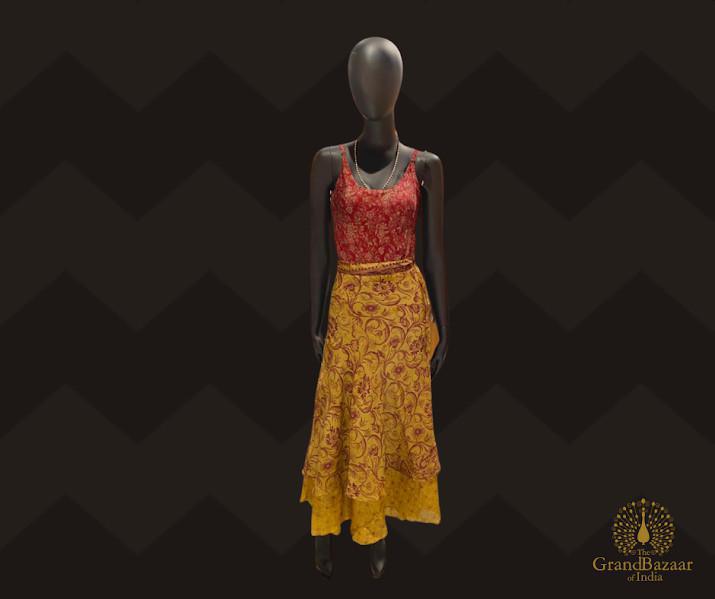 Spice up your outfit with some colours
Whether it's summer or winter, silk fabric is what gives you that queenly look which makes every head turn. Comfy and light, silk can be worn any season! Either for a little summer date night or a cocktail party, flaunt this complete silk outfit, the latest creation brought by The Grand Bazaar of India. A red spaghetti strap top with flowery gold design paired with a majestic mustard yellow skirt. A look which you'll definitely adopt since there's nothing like chasing colours in summer!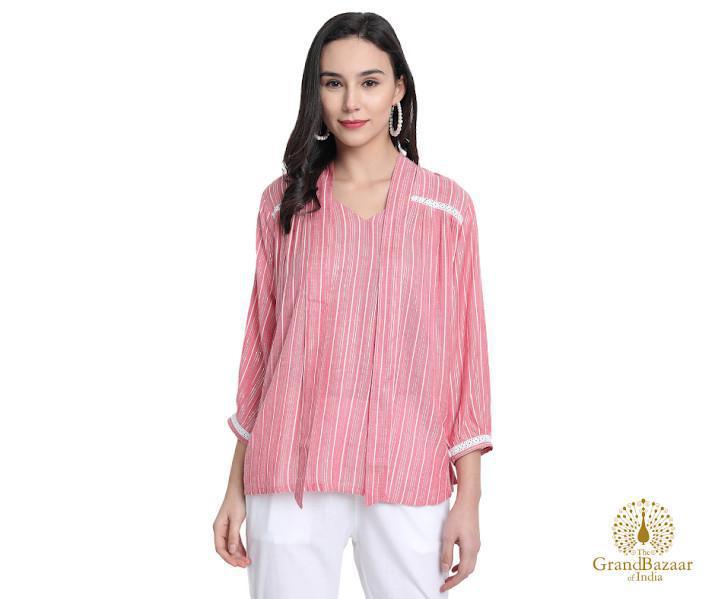 Those summer essentials
Summer time calls for light fabrics and what's better than a cute little top to match your favourite jean? Flowery or stripes, bold colors or pastel tones? The Grand Bazaar of India got you covered from head-to-toe. A wide range of summer blouses and tops, where comfort is not an option, awaits you!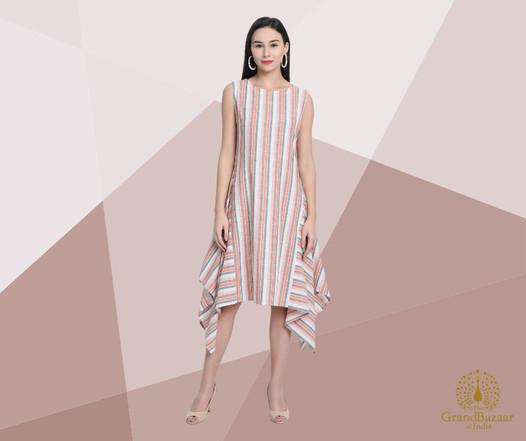 Yet, to align summer warmth and classy style, a little dress never disappoints. The Grand Bazaar of India is home to a variety of kurti style dresses, with unique ethnic patterns, each more stunning than the other. Considering how versatile this piece can be with some layering and minimalist accessories, a kurti style dress can be your o-to outfit this summer.
Now, you've got yourself some no-fail summertime outfit that will work for just about any occasion. Drop by any store of The Grand Bazaar of India or shop on the TGBI's online website, from the comfort of your home.