Visualizing the city of tomorrow, Beau Plan has designed the perfect spot for a peaceful living, within which, anything is accessible. From serene offices, nature clad residential neighbourhoods to featuring a Creative Park and a lifestyle village. All set in an environment that is as entertaining as practical.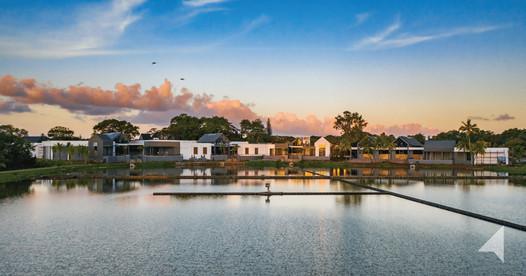 While the lakeside district and the opening of Mahogany Shopping Promenade have been the highlight of the Smart City in 2021 in Mauritius, this tranquil beauty of the landscape is taking shape and we're here to share what awaits you in Mauritius starting 2022!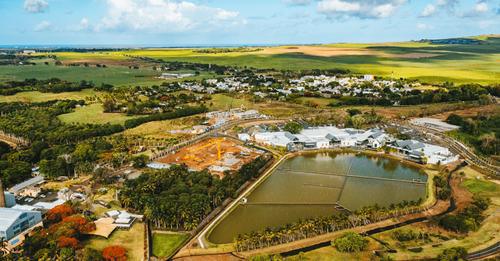 The Strand: Your new office space
Nestled in the heart of the Lakeside District of Beau Plan, combining an ideal setting with a pleasant and holistic atmosphere, The Strand offers a new perspective on your work life. Merely a few steps away from the Mahogany Shopping Promenade and the Beau Plan's future Business Hotel, The Strand allows its tenants to smoothly combine their professional life with their daily activities - the perfect definition of Live, Work and Play in Mauritius!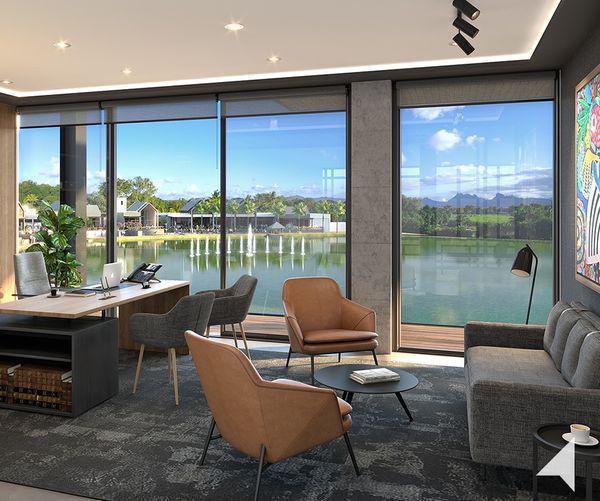 Adorning bright interiors with noble material and large openings overlooking the mythical lake of Beau Plan, The Strand is an office space which comes with several amenities within the reach of its occupants.
A place where productivity rhymes with peace of mind, The Strand offers you a different yet creative working environment which adapts to all your needs, such as parking facilities, internet connection, private spaces, meeting rooms, relaxation areas and more!
Beau Plan Smart City: Encounter with the new phase of Mango Village & Les Muguets
Picture this - after a long day at work, relaxing with a cup of coffee and soaked head to toe into peacefulness! Those residential streets painted with lush green trees, the city of Beau Plan is perfect for families seeking a serene setting, young couples wanting to enjoy life to the fullest, and elders wishing to make the most of their senior years. Year 2022 marks the new phase of Mango Village and Les Muguets, now available for local residents and foreigners.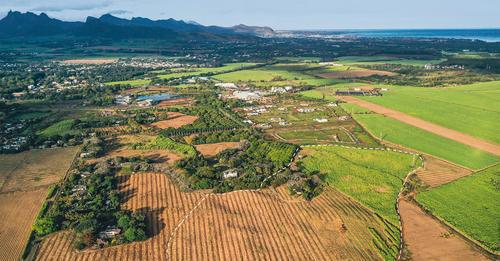 Bordered by an avenue of fruit trees in a harmonious setting, Les Muguets district is without vis-à-vis, providing stunning views to the west and north-west.
A new phase of apartments, duplexes and penthouses of Mango Village is now on its way. The alley of mango trees that surrounds the residence exemplifies the originality of this Beau Plan. Mango Village's residential properties guarantee a high-quality lifestyle.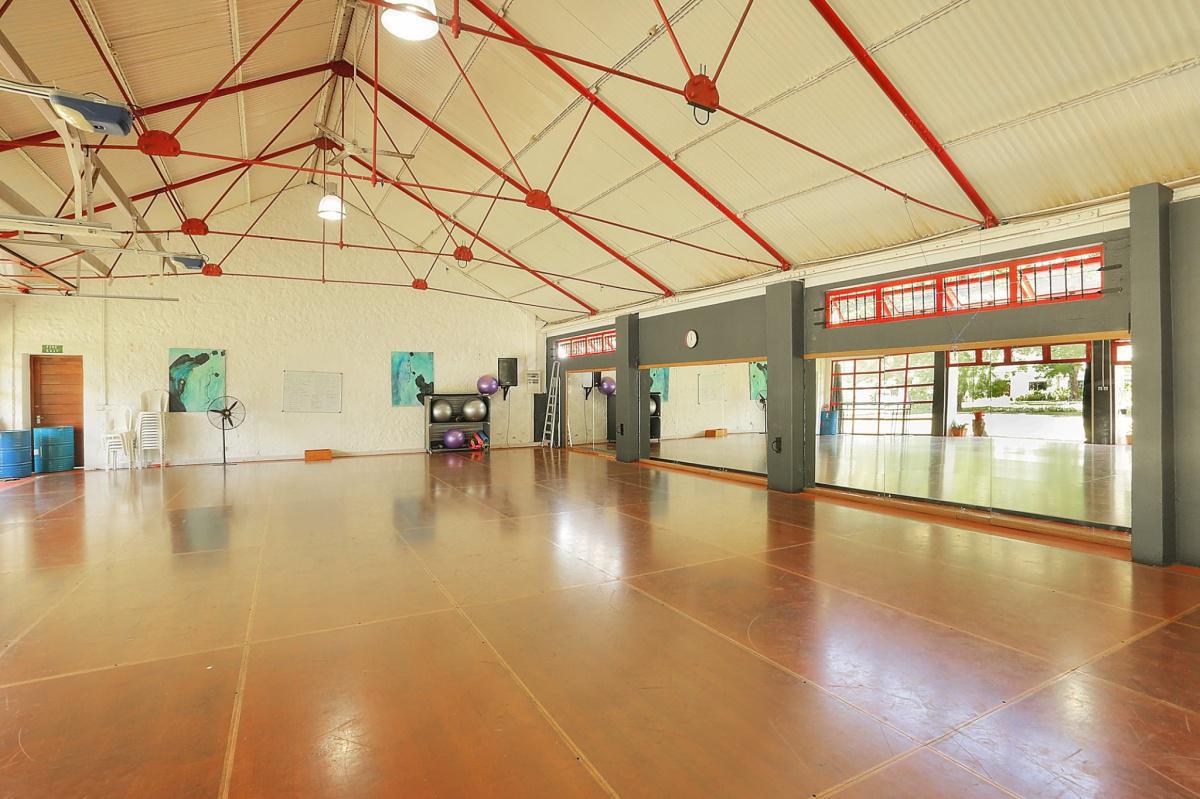 Top 3 New Things to do in Beau Plan in 2022
Looking for extracurricular activities for your kids or just some leisure activities for you to unwind after work? Here's 3 things you can do in Beau Plan:
A mash-up of enthralling dances, from modern jazz to contemporary dance, Le Studio Dance School is here to teach you unequivocal bodily techniques with effortless grace.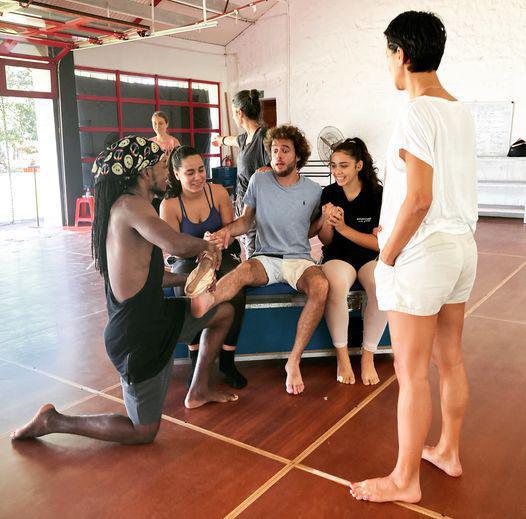 Does the theatre world fascinate you? Discover your inner acting skills and join the theatre workshops of famous staging director, Pierre Louis Paillusseau. Both for kids and adults, happening at the Creative Park of Beau Plan, the only thing to do is to give a call on +230 5824 8151.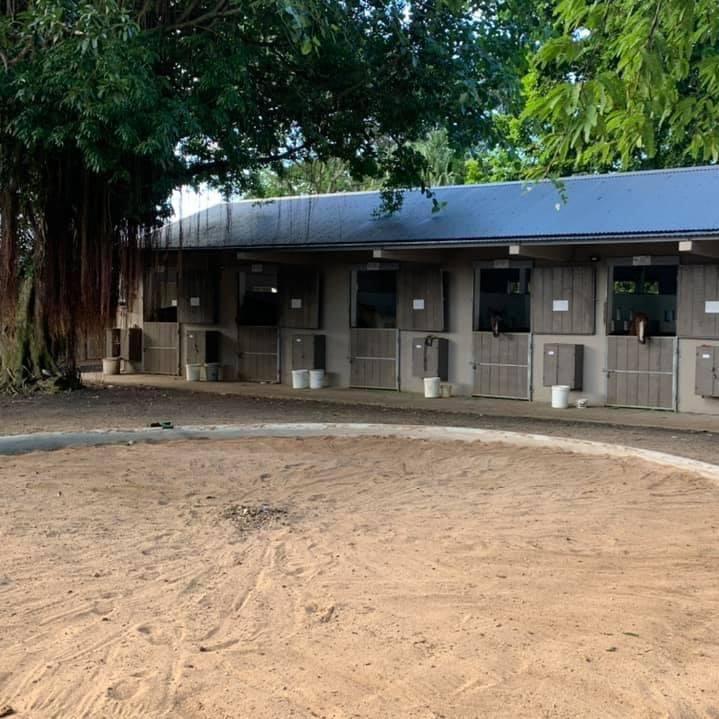 Ever wish to do some horse riding? With Les Ecuries de Mon Rocher, enjoy a variety of equestrian lessons in the shade of century-old banyan trees and old buildings of the former Louisa estate snuggle in the Smart City of Beau Plan.