You've been waiting for this and here it is! The Talents Corner is finally back with a season 2 full of new musical discoveries 100% local. A little recap (for those who are new here), Talents Corner is a concept brought by Discover Mauritius ®™ in 2019. The aim was to introduce to the world our local talents (and we did it).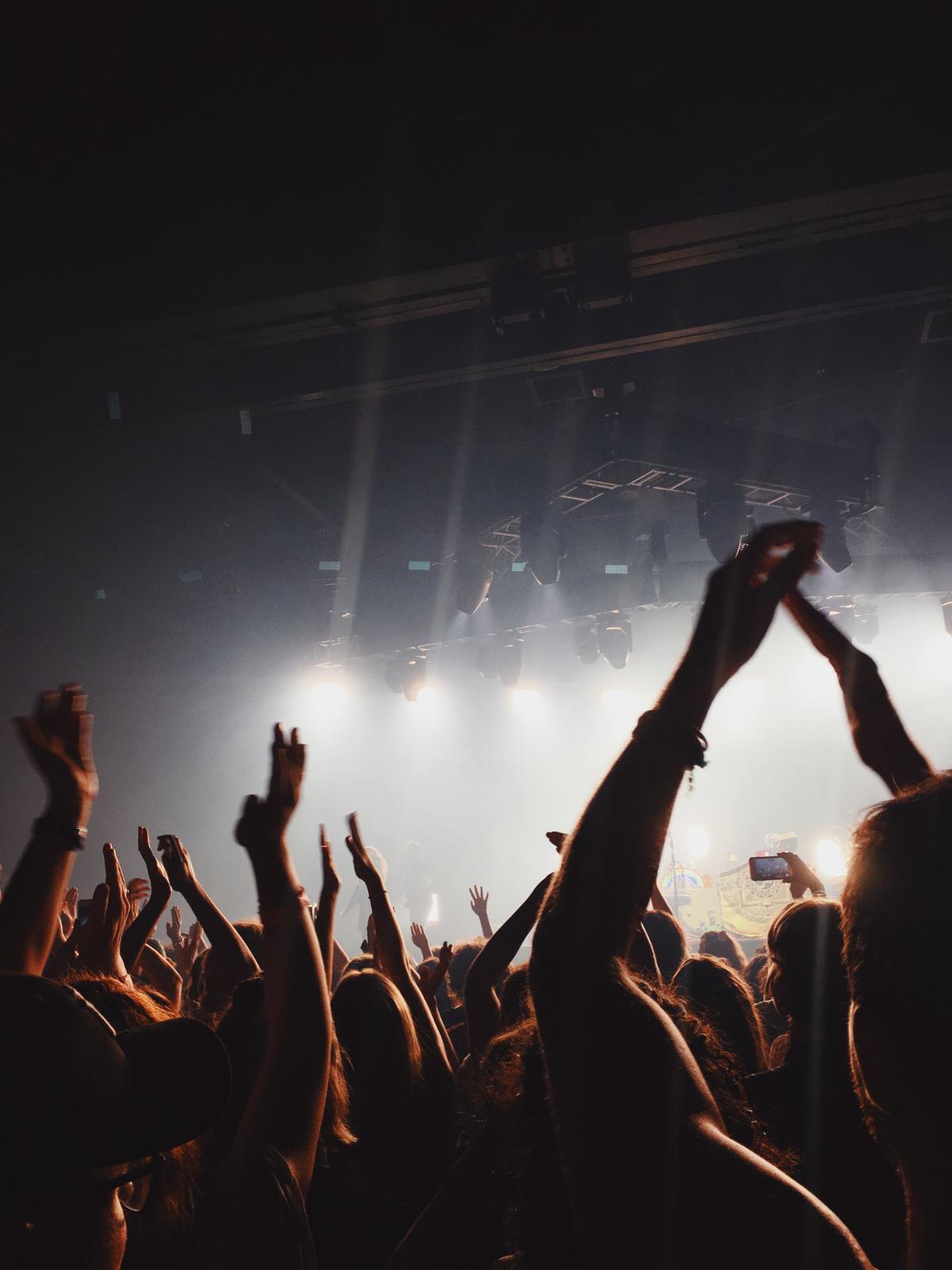 Our first Talents Corner night was organised in July 2019, where our artists met eminent people of the music industry.One thing leading to another, some of our artists made it to international level and won prestigious prizes, and here is where you can let yourself be taken away by this authentic local vibe that our Talents Corner season 1 oozes.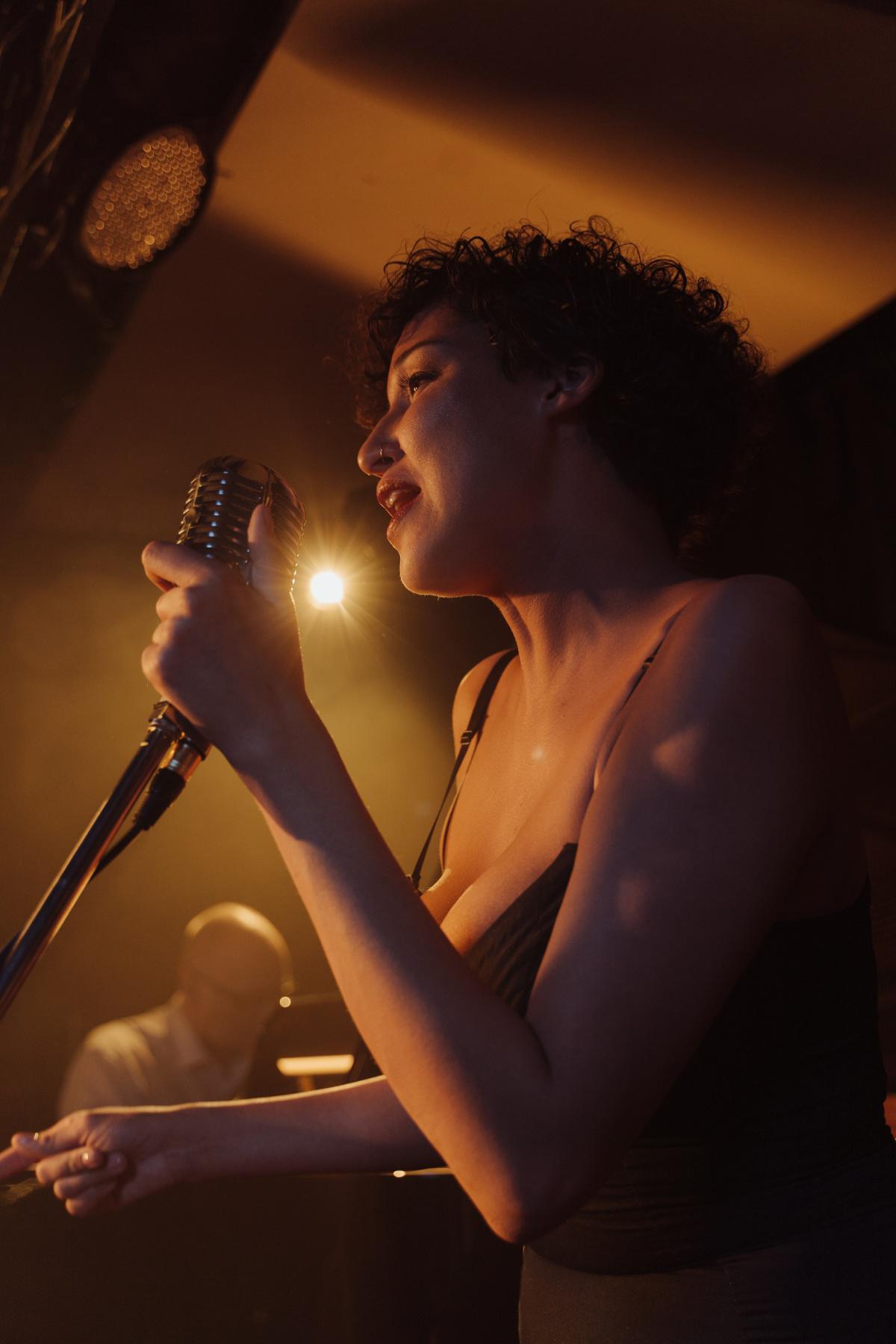 The goal behind the Talents Corner is to help emerging artists gain visibility, introduce their music to the world and let everyone know what Mauritian music sounds like. Therefore, what better platform than Discover Mauritius ®™ to propel those talents.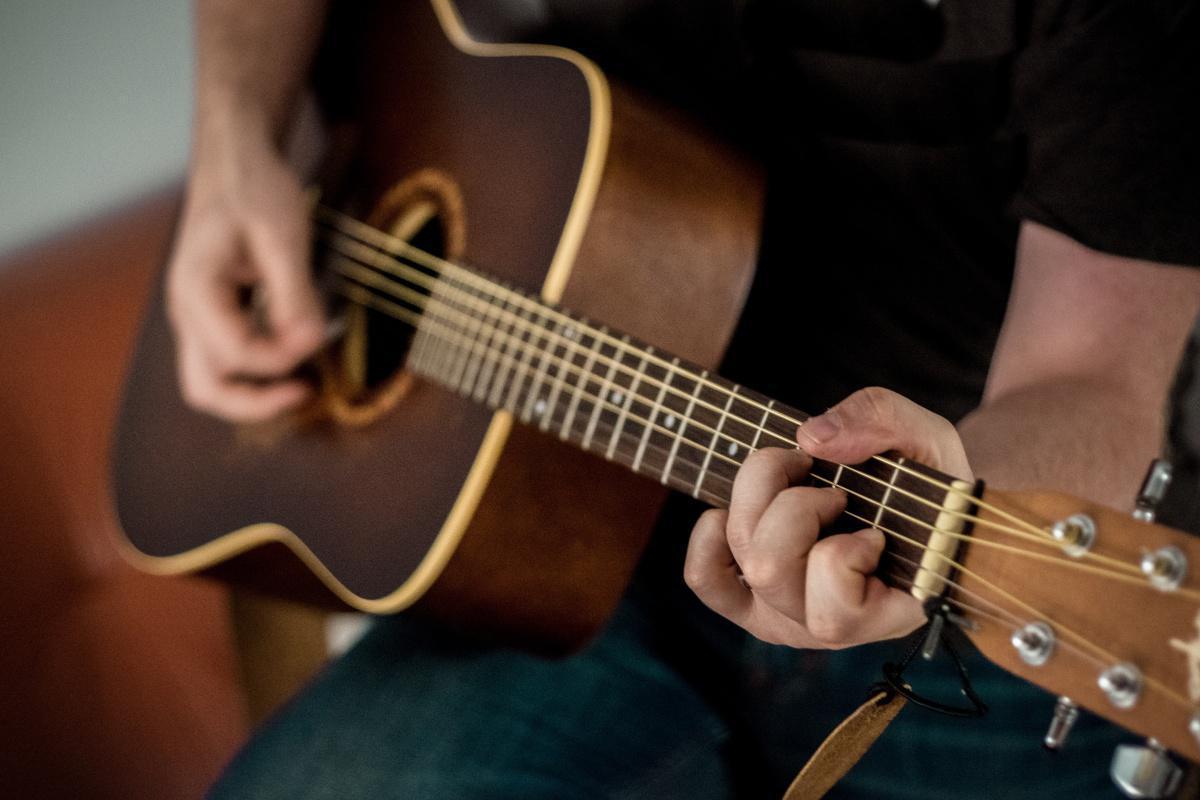 Sneak Peek of Season 2
Introducing you to the artists from Season 2, would be considered as cheating. Yet, we can give you some hints and they are as follows: a multiinstrumentalist and deejaying duo, a touch of soothing guitar melody, a pinch of touching lyrics on real life experience, some explosive rap kreol and a great dose of captivating music exuding good vibe!
This Talents Corner Season 2 gathers different music styles but with one thing in common: their passion for local music! More to come on our YouTube Channel and our Discover Mauritius ®™ platform.