Only few hours left before we finally celebrate that 'one time of the year' once again. We can't deny that this pandemic has change our way of living, even festive season feels quite different this year but we all deserve one day to cut off!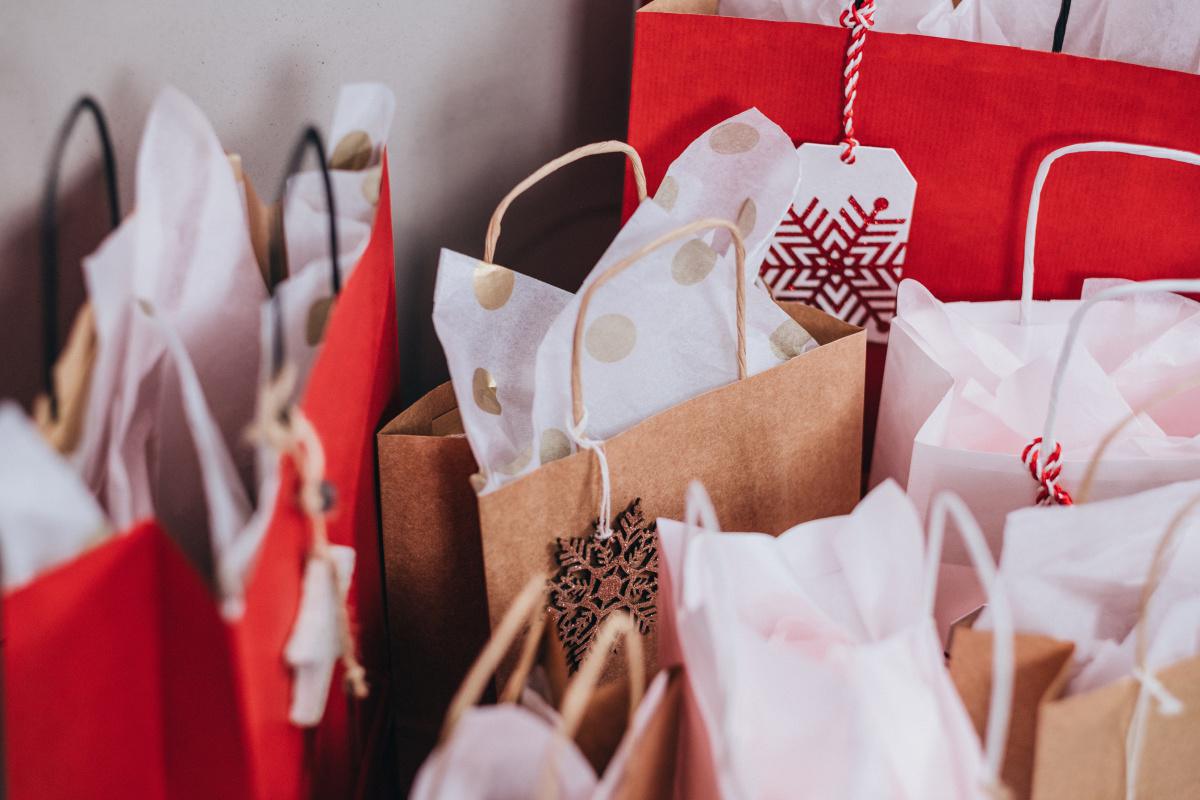 Christmas eve calls for last minute and late night shopping! Yet, keep in mind that safety measures is a MUST and here are some little tips to help you out. If you need to shop, you can easily do it without leaving the comfort of your home sweet home. Find the perfect gifts from this list of shops where online shopping is perfectly crafted for you!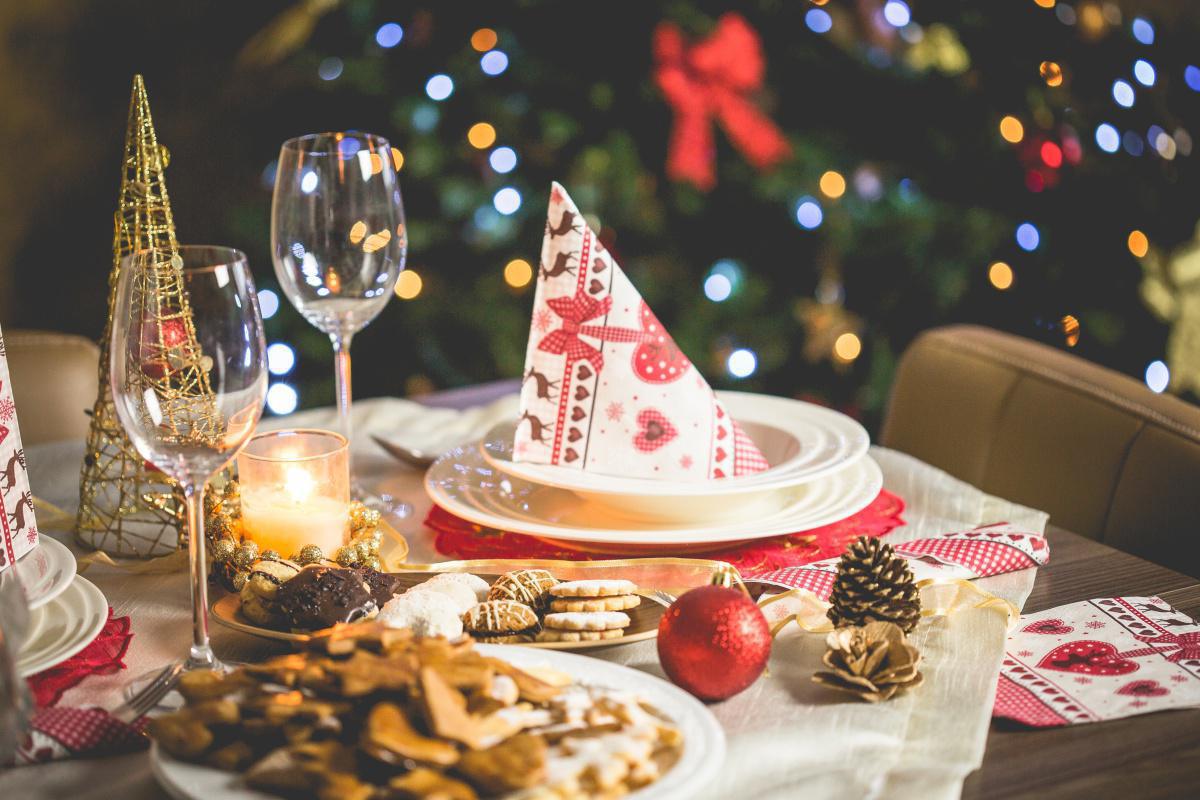 Don't want to cook? Worry not, we got your back! Whether you like it spicy or not, lightly toast or cooked to perfection and with tons of dessert? The restaurants we're proposing not only serve good food but take-away and home delivery options are also available. Honestly, what's better than this?
Now, once the christmas shopping is done, all gifts wrapped and you had some good food, it's time for you to have that one last drink (or not), relax to some great music and wait for santa's visit!
Merry Christmas :)