Every woman will agree that your choice of clothing speaks a lot about your personality. Today we're introducing you to the Indo Western style of clothing. Women of Indian origins have always been known for their sophisticated way of blending traditional outfits with from the western world style.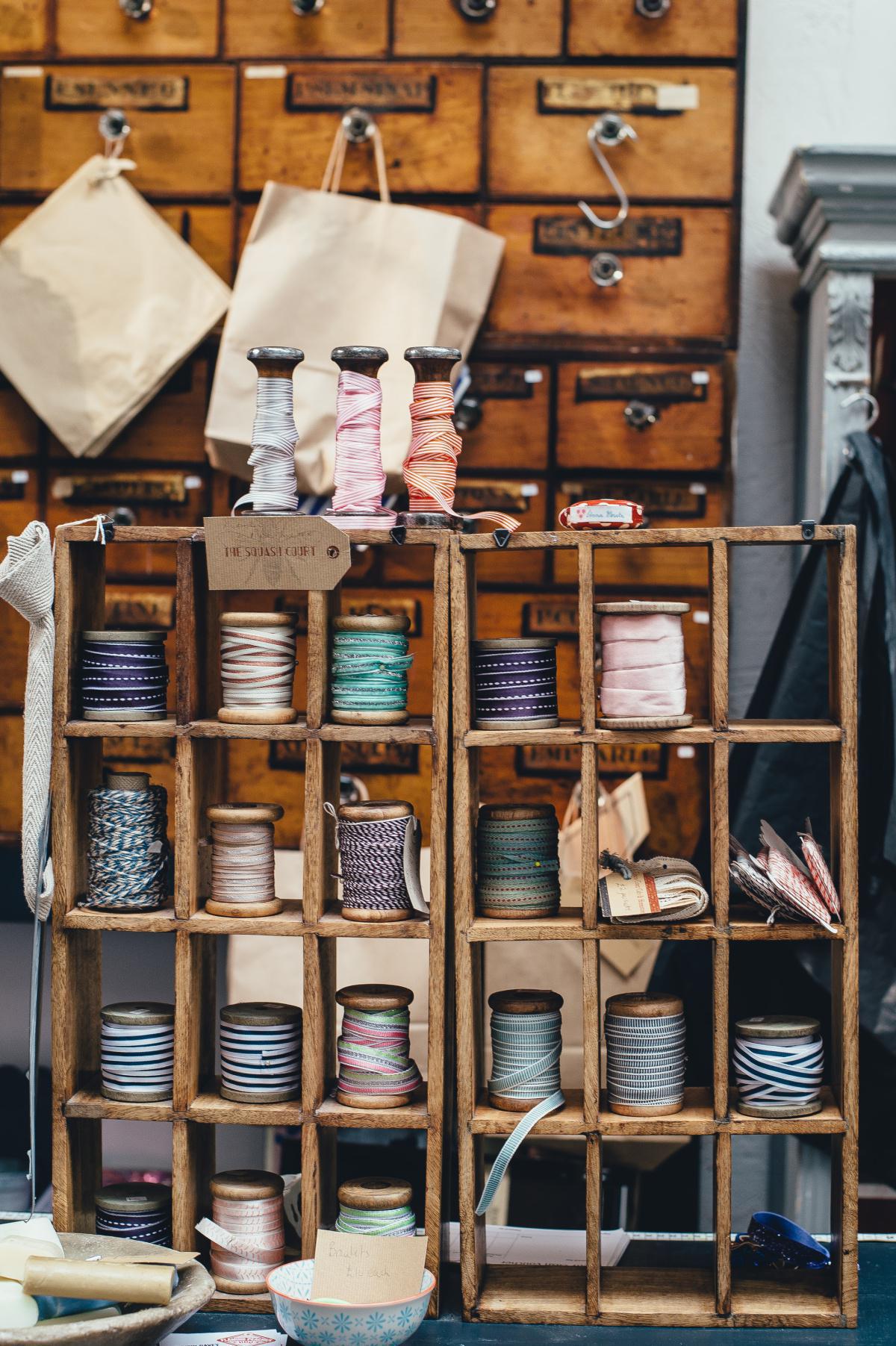 Now, you may be wondering, what's the Indo Western Style? Well, let's have a look? The Indo Western Style is the fusion of two different cultures in fashion, and this couldn't be more dazzling. Trust us, be it for formal wear or party attire, nothing can beat this style mashup. Matching and accessorizing pieces from both cultures to create an enticing ensemble is a different styling experience with indo western looks.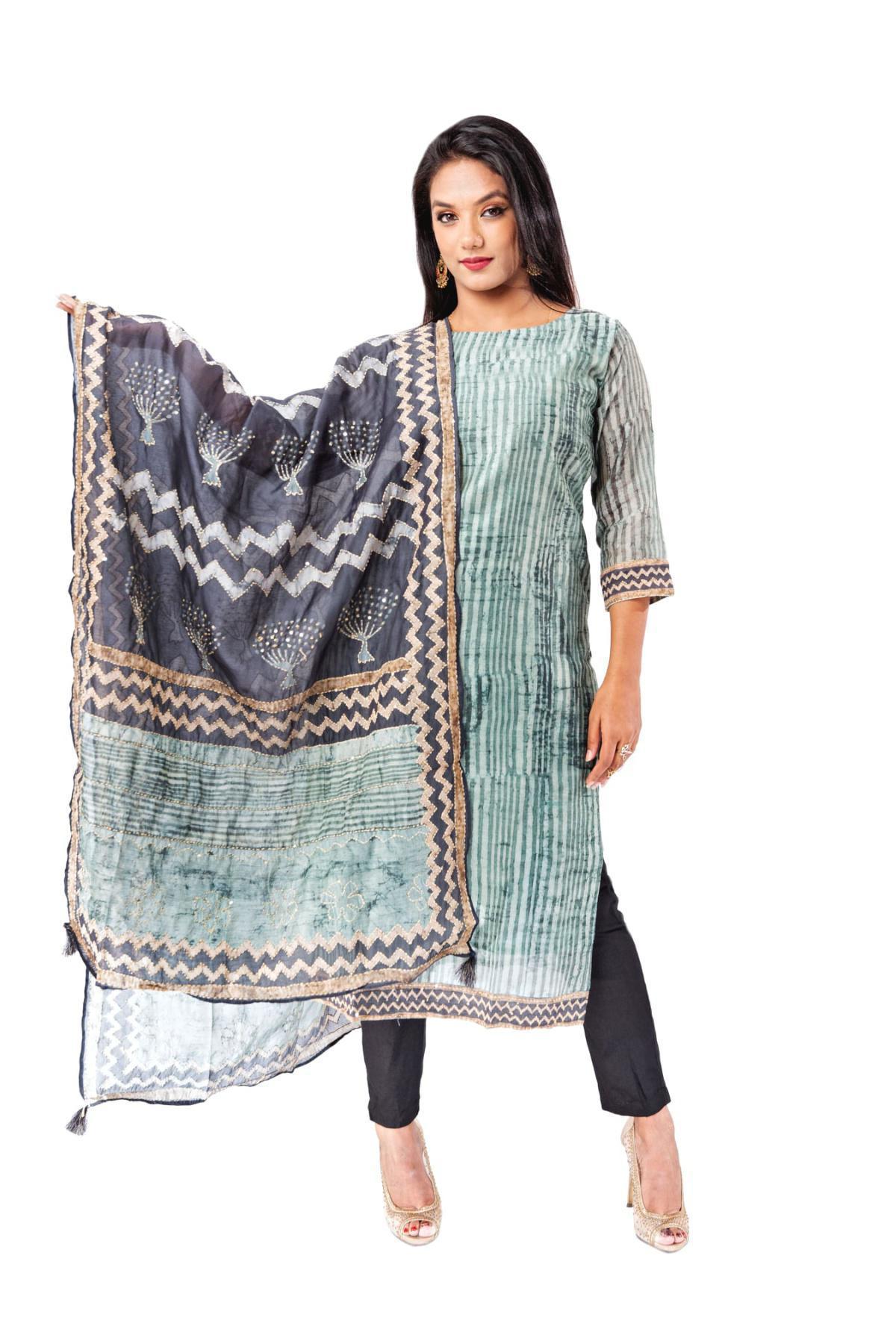 Get the right look with The Grand Bazaar of India!
Keeping it light and breezy with a mash-up of designs, ethnic embroidery, vintage block prints, of genuine Indian materials, The Grand Bazaar of India serves infinite styling possibilities with unique pieces. Here's a complete guide to rock different Indo Western Style for different occasions.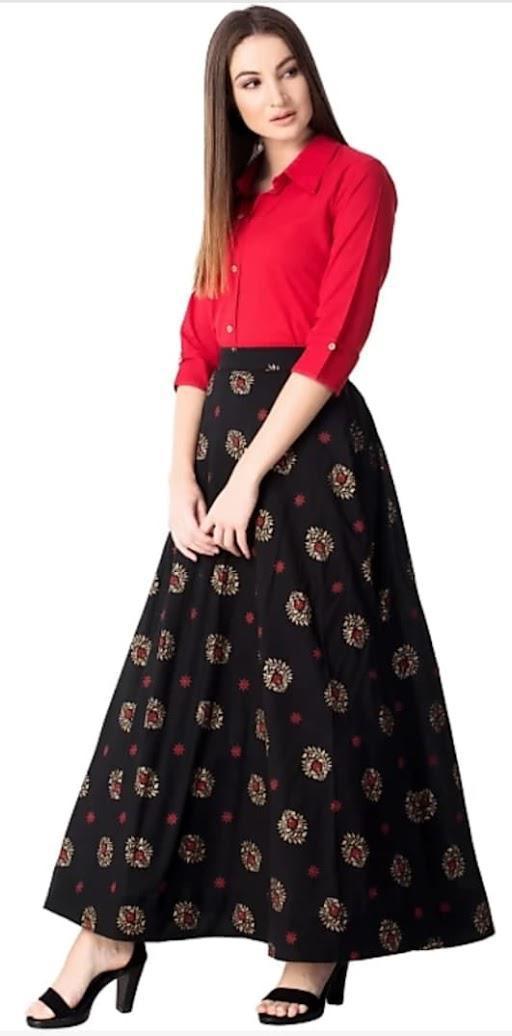 Elegance at its best!
Forget about your usual ghagra cholis and adorn something different. Picture this, a vibrant indian style skirt and a clean tee is certainly one the best match. This elegant black skirt with golden prints paired with a beautiful rayon fabric red tee is a must-have outfit in every woman's wardrobe. If black is not your favourite (which we doubt), The Grand Bazaar of India has a variety of models which will satisfy your inner shopaholic vibe.
The Casual-Chic look
Despite the actual rise in temperature in Mauritius, nothing prevents you from acing the art of styling your Indo Western outfits at any given occasion, and The Grand Bazaar of India is here to help you out. This formal white slim pants makes the perfect combination with this light cotton kurti of pink salmon tone, perfect for summer! Lucky you, The Grand Bazaar of India is home to a wide range of lightweight kurtis.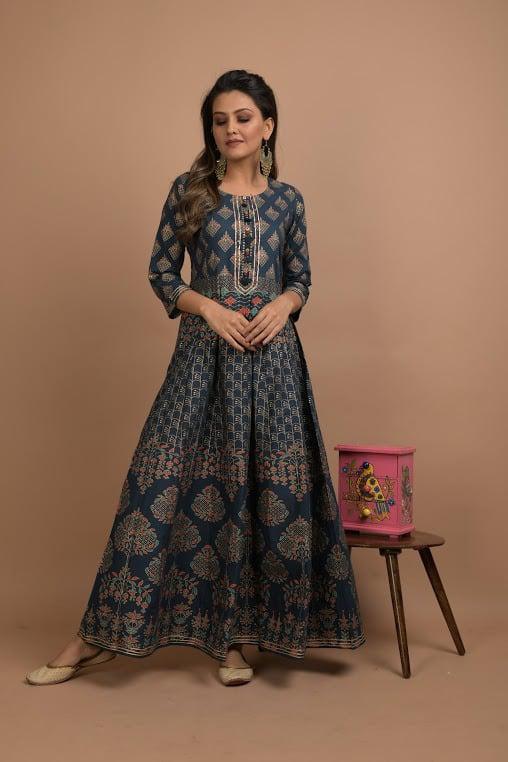 Because simplicity is beautiful
You do not need to make a ton to look stylish. Wearing a simple Indo Western gown is your quick tip to slay at any event. The dress is designed to keep you stylish all day. An earthy dark blue tone dress with beautiful golden prints, The Grand Bazaar of India is where you'll be able to choose your favourite printed or embroidered Indo Western dress. Give yourself the look you deserve!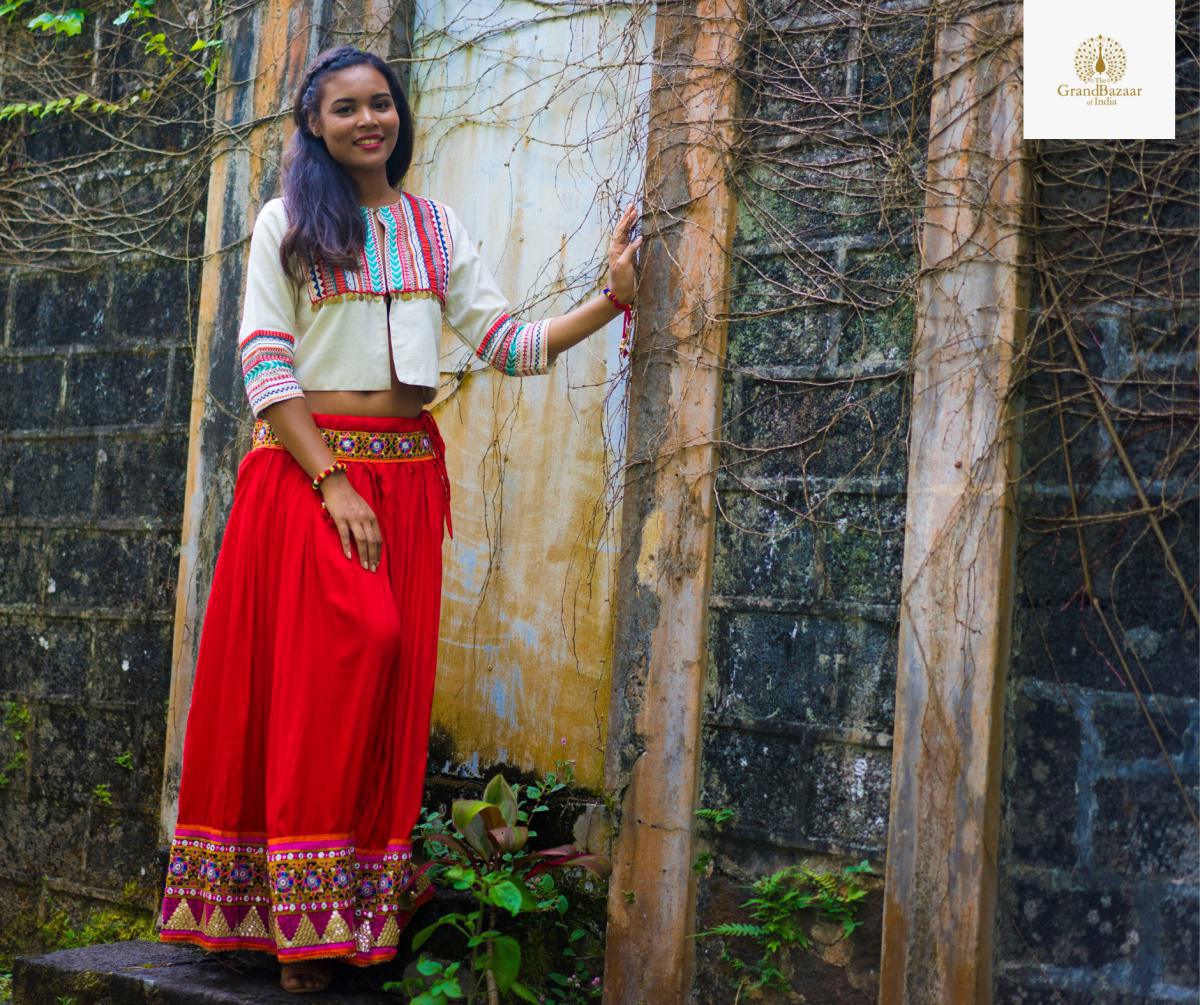 Sassy and Classy
If you have an unconventional taste in fashion, The Grand Bazaar of India has unearthed the perfect unique piece for you. This beige ethnic jacket with hand embroidered colorful designs is a timeless piece of the wardrobe. Pair it with your favourite jean for a casual look or go for the total glitter look with a long printed skirt, accessorize the whole look with some golden jewelries and all eyes will be on you!
Give yourself the look you deserve! Create your own chic and comfortable indo western looks with The Grand Bazaar of India