If you're the kind of foodie, whose taste buds will never say no for new flavours and always on a hunt for the island's specialities, Niam Niam Porky will never fail in penning down your orders and satiating your cravings.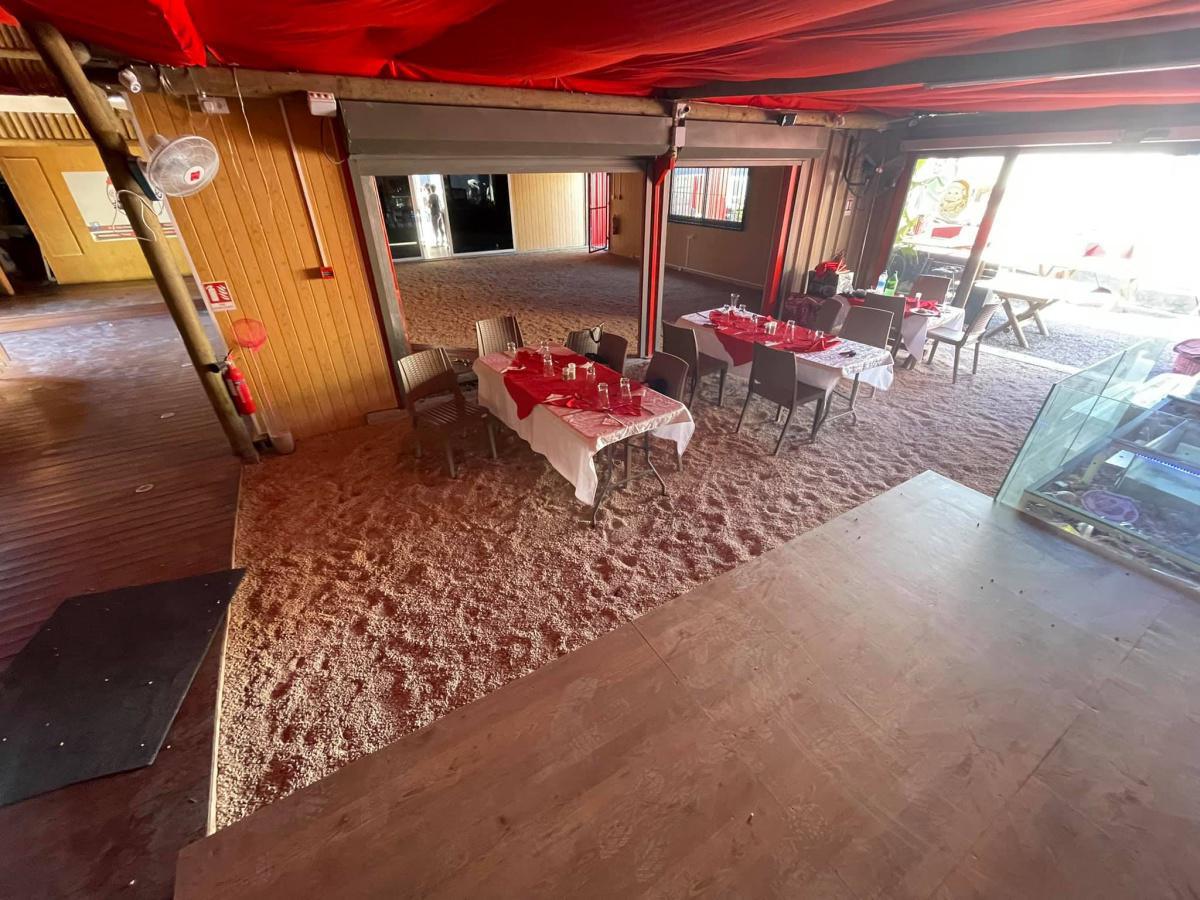 Nestled into the emblematic Roche-Bois in Port-Louis, Niam Niam Porky is a little cosy restaurant packed with an old-charm feel. As you step into the restaurant, with the tantalizing aromas escaping from the kitchen, you are instantly thrown back into yesteryear, back to when you were a kid and was watching your grandmother concocting her special recipes.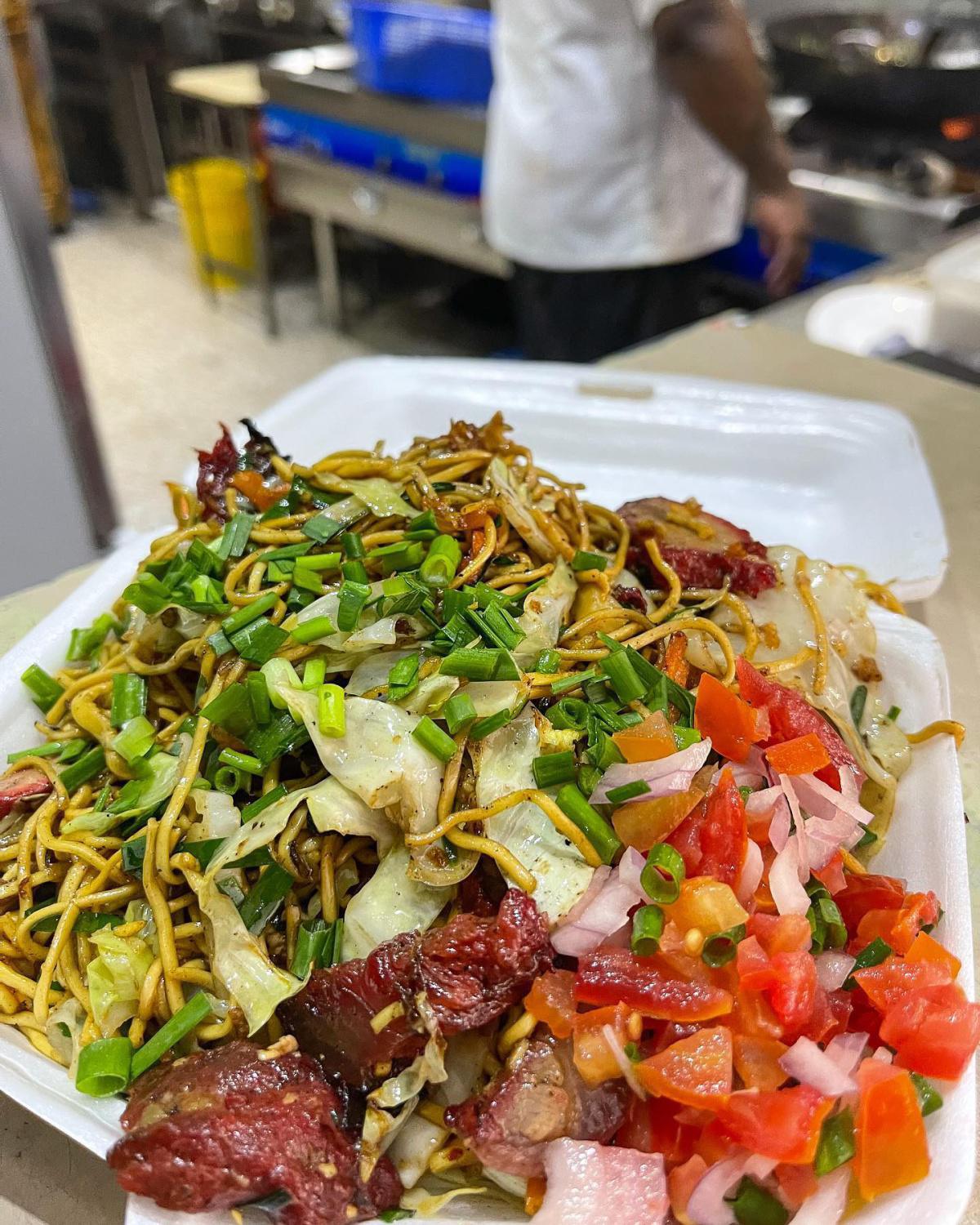 A place where a generous (and we mean very generous) portion is definitely not an option, Niam Niam Porky is the perfect place to taste 100% local cuisine. Captivating all your gustative senses not only with local cuisine but with asian-inspired recipes as well.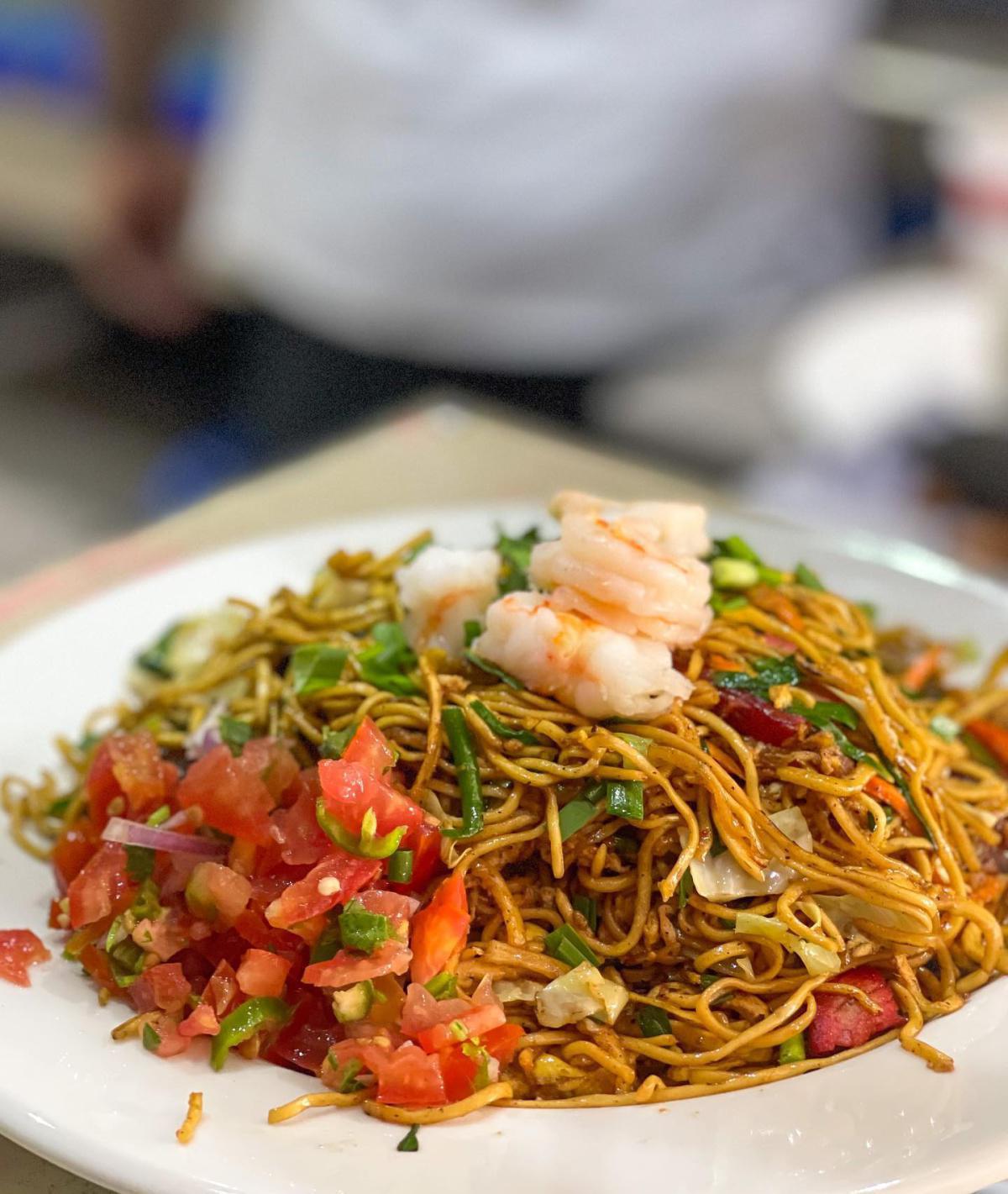 On their menu, you can find the popular Mauritian boiled or fried noodles but what makes it different at Niam Niam Porky is that you can choose from a more to less traditional topping. As topping you can enjoy the chicken or beef or if you want something special, you can try the seafood boiled or fried noodles, the thai fried noodles or the special Niam Niam, which is filled with generous char siu pork and sausages.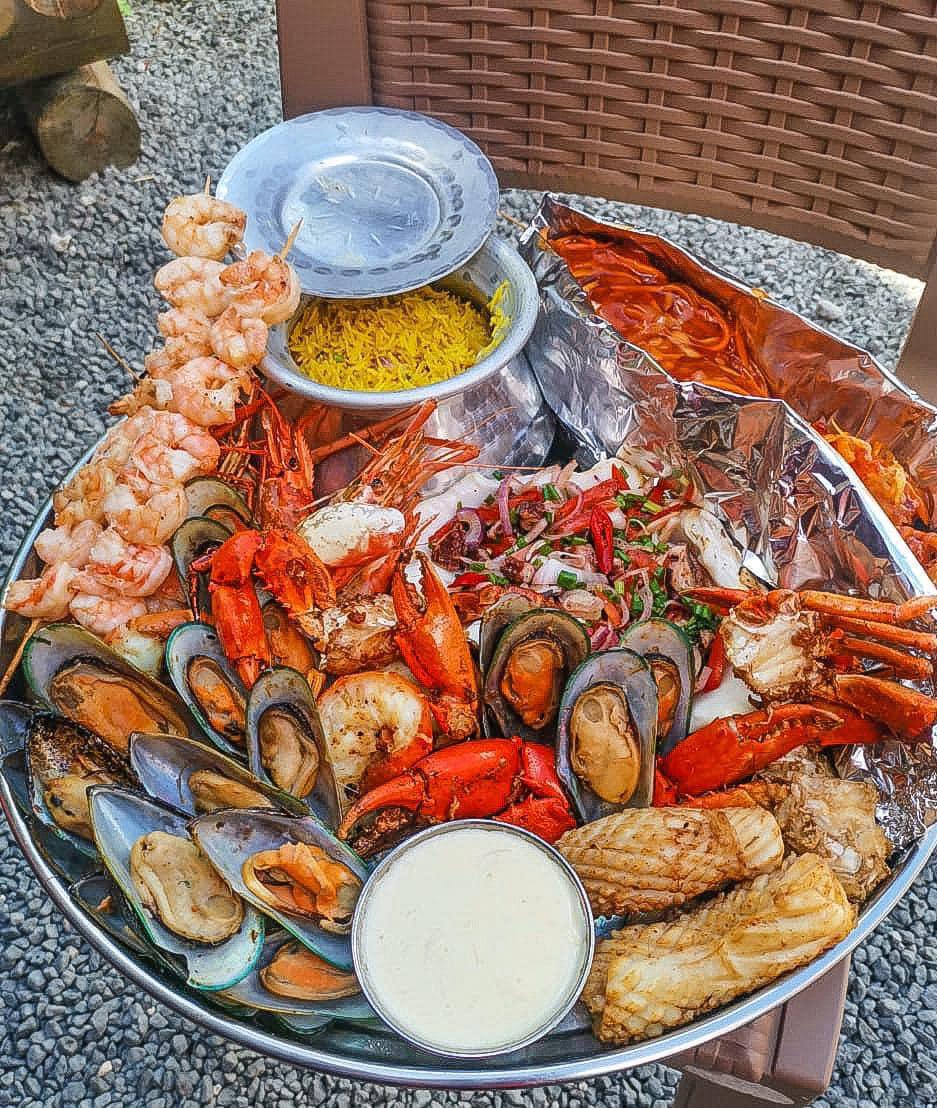 Now, let's get down to business! When it comes to your stomach, you need to do things well. That is the reason why Niam Niam Porky is proud to introduce you to its out of this world seafood platter. You might be thinking what's in that seafood platter that makes it so special? Well, here's the list; giant calamaris and lobsters, perfectly grilled fish and prawns, mussels, camarons, a fresh octopus salad, all accompanied with saffron rice and a garlic butter sauce.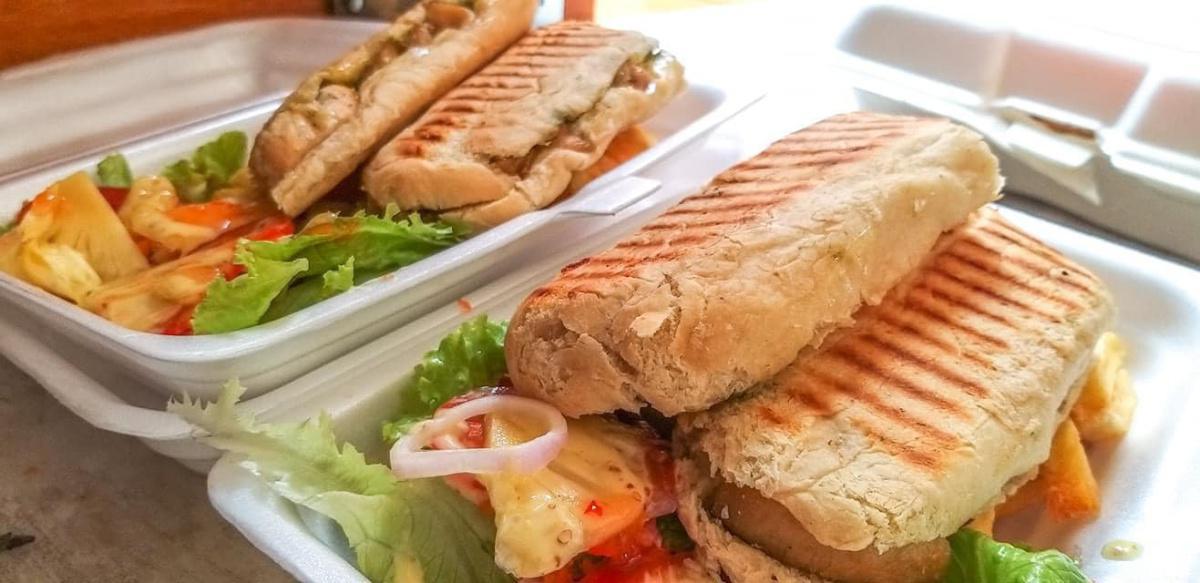 For the seafood platter, you have the choice between a small, medium and large one, but to be honest, at Niam Niam Porky even the small portions seem like an XL size.
If you are around Port-Louis during this week, do not hesitate to drop by Niam Niam Porky since their seafood platter is on promo! Buy one large seafood platter and get a small one for free. Quite a great deal right? Yet, for the big foodies, their paninis as well are currently on promos. Hurry Up!!!
Call on 218 0546