This Covid-19 pandemic snatched away lots of things from us, and among those things was the thrill of attending night concerts with your squad to enjoy great music and dance until dawn. Yet, the one thing we should bear in mind is that, we may be physically confined but artistically not!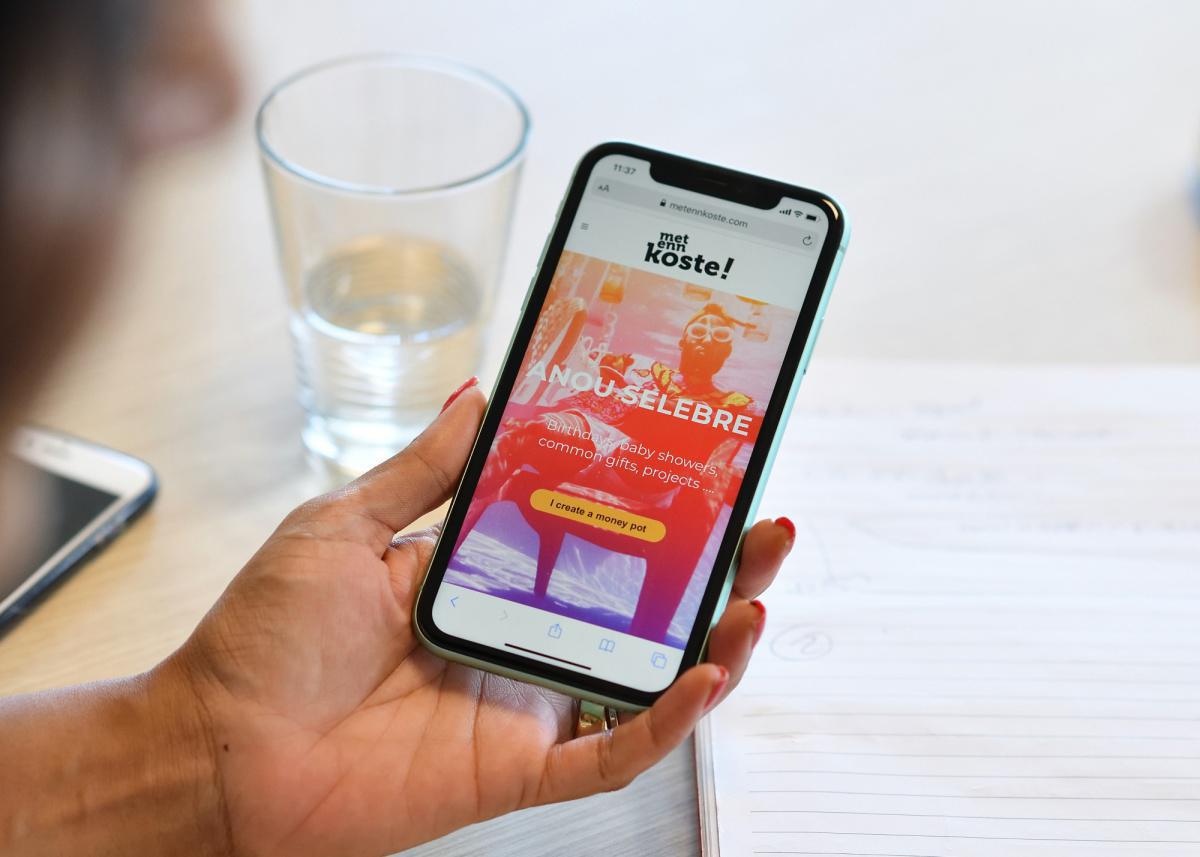 Metennkoste is a concept we no longer introduce. Being the first-ever Mauritian platform providing a money pot where anyone can contribute for a specific event. Metennkoste in collaboration with Kabann records is organizing a two day musical event, so that music continues to resonate even in times of sanitary crisis.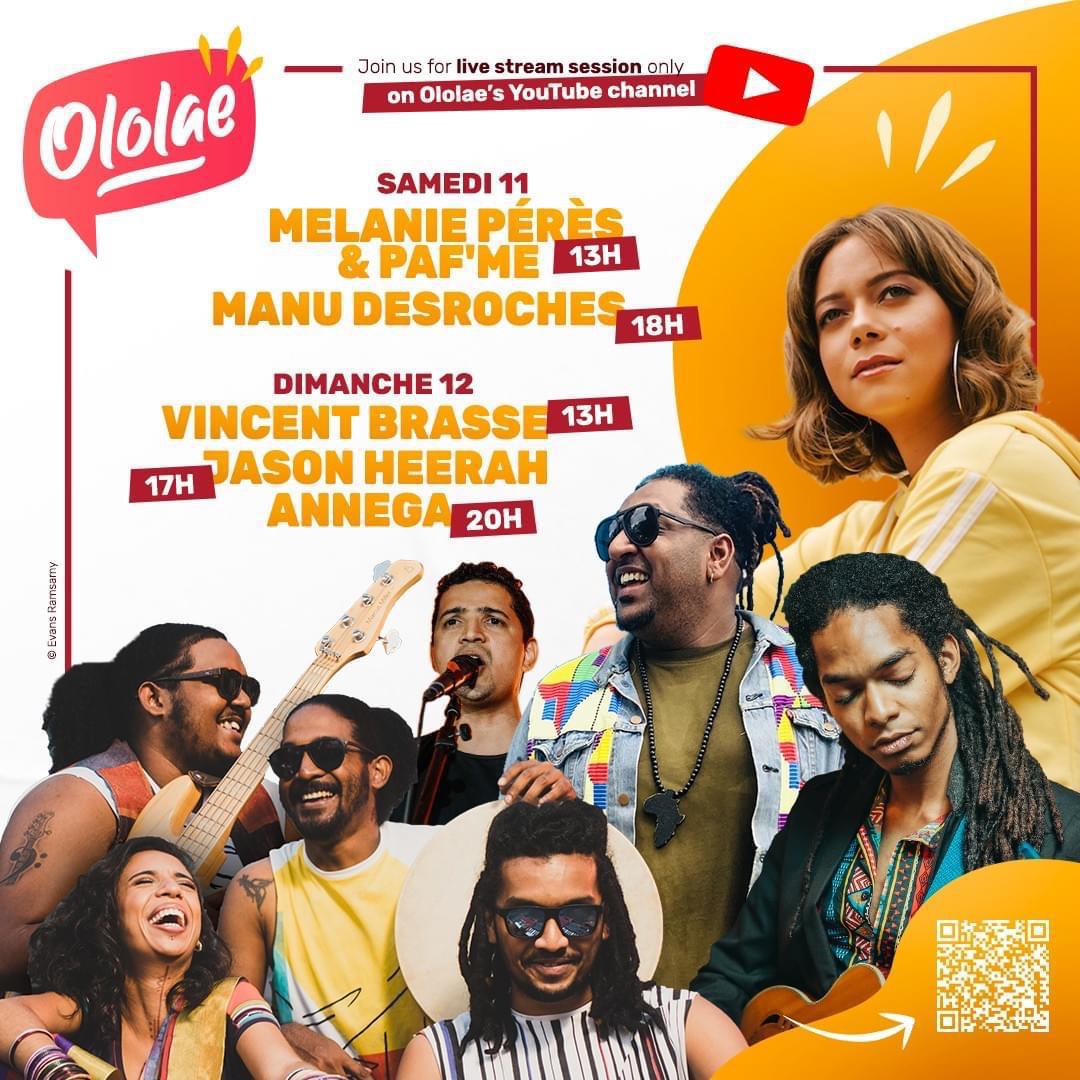 Mark your calendars for Saturday 11th & Sunday 12th December, OLOLAE is a two day live stream session happening only on OLOLAE's YouTube channel. For the little curious, here's a sneak peak of the event! 5 local artists will be live on the YouTube channel and the musical schedule of OLOLAE is as follows;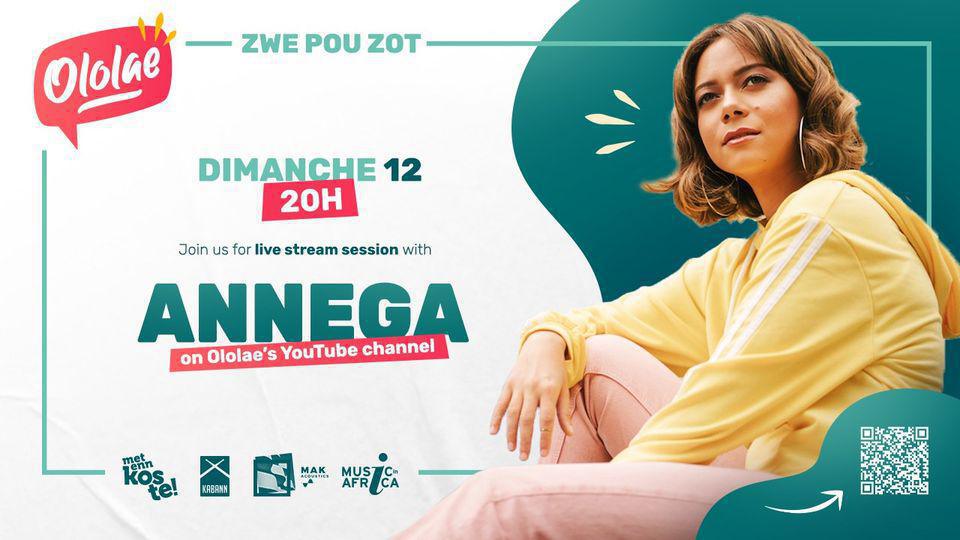 On Saturday 11th December, Melanie Pérès & PAF'ME will set the tone at 1p.m and the first day of OLOLAE's event will be closed by the talented Manu Desroches at 6p.m. On the next day, you will be able to soothe your ears with the music of Vincent Brasse at 1p.m, followed by the incredible vocals of Jason Heerah and this second day of live music will be ending on the right note with Mauritian popstar Annega at 8p.m!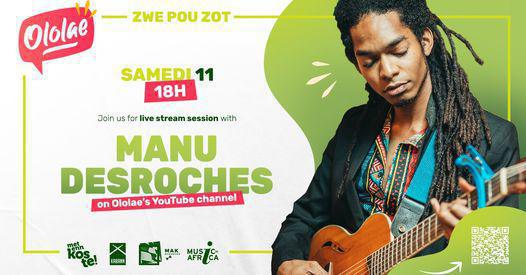 With solidarity and sharing at heart, Metennkoste will host a money pot during these live concerts to raise funds for two NGOs, TIPA and Ti Rayons Soleil. Come and join all the artists on live for a unique musical moment with a keynote of solidarity on https://bit.ly/OlolaeYoutube​