Photo Credits: thefashionlaw.com
The term 'Metaverse' can be traced back to Neal Stephenson's cyberpunk novel Snow Crash in 1992. If 'Metaverse' was once a niche notion designed by tech enthusiasts, this exciting idea of having a virtual place parallel to the physical world, has gained the attention of many. Simply put, Metaverse is a virtual space with digital representation of people, places and things and where your life can be lived through your avatar.
The Metaverse Craze
On August 6th 2021, Fortnite was taken by storm by superstar Ariana Grande. Fortnite is an action-packed game where strategic thinking skill is a must. Developed in 2017, Fortnite allows you to play individually, in a team or in squads, where you create your own world; hang out or catch a concert but the essential thing to do in this survival game, is to compete to be the last one standing.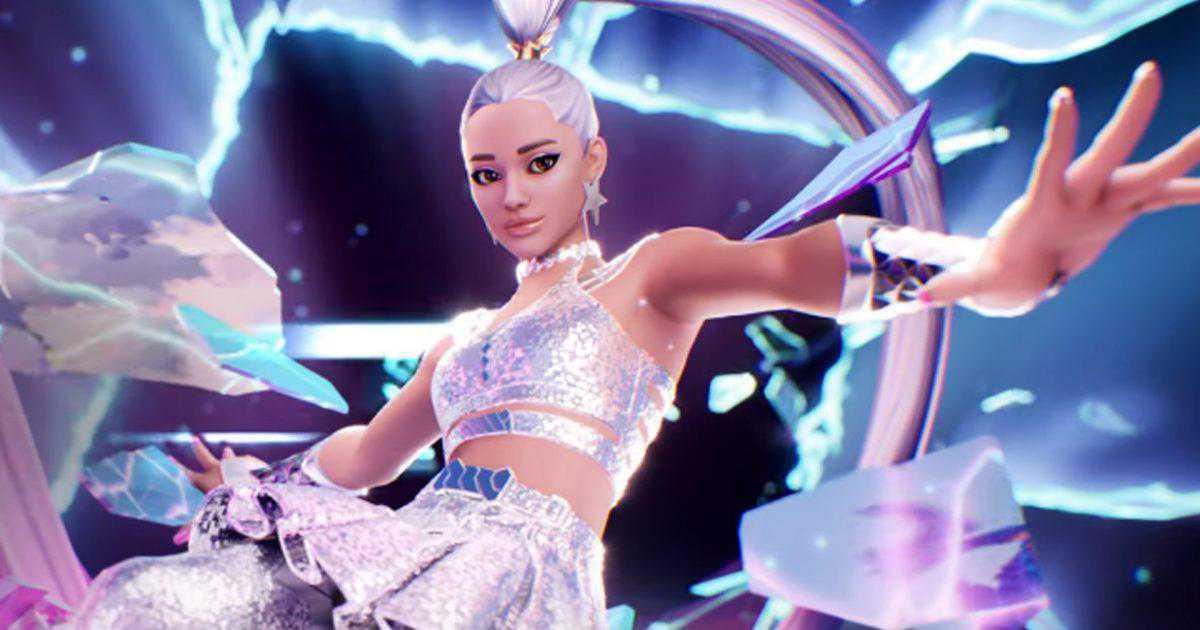 Photo Credits: amplify.nabshow .com
The 'Rift Tour' concert gives both gamers and Ariana Grande's fans a taste of music in the metaverse world. Engraved into Fortnite history, Grande's concert was the perfect collision between fiction and reality. With a glimpse of some of those big in-game events, such as the erupting volcano, followed by a series of mini-game-style experiences.
Photo credit: ondigitalshop.com
From the imagery to all the avatars dressed up as Fortnite characters, the Rift Tour was not only one of the most successful music experiences ever but it was also one of the most fruitful since it grossed over $20 million profit for Grande while the entire tour has generated around $53.5 million.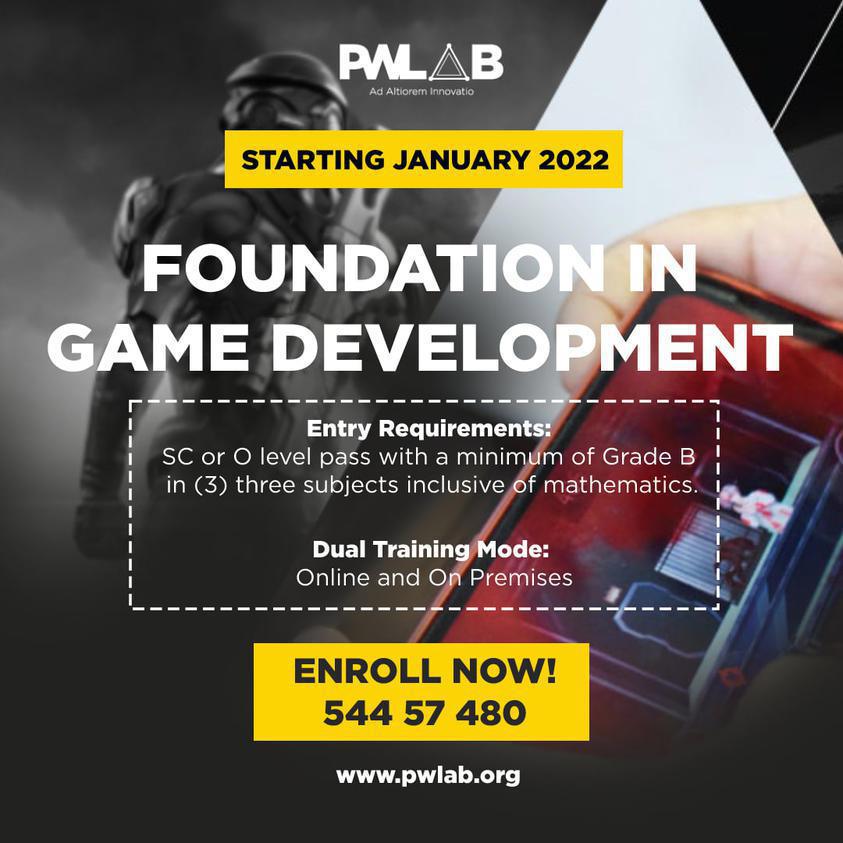 Career in Metaverse? This is where PW Lab intervenes
Being a training institution providing innovative courses, PW Lab's Foundation in Game Development is an introduction to the fascinating world of games, gaming and gamification.
What you'll learn? Coding for Game Development, Game Asset Design and how to make a workable mobile game. All three assets combined, not only teaches you how to develop a game but provides you with skills that can later serve you, either as a developer of the Metaverse or in the Metaverse.
PW Lab helps you to get ready for this technological wave which has already set the tone in parts of Europe and in the U.S. Pioneer of technological advancement in Mauritius, Panda & Wolf together with its subsidiaries PW Lab and Eco-warriors™, have come up with some Metaverse elements. Eco-warriors™ in terms of character design and PW Lab in providing Game Development courses. A scratch card game, the soon to be launched mobile game with a cash-out system included, designed by the first batch student of the Game Development course under the supervision of the PW Lab mentors.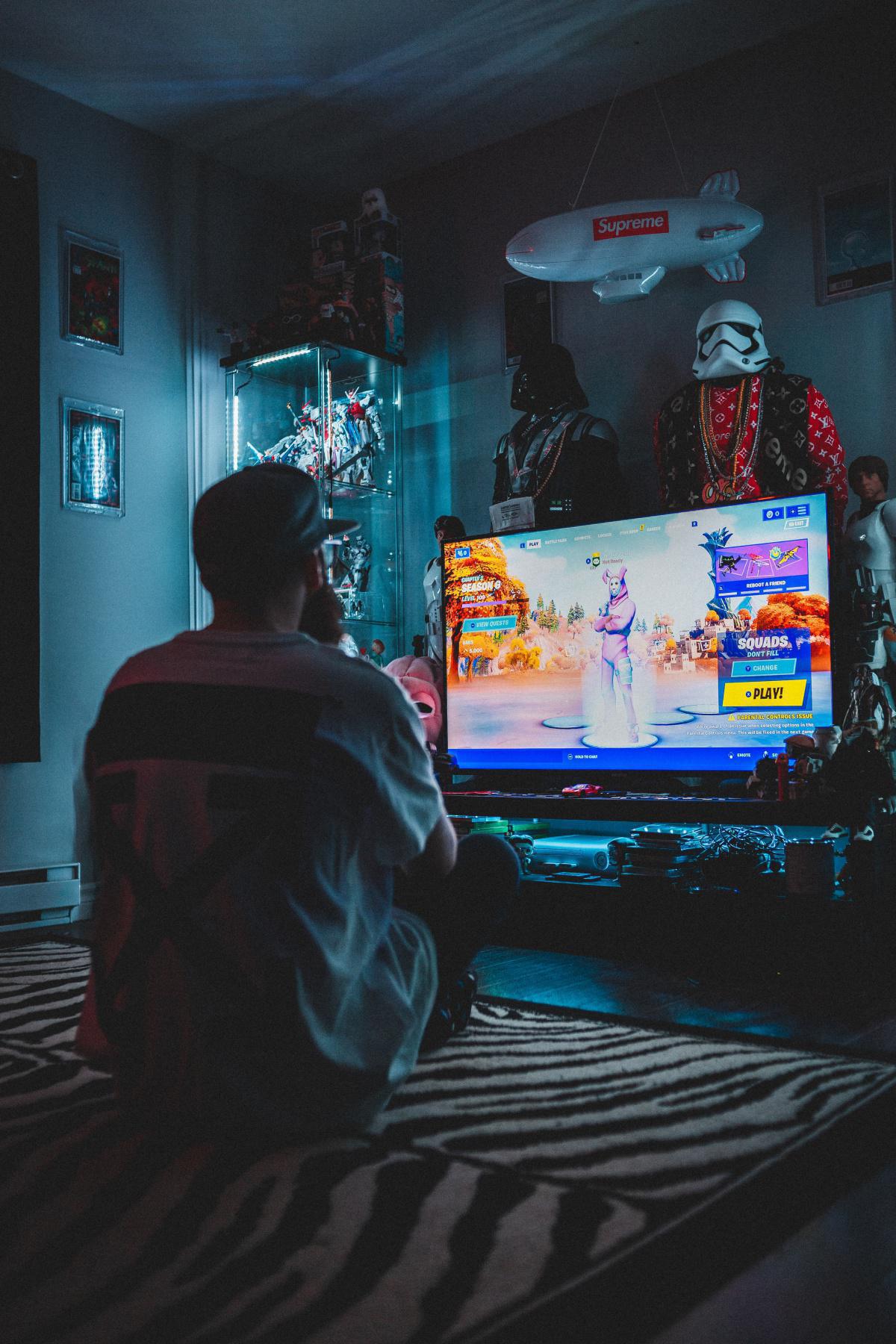 With a dual-mode training, that is both with online sessions and one-to-one tutorial (which must be booked in advance) the Game Development course will start from January 2022 and will be open to foreigners and locals.
PW Lab arms you with future required qualifications of the Gaming industry so that you can leave your digital footprint in the best of both worlds. Metaverse is maybe something you're not thinking about but it is certainly approaching at great pace, our future!