With the number of cases on the rise and especially with the presence of the delta variant on Mauritius island, the government has come up with new restrictions which comes into effect as from 12th November 2021. The new restrictions are as follows:
- Social distancing and wearing a mask is compulsory in public
- Wash your hands and use hand sanitizer regularly
- Confined space ventillation is highly required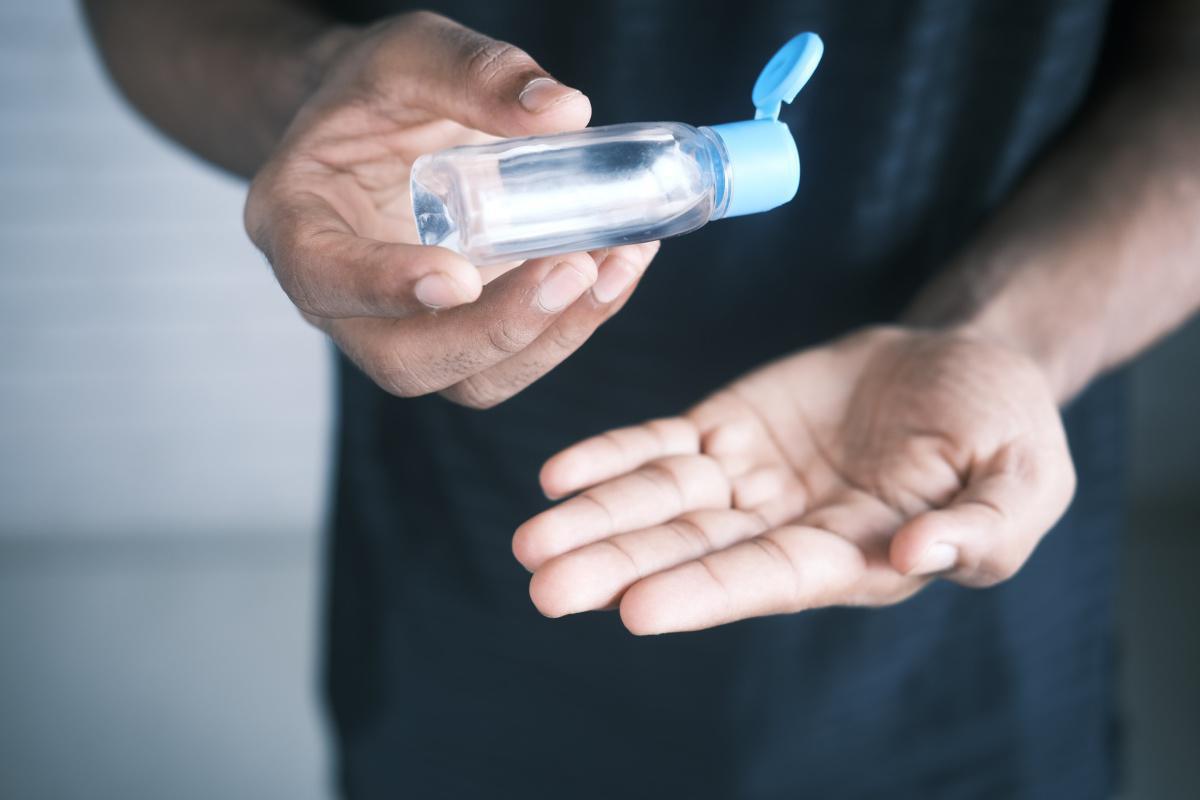 Authorised Activities with strict conditions:
- Private or public meetings and gatherings are allowed to a maximum of 50 persons
- Weddings and funerals are allowed to a maximum of 50 persons and police permission is required
- Sports complexes and gymnasiums are allowed to fully vaccinated people only (no more than 50 people at a time)
- Public garden and fitness trail are open
- Religious places such as churches, temples and mosque are open with only a maximum of 10 person allowed and strict sanitary measures shall be respected
- Private and public schools; primary, secondary and tertiary are closed. Courses shall only be online
- Nurseries will remain open but taking all the necessary precautions
- Horse races in camera with a maximum of 150 employes only
- Restaurants, food courts and fast food accessible to vaccinated people only. Wearing a mask, 2meters distance between tables and proper ventillation is required.
- Remote work is privileged both in private and public sectors
- Beaches are open but picnics on the beach are not allowed
- Individual and collective outdoor sports authorised to fully vaccinated people only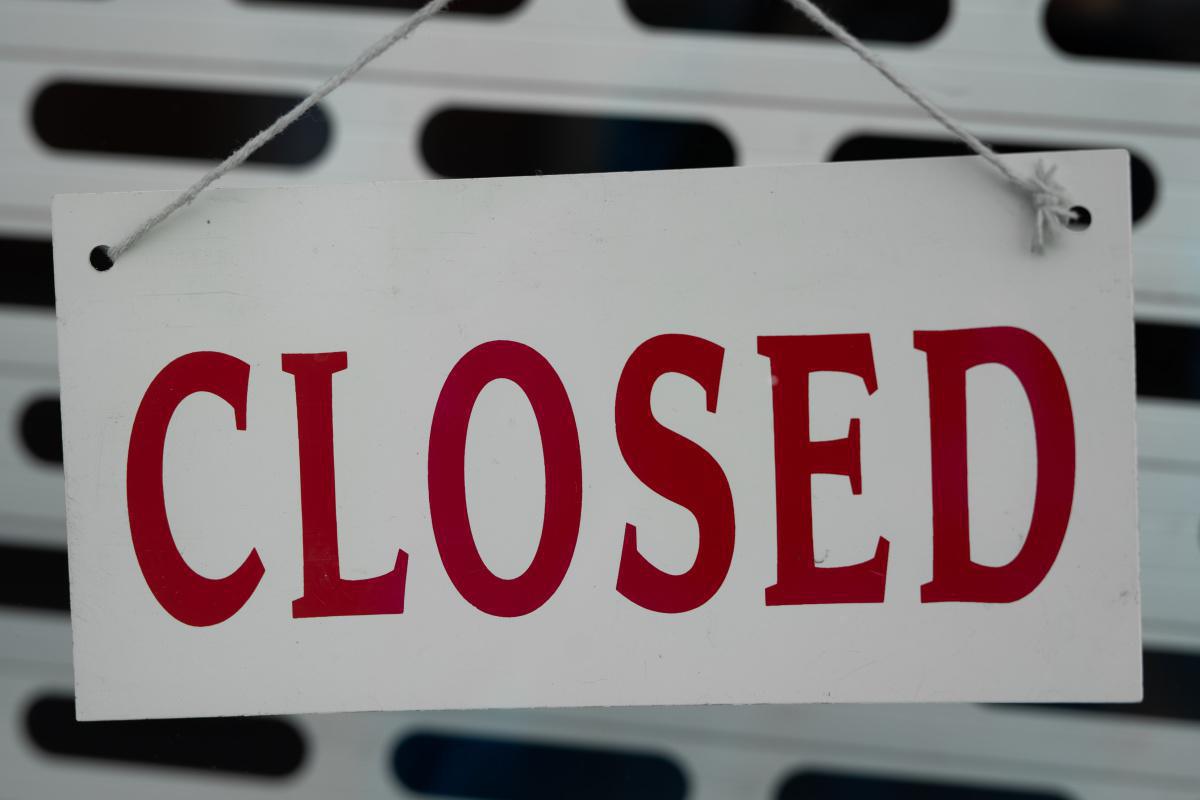 Unauthorised activities are:
- Kindergartens
- Bars and nightclubs
- Concerts and sports competitions
- Socio-cultural activities
- Community centers and hall
- Reception halls