Reopening of borders phases began in July 2021 in Mauritius, initially with a 'resort holiday' concept whereby visitors had to stay within their resort for a period of 14 days after their arriva, after which they had to present a negative PCR test to freely explore the island. As from September 1st, the concept of 'resort holiday' is now reduced to 7 days for fully vaccinated guests, upon presentation of a negative PCR test.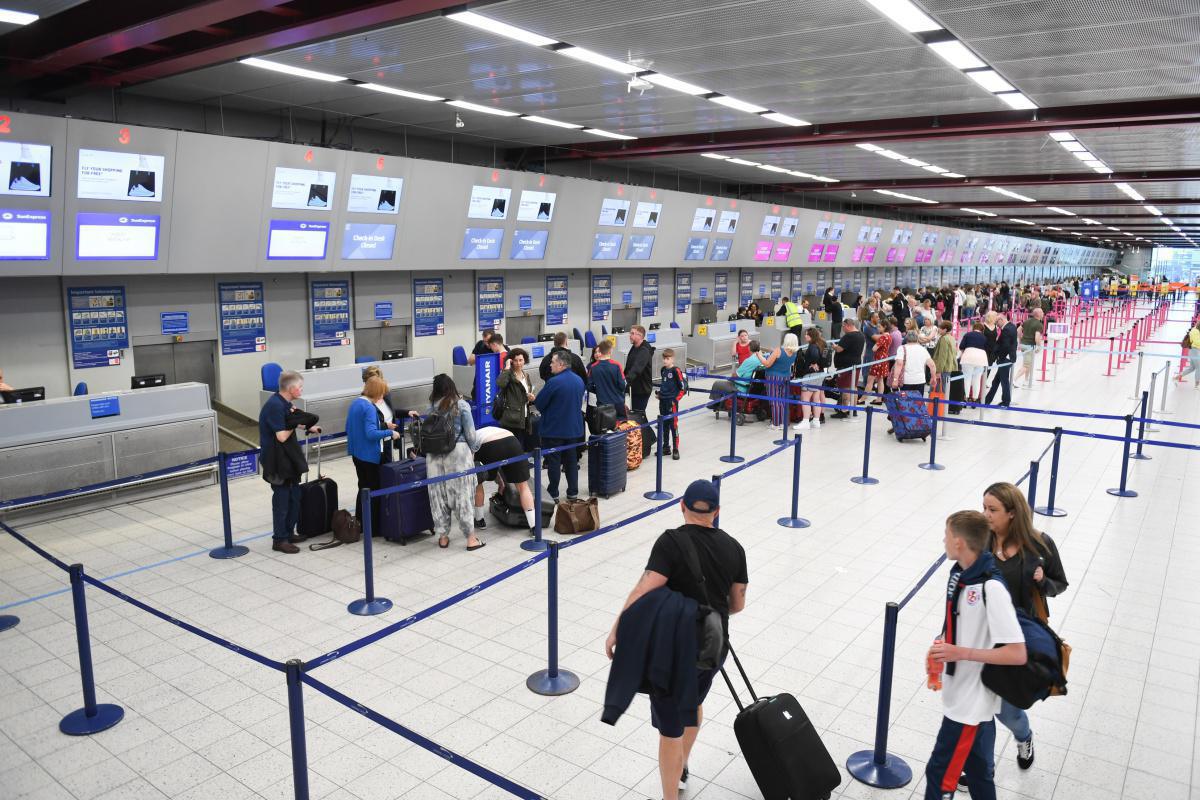 Now since October 1st 2021, little Mauritius island has fully reopened its borders to visitors all across the globe. However, strict health protocols have been put in place, to which visitors have to abide by.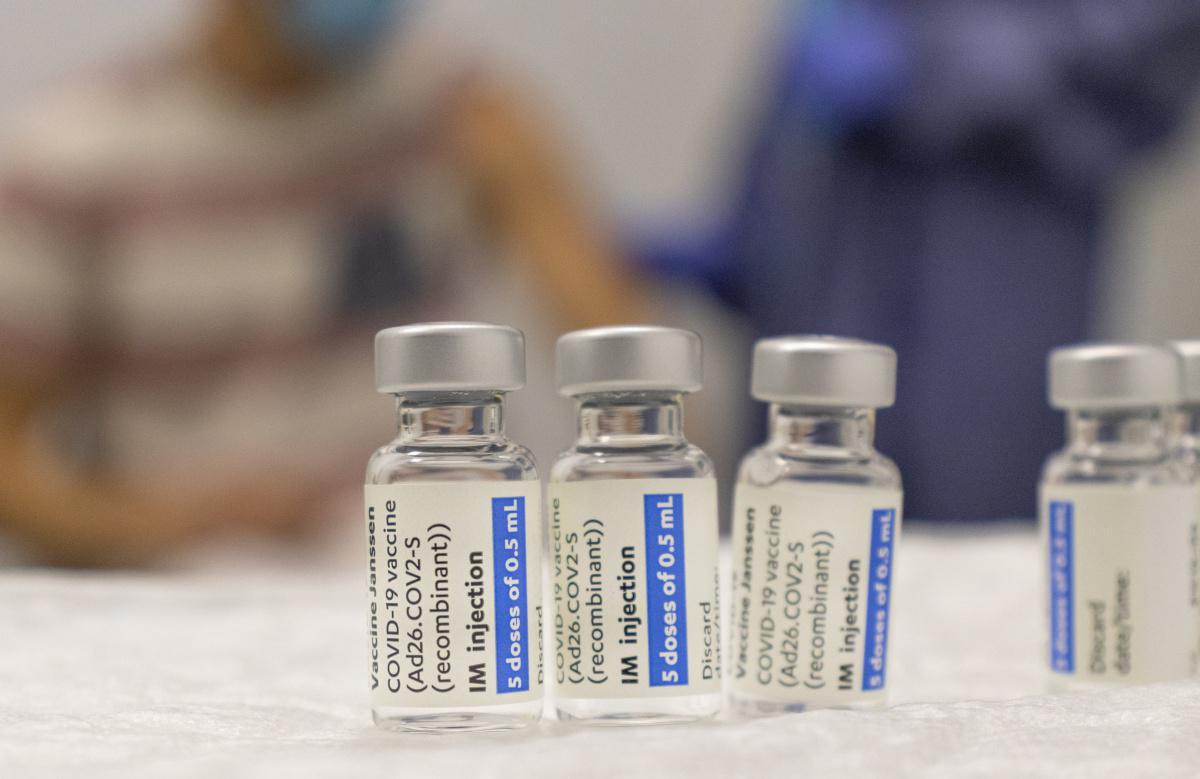 For fully Vaccinated Guests, they will be able to freely explore the island and its attractions during their stay. Yet, to enter Mauritius you will have to present a negative PCR test, taken 72 hours before your departure and another Covid-19 testing will be required upon arrival and on day 5 of your stay.
Staying in hotels or other accommodations? Here's what you need to know
For Unvaccinated Guests, your first step is to book a quarantine stay from this list. For safety measures, you will be required to stay in your hotel room for 14 nights. To enter Mauritius, you will need to present a negative PCR test taken within 72 hours before departure. Three PCR tests will be further required, that is upon arrival, on day 7 and on day 14. After a negative PCR test on day 14, you will be allowed to freely explore the island, move into another accommodation and even visit families.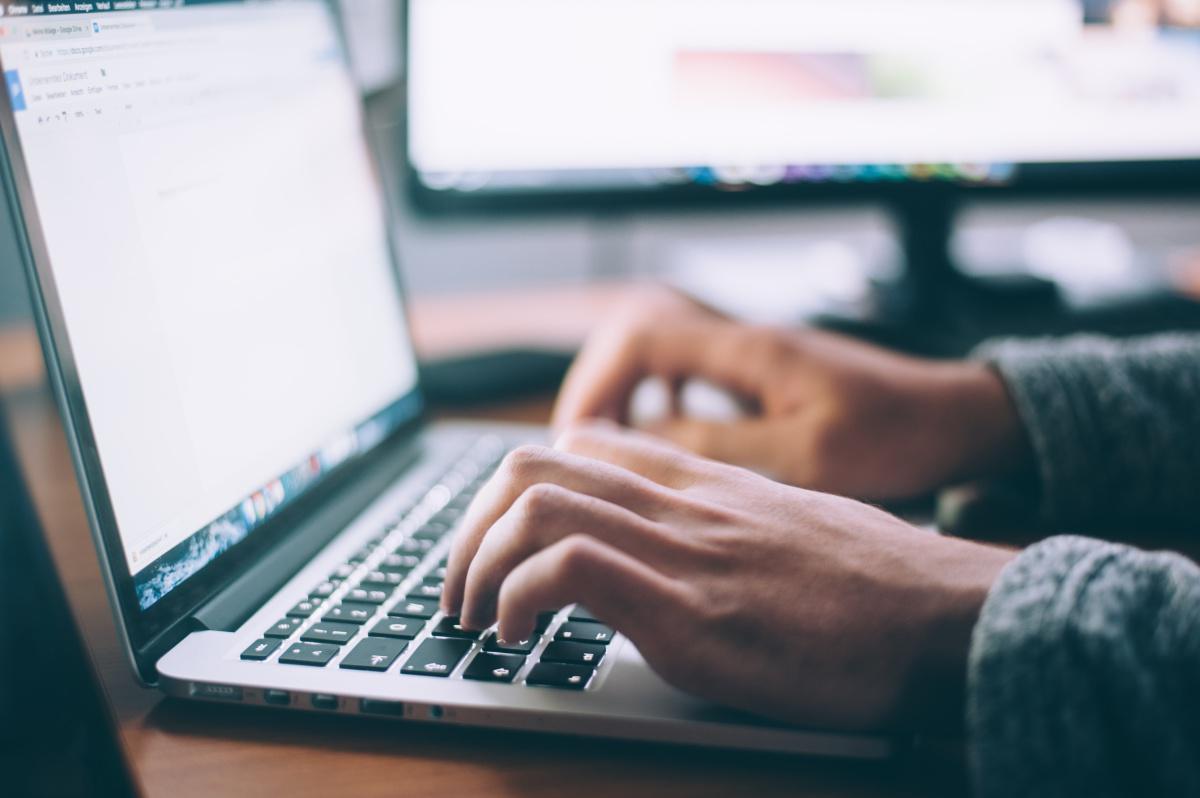 An important point to bear in mind, both for vaccinated and unvaccinated visitors, it is mandatory to make arrangements for Covid-19 insurance health cover. Only Mauritians citizens, resident permit holders and occupational permit holders will be exempted.
All travellers must imperatively fill out the health forms before their flight to Mauritius. To avoid wasting time, you can fill out the ALL IN ONE FORM. This will generate a PDF document for you to print, sign and take with you while you'll be travelling to Mauritius. This document must be handed to immigration and health officials on arrival at Mauritius airport.