After nearly 11 years without releasing a new album, Orizinal Blakkayo is back on stage with a 4th solo album 'SOZ SERYE', an album which left everyone speechless and was applauded by both locals and foreigners. A double album with 20 tracks in total which sings the realities of life. The message behind the album 'SOZ SERYE' by Orizinal Blakkayo is still the same for the younger generation, which is to not let yourself be destroyed by this scourge which is synthetic drugs.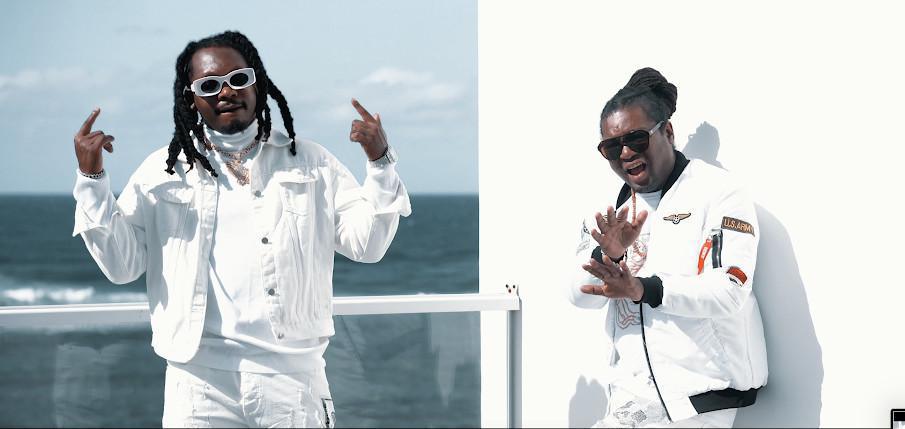 The wait is over, today October 14th 2021, the new video clip of Orizinal Blakkayo WHINE SA SLOWLY featuring General Love is finally out! WHINE SA SLOWLY is a song which values the beauty of women in all its forms and all its shapes. A song which oozes love and passion expressing how beautiful the female body and soul is in every single way and how a feminine presence brings omnipresent warmth to one's life.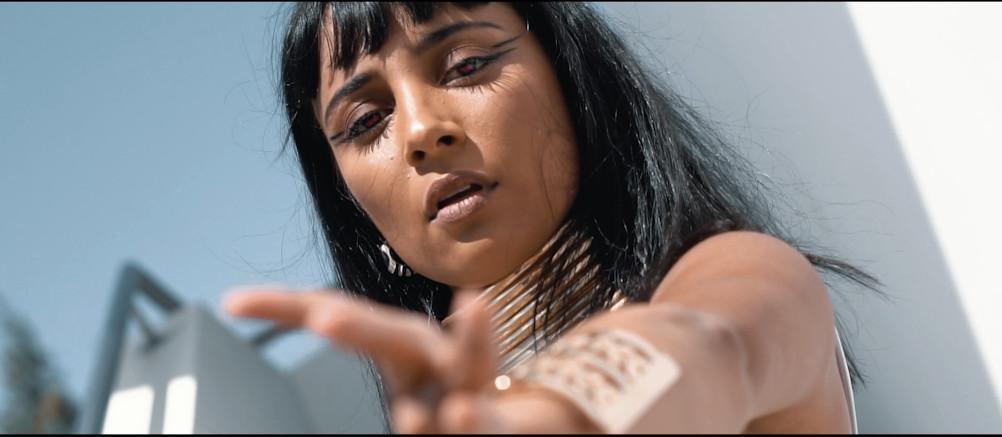 WHINE SA SLOWLY is dedicated to all those who brighten our evening and capsize our heads with their feverish dance moves. The video clip was exclusively filmed in Mauritius showing the beauty of the unexplored wilderness places of our island. The music video was entirely designed, directed and edited locally by Allan Kartel. Produced by Jorez Box and Blakka Prod.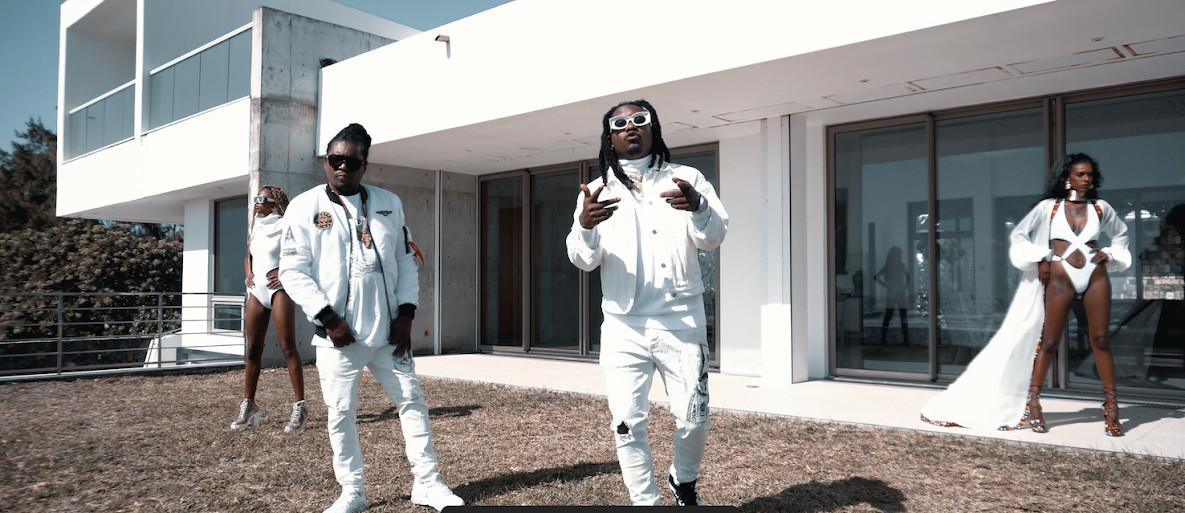 WHINE SA SLOWLY was written by Orizinal Blakkayo and General Love, composed by Orizinal Blakkayo and Emmanuel Fanchin. The musical arrangement was made by Elvis Heroseau and Emmanuel Fanchin. Realised by Jean-Alain Roussel, mixed by Richard Hein, edited by Stephan Rezannah and the mastering was done by Pieter de Wagter (Equus Studio - Belgique).
Be among the first to watch the 'WHINE SA SLOWLY' video clip and listen to Orizinal Blakkayo latest album 'SOZ SERYE' on Discover Mauritius ®™ and stay tuned for more exciting artistic projects.