In today's business world, virtual offices are becoming an increasingly popular trend, partly due to the to the unrivaled cost and flexibility it offers to small businesses and startups. A virtual office can help you save on premises, savings which can later be re-invested in your own business. If you're a self-employed/ business owner, Coworking Port-Louis can boost your marketing efforts by providing you with a prestigious business address.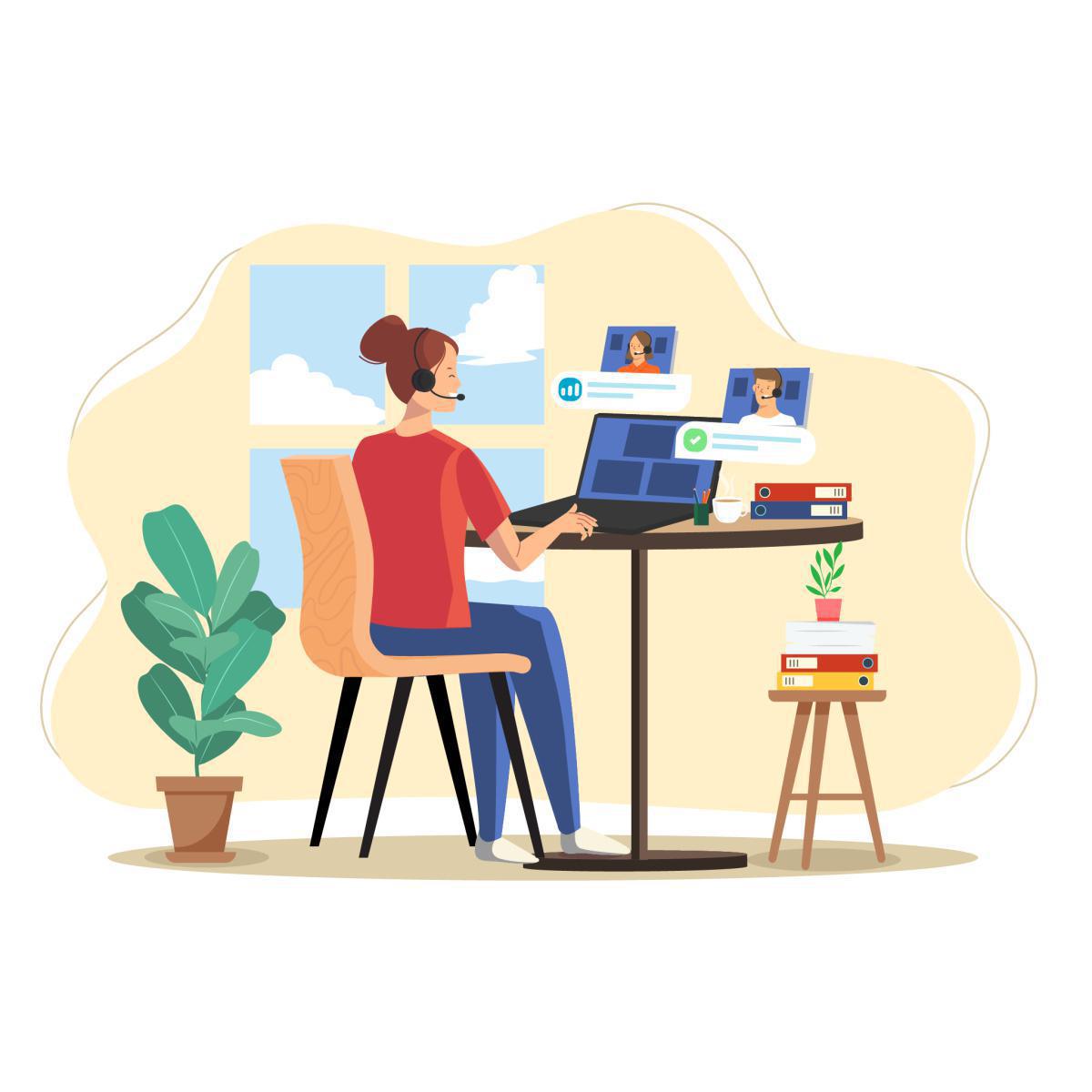 What's a virtual office?
If the term 'virtual office' is quite new to your vocabulary, read further and you'll understand. Many startups and small businesses register their business at a residential address for the purposes of business correspondence. This makes sense as it costs far less than using an actual business workplace and address to operate from. However, the major problem with this strategy is that it makes the credibility of the company look quite questionable. In other words, the lack of a professional business address can be detrimental to your business' image.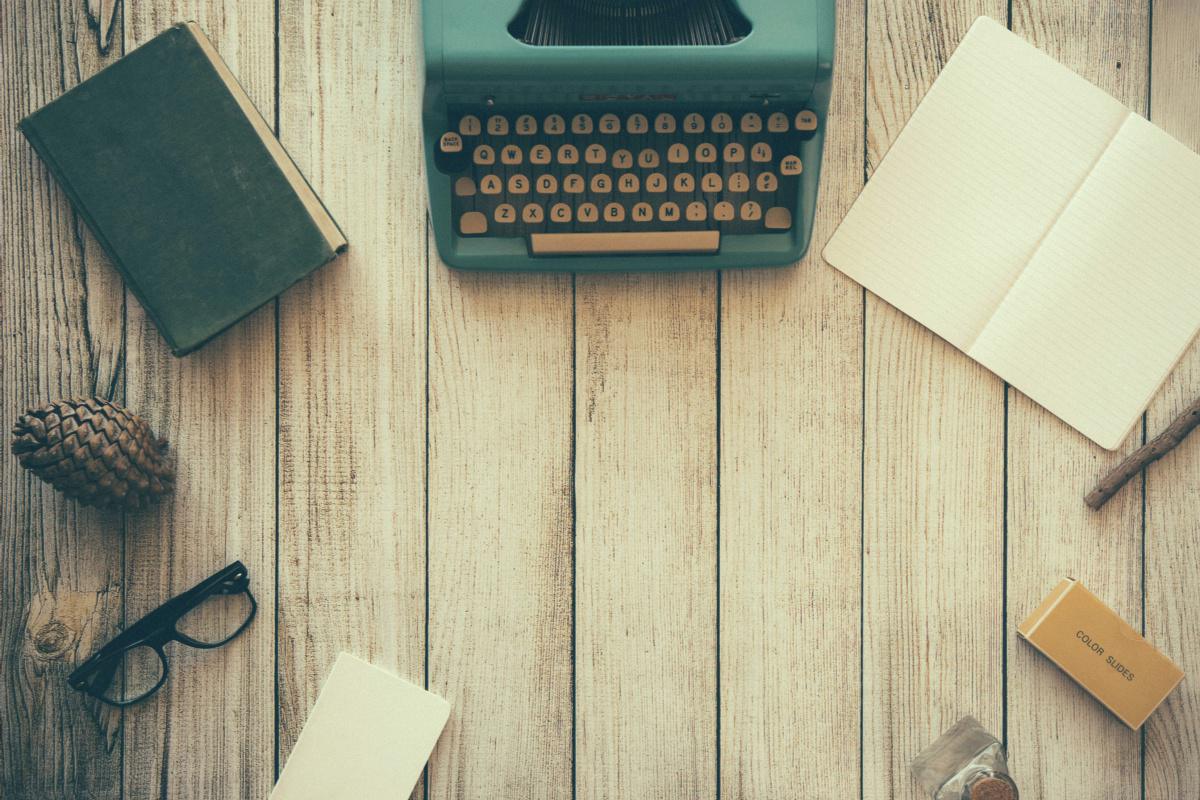 Use the Prestige Address of 32, Saint-Georges Street
A virtual office with Coworking Port-Louis implies that you can use the prestigious business address of 32, Saint-Georges Street, Port-Louis for any administrative procedures related to your business. An affordable and effective means for startups, small businesses as well as entrepreneurs to benefit from a real professional presence.
This virtual address can additionally be used for your mails and can be displayed on your website. The degree of prestige afforded to your business by a professional address allows you to market your products or services to a wider range of people. All of which will greatly boost the effectiveness of your marketing.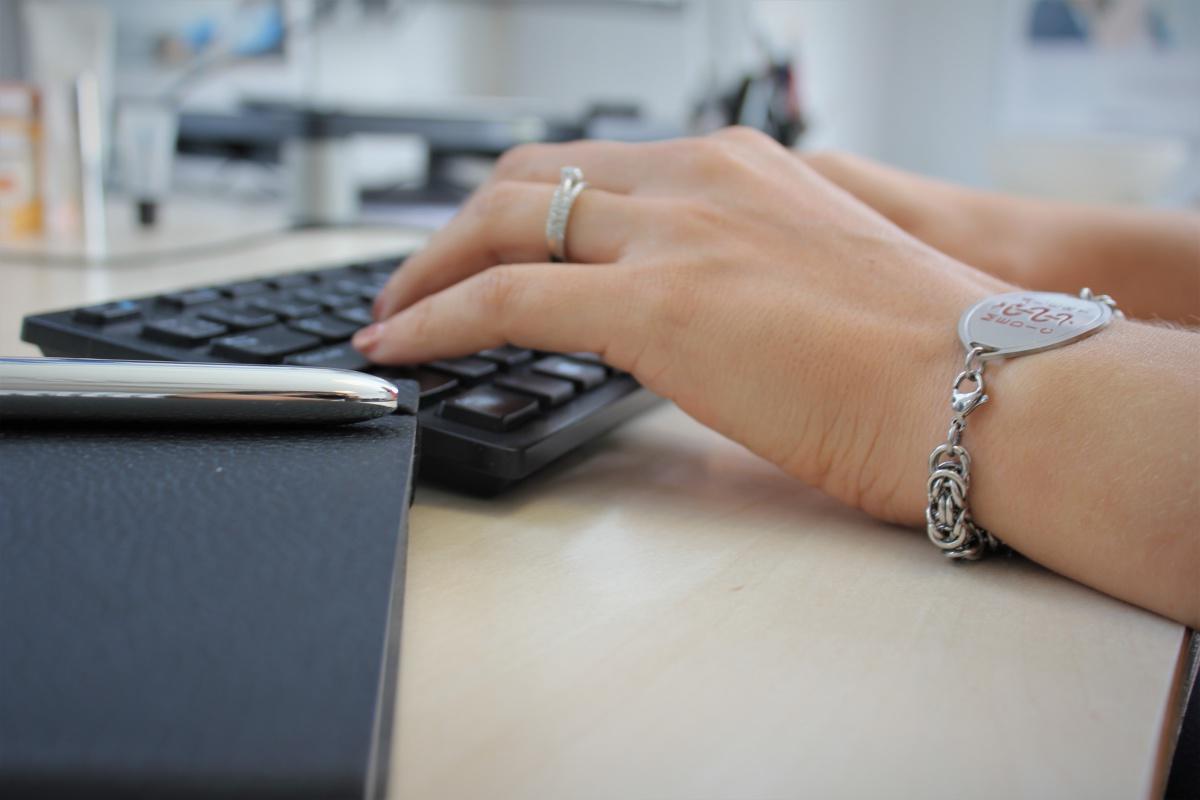 The professional image of your business address can be further enhanced by the support service of a virtual receptionist. This implies professionally answering your phone calls, returning voicemails, and handling all of your customers' questions. Your virtual assistant can seamlessly convey the appearance of a professional and successful business, which will greatly help in uplifting your image in the business world.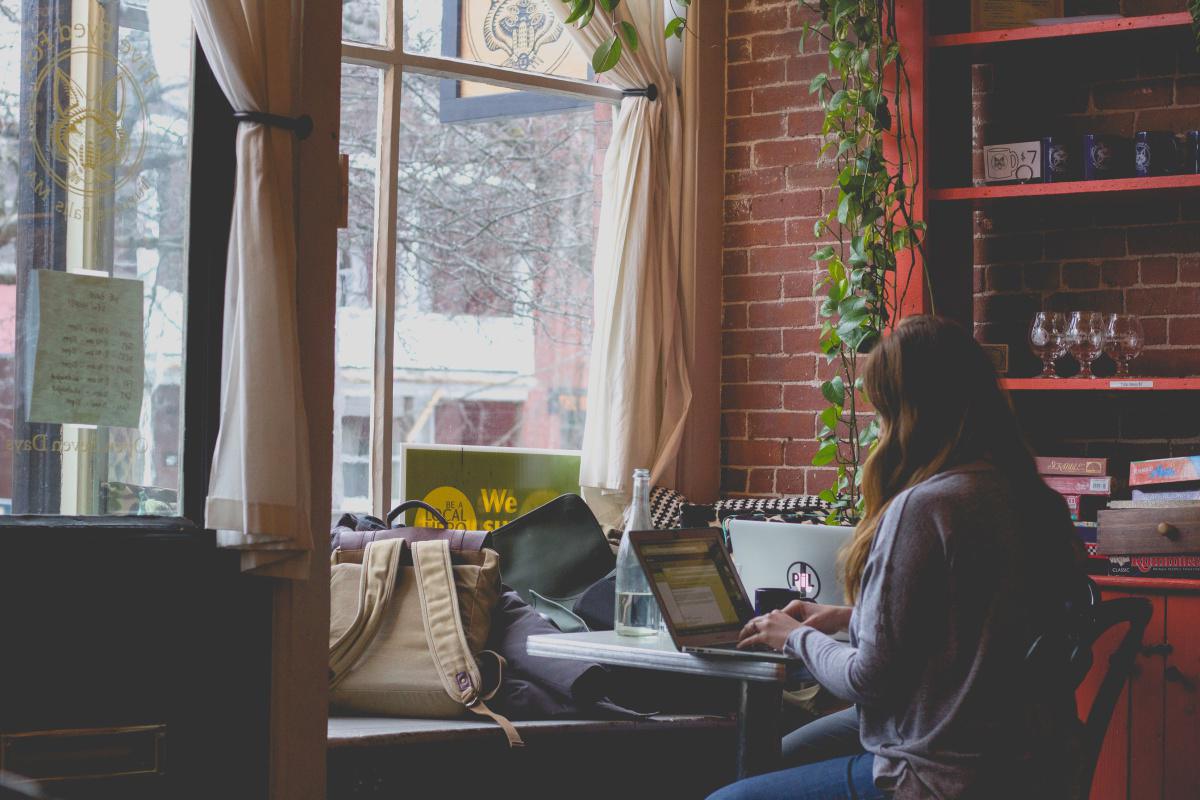 A virtual office protects your privacy in marketing
A secondary but highly beneficial aspect of having a professional business address is the privacy it offers. Any business owner who uses their home address for business correspondence has effectively given up their personal privacy in the process.
A business registered at home is one that unavoidably publicizes your home address wherever it makes a presence, such as online listings and correspondence. This can seriously compromise your personal life. Your personal details can be easily acquired by telemarketers and malicious individuals looking to exploit your data.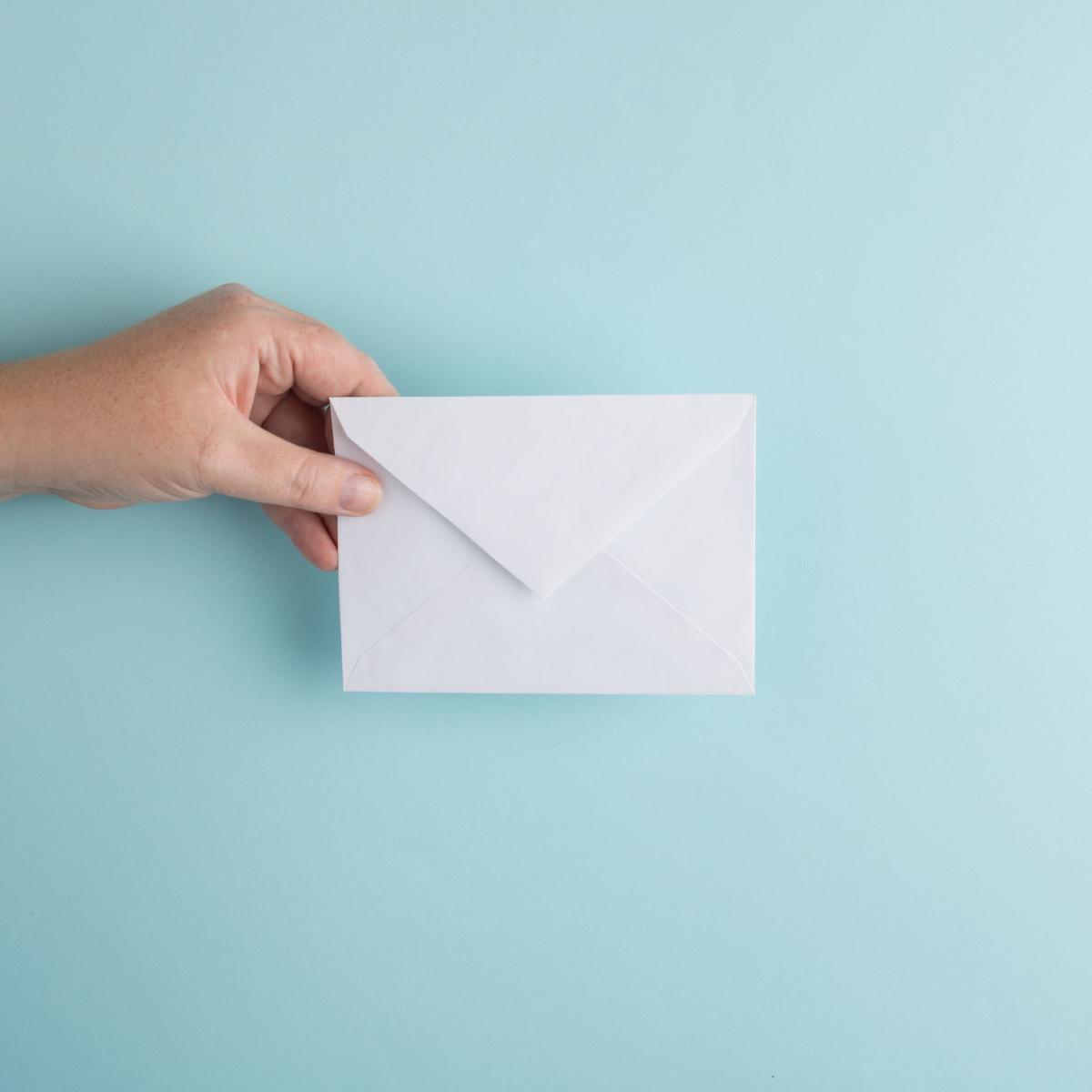 With a virtual business address, your business is registered at a professional address ensuring that your professional life is separated from your personal life. The magic of having a business address is that you can still run your business from home, but your home address is not associated with any of your business activities or communications.
As previously mentioned, a virtual office can greatly magnify your marketing efforts in a number of ways:
Savings: by minimising your running costs, you can invest more funds into your marketing strategy.

Professionalism: a professional business address combined with a professional receptionist service immediately gives your business an air of professionalism. This ensures that every penny you spend on marketing will yield substantially better results.

Privacy: In separating your business address from your personal one, you can be sure that your marketing activities will work entirely for your business, and not against you as the business owner. Hence, protecting your privacy.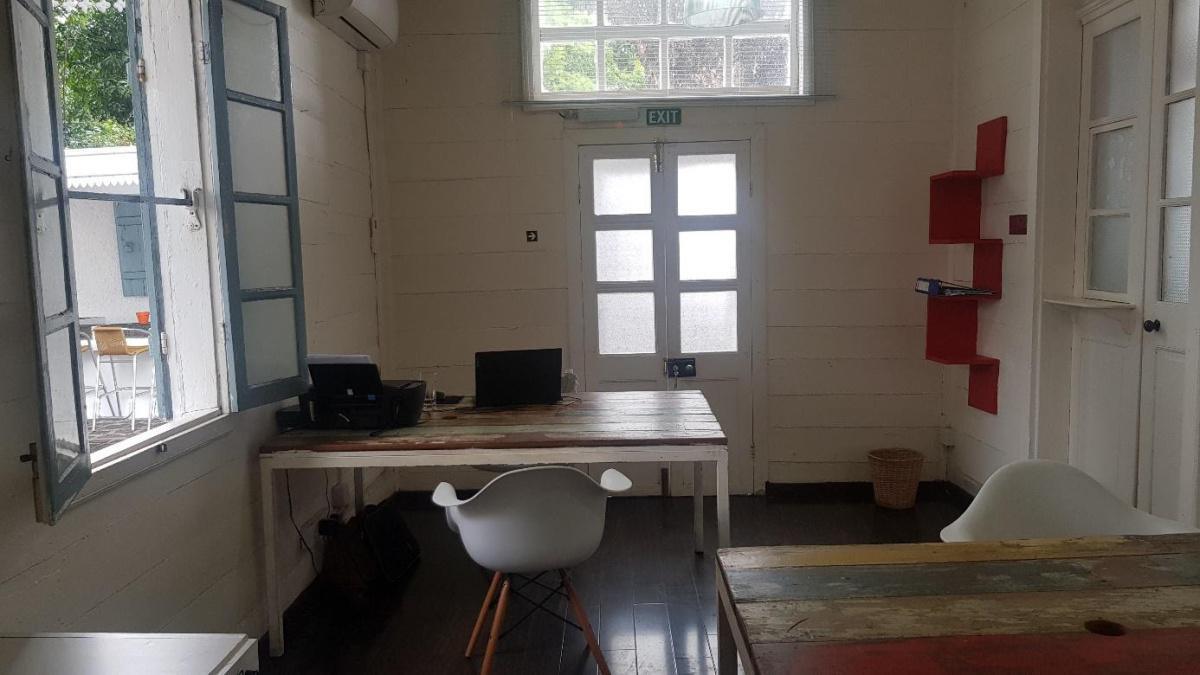 How about a Private office?
Picture this, peacefully typing your documents within a beautiful colonial setting while sipping your cup of coffee, working in an office has never sounded that great right? But, what if we tell you that this is possible.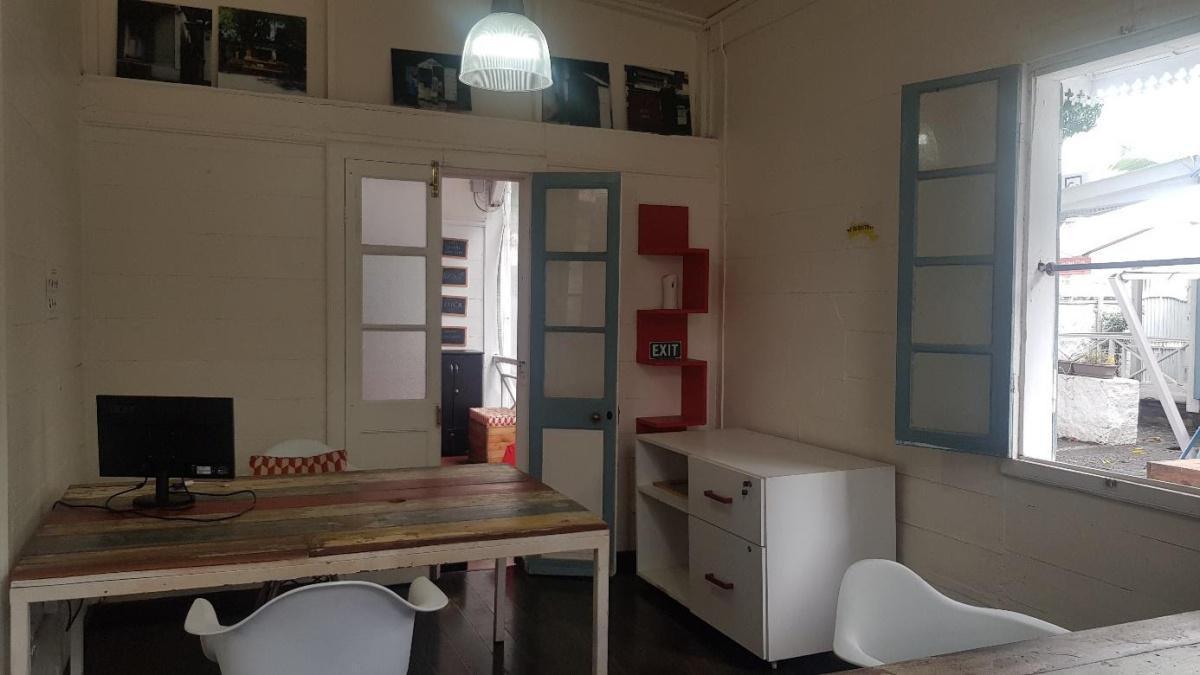 Coworking Port-Louis office spaces provide a private, secure, and fully serviced environment workspace. A 300 square meters, spread over two greatly preserved colonial houses dating from the 18th century, connected by a large cobblestone courtyard with a range of centennial trees providing natural shade and, far from the hustle and bustle of the city centre. The offices are designed and decorated in such a way that it blends colonial and modern style.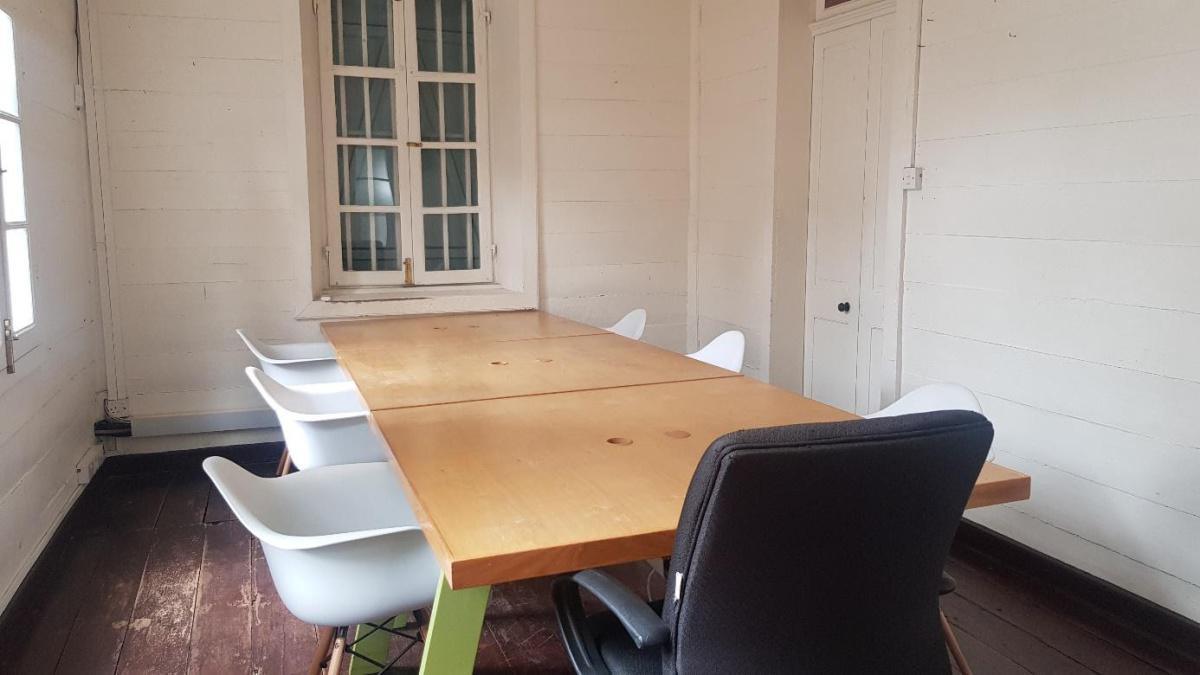 Coworking Port-Louis private office space can be the ideal option for any business, ranging from just 1 person to a team of 8 persons from 1 to 12 months, or even longer. Retaining the networking opportunities and shared amenities you get from a flexible office space, the Coworking Port-Louis private offices are a particularly good option for fast growing businesses, such as start-ups and scale-ups, as they give you the ability to scale your space as and when required!
Book your virtual or private office now on 214 12 43 or by email on hello@coworking.mu