When prepared in the right way, combining fresh and quality ingredients with the right amount of sauce, a burger is the kind of dish that can speak for itself. With a bun slightly crunchy on the outside and soft on the inside, and cheese graciously melted on the patty, if you're eager to try new flavours in your burgers, Eat With Fingers is where you should stop by! Let us dive into their sea of seasoning and have a look at their healthy homemade burgers.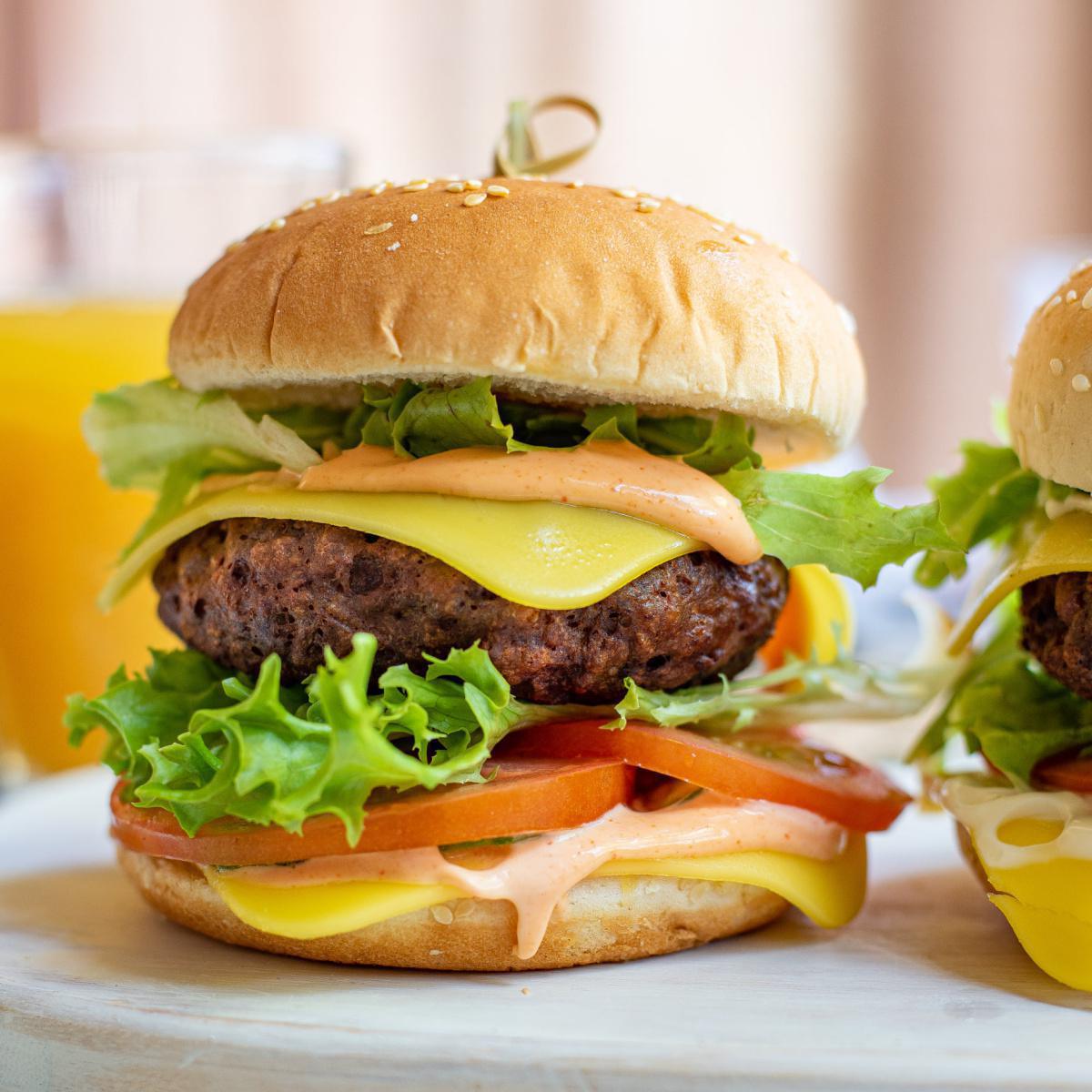 The Beyond Burger
Be dazzled by the unique taste of a real good beyond burger. Wholly plant based, the beyond burger blends 20gram of protein with 0% of soy, gluten or any other GMOs. Topped with a homestyle mayonnaise, fresh veggies, melted cheese and caramelised onions, for the little gourmets, the beyond burger at Eat With Fingers is also served with crusty golden fries.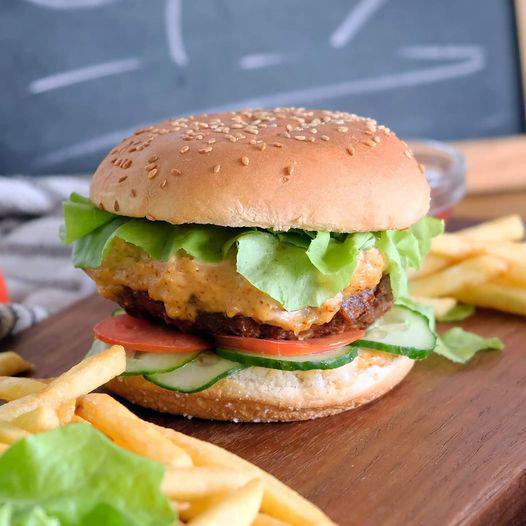 The Spicy Beyond Burger
For those who liked it a little bit "picante", the beyond burger also exists in a spicy version, tailor-made to spice up your lunch or dinner. Also, with no soy, gluten or any GMOs, served with fresh veggies and fries, the spicy beyond burger is definitely a must try!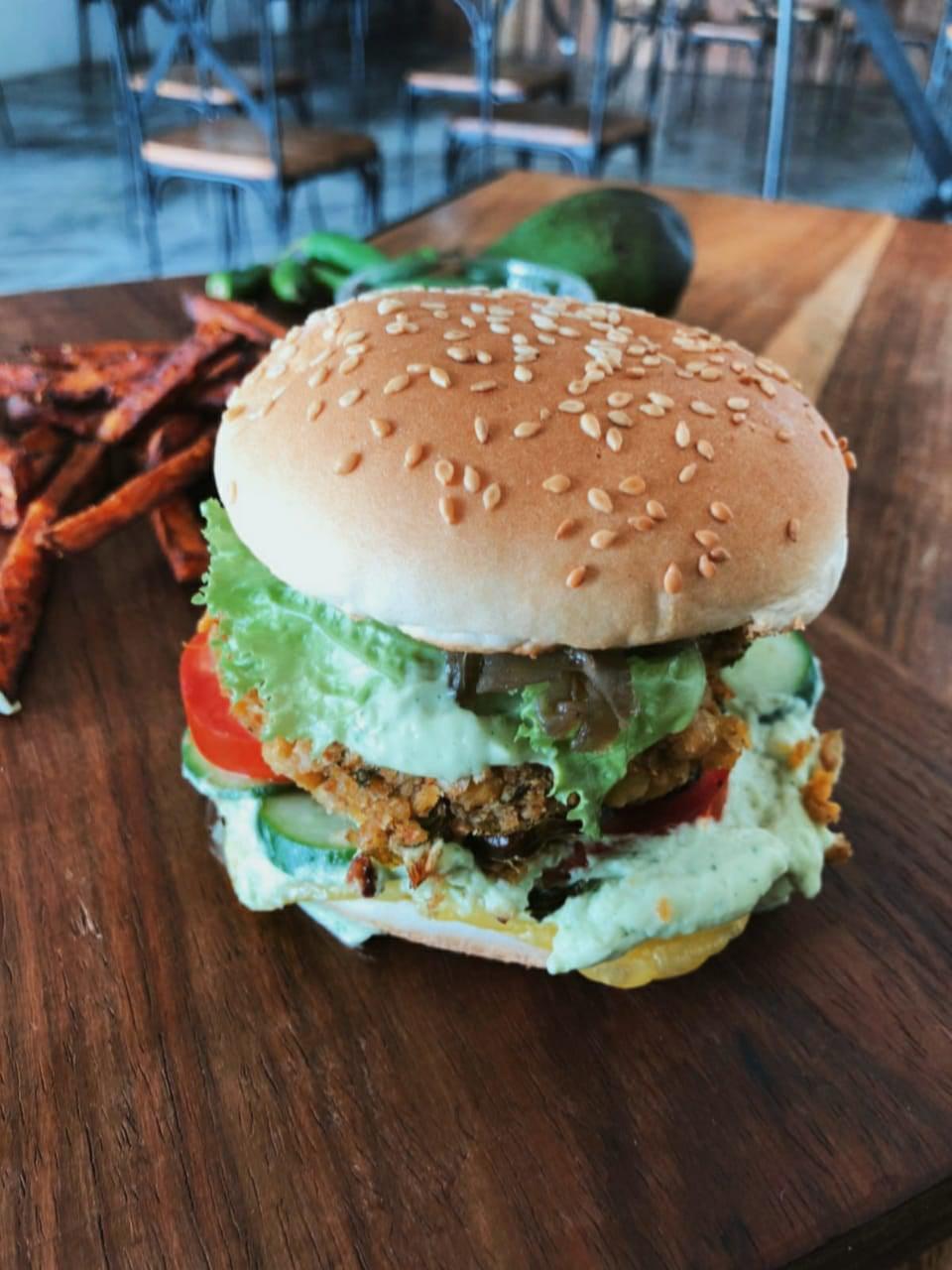 The Green Chilli Burger
Still for spicy lovers who are always ready for new culinary adventures, Eat With Fingers is here to make your taste buds travel without forgetting that spicy touch. Another burger born from the homemade recipes of Eat With Fingers, the Green Chilli Burger is topped with an avocado smash, melted cheese and a touch of greens. Accompanied by chilli sauce and potato fries, your stomach will thank you!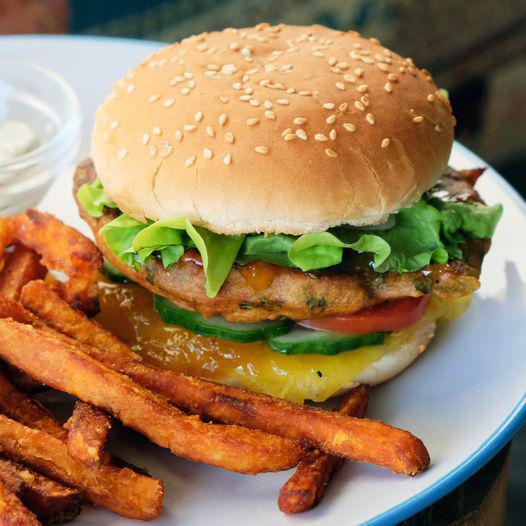 The Masala Burger
Adding some Indian flavours to their latest creations, Eat With Fingers introduces you to a Masala burger. Yes, you heard it right, a Masala burger! Juicy and house made, the Masala burger is topped with fresh avocado, lettuce, a few tomato slices, a flavoursome mango chutney and sprinkled with slices of onions. Served with sweet potato fries, you might wonder what the plant based patty of Masala burger is made of? Well, surprise surprise!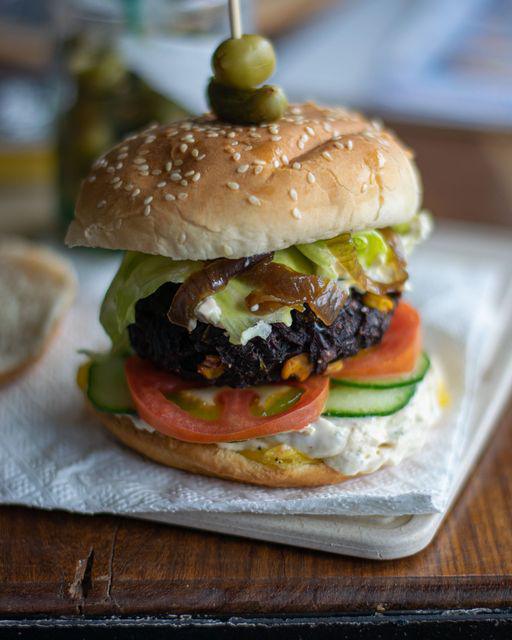 The Mexican Burger
Loaded with flavours, the Mexican Burger at Eat With Fingers distincts itself with a unique blend of spices, seasoning and vibrant colours. A house made patty sprinkled with caramelised onions, topped with veggies and cheese, accompanied by chilli and other homemade sauces, and served with a good portion of fries.
Eat With Fingers is here to offer you one of the best healthy burgers on the island. House made burgers designed to awaken your gustative senses, Eat With Fingers make you encounter new culinary discoveries.
Eat healthy and be healthy, take-away or dine-in, order your homemade burgers at the restaurant on:
Monday - Thursday: 08:00 - 15:00 & 16:00 - 19:00
Friday - Saturday: 08:00 - 15:00 & 16:00 - 21:00
Delivery is also available on Hungry Dodo and Delivery Dodo