This week Lavwa Zenes hosted their last episode of the Season 2, and the last episode had to feature special guest speakers, you agree? That is the reason why, Season 2 draws its bow with the creative minds behind Discover Mauritius ®™, platform provider of this one-of-a-kind radio show that is Lavwa Zenes.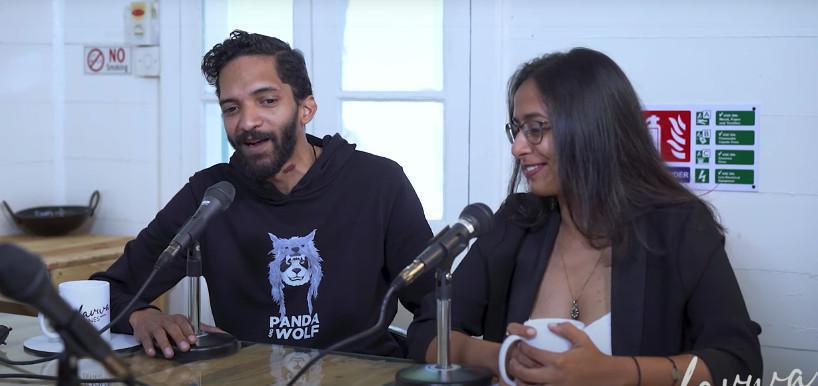 Sarah and Yoan welcomed Brian Dean, Founder & CEO and Veda Dean, Co-Founder & COO of Panda & Wolf Holding. For the little story behind, Panda & Wolf Holding started as an advertising agency in 2014 in India, little did they know this would evolve into a holding company in such a few years. Personifying the Ying and the Yang, Brian alias the Wolf representing the 'business seriousness' and Veda alias the Panda representing the creativity. Two nature forces reunited to create unique business solutions.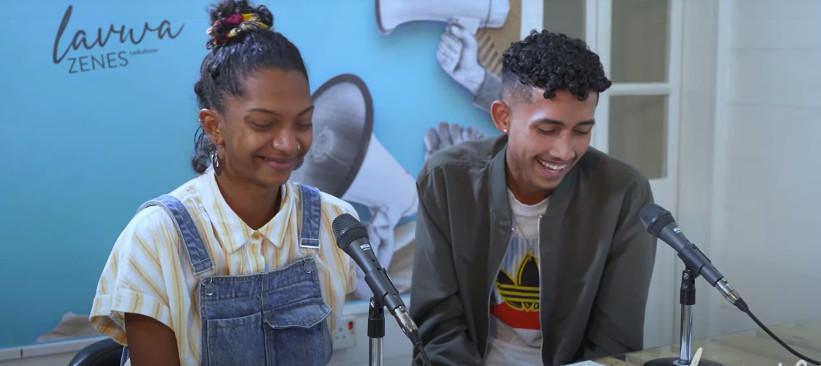 Panda & Wolf Holding account to this date 5 subsidiaries, namely Discover Mauritius ®™, Eco-warriors™, PW Lab, Business Tools and AdTech side. To get there, it was not an easy task but the hassle was worth the tassel. Being ranked among the most innovative start-ups of Africa, Panda & Wolf Holding's main aim is to bring innovative business solutions to enterprises in Mauritius, in different sectors.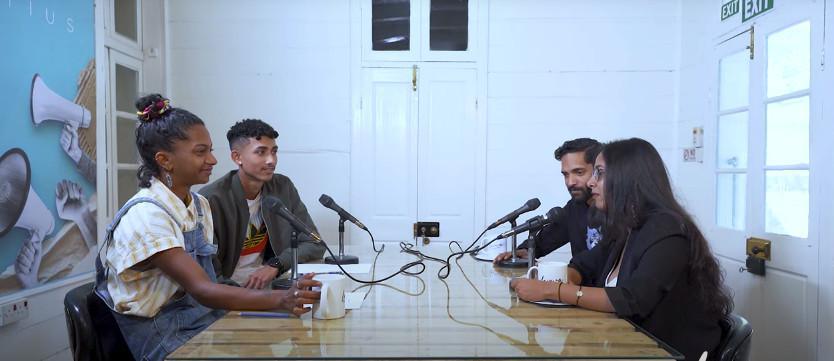 Stem from the urge to make not only foreigners but locals as well to discover the unknown treasures of the Mauritian culture, Discover Mauritius ®™ was brought to life. This last episode allows us to learn about the journey of these two fascinating characters. Insightful yet emotional, this 10th episode is a must watch since both the Panda and the Wolf shared their best advice to the younger generation.
Yes, this was the last episode of Lavwa Zenes Season 2, but you know what? This is certainly not the end, more surprises awaits you!