This week on Lavwa Zenes we welcomed Francesca Ducasse professor of Kreol Morisien at St. Cloud RCA School and Cedric Cupidon, Founder of Kwiz Kreol App. It's been 18 years now since Francesca performs the enriching job of a primary teacher but has specialized herself in Kreol Morisien since 2012.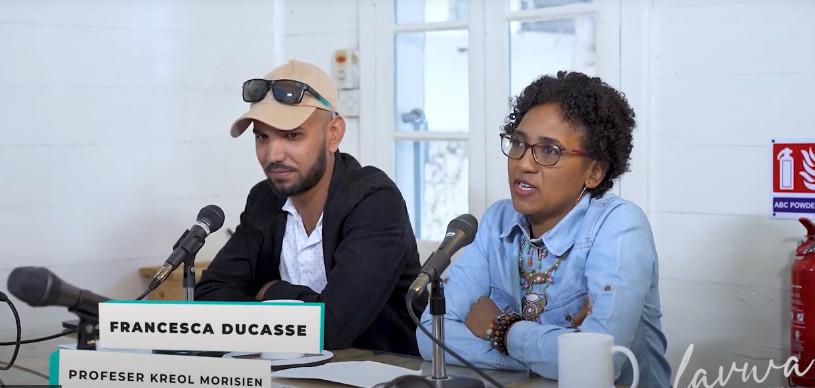 According to Francesca, Kreol Morisien was introduced into the syllabus of primary schools in 2012. Yet, behind this introduction of Kreol Morisien, a tireless work was carried out by several people, said Francesca.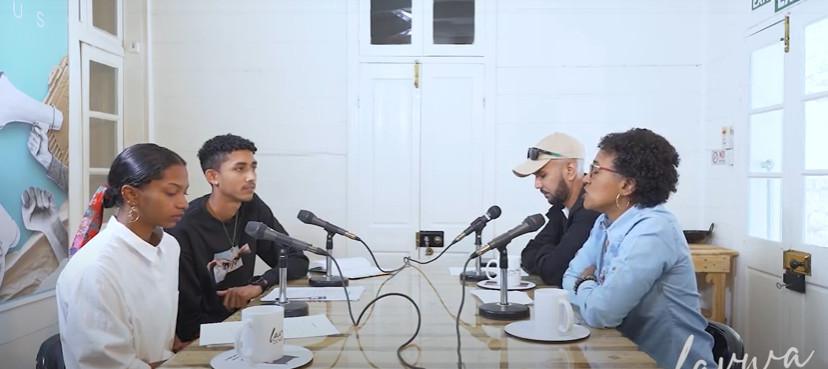 During her time on Lavwa Zenes, Francesca also explained that there was a real need to standardize the way Kreol Morisien was written as each and every person used to write it differently. In 2011, she was among the first teachers to receive an intensive 6-months training by Mauritius Institute of Education (MIE) about Kreol Morisien and in 2012 it was finally introduced in some primary schools.
Six years later, the first batch of students who studied Kreol Morisien took part in the Primary School Achievement Certificate (PSAC) and as we heard on National News, they brought results beyond the expectations of their teachers. Those students are now able to pursue Kreol studies in High School (Grade 7 - 9) and even at University level. They faced quite a lot of challenges where the biggest one was the reluctance of parents. ​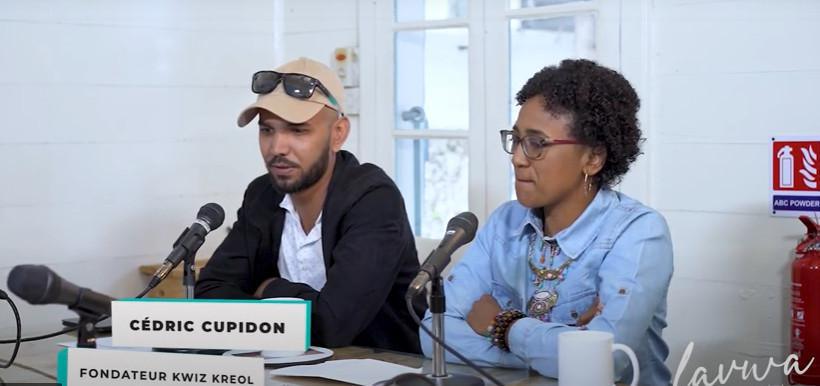 On his side, Cedric is a businessman who had nothing to do with Kreol studies at all, but confinement made him bring to life a very distinctive project. "I met one of my friends, who's also engaged in the process of implementing Kreol Morisien in schools and we were discussing how we can make learning Kreol become easier, both for kids and adults", adds Cedric.
After a long research process, Cedric was able to build up a simple but yet very instructive game named 'Kreol Kwiz'. Downloadable via PlayStore, 'Kreol Kwiz' is a game where one can learn Kreol words, expressions and how to write Kreol properly.
Stay tuned for the next episode of Lavwa Zenes!