Adding a dose of magical touch to this 8th episode of Lavwa Zenes, Sarah and Yoan welcomed two interesting characters who talked about hypnosis, magic and psychology. Some very vast subjects but worth diving into. For those fascinated by spells and magic, this new episode is for you!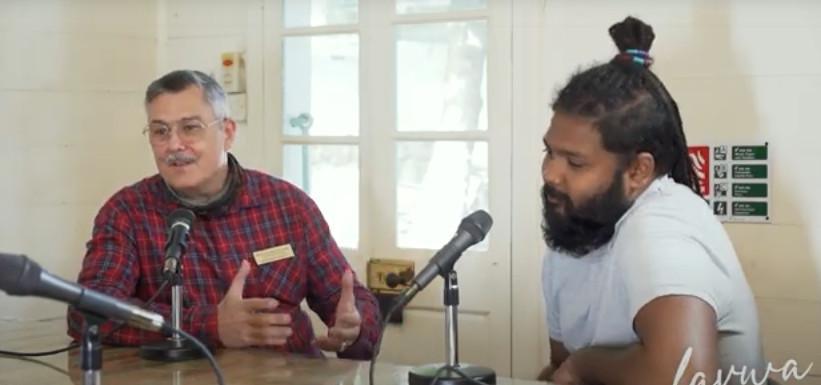 Among our two guests, Richard Gourel St. Pern, a certified hypnotherapist. One aspect of his one-of-a-kind job is to help people with their journey on earth, being it about their professional career or personal life through hypnosis. Our second guest, Super Nile, who is an illusionist and magician (the fact that he came with cards on Lavwa Zenes proved that he was not joking). Yet, Super Nile is also a videographer.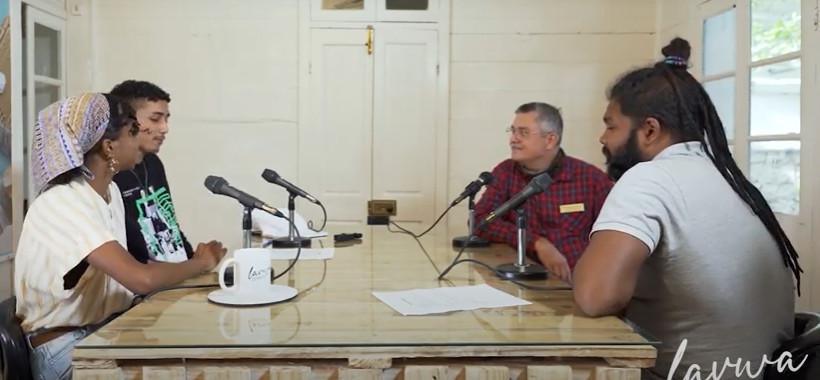 Super Nile entrusts us that he was always impressed by this magic tricks world as magic is the closest thing to having superpowers. The 8-year old boy that he was, wanted to be like the great David Copperfield and Chris Angels, some of the world's most talented magicians.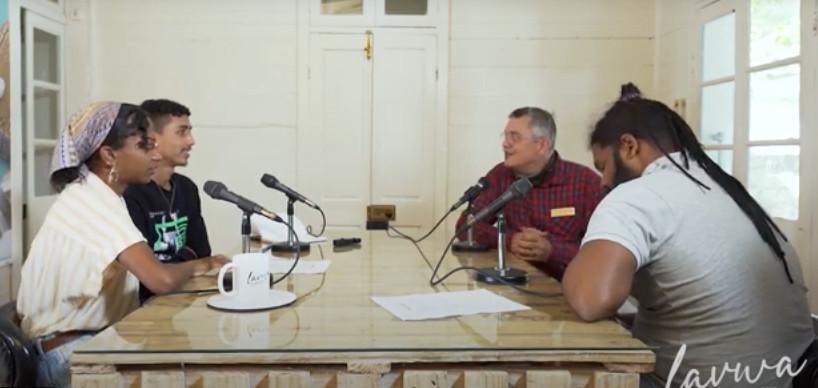 On the other hand, Richard tells us that his goal in life has always been to help people so he chose a job towards helping others. He further added that hypnosis was one of the most powerful tools he had to help people as hypnosis helped them to work on their emotions and subconscious. For Richard, Hypnosis is ultimately used for therapeutic purposes.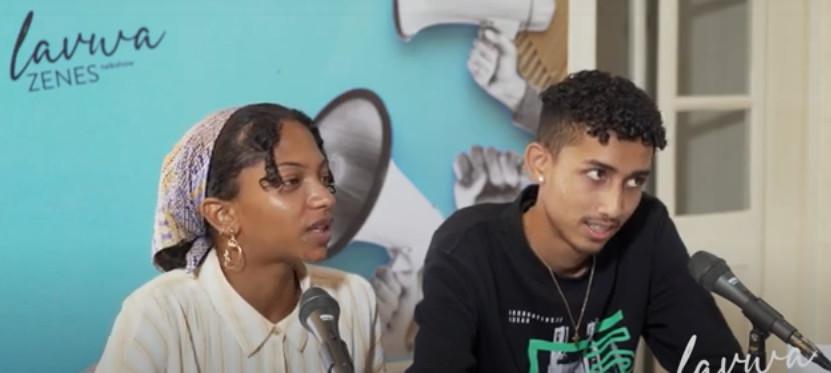 On this 8th episode of the Radio Show Lavwa Zenes, we get to understand the clear difference which exists between hypnosis, psychology and magic. Both guest speakers shared their opinions as well as their passion for the job they are performing.
If you're curious about feeling this "wow" effect behind magic, this 8th episode of Lavwa Zenes was tailor-made for you. Full of little magic tricks here and there, discover it by watching the full episode