Being no newbie to our musical scene, Elpassii is not unknown to the Mauritian population. We've loved, danced, sung our lungs out on the all so famous "Mo Paradis'' (2009) and up until yesterday, we've been on the floor with the popular splash party compulsory 'Touss sali' (2013) by the infamous System R, group which Elpassii has been part of since decades. Today, Discover Mauritius®™ paints you the portrait of this multi-talented artist.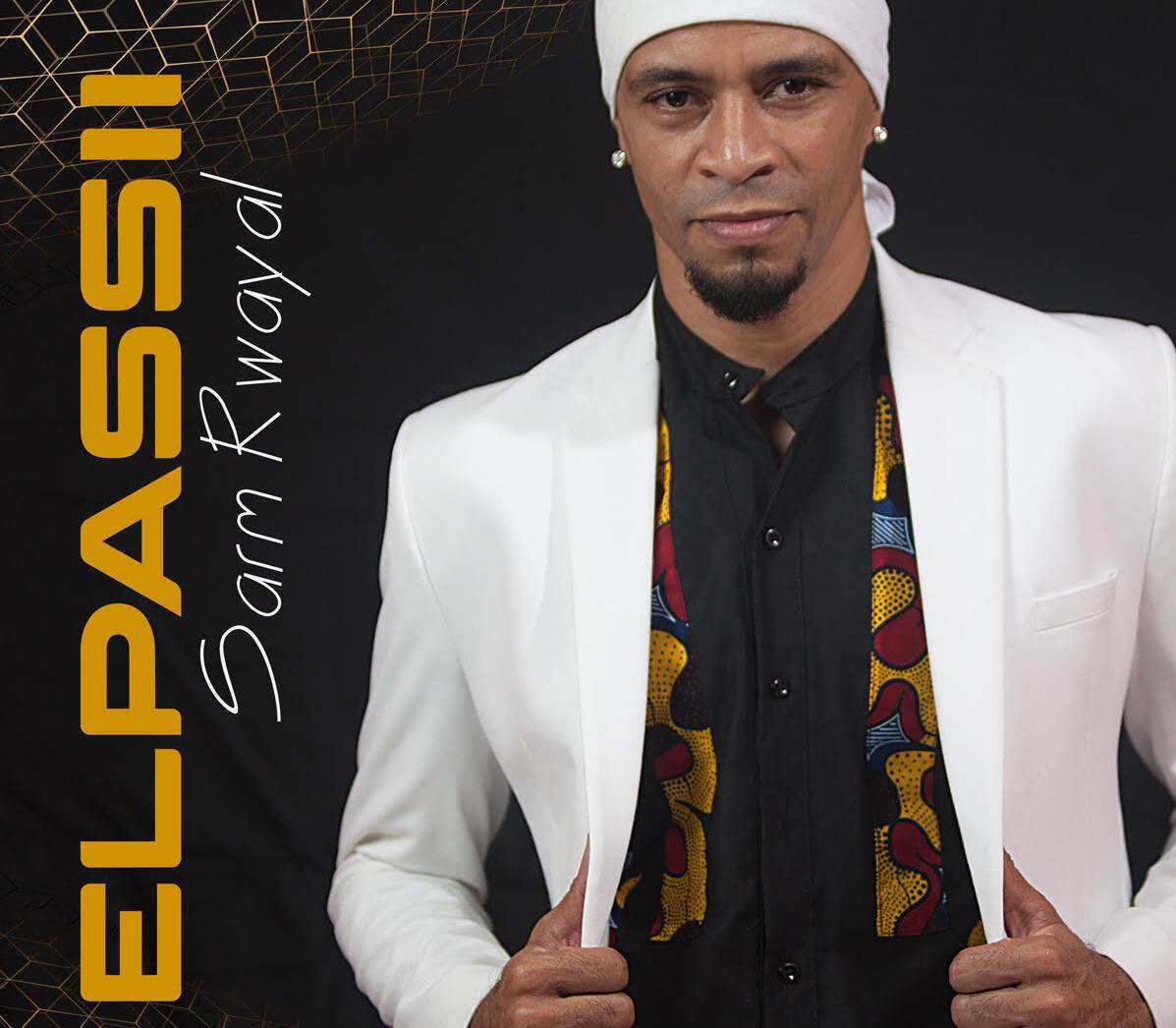 Growing up in a musical world, with parents being great music fans, artists and musicians, it's been 26 years since Elpassii makes us travel through his musical endeavors. From heavily influenced reggae music to our Mauritian sega and seggae, passing through some reggae dancehall, Elpassii is an artist who continuously expresses his love for music through his lyrics.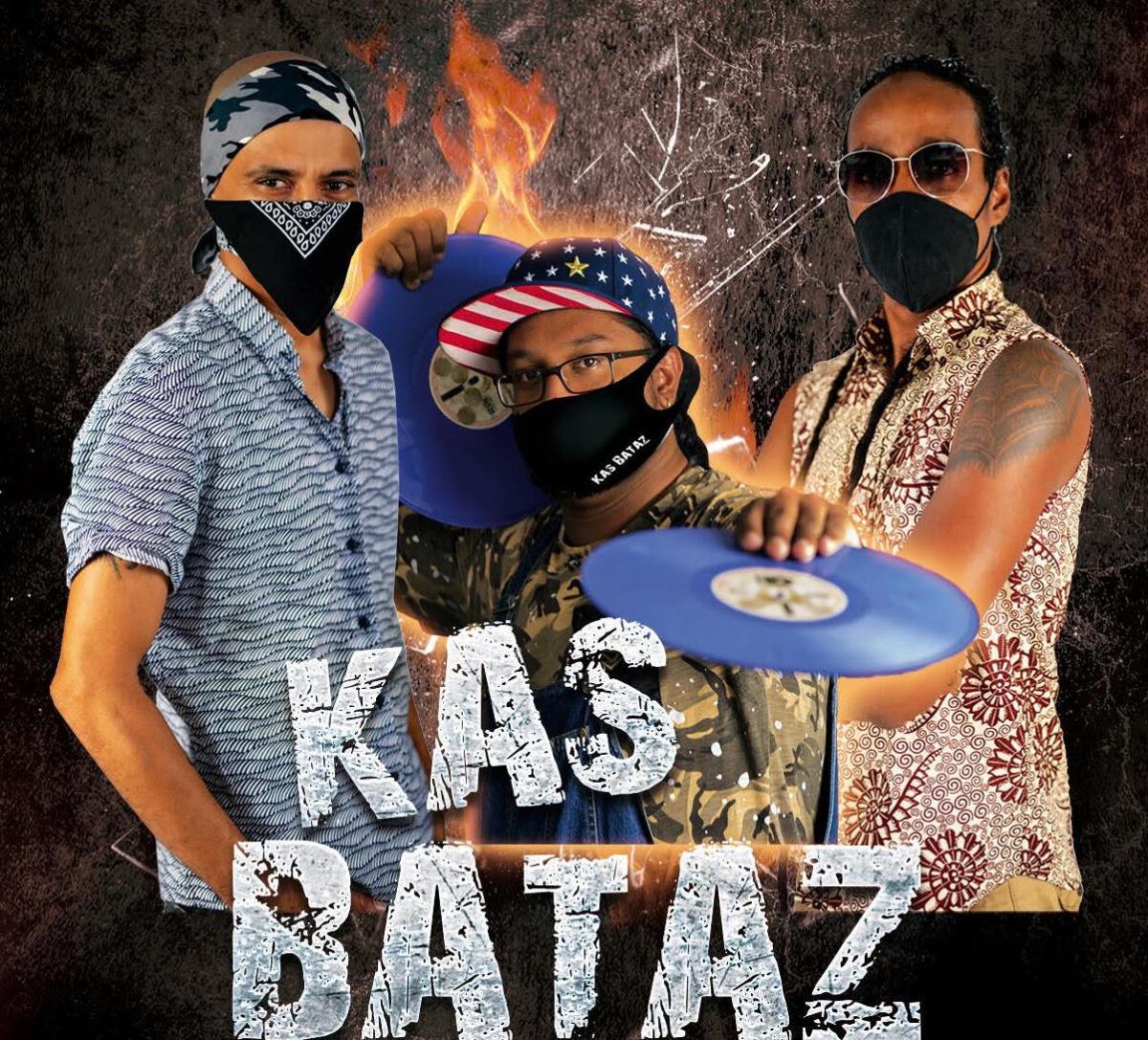 Pushing their musical limits with Kas Bataz!
Born under the restrictive conditions of confinement, the vibrant sega beat of 'Kas Bataz' brings out the most of the typical Mauritian vibes. With the desire to boost the Mauritians' mind during the first lockdown back in 2020, 'Kas Bataz' is a song which harmoniously mixes our traditional 'ravanne' beats with the famous Mauritian 'ti la le lo lo'.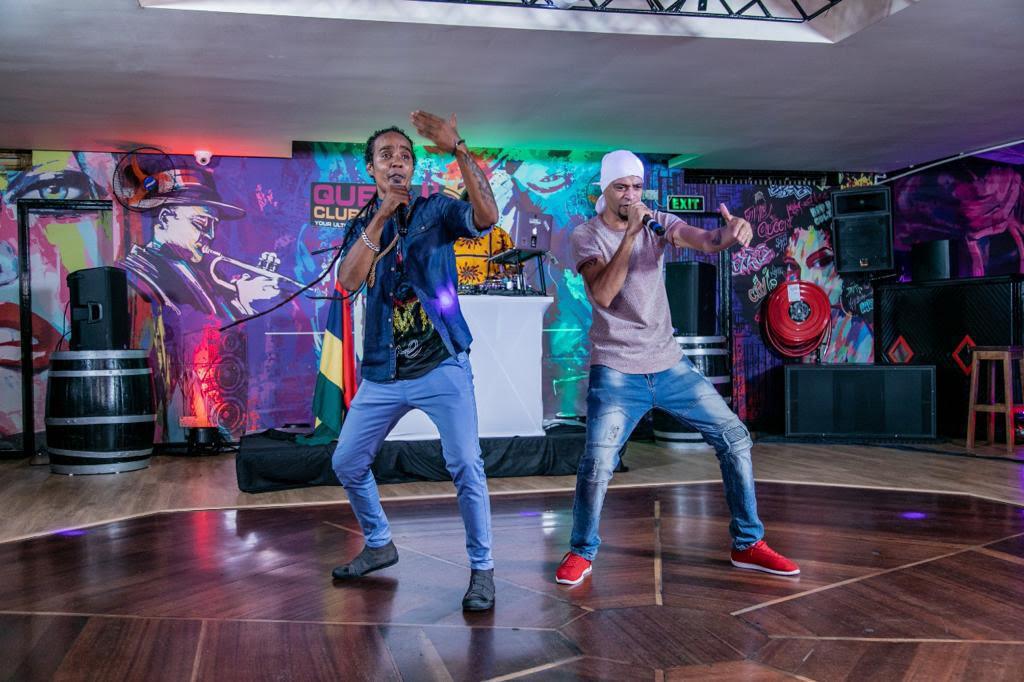 Overwhelming us with a sense of joy and taking us back to good old beach days, a time before being constrained within four walls. Overnight, our old habits and way of living were turned upside down; masked and gloved up, a new world in which we were thrown into. Elpassii entrusts us that 'Kas Bataz' is a song co-written alongside Ja Wess, another member of System R, the group for which the song was originally intended. Within less than 72 hours, the lyrics were completed and a song to reignite the Mauritian spirit (despite the confinement phase) came to be.
Making us travel within our home, 'Kas Bataz' makes us dream of our renowned parties at the beach during holidays or on a warm Sunday evening, to end the weekend. We are brought the heat of our Mauritian sega, with the two artists collaborating with their now personal dj, Dj Master Krazy, bringing the final touch to the track.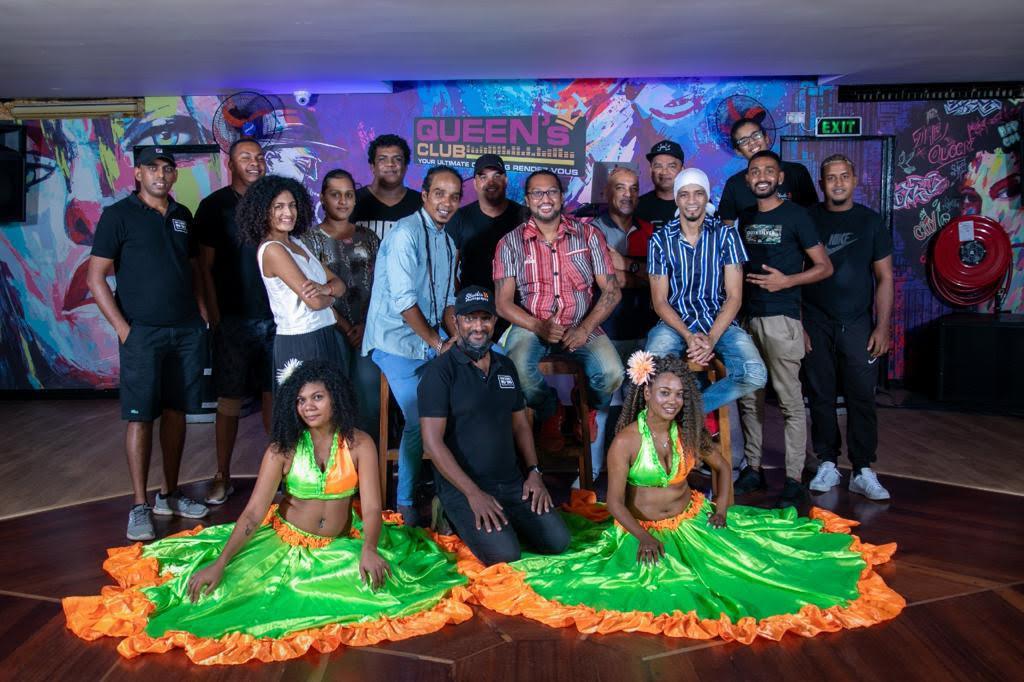 Painting our new way of living since the beginning of the pandemic, Kas Bataz both sensitizes us on the ways to protect ourselves and our families while making us travel. Our new 2.0 lifestyle, with a need to overcome a virus while not losing our mind, is comforted by this song sung by talented artists, who brought us a "sega confinement", making us brace ourselves for a new future.
Listen to Kas Bataz by Elpassii here