Undoubtedly marking this musical era with an outburst of their own version of Mauritian Pop, from Inkonus to ANONYM, this band of talentuous musicians and vocalists introduce us to their artistic universe. Filled with colors, guitar chords, music and vocal notes doubled with a good dose of positive vibes without forgetting the local touch, let us unearth behind the scenes of K7 project.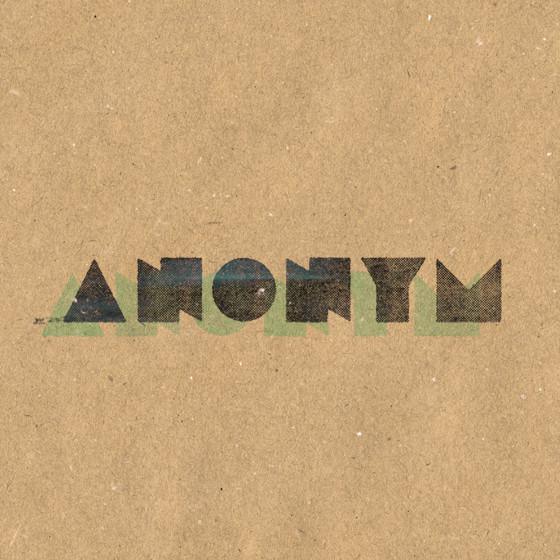 ANONYM SAAAAA !!
A group of friends with contagious human warmth, 7 artists giving wings to their unrestrained passion, that is MUSIC! After their first single DANZERE released in February 2021, the musicians are currently polishing their next opus for the pleasure of our auditory sense.

K7 Project: Under the sign of 7
Embarking on a musical adventure, ANONYM aims to release 7 singles accompanied by 7 video clips in a 7 month period. To set up this concept of the 7, the sextet intends to publish each single on the 7th of the month at 7pm to keep the spirit of the theme. The first single of project K7, Viv Bien was out on the 7th of July (you can already enjoy it on Discover Mauritius ®™).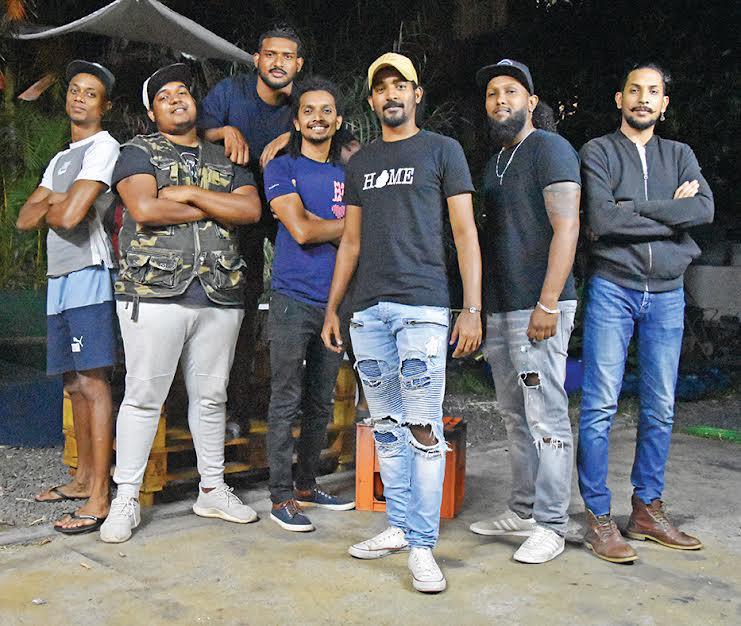 Harmonious music packed with authentic vibes, the 7th of each month until January 2022 is now a date to be marked onto your calendar. A real challenge that requires rigor and seriousness to deliver each single in a frozen time. More than just a recording process, this is about sound experiments.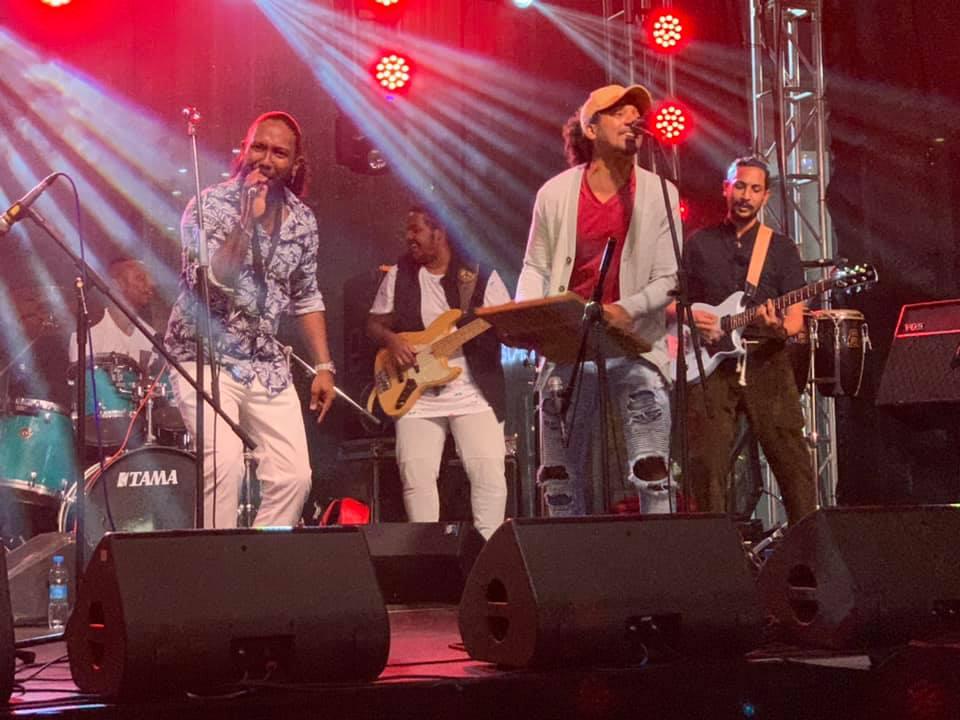 What to expect from this album? After the first strong signal sent by the single DANZERE, the K7 project includes daring songs with powerful lyrics, songs to denounce and claim injustices that will of course not offend anyone's sensitivity. Above all, this album will tell you the story of their musical journey.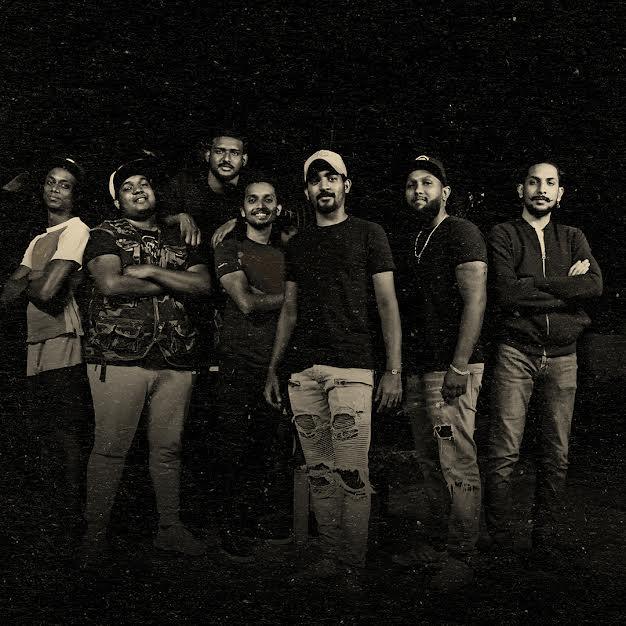 Drawing their inspiration from real-life experiences, ANONYM'S music is synonymous to a journey towards musical exploration and positive spirit. Topped with a form of maturity in their musical and vocal conception of this new album, the group makes room for experimentation with the lost sonic traditions of our heritage.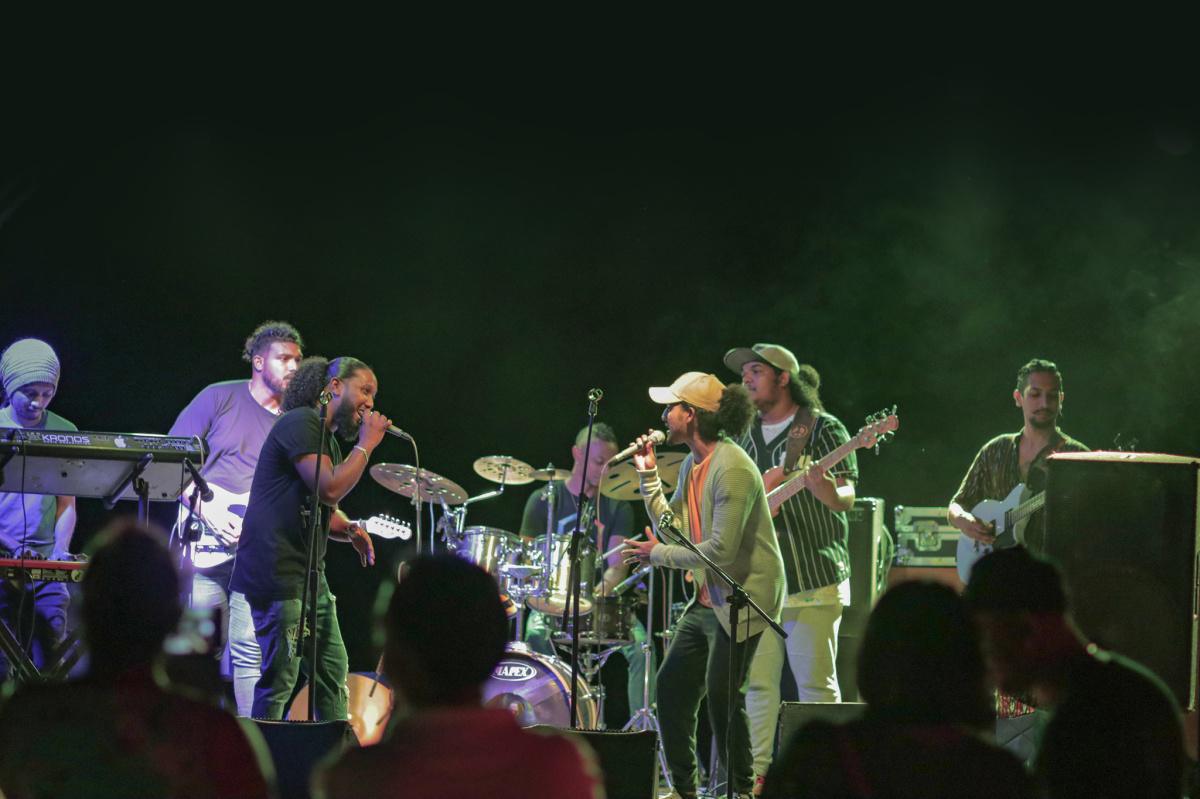 With a melting pot of influences here and there, especially from Reunion, after the connection with jazzman Meddy Geville. If the themes around love and island women are explored, with lived and imaginary stories, we also find committed and demanding texts from this new album!
Leaving no stones unturned to bring about a unique local touch to their music, Discover Mauritius ®™invites you to enjoy their new sound Viv Bien as well as their witnessing this eruption of groovy colors through the video clip. All you have to do is click here!