This week on Lavwa Zenes, Sarah & Yoan welcomed two fascinating characters, Adarsh Gujadhur Founder & CEO of KonekTwa and Akilesh Tooree, talented Fashion Designer. Adarsh enlightened us about the function of KonekTwa which is a platform where brands can work together with local content creators and align themselves in such a way that the right message is delivered on social media platforms.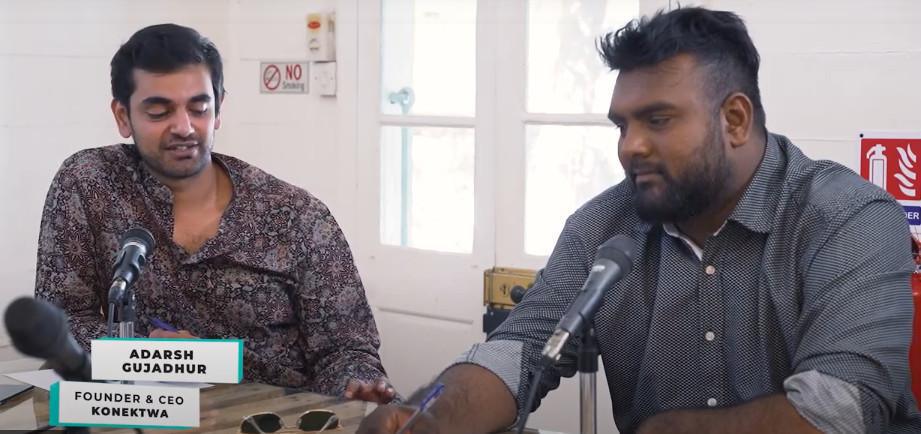 On the other side, Akilesh entrusts that social media is a real tool for him to promote his designs.We can't deny the fact that social media has a great impact on people, especially the younger generation. During his interview on Lavwa Zenes, Adarsh pointed out that using social media became more frequent with an increase of more than 40% on a daily basis due to lockdown.
This episode was an opportunity, both for the hosts and guests to share their views about this cliché of the "perfect life" often personified through an influencer's instagram account. Both guests explained that what we see on social media is not always the reality. In fact, being an influencer is not to portray a "perfect life", being an influencer is a job that is defined as a marketing tool through content creation.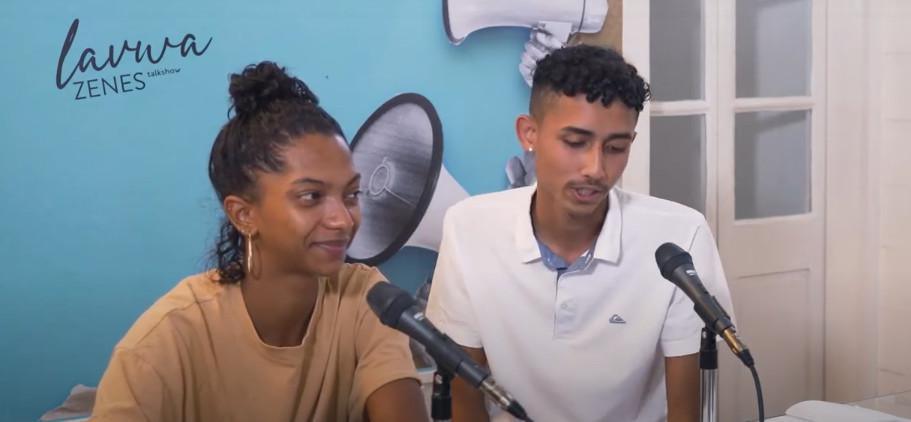 Besides, an influencer is described as someone who has the power to influence the purchasing decisions of their followers based on the relationship they have with this community.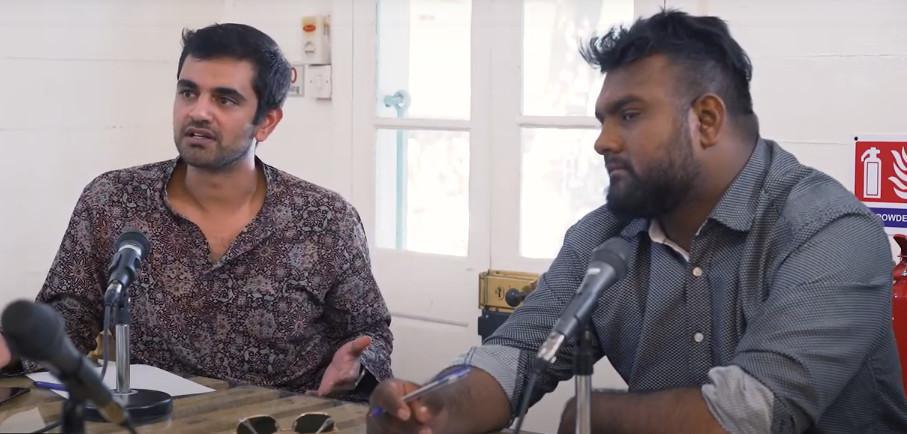 Building a community on Instagram implies being able to have a great and real relationship with their audience so that they can relate to the content you're creating. Showing the reality of a content creator/influencer job is exactly what Adarsh and people from KonekTwa successfully achieved while they did a workshop at ENL's NGO named Apran.
And of course, the show ended in the 'Lavwa Zenes Way' with few spicy questions! Watch the full episode here