John Diamond once said "Cancer is a word, not a sentence"! A powerful quote which tells you that being screened for cancer is not the end. Instead, your mission is to get up as a brave soldier and FIGHT! Today, Discover Mauritius ®™ will tell you the story of a warrior, the journey packed with ups and downs of Madam Rodrig.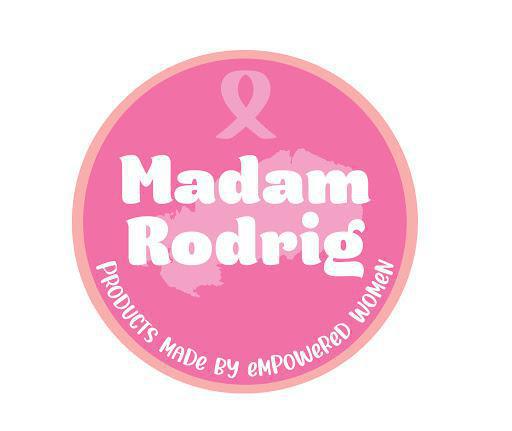 Madam Rodrig is a project born in May 2021, how did it all start? Let us dive into it! In 2014, a woman with supernatural powers founded an NGO called Breast Cancer Care Mauritius, after having been hit by breast cancer herself in 2010. Her name is Shammima Patel. She entrusts us that her illness was an eye opener to the stress, lack of information, psychological strain and lack of human rights many cancer patients usually faced in Mauritius.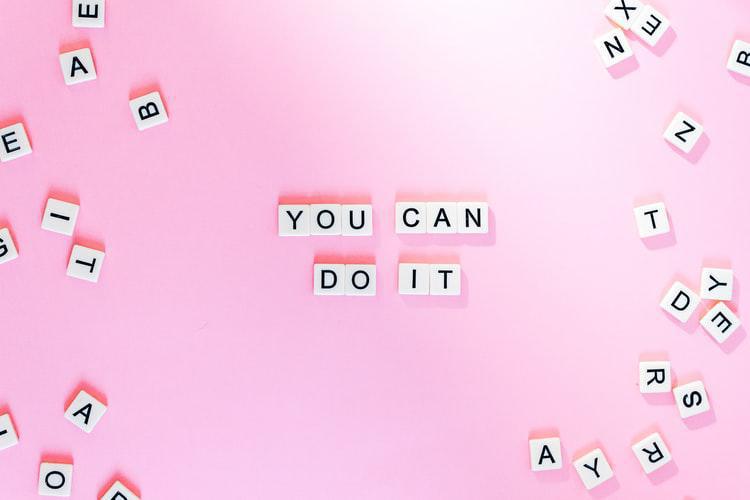 Up to now, Breast Cancer Care Mauritius has three operating centres in Mauritius and one in Rodrigues launched in 2016, with the help of European Union. The main goal of this association is to provide care and comfort to all their patients. This implies regular follow ups and prevention campaigns, regular visits from a psychologist, monthly visits in their Vacoas centre for ultrasound consultations by a radiologist for those who cannot afford private investigations or long waiting lists at the Public Hospitals. Breast Cancer Care Mauritius also organises weekly activities in all the Centres such as Yoga, Culinary workshops, handicraft and computer courses among others.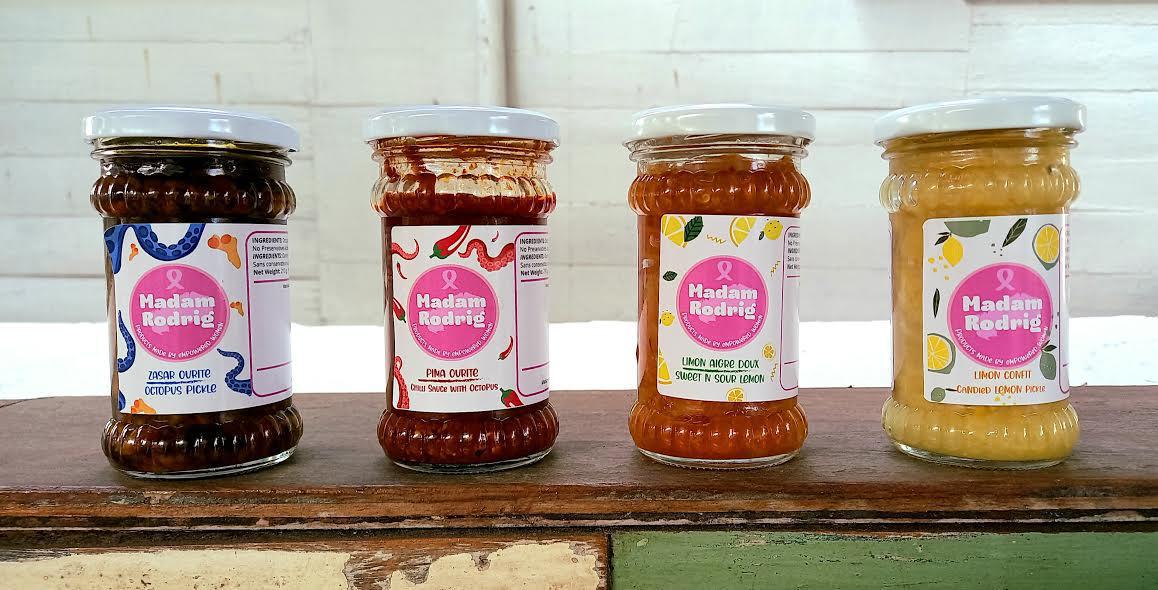 Last year Shammima kicked off a new project in Rodrigues and this is where the journey of Madam Rodrig starts. The patients affiliated in Rodrigues whom our superwoman affectionately call "the Warriors" produce typical Rodrigues foodstuffs such as Pima ourite, zasar ourite, limon aigre doux, limon confit and poisson salé. If you enjoy your dishes with a spicy touch, then you should definitely give these products a try! (Want some good news? These have already been shipped to Mauritius, you'll be able to try them soon).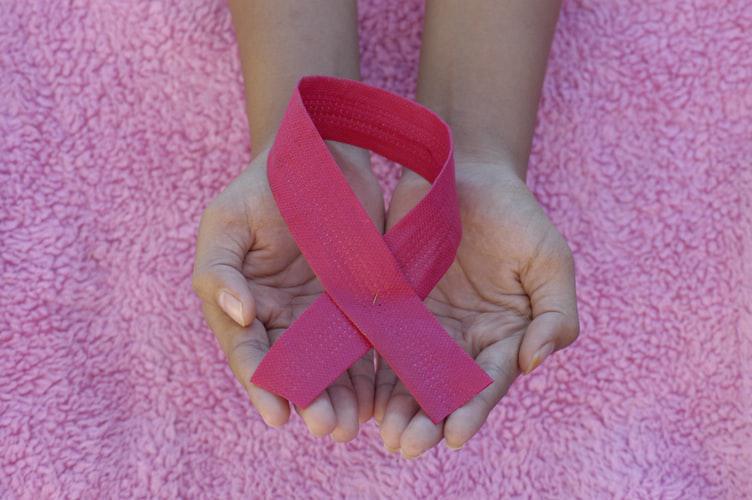 Behind Madam Rodrig is a soul-stirring story! Since "the warriors" are involved in the manufacturing, packaging and shipment process of these products, they are finally earning their own income. Being involved in such a project somehow enabled these women to feel valued and get a high boost in their self-esteem after losing part of their body to cancer. A similar project is on the way for the Mauritian Warriors!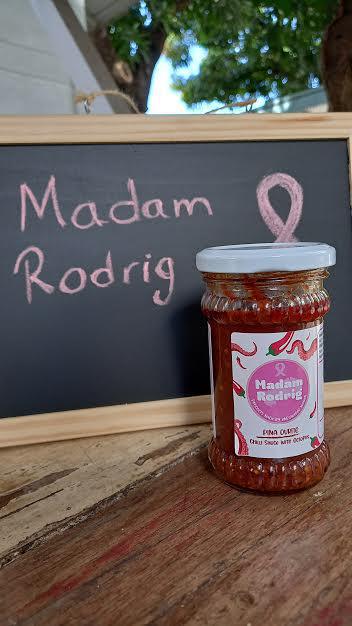 Another important aspect of this project is that profits generated will be used to cater for the accommodation, treatments and well being of the Rodrigues patients who come to Mauritius for treatments. To relieve those patients from additional stress to that of the treatment, Breast Cancer Care Mauritius teamed up with Bioculture to set up a Host Home for them.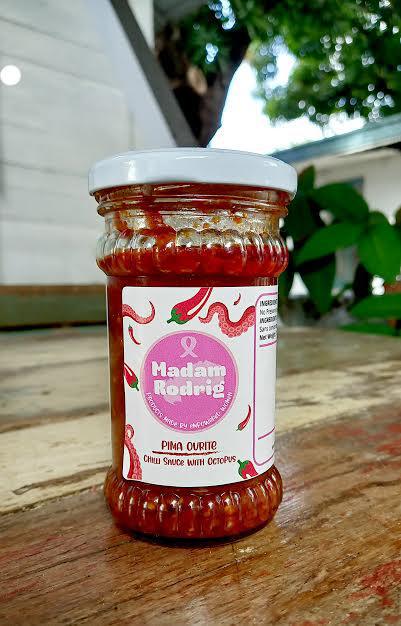 Working towards empowering women from this association is a relentless task performed by the Founder of Breast Cancer Care Mauritius. Uplifting self-confidence in those warriors is another mission successfully accomplished by the project of Madam Rodrig. We can't wait to see what's coming next for Mauritius!