It's been on your mind for quite a long time now that Lavwa Zenes is a radio show by the youth and for the youth! Logic therefore wanted one of the episodes to be centred around a special theme talking about relations between parents and kids, and how they can actually approach certain issues.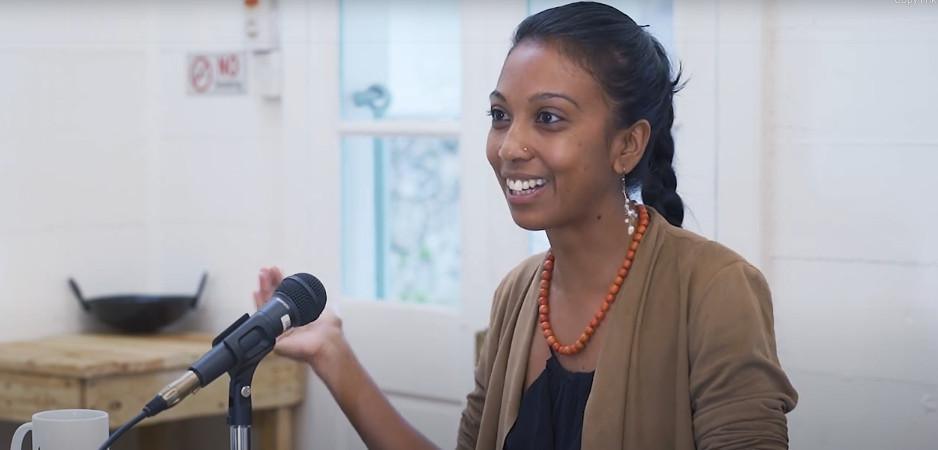 This 5th episode of Lavwa Zenes had the pleasure of welcoming an incredible woman, Preetee Gopaul-Mumm, Founder & Director of Not a Number which is an organisation caring for reintegration of former prisoners into society. Beside being a working woman, Preetee is also performing another 24 hour job, being a Mom!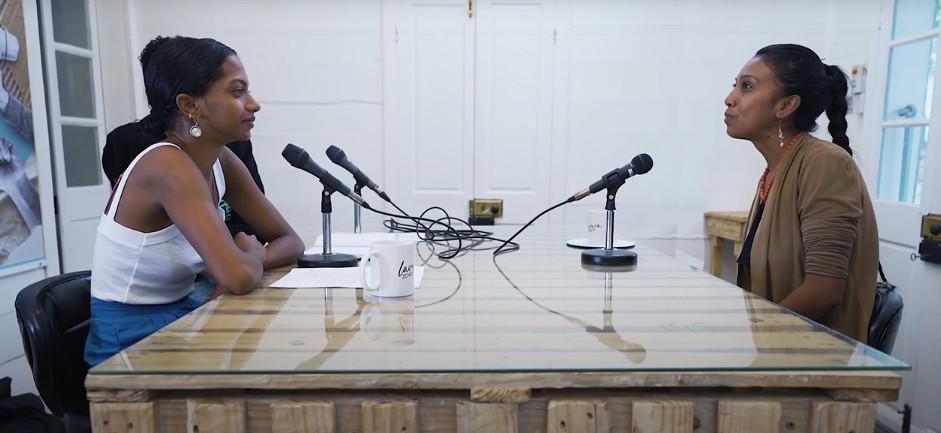 Approaching different subjects means being able to talk about certain taboo topics such as sexuality, virginity, teen pregnancy, homosexuality, complexities born from high influence of social media, amongst others. These were all topics discussed during this episode 5 of Lavwa Zenes.
During the show, Preetee expressed the opinion that communicating with children is something which has to be performed by both parents. She further added that it is also the parents responsibility to be aware first about those topics mentioned above, about the risks and precautions, so that they can properly educate their children, depending on their age.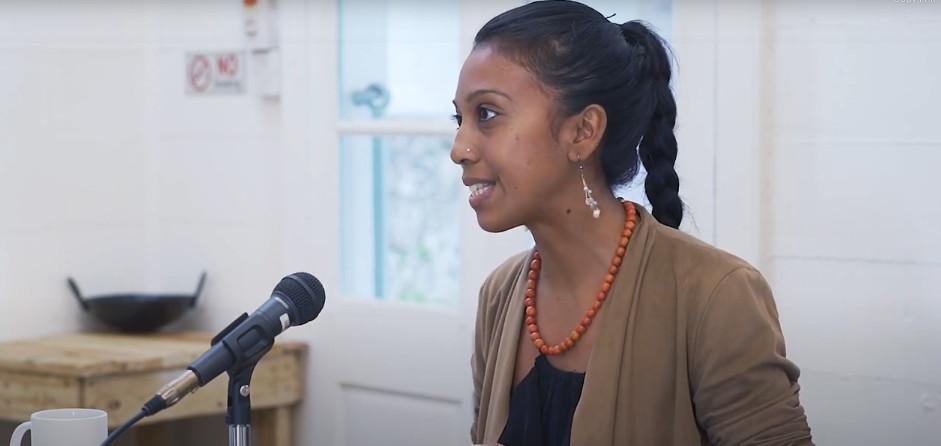 Preetee entrusts us that parents should understand that every human being is meant to explore as this is part of our natural instinct, we can't escape that! " Each born child has its own destiny and our role as parents is to provide them with unconditional support, teach our kids to love and believe in themselves, know about their strengths and values so that they know where they're heading to in life", says Preetee.
The hosts of Lavwa Zenes also raised the major issue that this generation is facing mainly due to the substantial amount of information found on the Internet. How to tackle this as a parent? "You need to understand that your kids are a reflection of yourself and see you as a role model, so if you're using technology correctly in front of him/her, she/he will repeat the same.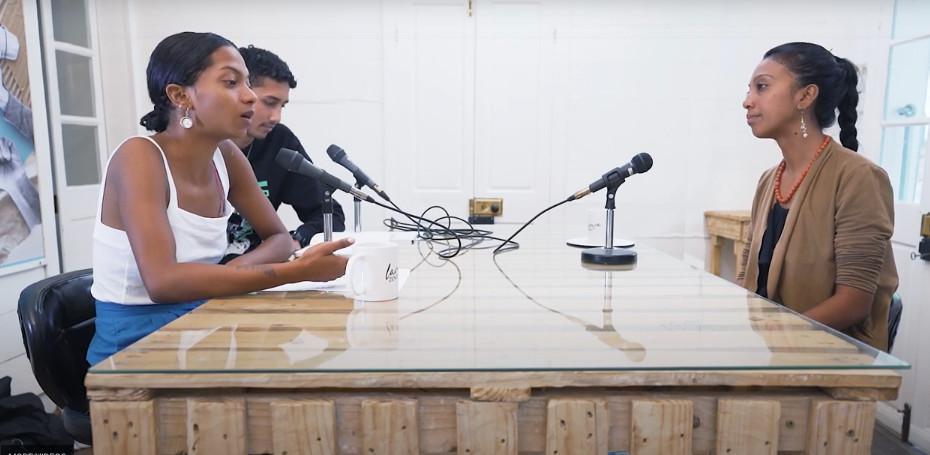 Also, we need to ensure what our kids are using the internet for and what is he/she doing so that we can provide him/her with proper guidance of how to use technology as the use technology is inevitable for this generation but how to use it is what we should educate ourselves about", adds Preetee.
Moral of the story, communication is the key!
Click Here for the Full Episode