They kicked off the First Season marking history in Mauritius, Lavwa Zenes a.k.a Voice of the Youth is back with a season 2! Sharing intellectual talks, igniting open hearted discussions and providing the right perspectives for a brighter future. Lavwa Zenes needs no introduction but if you're new to it, here's what you should know;
Lavwa Zenes is the very first radio show in Mauritius, presented by the youth and for the youth. Aiming at addressing topics relevant to life situations of youngsters in Mauritius, Discover Mauritius™ radio is the proud platform of expression for this one-of-a-kind radio show.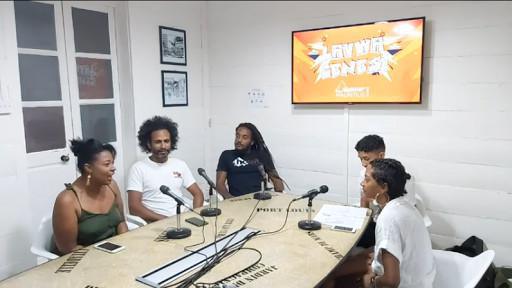 What's Lavwa Zenes: Throwback on a captivating season 1!
The first season featured 10 thundering episodes covering topics from Arts, Education, Entrepreneurship, Personality Management and many more. Yet, there are some episodes that we just cannot get enough of, right? A glaring example would be the one where Sarah and Yoan (the show hosts) welcome local artists on the occasion of Kaz'Out 2020. A solid tete a tete with the performing Artists narrating their career path and their adventurous journey towards becoming reputed Musicians in Mauritius the special Kaz'Out 2020 episode had the room echoed with laughter!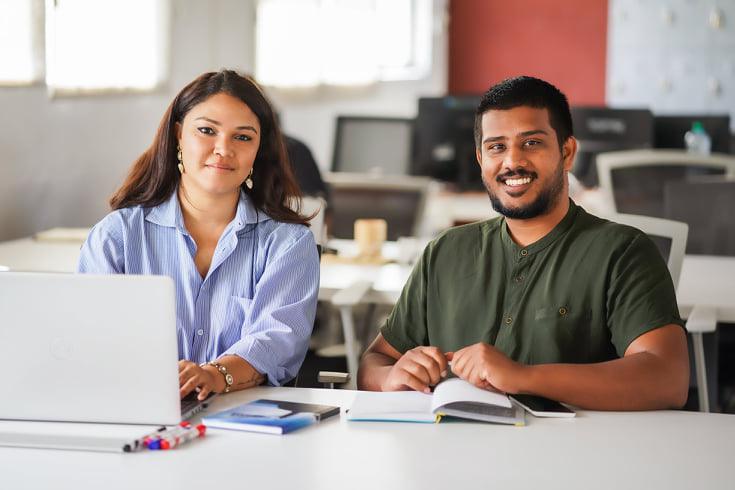 Neither could we forget the electric encounter with the MetEnnKoste team, where the two members had the pleasure to explain their project - on Live, for the very first time on Lavwa Zenes! Promoting local art, the episode with our two local artists Emilien Jubeau & Max Anish Gowriah was filled with enriching insights both about art and how to figure out your purpose in life.
What awaits for the Lavwa Zenes Season 2?​
Adorning a lively yet cosy atmosphere, the new season of Lavwa Zenes will welcome guests who will look into subjects such as the new challenges revolving around the education sector in Mauritius, lively debate on politics, the "why" behind drug addiction and more. Through our two hosts, Sarah and Yoan, the youth's voices will be heard!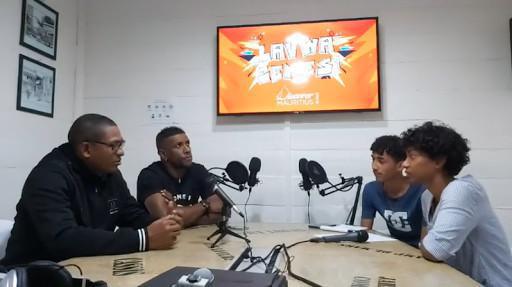 Unapologetically fun and dynamic, the end goal of Lavwa Zenes is to create awareness among the younger generation. Packed with lots of surprises for you, season 2 of Lavwa Zenes promises to be inspiring! Spoiler Alert: the episodes are spiced up with a "Giveaway Special". All you have to do is check Discover Mauritius™, watch for the steps to follow on our timeline, participate and stand a chance to win some super gifts!
The first episode will be broadcasted on Thursday 10th of June from 18p.m to 19p.m (GMT+4), unlike the previous season, Lavwa Zenes season 2 will only be aired on Discover Mauritius™ Radio.
Stay tuned for more episodes every Thursday as from the 10th!