Although the Capital's maze of busy streets is full with little resto-cafe here and there, a new place to order some good food and taste new flavours is never too much! If you've been yearning for some culinary specialities hailing straight from healthy recipes, Lakatora is the new place that definitely needs to be on your must-try list!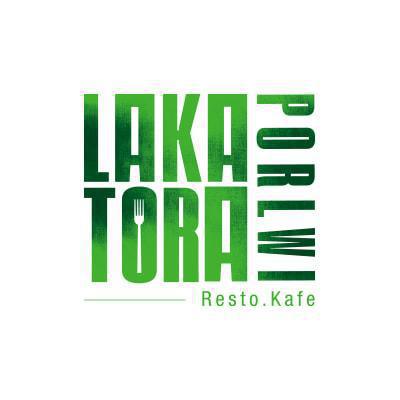 Newly opened at St. Georges street in Port-Louis, Lakatora brings to you a unique menu, blending together European, Asian & African recipes. Providing tasteful, balanced and diverse meal options, Lakatora promotes a sustainable dining experience with your meals served in a Japanese style lunch box known as the bento but affectionately referred to as "katora" in our mother tongue!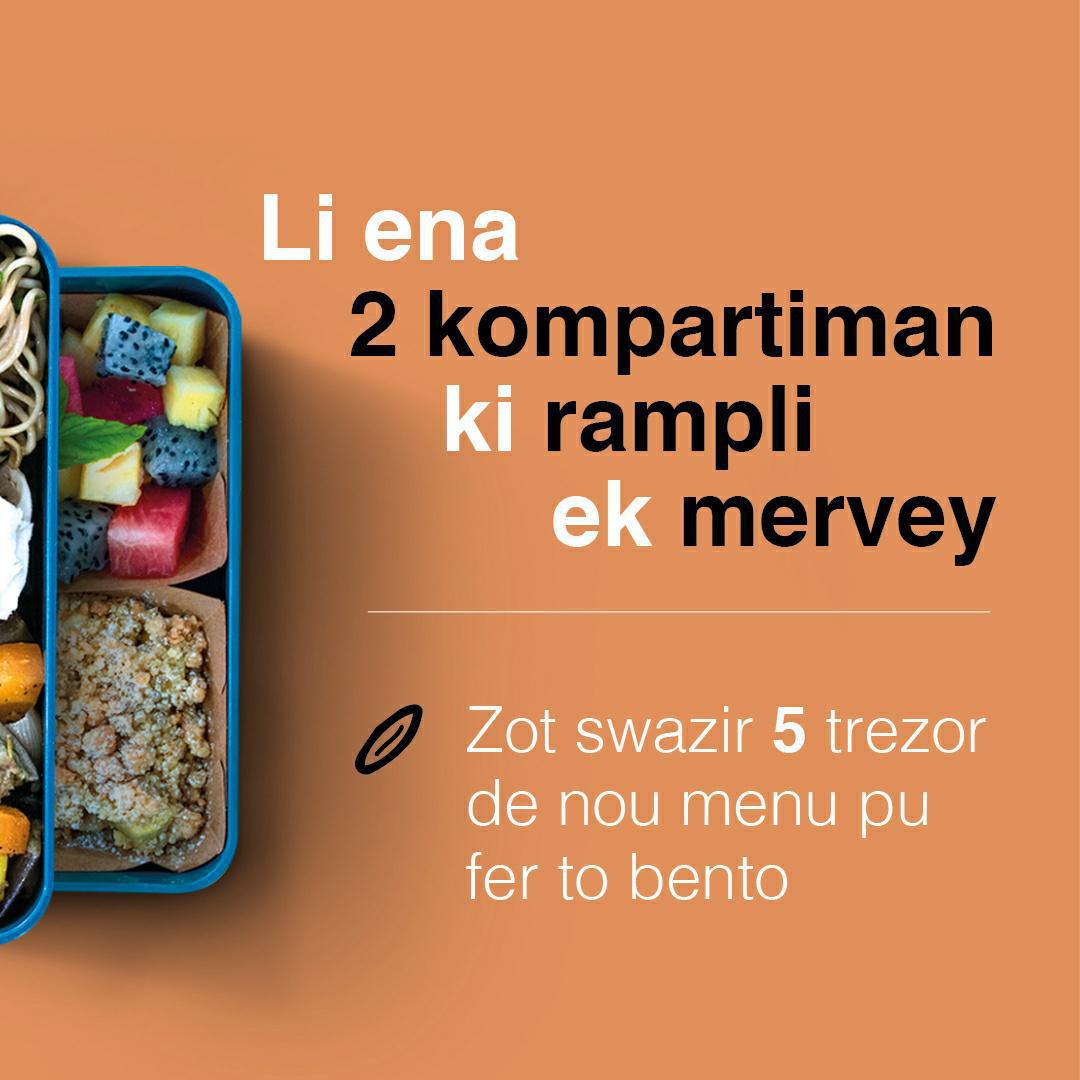 How does Lakatora work?
On their first order, each customer gets to select 5 items from the "savoury & sweet" menu to design the meal that will go in their bento box, a consignment fee is required for the bento box on the first order. The meal is delivered in the bento box and customers get to keep it until their next order. On your next order (which will happen faster than you think) return your previous bento to receive your fresh meal in a new one.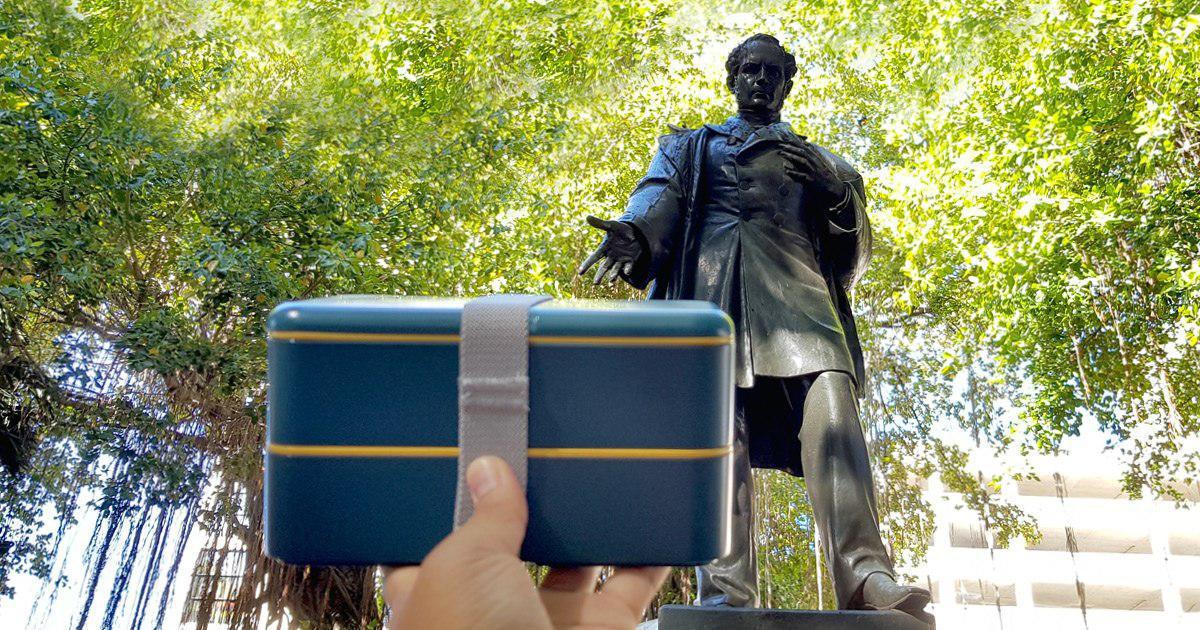 Yes, this is the Lakatora way! With "waste reduction" being part of their values, Lakatora provides a circular model that re-uses its resources, sustainably sources its products while supporting their customers in adopting new greener habits.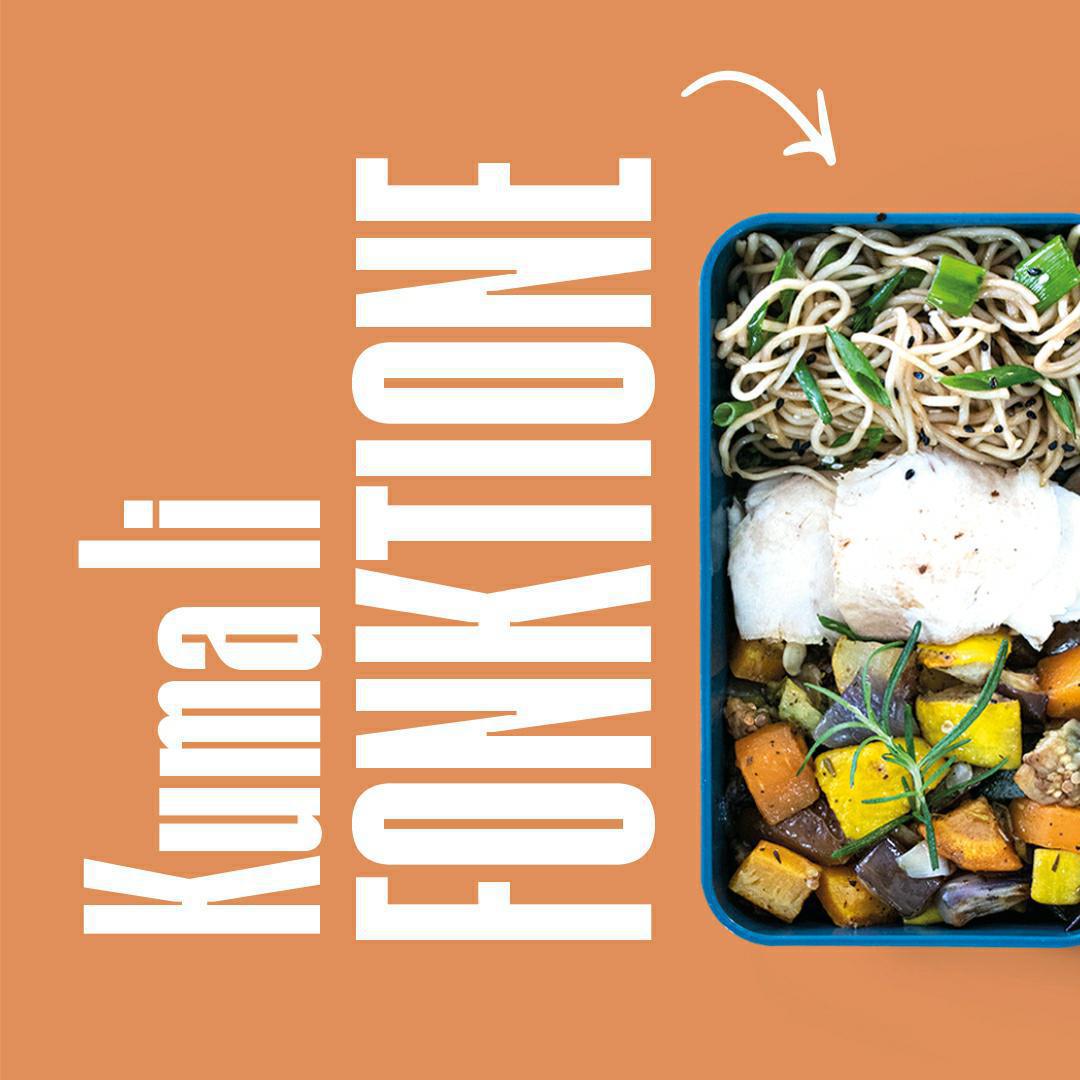 1,2,3….Place your order!
The first thing to do is to go on Lakatora's website, select the 5 items to fill your bento box, indicate if this is your first bento or not and wait a few seconds for the mail confirmation. Delivery in Port-Louis? Yes, just input your address while placing your order or you could also pick-up at Lakatora.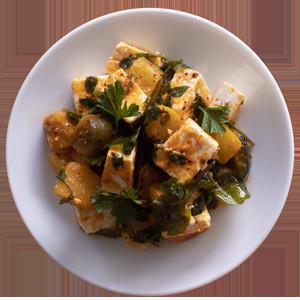 Let us take a leap into new flavours!
What's on the menu is certainly the first question you asked yourself? Be ready to have all your senses surprised! Lakatora is a place where fresh ingredients are not an option. A colorful "Salad Metiss" or a fresh marlin mousse passing by the "katsu chicken" with its homemade balsamic sauce, topped with a baked cheesecake, these are just bombs! What do we suggest? Dive into Lakatora's menu for more taste!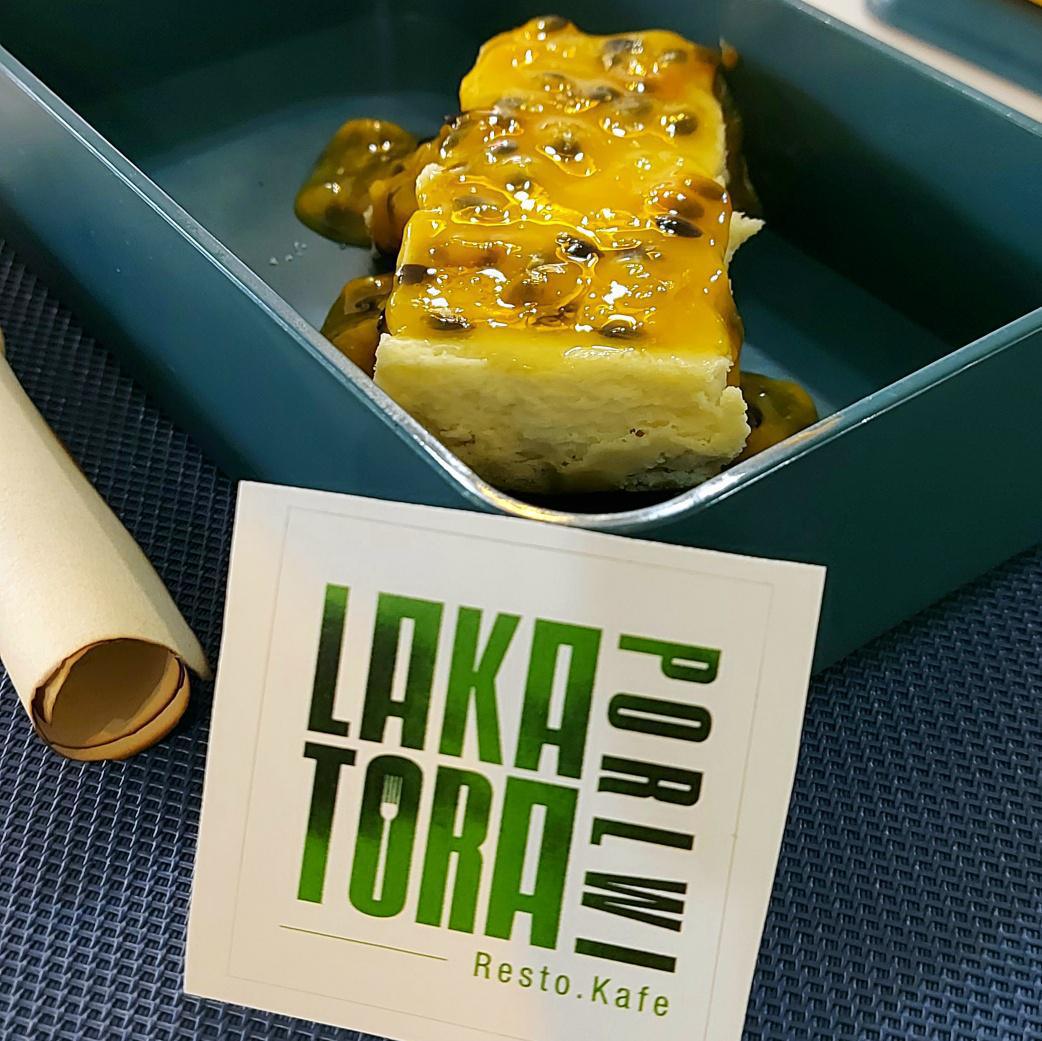 Adorning an eco-friendly concept while advocating for a healthier lifestyle and meeting the "on-the-go" expectations of your daily routine, a delicious taste to healthy eating, is the new concept brought by Lakatora!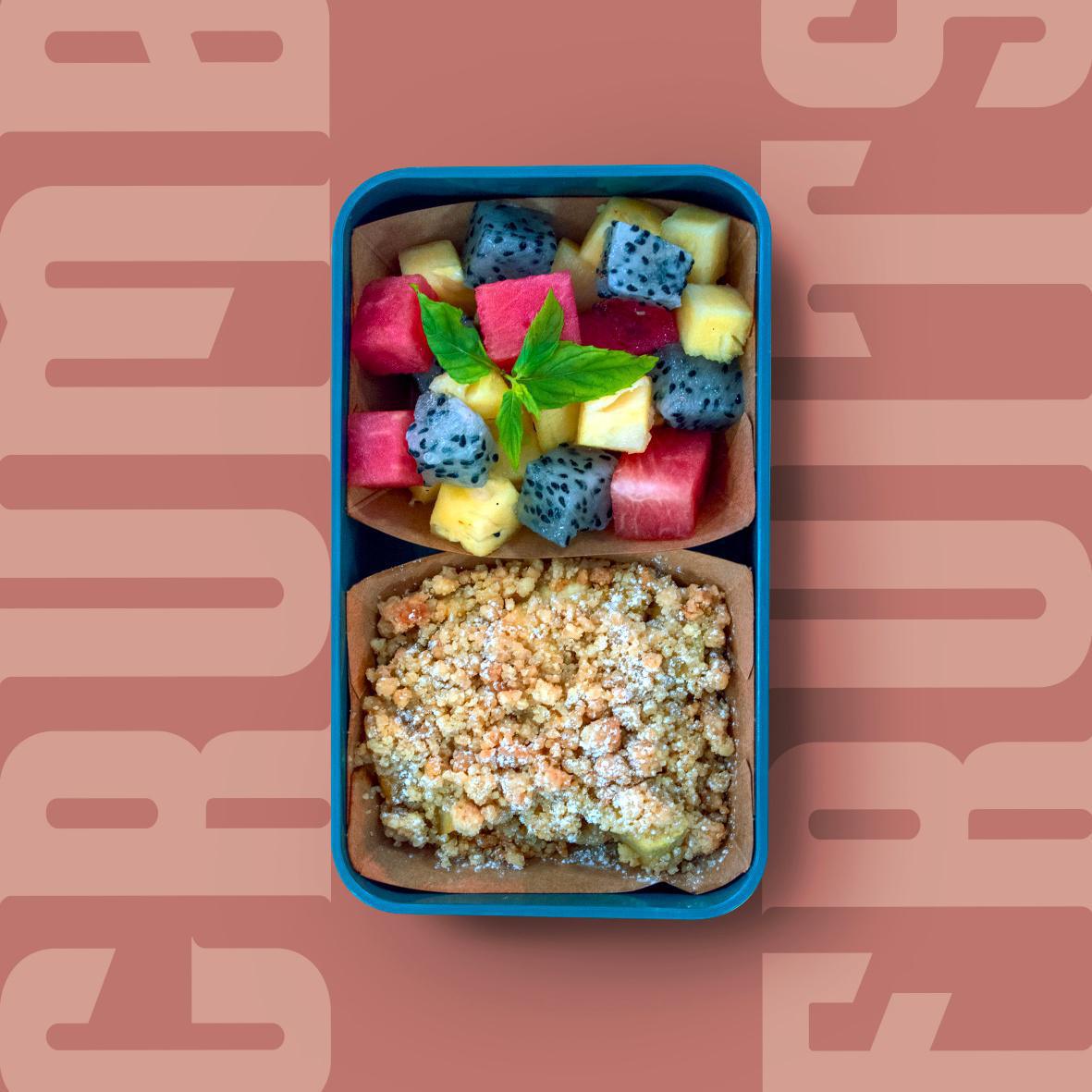 Experience an outburst of flavours at every spoonful take in your "katora"! If you're the kind of foodie who enjoys meals with a touch of thrill, then Lakatora is where you should set your heart (and stomach) to! What are you waiting to embark on this culinary adventure?
Lakatora Opening Hours:
Open Monday to Friday, from 11hr30 to 14hr30!