Photo Credits: pinterest.com
Known as the land of mixed cultures in the Indian Ocean, Mauritius is filled with rich traditions. Thanks to its remarkable rhythmic influences from Mama Africa and the magnificent art traditions it takes from Asia, this tiny Mauritius Island is a truly gifted nest of local artists. If our musical culture fascinates you, Discover Mauritius™ is here to narrate the story.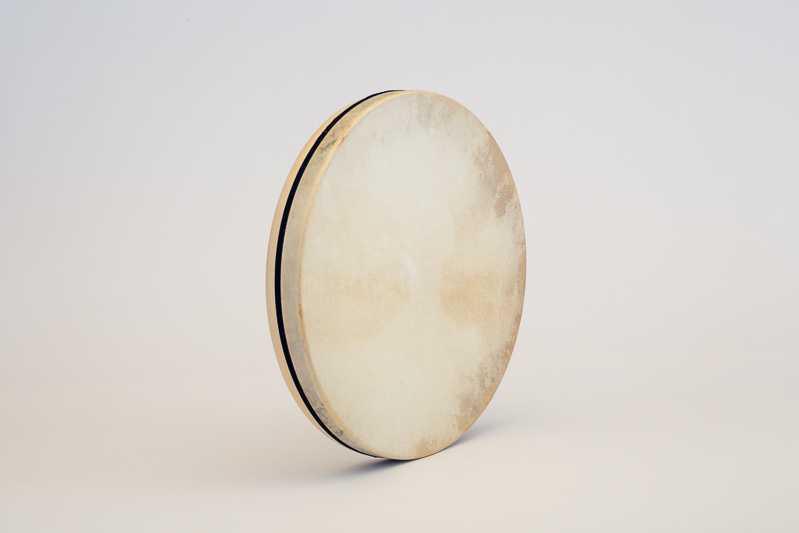 Photo Credits: Majid Drums
The Traditional Mauritian Sega Music
Born centuries ago around transcendental bonfires, derived from African influences, the Mauritian Sega is THE musical reference of our dear island. Deeply rooted into our traditions, from the "sega tipik" of the slave descendants to more "modern" ones, a festive evening in Mauritius is never complete until you add a touch of sega music.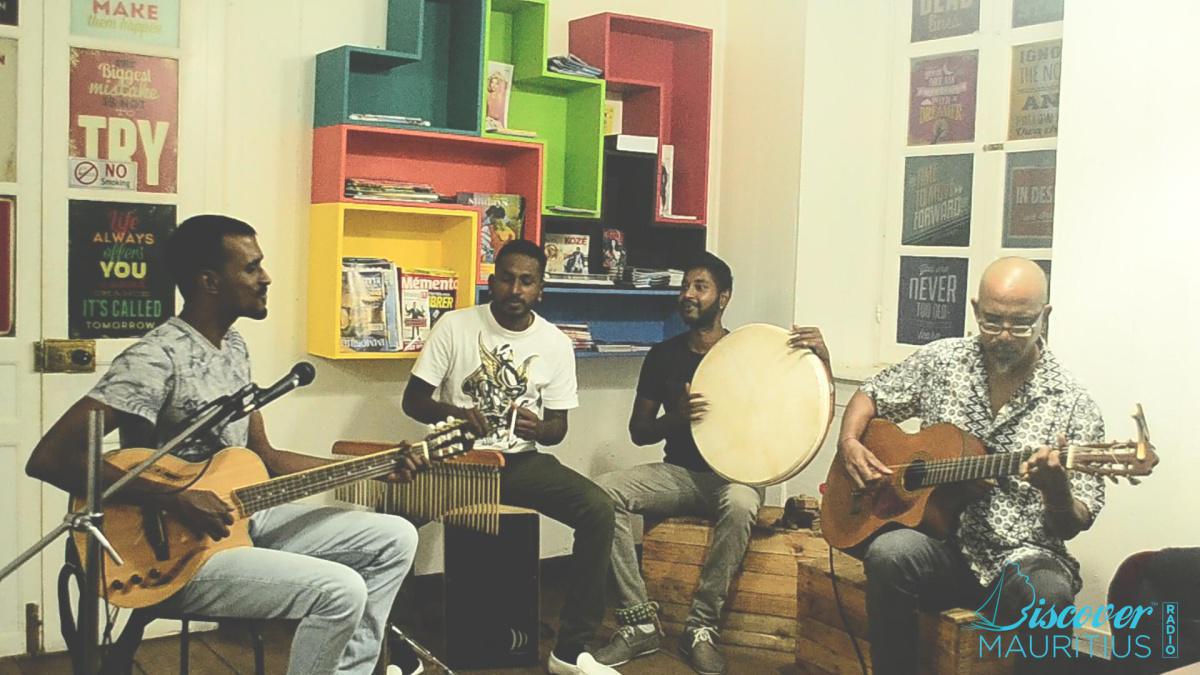 The Evolution of Mauritian Music
Passed down through generations, not only does the Sega hold an important cultural place in our hearts but it also inspired other music genres, beautifully flaunted by our local artists. One of the most popular music genres derived from the Sega was the Seggae, a fusion of Sega and Reggae, Kaya was the name behind this enchanting artistic fusion.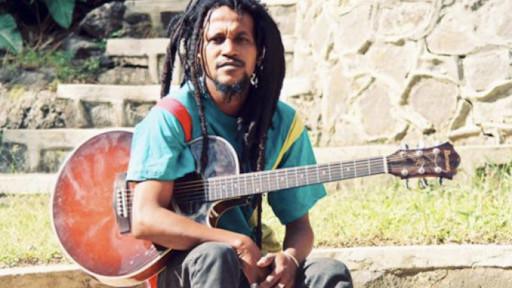 Photo Credits: MauriceActu.mu
Those artists who marked history
Kaya: The Seggae Man
As mentioned earlier, Kaya is the creator of Seggae music! Known for his contribution towards the struggle against societal injustice as well as his lyrics packed with powerful messages, after 22 years Kaya still remains in our playlist and our heart. His influence was widespread in the form of lyrical compositions and music to express artivism. Kaya left behind a rich legacy of Seggae music and that is the reason why his songs will never leave our memory.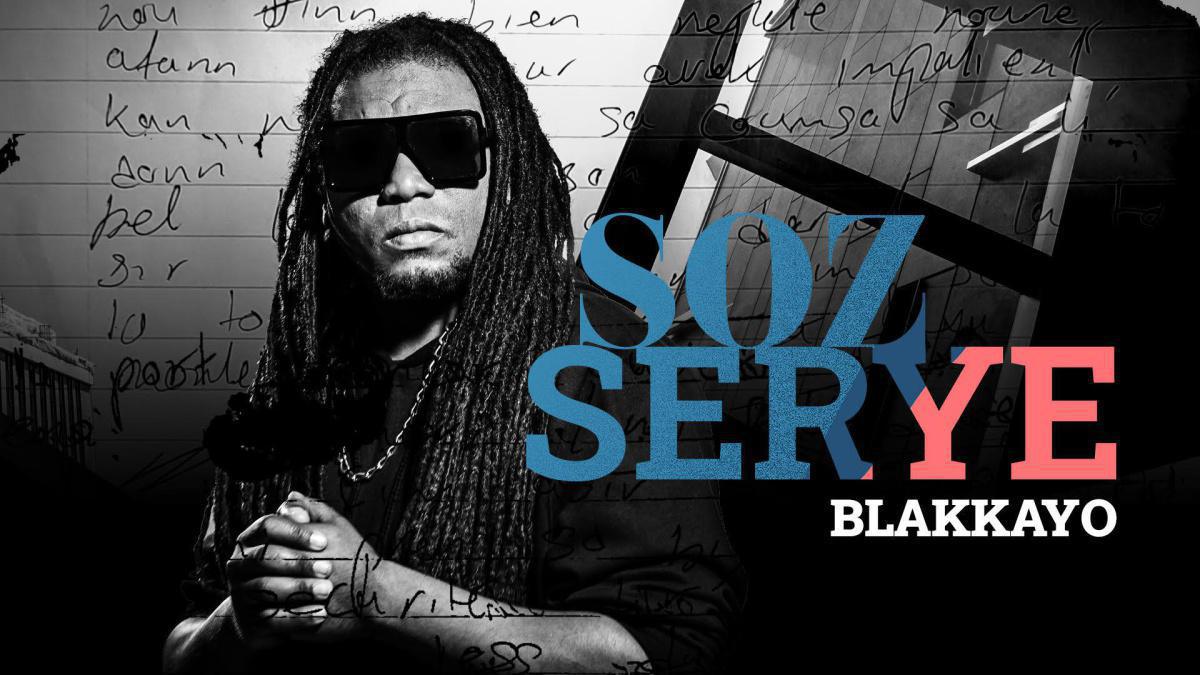 Orizinal Blakkayo: The Raggamuffin Soldier
Famous dancehall, seggae, reggae, ragga singer and music composer, known by this legendary stage name, Orizinal Blakkayo is a local artist who made his music travel the world! Battling against this destroying scourge which is synthetic drugs, the message behind his music is still the same "never get trapped by this scourge"!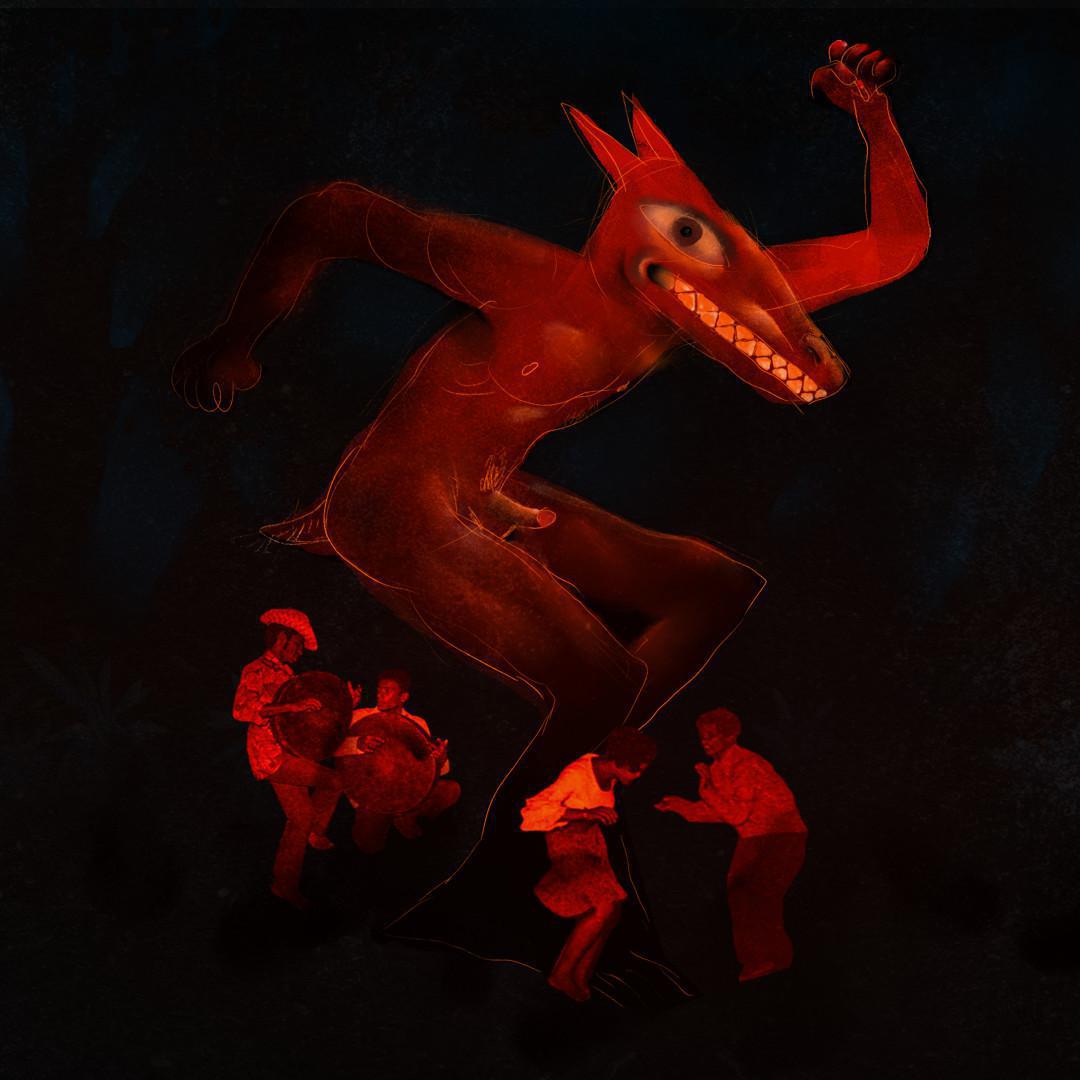 Groove to the beats of Babani Soundsystem
Having their own interpretation of this rich musical heritage we have in Mauritius, the music produced by Babani SoundSystem is a very diverse yet unique one. A blend of traditional Indian Ocean rhythms mixed with modern electronic influences but having as common denominator the local and regional groove, which is part of our Mauritian identity.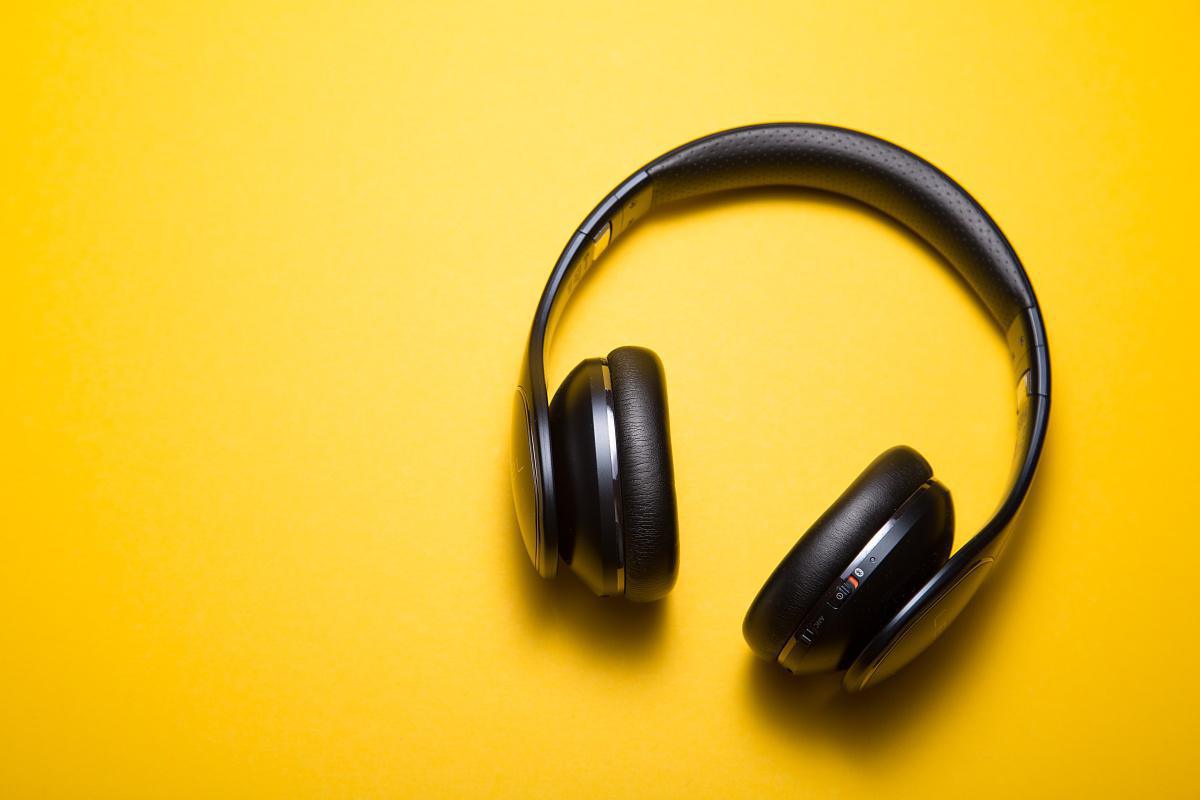 Support Mauritian Artists on Discover Mauritius™
Thanks to the Sega, Mauritius really rose to international prominence. From Rap Creol to modern "sega tipik", our local artists have come up with incredible artistic projects you absolutely need to discover! Where to have a glimpse of this, you wonder? Through its talents corner, Discover Mauritius™ is where you can experience the diversity of our local groove!
Discover Mauritius™: The online platform with a 100% local Music Player!
In September 2020, Discover Mauritius™ launched its own 100% local Music Player. The Discover Mauritius™ Music Player allows you to check out the latest tracks of our famous local artists. Listen, enjoy, create your own playlist and do not forget to click on the little "cart" icon!
No doubt, the local scene has plenty to offer, the only thing you have to do is to Indulge yourself in an untampered energy flow! Check out our local Music Player and support local artists with just one click!