Photo Credits: bestrecipes.com
Picture this, the heavenly taste of soft brownies with the sweet taste of some custard cream. Even though you never thought about it, custard cream and brownies make a very good mix as dessert. Here's an easy and quite original recipe that young and old will enjoy!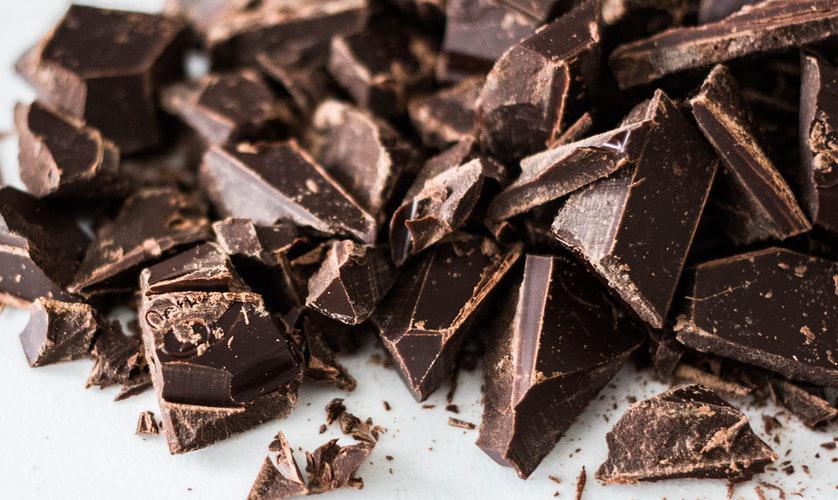 For the brownies-custard cream, you'll have to grab:
200g unsalted butter, chopped

200g milk chocolate buttons or just break into pieces your chocolate tablet

3 eggs, lightly whisked

1 cup of white sugar

⅔ cup of plain flour

⅓ cup of cocoa powder

A dozen of the famous custard cream biscuits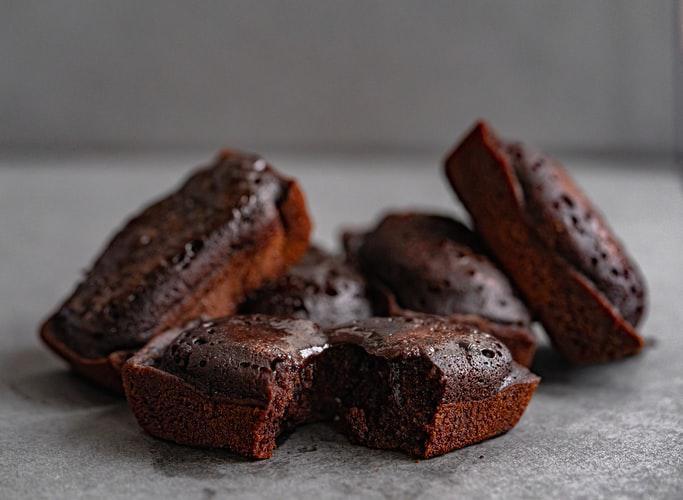 Here are the little steps you'll need to follow to prepare these pieces of paradise:
Preheat the oven to 180C and line a 20cm square cake pan with baking paper, allowing 2 sides to overhang.

Place the butter and chocolate in a heatproof bowl over a pot of simmering water, keeping the bowl from touching the water.

Stir with a metal spoon until melted, then remove from heat. Set aside to cool slightly.
Stir the eggs, sugar, flour and cocoa powder into the butter mixture until just combined. Pour into the prepared pan and bake for 20 minutes.

Remove from the oven, arrange the biscuits on top and bake for a further 25 minutes or until a skewer inserted in the centre comes out with moist crumbs clinging.
Set aside, let cool completely and cut into squares and serve yourself a spoonful of custard cream brownies!
This recipe is from bestrecipes.com