Today, we are going back to basics with a classic recipe of Pancakes, done in less than 10 minutes. Have you ever wondered what makes pancakes so fluffy and light, scroll further in the recipe, the secret will be revealed!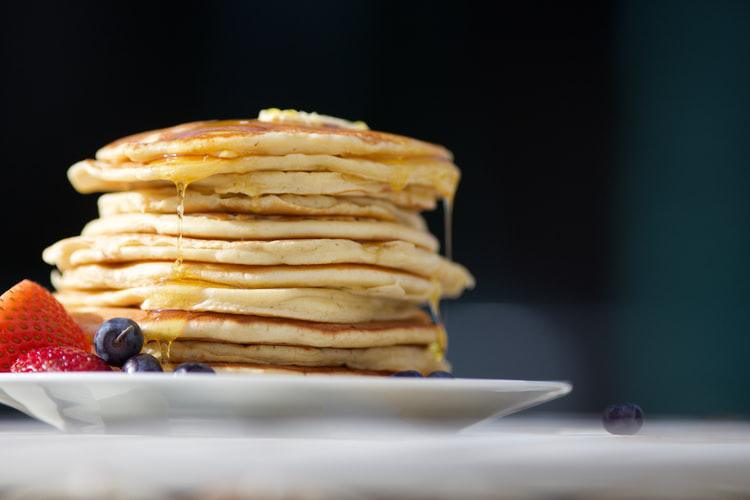 All you'll need is:
1 cup of self-raising flour

1 cup of milk

½ cup of sugar (as per taste)

1 egg (separated)

1 tsp of baking powder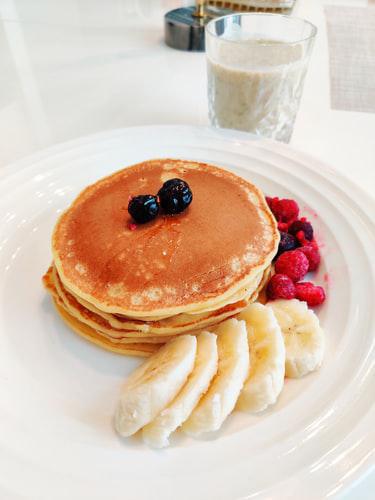 And yes, the way to fluffy pancakes is not that hard:
In a bowl, mix the flour, milk, sugar and egg yolk until the mixture is just combined

Beat the egg white until stiff and has that snowy aspect

Fold the egg white into the mixture and gently mix until smooth

Add the baking powder to the mixture and your batter is ready for the frying pan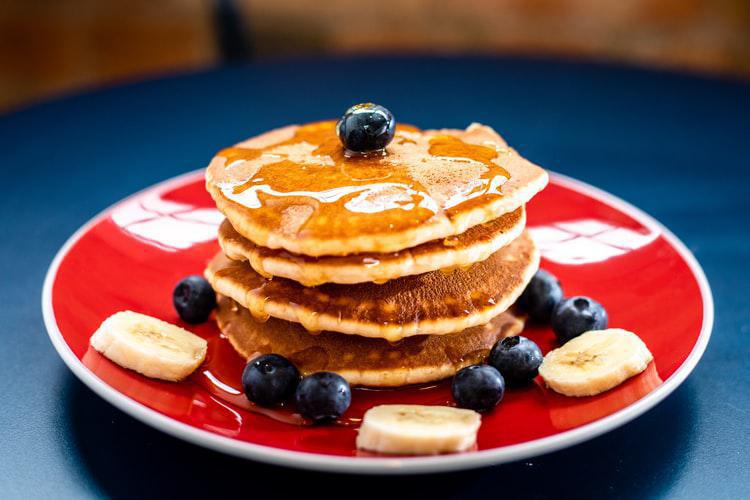 Slightly grease your frying pan with butter, a knob of oil or cooking spray

Drop a spoonful of batter onto the frying pan. When bubbles start to burst on the surface and the edges start to dry, it's time to flip on the other side!
For breakfast, tea time or even lazy dinner days, those pancakes suit in perfectly! With an unlimited choice of toppings such butter, jam, cream, maple syrup or honey to name a few, pancakes are your best ally during this confinement