When you hear the word "scones", you must have thought that this is one of those complicated kinds of pastries that only Chefs can make but no, you can bake them too! Nothing beats light buttermilk scones with butter or cream and jam!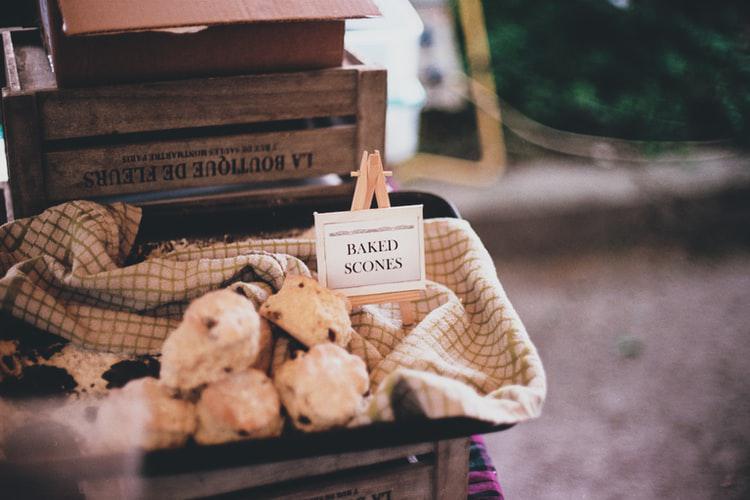 The ingredients you'll need are just:
2 1/2 cups self-raising flour

2 tbsp caster sugar

60 g butter chopped

1 cup buttermilk
Simple as ABC, the baking method is done in few little steps: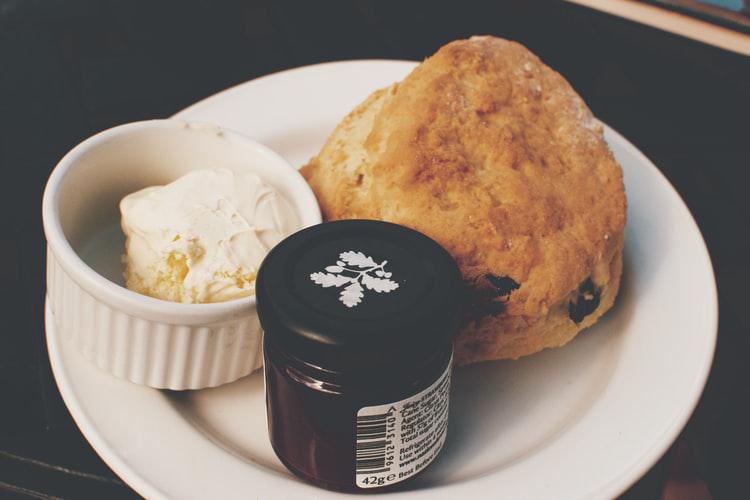 Preheat the oven to 220°C and line a flat baking tray with non-stick baking paper.

In a large bowl combine sifted flour, sugar and butter.

Rub butter into flour mixture until mixture resembles fine breadcrumbs.

Make a well in the centre and add buttermilk while stirring with a blunt knife until dough almost comes together.

Gently press remaining dough together and turn out onto a floured board.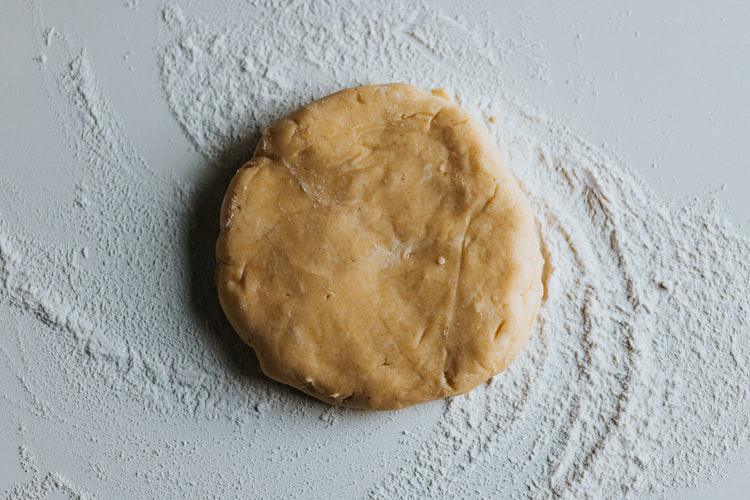 On the floured boards, roll out dough until 2½ cm thick.

Cut with a cutter or glass into rounds and place scones 1 cm apart on the prepared tray.

Brush tops with a little milk.

Bake for 15 to 17 minutes or until light golden and hollow when tapped on top.
Now the only thing you have to do is to allow your scones to cool before serving. Best eaten on the day made, plain, with chocolate chips or black currants, scones can adorn many looks.
This recipe is from bestrecipes.com