Whatever you just throw away is not always good for trash. More than just rejects, they are resources. How to turn them into resources, is the question you must all be asking yourself. Since Art is seen as a way to express yourself, why not add a fun touch to the upcycling process and create your own masterpiece.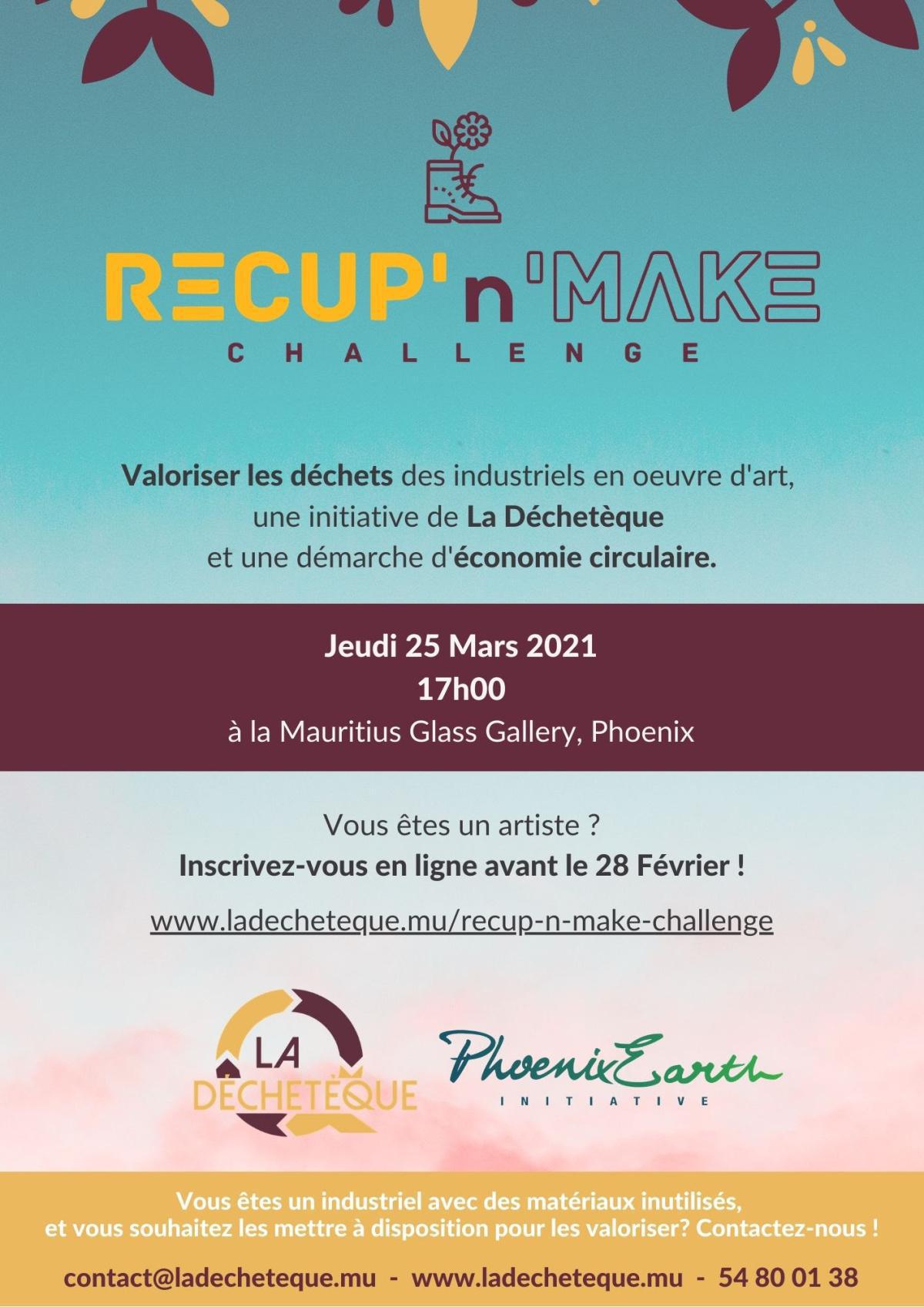 The Recup N Make Challenge is a boarding call for all free spirits, young and old, art enthusiasts, groups of individuals or NGOs, everyone is most welcome. Aims at connecting manufacturers with artists and the general public through a cultural event, the Recup N Make Challenge is to promote the reuse of left behind materials as an alternative to waste.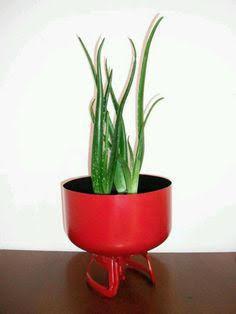 If challenge is your cup of tea, plug your creative thinking, tap into your imagination, awaken your artistic soul and register for the Recup N Make Challenge! The golden rule? Transform industrial waste into a work of art or a daily-used object. The contest's timeline is divided into 4 phases: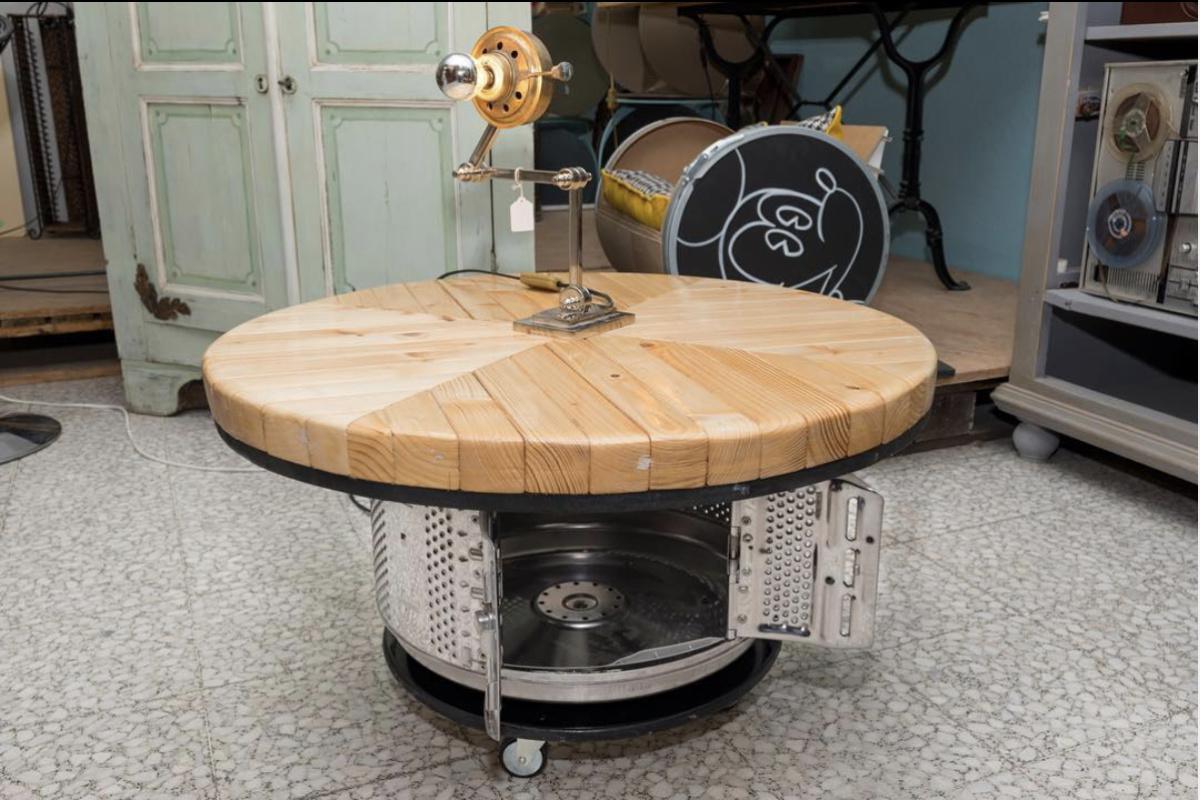 February 18th: Opening of registration

February 28th: Closing of registration

March 3rd: Once the selection is done, all participants will be invited to come and collect the materials. The type of materials available will be communicated in advance so that participants can start adding pieces to their ideas.

March 25th: Presentation of artworks and prize giving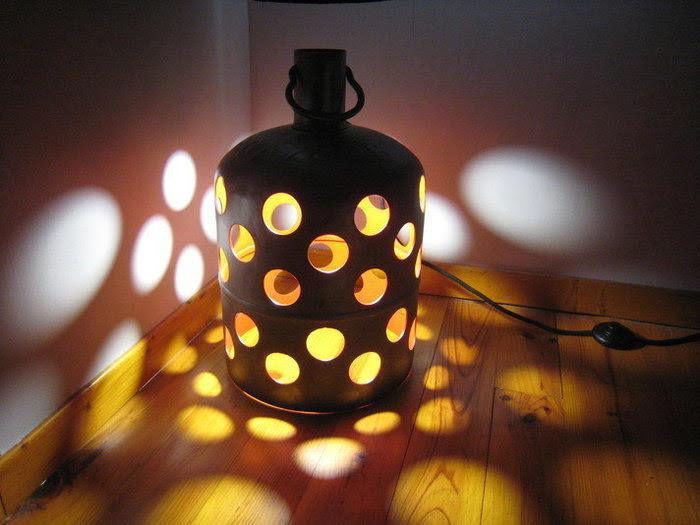 The aim of this project is also to raise awareness among users of the circular economy through reuse and waste recovery, as a vector of environmental, societal and economic responses.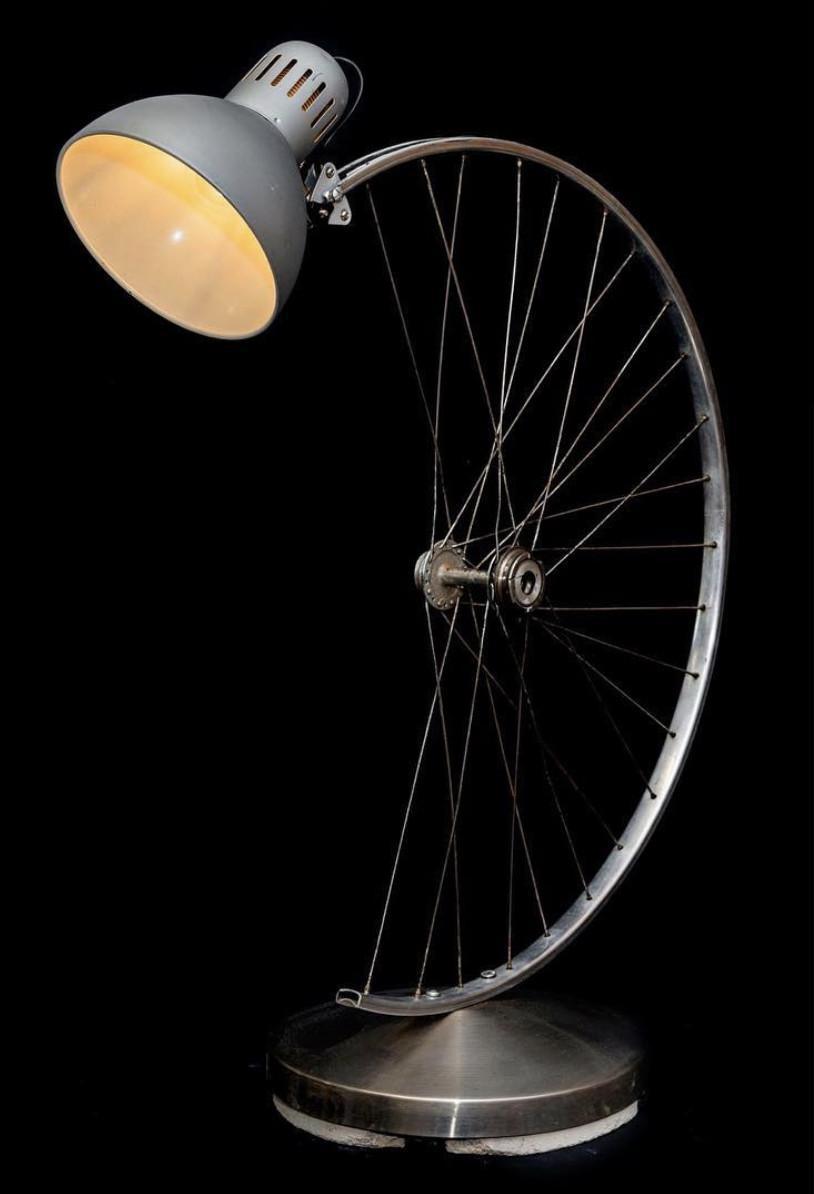 Brought to you by La Déchetèque!
In favour of a sustainable economy, La Déchetèque is a start-up synonymous with innovation and creativity. Six months after winning the Climate Launchpad, the dynamic start-up continues to path its way to promote reuse as an alternative solution to waste.
Up for some real challenge? Click here!​