Merging creativity and cultural exchange, the Africa Rising Night by Discover Mauritius™ will bring together pastel portrait artist Deveindra Lukkoo along with the wild unconventional heartist Melanie Beesoo for an evening centred around celebrating our ancestors resilience and on celebrating Art at its best.
How about some pastel artworks?
Deveindra Lukkoo is a multi-talented modern day artist. Finding inspiration in the beauty of everyday life, Deveindra excels in the art of semi-realistic pastel artworks. Blending his portraits with a colourful mood, all the traits of character meticulously hand-painted by Deveindra reveals one's personality in one picture.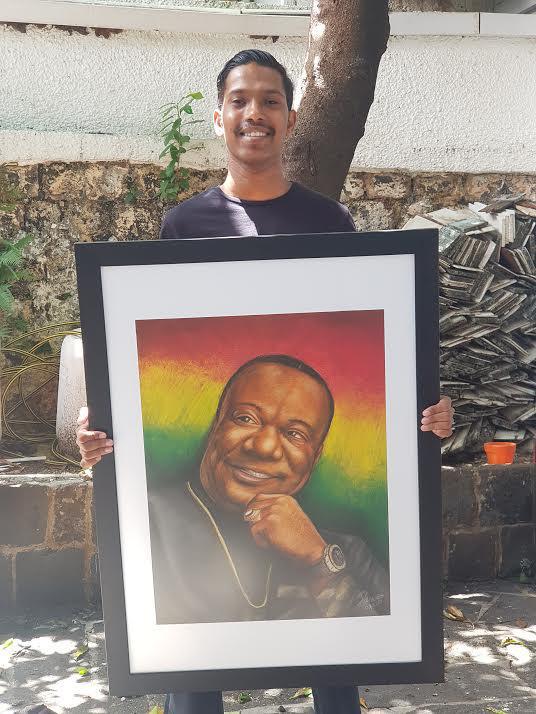 Surprisingly, it is only a few years ago that this Graphic Designer at heart uncovers the infinite scope of possibilities within the world of pastel portraits. "I do portraits to value one's achievements and determination. Each portrait reveals a legacy and brings an influential as well as powerful atmosphere through which you can feel the person's charisma behind", entrusts Deveindra.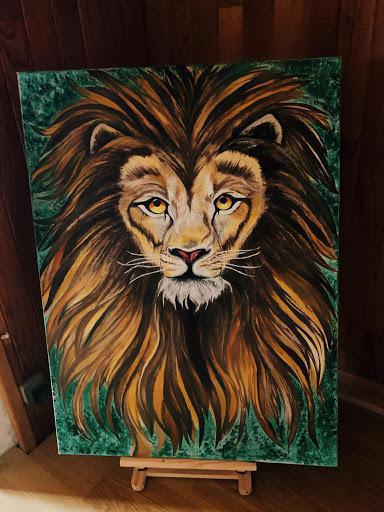 The Awestricking Paintings of Mélanie Beesoo
Leaving no tables unturned to pave her way to success, for Mélanie Beesoo painting is much more than just a hobby, it's a real passion. Drawing inspiration from the African and Egyptian culture, Mélanie's paintings adorn a colorful African/ Egyptian style with a personal touch which makes every painting unique!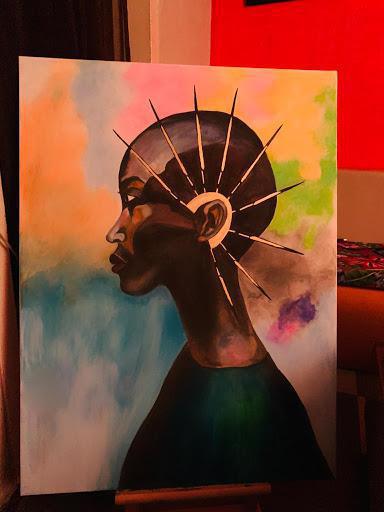 Representing the Black Power, the message behind those is blatant; sharing the untold story of the black people. " I feel that the story of the black people is not shared enough and people are not educated enough about the subject, that is the reason why through my paintings I want to tell the story of our ancestors", adds Mélanie. Bringing this rich culture to life, is what drives those mind-blowing paintings.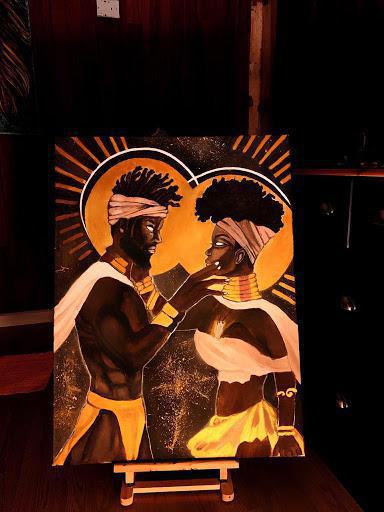 Filled with cultural exchange, the Africa Rising Night by Discover Mauritius™ will indulge yourself into some real artistic exhibitions!