As woeful as it may sound, Mauritius is one of the islands whose story has been told by its colonisers and not by its people. On the 1st of February, we commemorated the anniversary of the Abolition of Slavery. On this occasion Discover Mauritius™ is organising an the African Rising Night, celebrating the Resilience of the African Natives.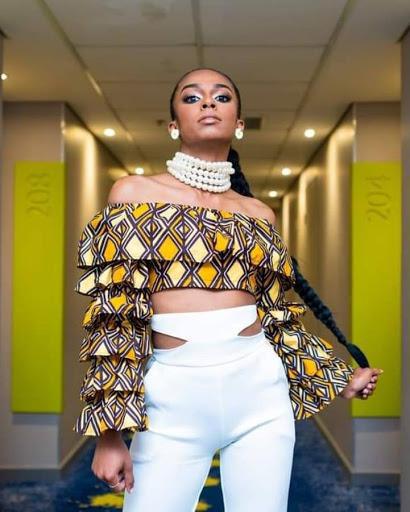 A creative rendez-vous for one and all topped with Music Performances, Art & Fashion Exhibitions, and a Showcase of African Entrepreneurs. Be dazzled by the sumptuous African style creations of The African Marquis and Udodi, add a touch of elegance with the unique accessories of Eleganz Fabrics.
A little treat for the skin? The scentful natural cosmetics of Aphrodite Boutik will awaken all your senses. As different little stalls will be present, a good way for you to discover the 100% local and handmade products.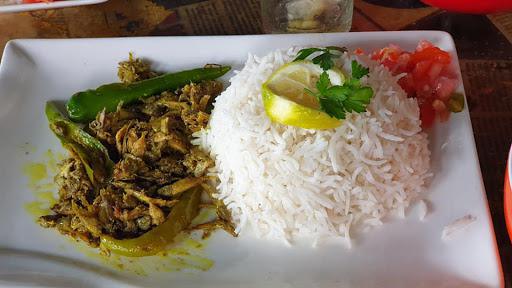 As well all know that we got some foodies out there, Africa Rising is the night where you will get to taste some traditional gastronomy delicacies. Zilwa-la will be present to make your taste buds travel. Experience the rich culture of Africa through the talented artistic exhibitions and a musical live performance by the legendary Guru et La Tribu x Salem.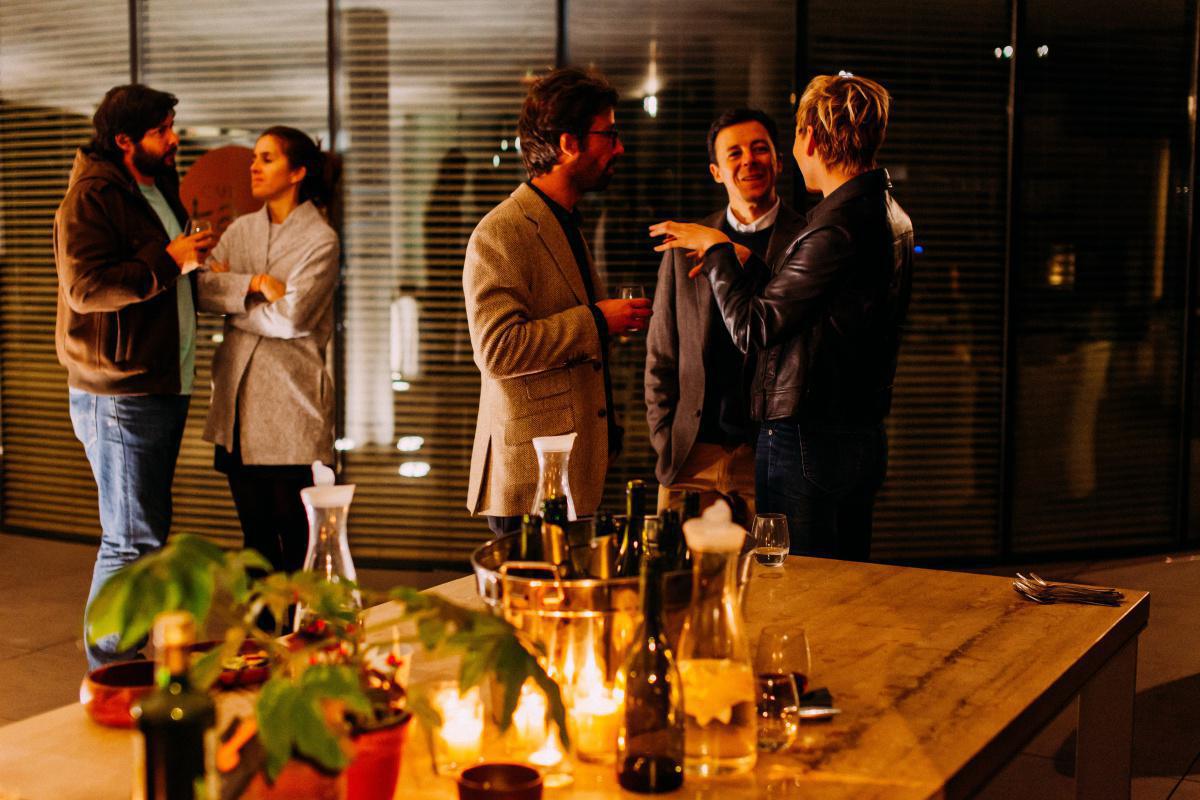 The inaugural speech will be delivered by her Excellency Mrs Christine Umutoni, Resident UN Coordinator and his Excellency Dr Robert Afriyie, Consulate of Ghana. After the speeches and live performances, what awaits is an evening full of cultural exchange!