No doubt, Hansel & Gretel was one of the bedtime stories present on our shelves which brought to life our adventurous child soul. Their story made our little minds wander, built a thrill into our stomach and sent shivers down our spines. If that does not ring a distant bell to you, a recap is what we'll do for you!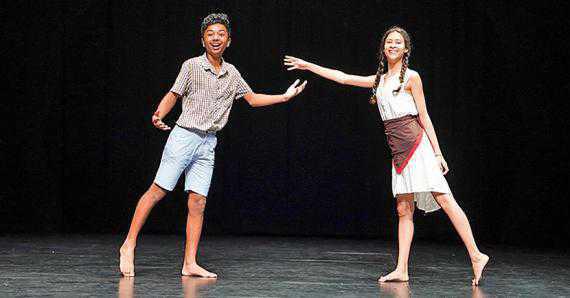 Scholars believed that the great famine which struck Europe in the year 1300s inspired the Grimm Brothers to ink down this unique fairy-tale for children. Hansel and Gretel are two smart and jovial children, each with an adventurous spirit.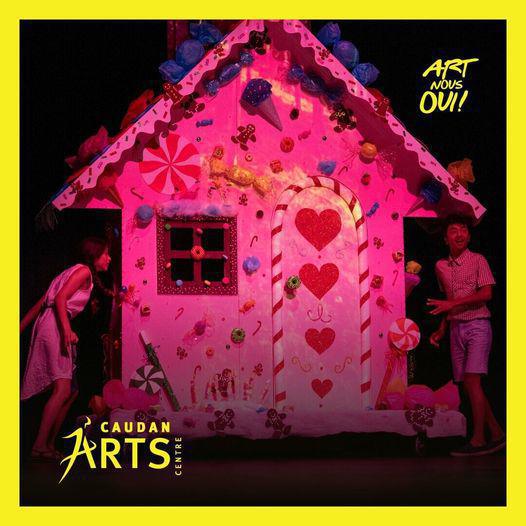 Facing tough challenges at a quite young age, with an unpleasant step-mother, the two kids ended up getting lost in the woods and you know what happened next...they got trapped by the witch living in a house made entirely of sweets.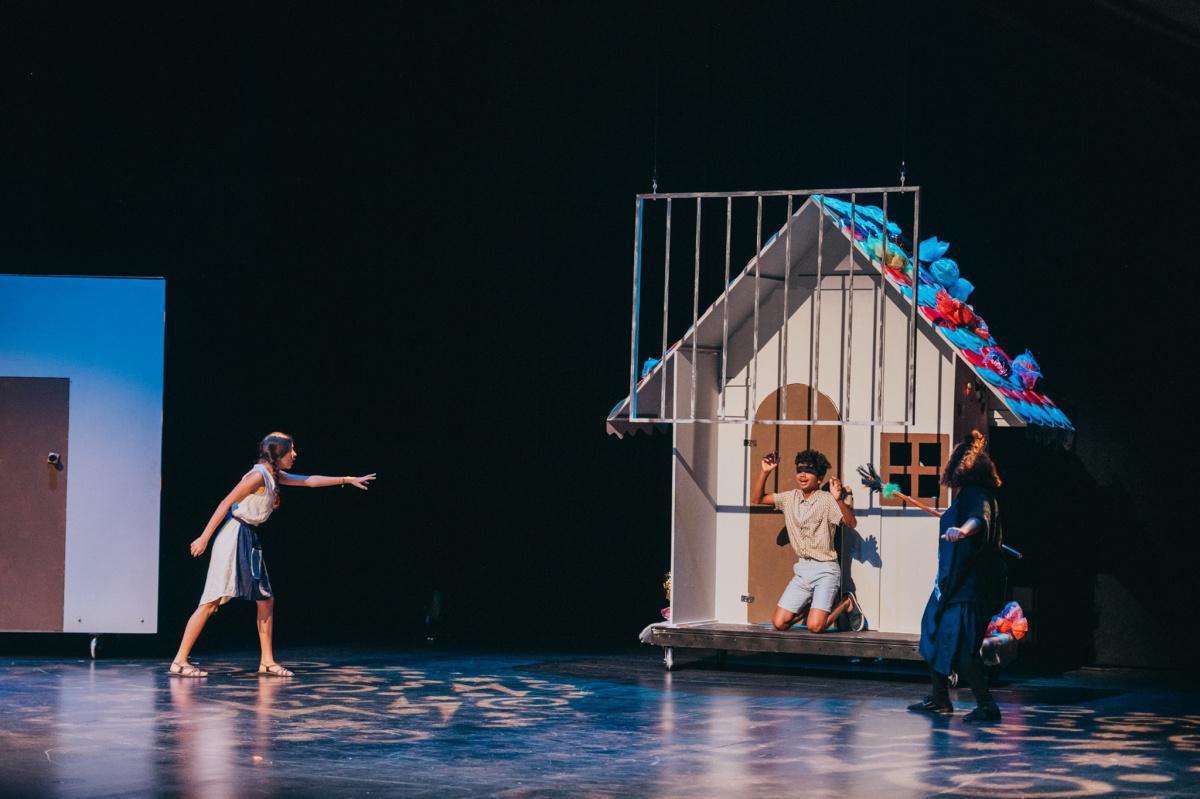 Presenting you an exciting adaptation to the Brothers Grimm's tale and a sugary treat for both children and parents, the Caudan Arts Centre is bringing Hansel & Gretel back! A play ranging from emotion to comedy, we find there a sense of resourcefulness from the kids, who make use of several tricks to thwart the evil plan of the witch.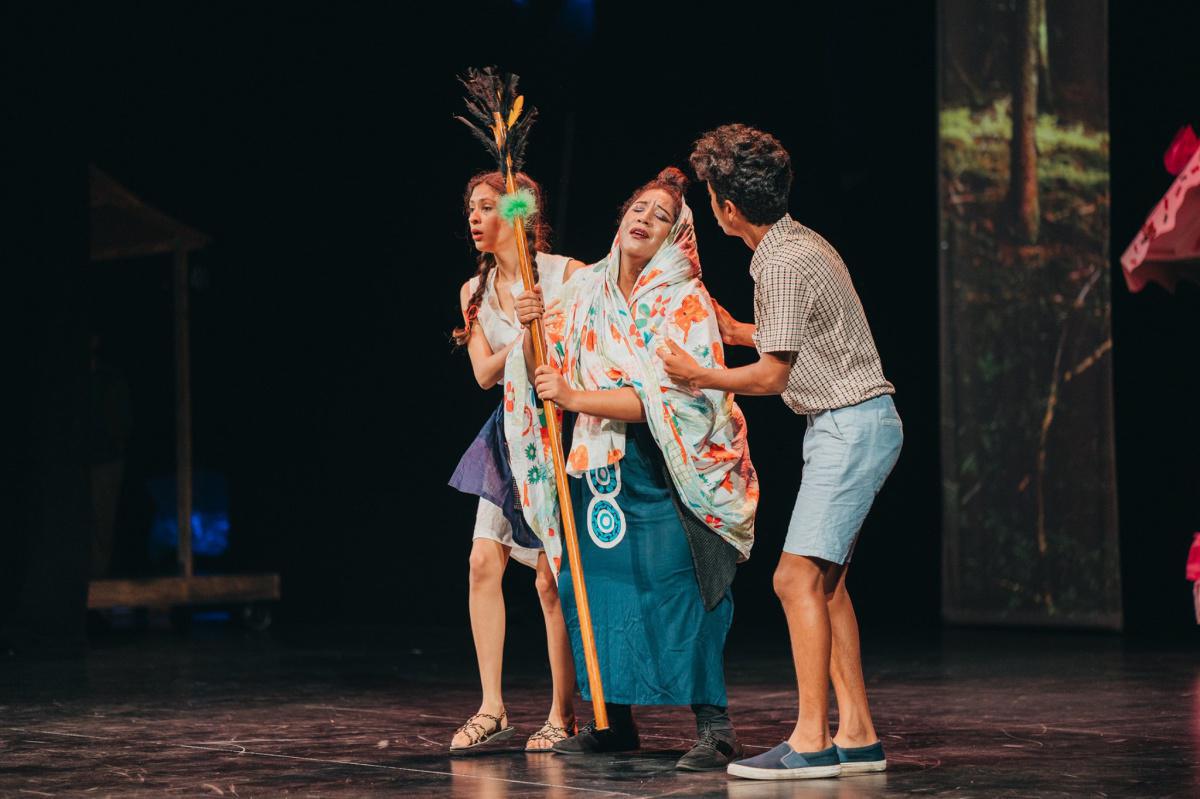 From stage adaptations to some funny creole expressions and passing by a wink to the current news, the play uniquely blends story-telling and music, which immerse you into a theatrical universe.
This is the tale we all know but with a touch of tropical spices! A humorous and heartfelt adaptation about sibbling's love, courage and determination.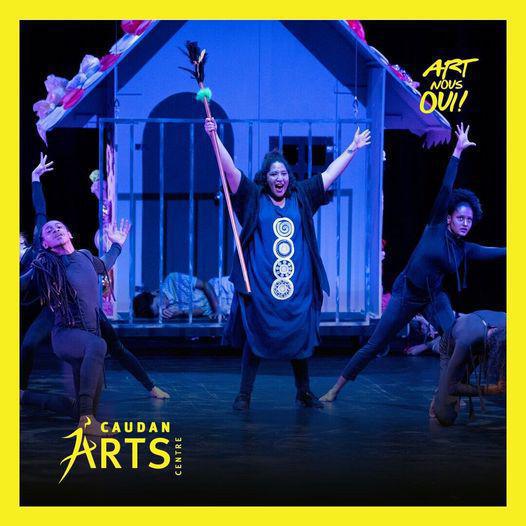 Embellished with songs and dances where positive energy and a little pinch of humour can save it all. Be prepared to plunge yourself into Hansel & Gretel's fairytale setting, a production of the Caudan Arts Centre led by Ashish Besoondial.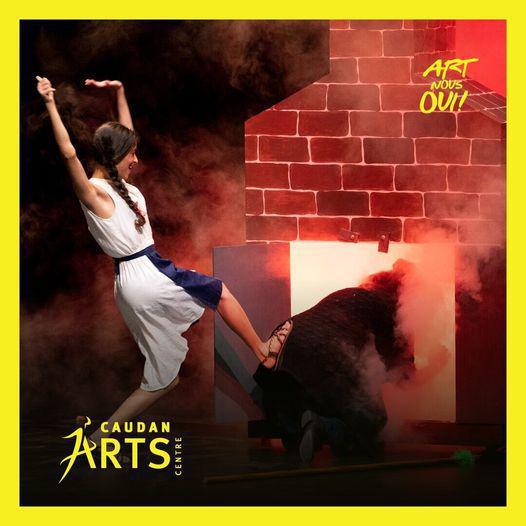 Get your tickets for either the 30th January or the 31st January with just one click!
Staged by Mr. Ashish Besoondial
Actors: Anesh Mungur as Hansel, Martha Moikeenah as Gretel, Nouman Burthen as the father, Sara Callychurn as the step-mother and Estelle Lassémillante as the witch